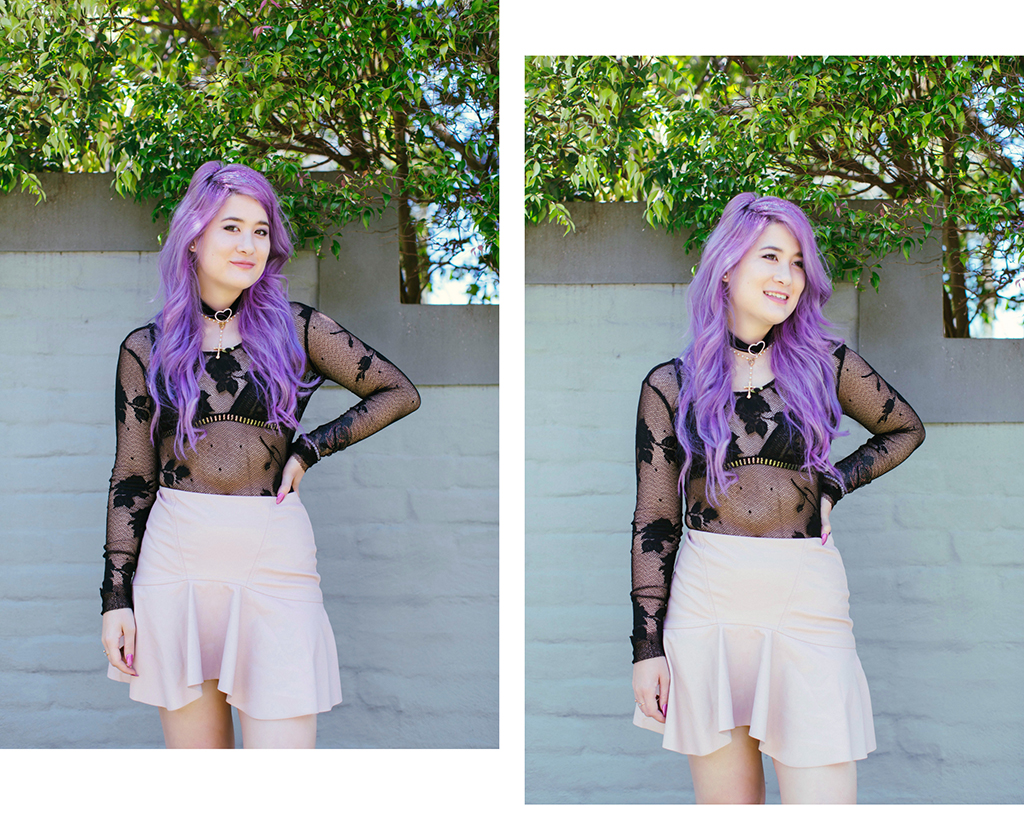 Wearing Courtney Love x Nasty Gal top, Courtney Love x Nasty Gal heart choker, Zara skirt, Sass & Bide Bralette, Vida Kush rosary necklace
I shot this look a few months ago and struggled to find the right words to accompany it. So instead, I wanted to share with you what I've been up to since my last blog post and what's to come!
It's been a busy month running Unicorn Manor full time while juggling blogging duties and everyday life but the challenge has been exciting nonetheless. I was working full time in a corporate office job in marketing while also blogging full time. I honestly had a light switch moment where both opportunity and life gave me the chance to either take a chance and follow my dreams or keep doing the 9-5 and I chose the former.
Taking that first step into the unknown with no idea what the future might hold and if it'll turn into a failure is perhaps one of the biggest deterrents from chasing our dreams. I know it sounds cliche but what do you got to lose? Even if you 'fail' it not only is a HUGE learning curve but no doubt you've picked up tricks, tools and knowledge as well as experience to help you on your next journey.  I can tell you working in a "normal" job, you tend to just accept that stress comes with the job but once you realise you can work doing what you love every single day, it doesn't become a job it becomes a passion that sustains you. Getting to work with crystals and being creative is so stress-free and really just a such a blessing.
I recently had a Anonymous comment on my Tumblr saying that I was a 'poser' – which I assume is because I rarely if not never have spoken about being Wiccan or a practising witch. It wasn't something I thought was relevant or could be associated with this blog or my audience. This of course all changed when I had an AH HA moment and decided to be even more transparent with you all on other aspects of my life other than fashion. It was time to really show you every side of Emi Unicorn.
I'm also SUPER stoked to be launching my 4th Mystic Unicorn Candle: COCONUT COVEN (it launches Monday 9th May) and our fans got to name this one which was pretty sweet!
Finally getting Unicorn Manor under control (it's a one woman army managing, packing orders, making candle, marketing etc) I can't wait to shoot my new Dyspnea fluffy set that I recently bought from Dolls Kill as a little pat on the back for the launch of Unicorn Manor. While usually not one to really wear sheer things (I get self conscious about my not so stick thin body) I actually LOVE wearing this, trying it on and parading it around – it's just so fluffy and pink that you can't not be happy in it. I also finally got my hands on a beautiful pair of wedges from Free People that looks so cute aptly named Mystic Moon boots and they were on sale!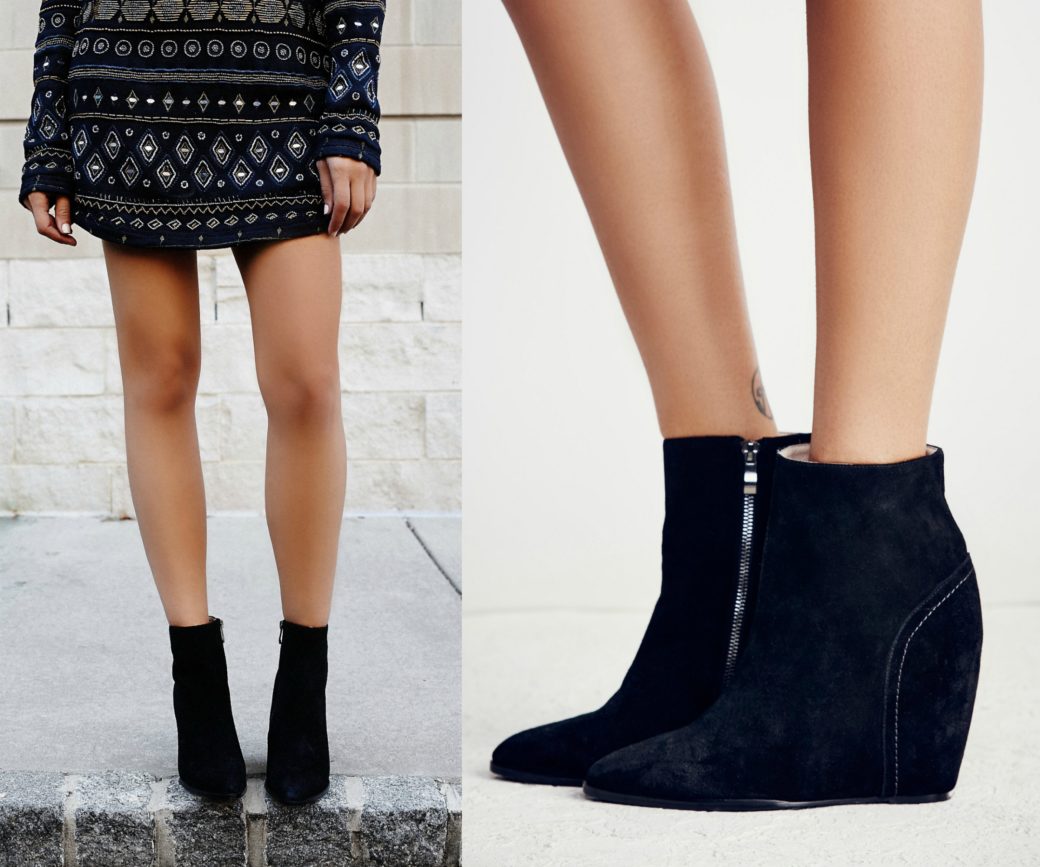 Currently listening to Chelsea Wolfe Abyss