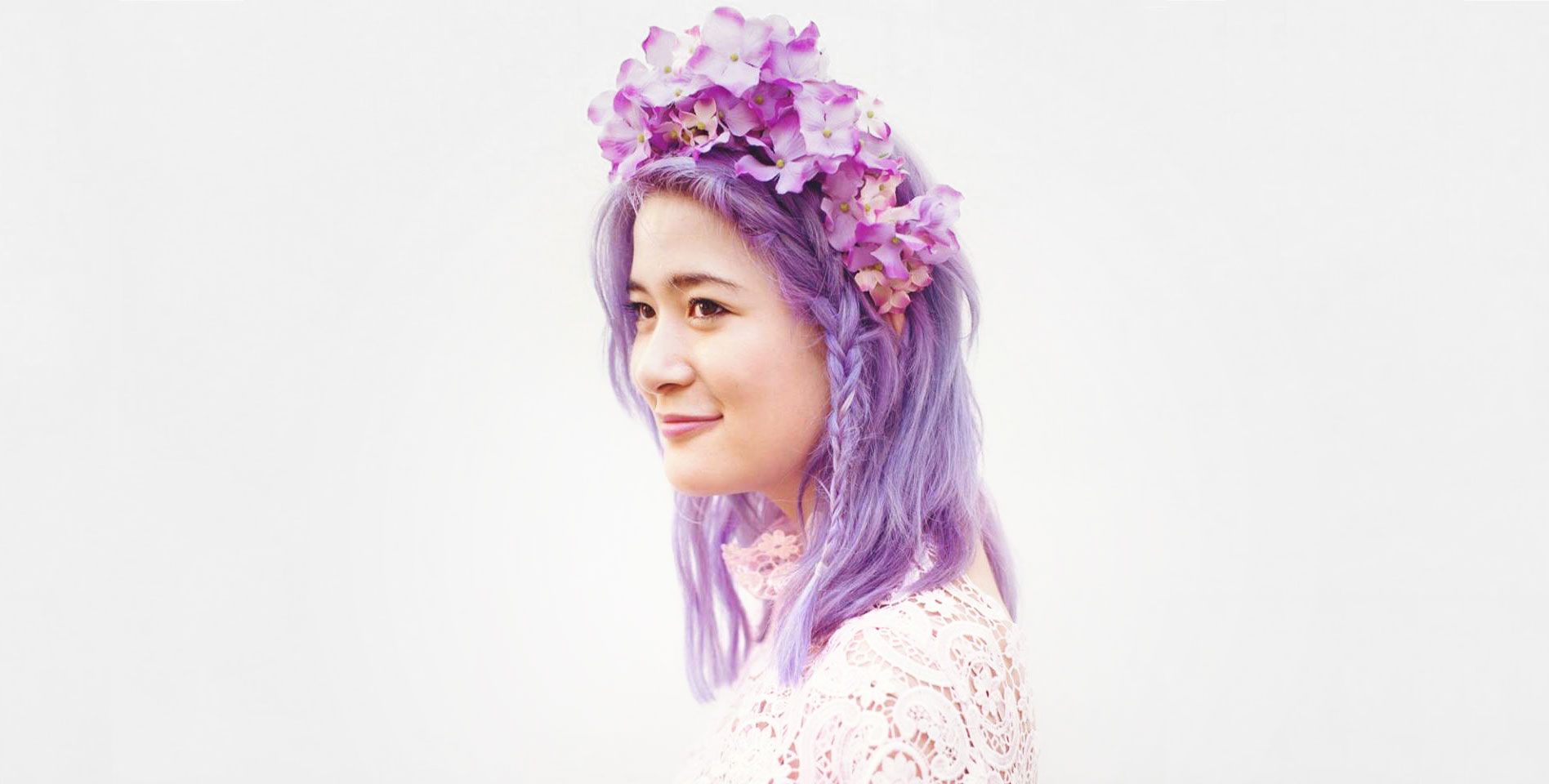 ABOUT EMI UNICORN
EMILY FANG BIO
Emi Unicorn is the creation of talented blogger and stylist Emily Fang. Emi is most recognisable by her pastel lilac hair and eclectic collection of pearls, florals, unicorns, glitter, spikes and sparkles that bring her outfits to life.
With a background in public relations and social media strategy, Emi works with emerging and established brands as a stylist, model, creative consultant and director – naming Mastercard, ANZ, Lenovo, and David Jones among her clients.
Winner of the 2010 'Best Fashion Blog', guest speaker and regular at Australia's Mercedes Benz Fashion Week – Emi has earnt herself a band of loyal fans that she keeps up to date with her refreshingly honest accounts and current fashion trends- always adding a touch of old school glamour and of course pastel hair among her world of colour.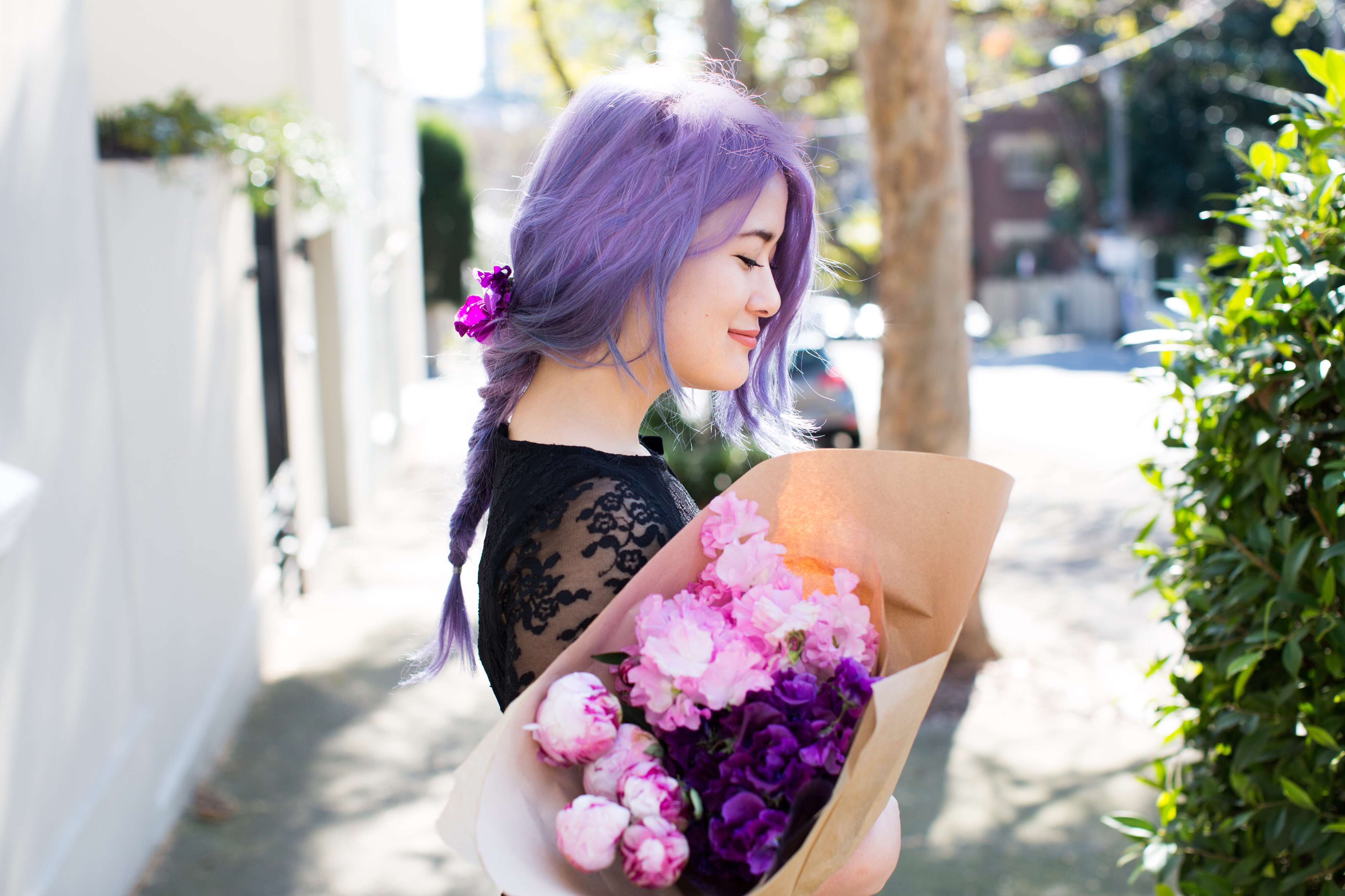 CONTACT,
COLLABORATE / CREATE
WITH
For all press, advertising and collaboration
enquiries please email: press@emiunicorn.com
*A note on sponsored posts. All products featured or advertised on the Emi Unicorn site are there to offer advice to our readers. All articles written about product featured on the Emi Unicorn site are in line with the Emi Unicorn brand aesthetic and authors' identity. Sent products won't guarantee a feature article. Styling portfolio can be viewed here: http://www.emiunicornstyling.com/
For all styling and general enquiries please
complete the form below: