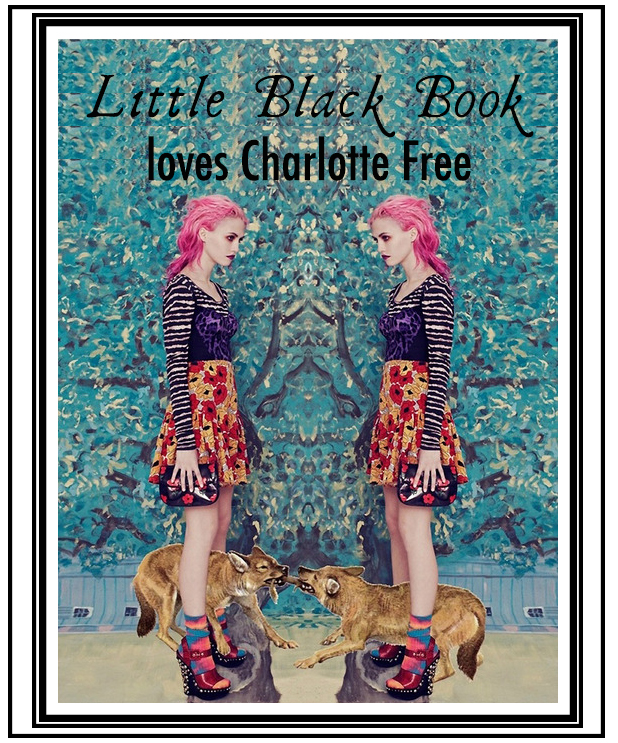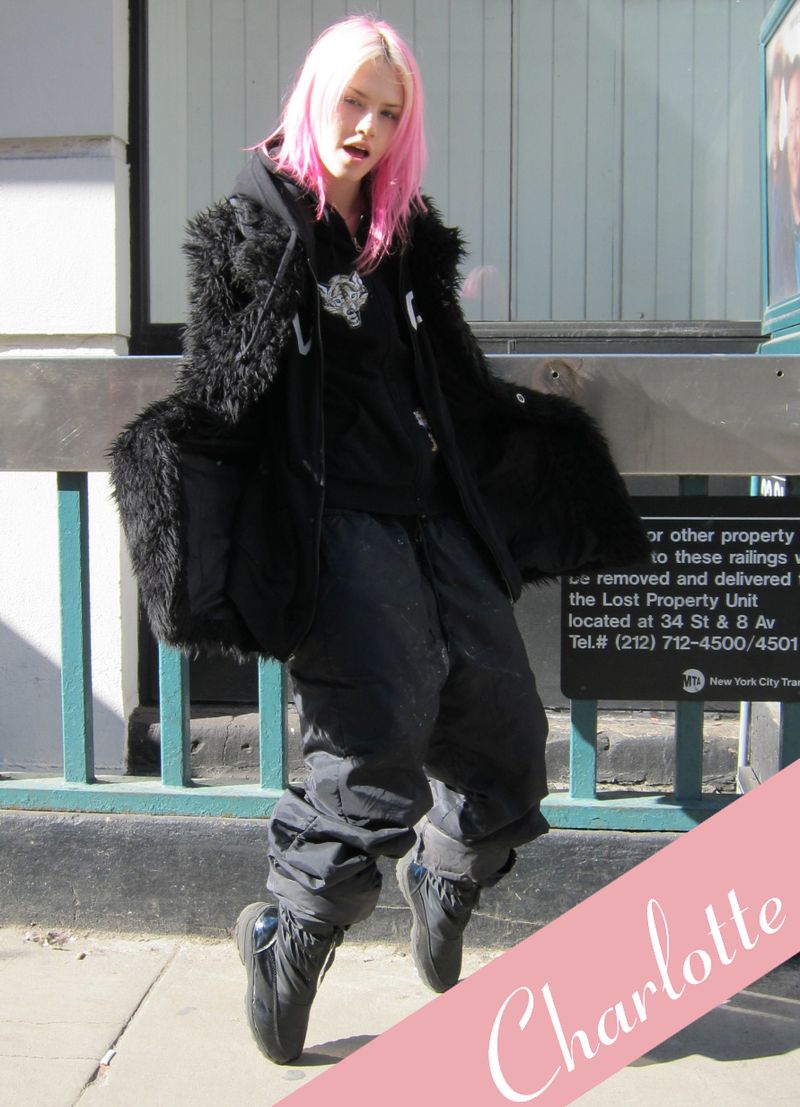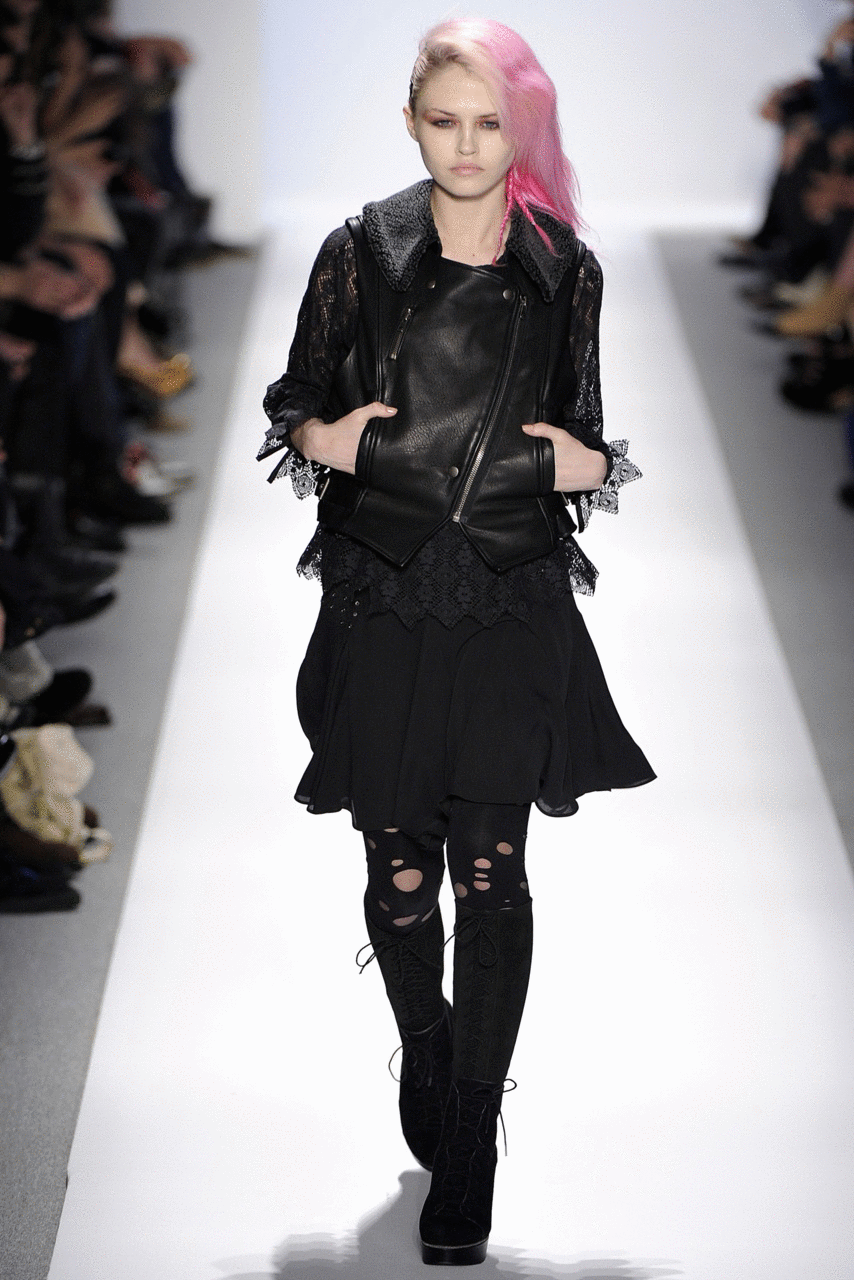 Numero Tokyo May 2012 editorial
Charlotte Not for Free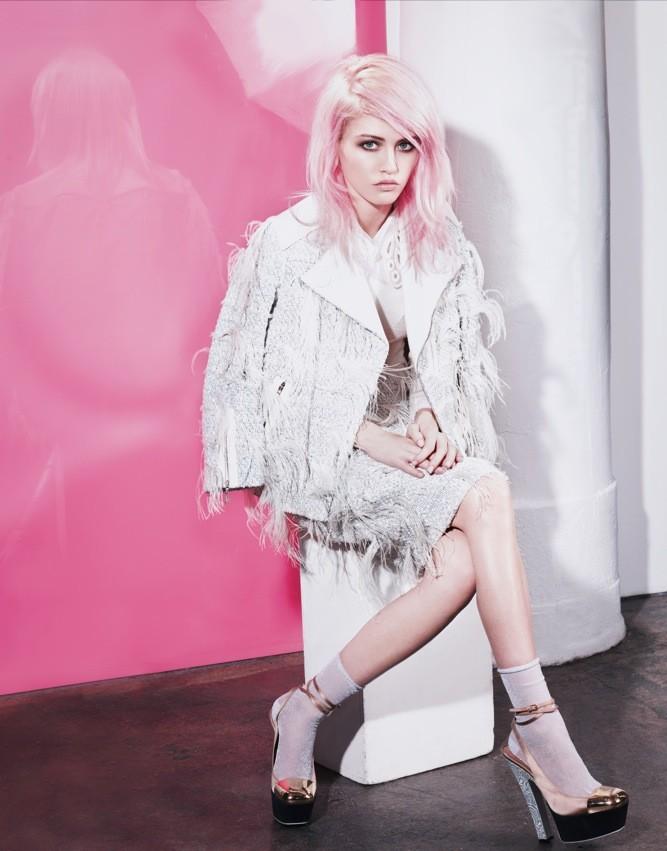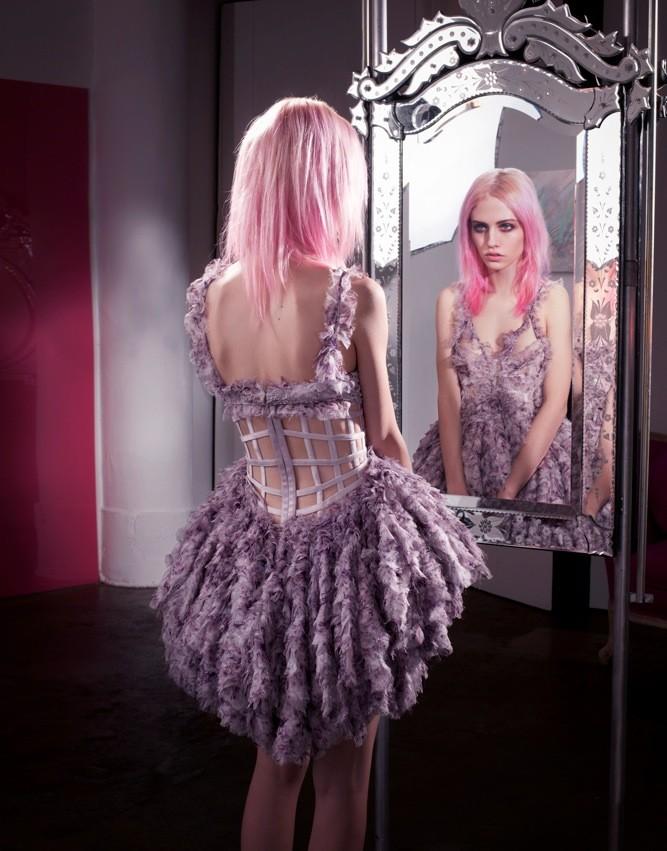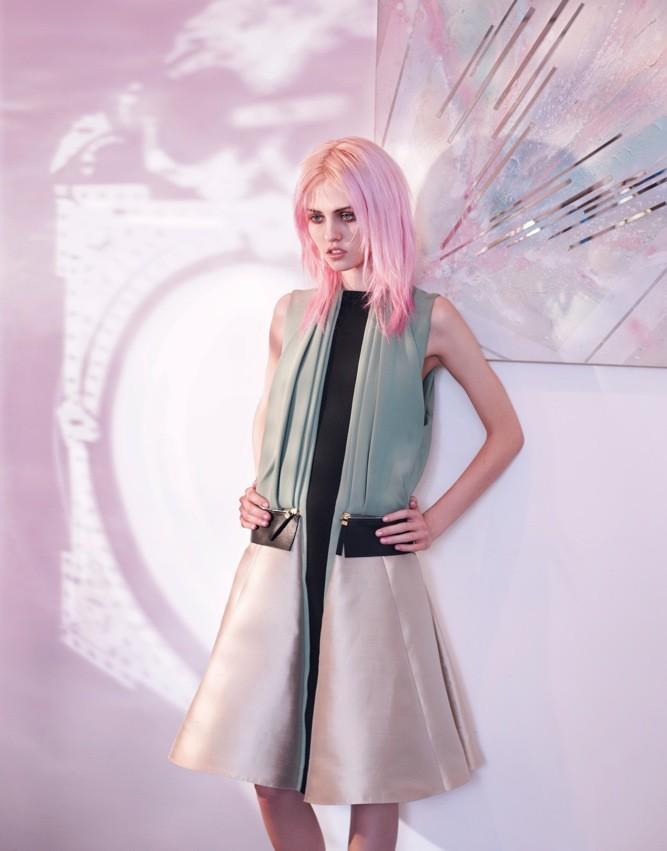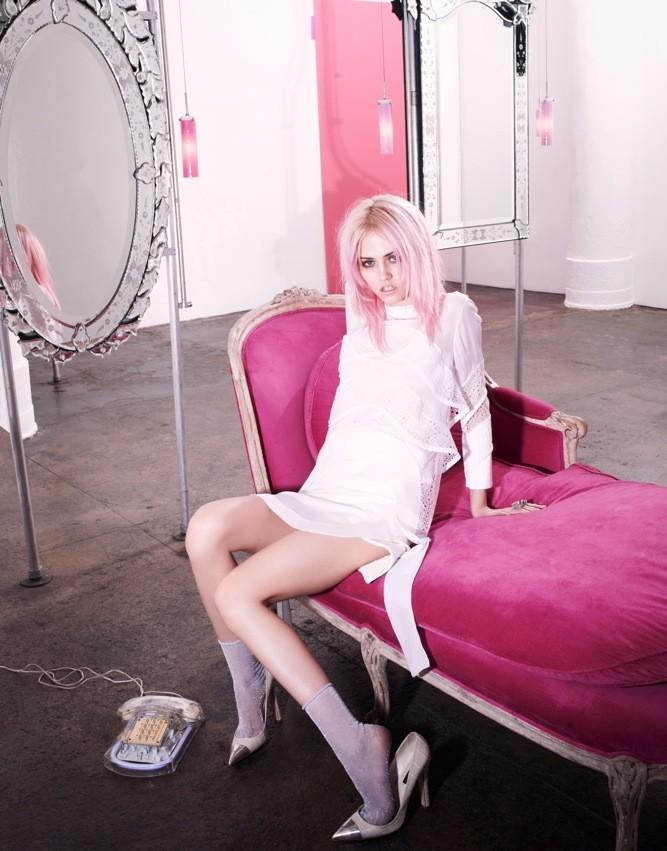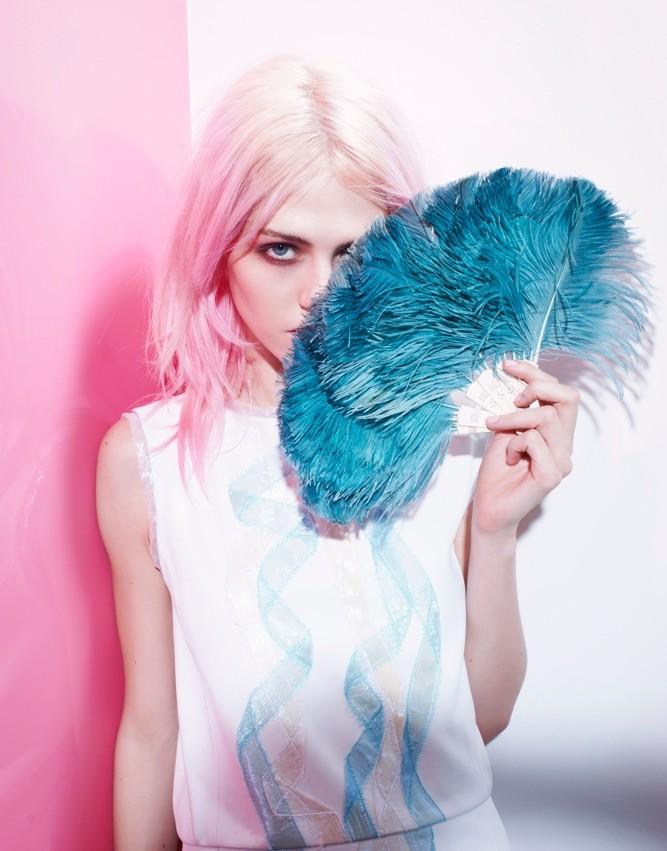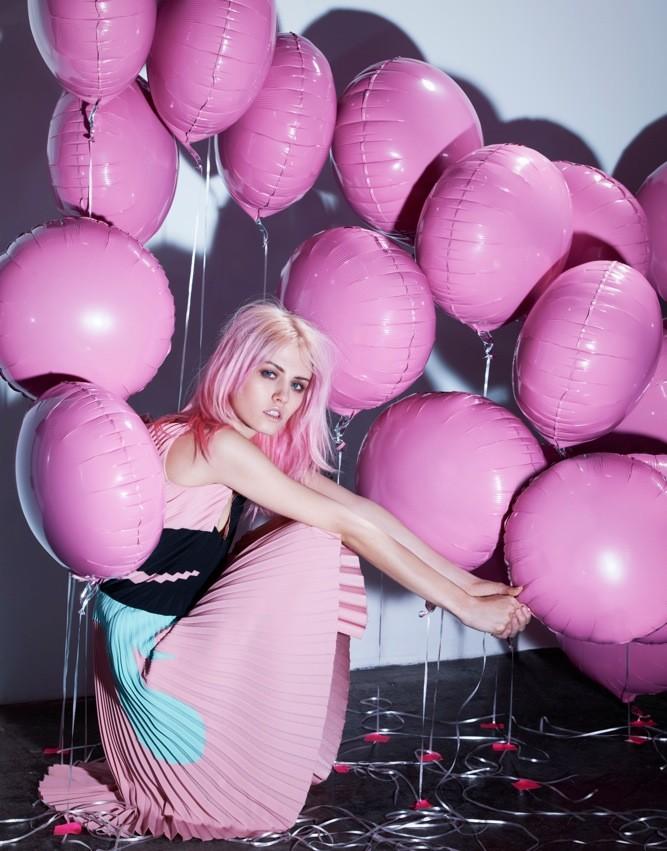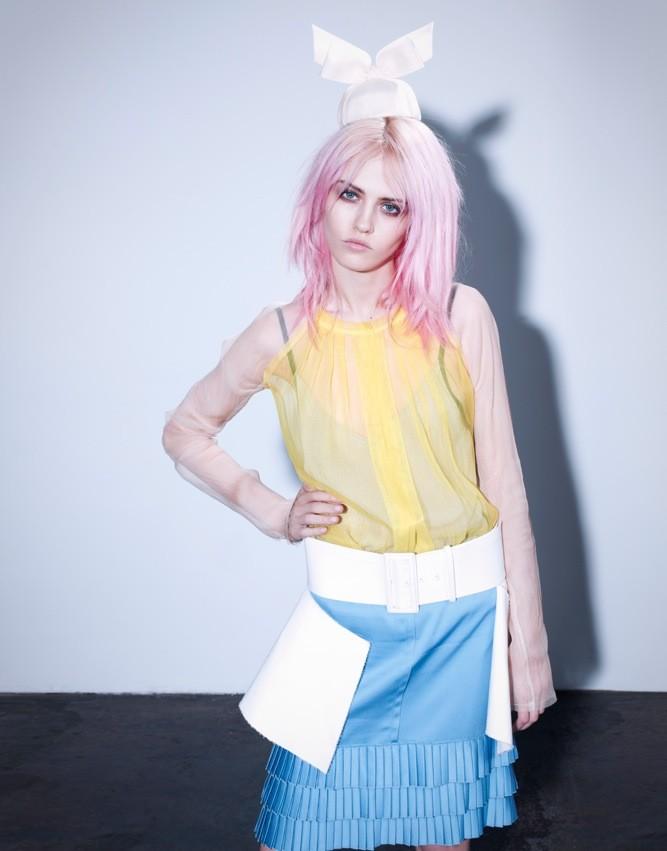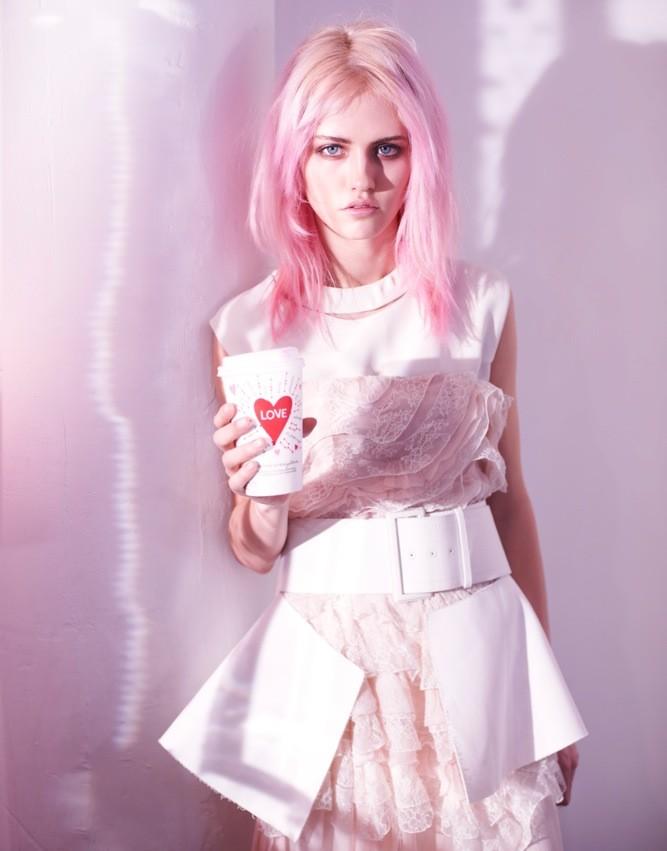 She's the model made famous by Tumblr, known for her cotton candy pink hair and punk grunge off duty style – Charlotte Free is the model of today. She was discovered in a shopping mall, stands at 5'7″ tall and has walked for everyone from Rodarte, Charlotte Ronson to Miu Miu and Louis Vuitton.
I love everything about this girl – her style both on duty and off duty, her hair and she's just so cute and adorable! I've seen her images floating around Tumblr for some time now and have even been reblogging them but have only just put two and two together – this girl is FAMOUS GIRL. Yay for unicorn haired girls making it big in the world!
Now many of you might have been wondering why I've been a bit distant on the blog front, I've been waiting on some of my online shopping haul and hopefully will be shooting some outfit posts this weekend (fingers crossed for sunshine). Till then, I hope you enjoy this little girl crush and I'll be announcing the winner of my recent giveaway 
via Facebook
 today. Good luck to everyone!