The much anticipated Wheels & Dollbaby Autumn/Winter 2017 popped into my inbox, I am so excited to share with you the new collection because it is one of the best yet! There's nothing quite like some sexy plush velvet to celebrate the label's 30th anniversary. The collection pays homage to the brand's timeless effortless elegance aesthetic with classic looks that never go out of fashion, decedent lush velvets and silk fabrics and delicate crystal beading.
The collection re-visits a classic print much loved and collected by die hard Dollbabys as well as classic WDB staples reinvented for a new generation. The Velvet Keepsake collection is shot by avant-garde and tres chic Sydney photographer Elvis Di Fazio (who had previously shot the Inky Pinky collection) at Melanie's luxurious harbour front home in Sydney, starring the luscious Elle Brittain.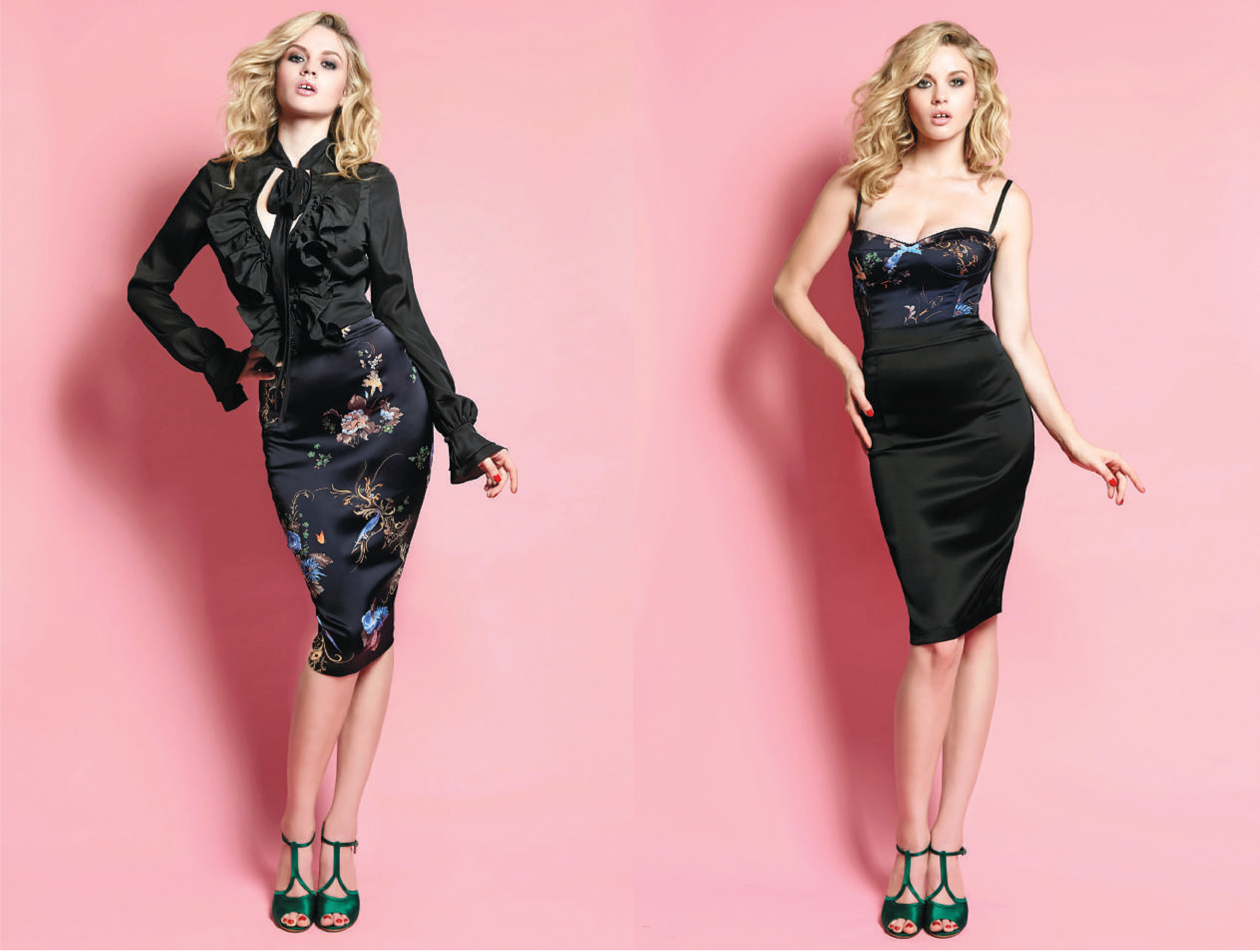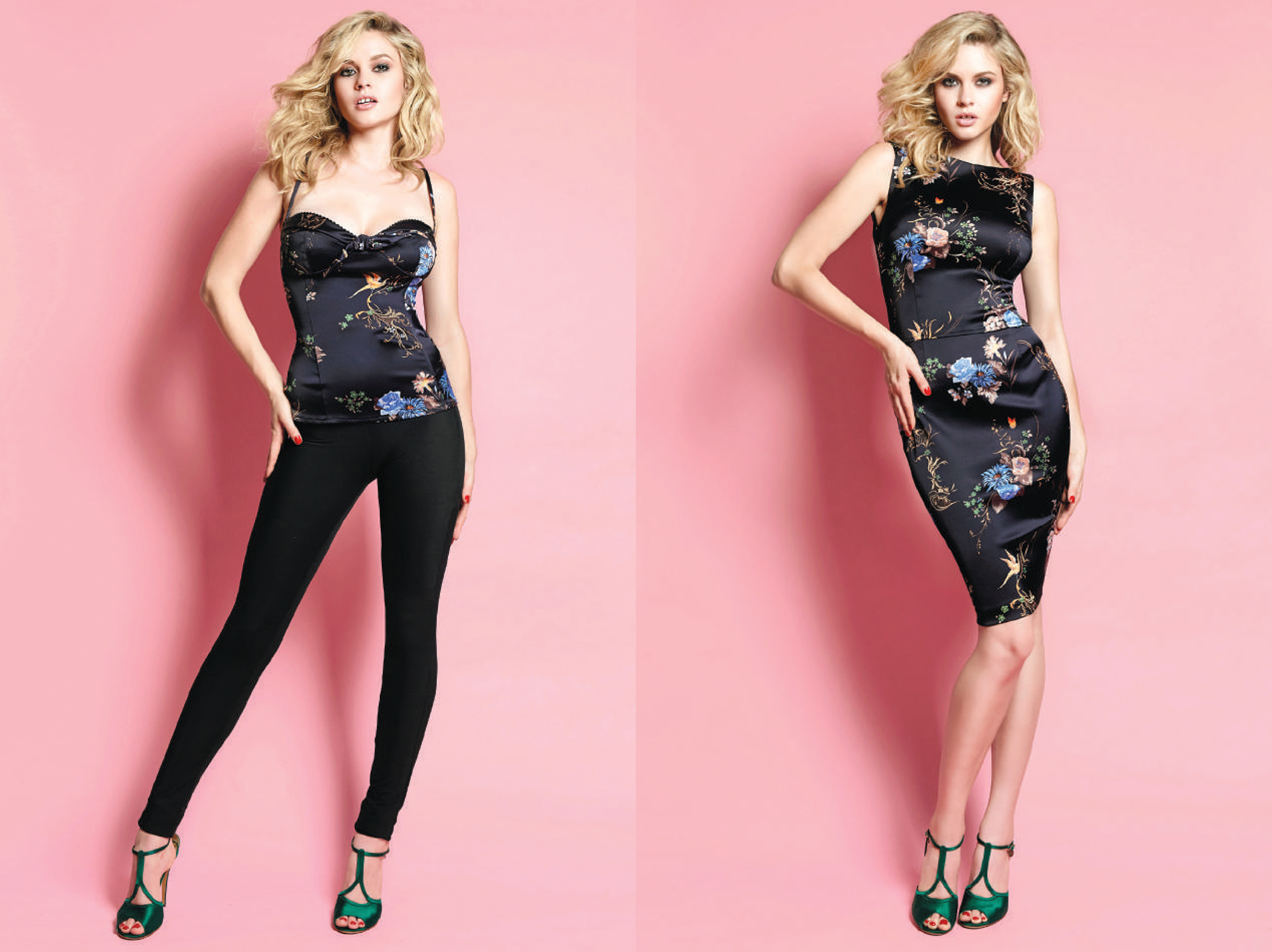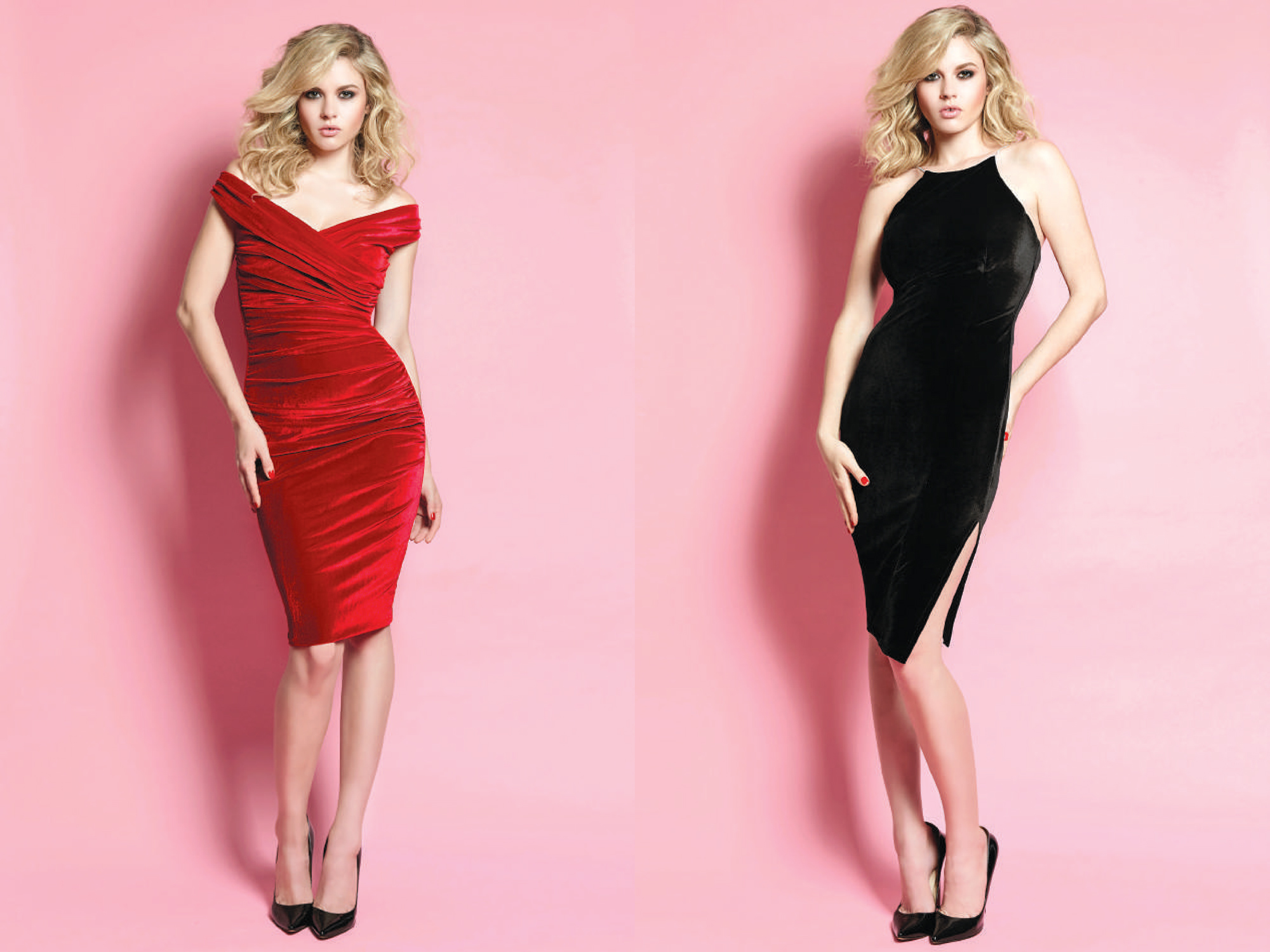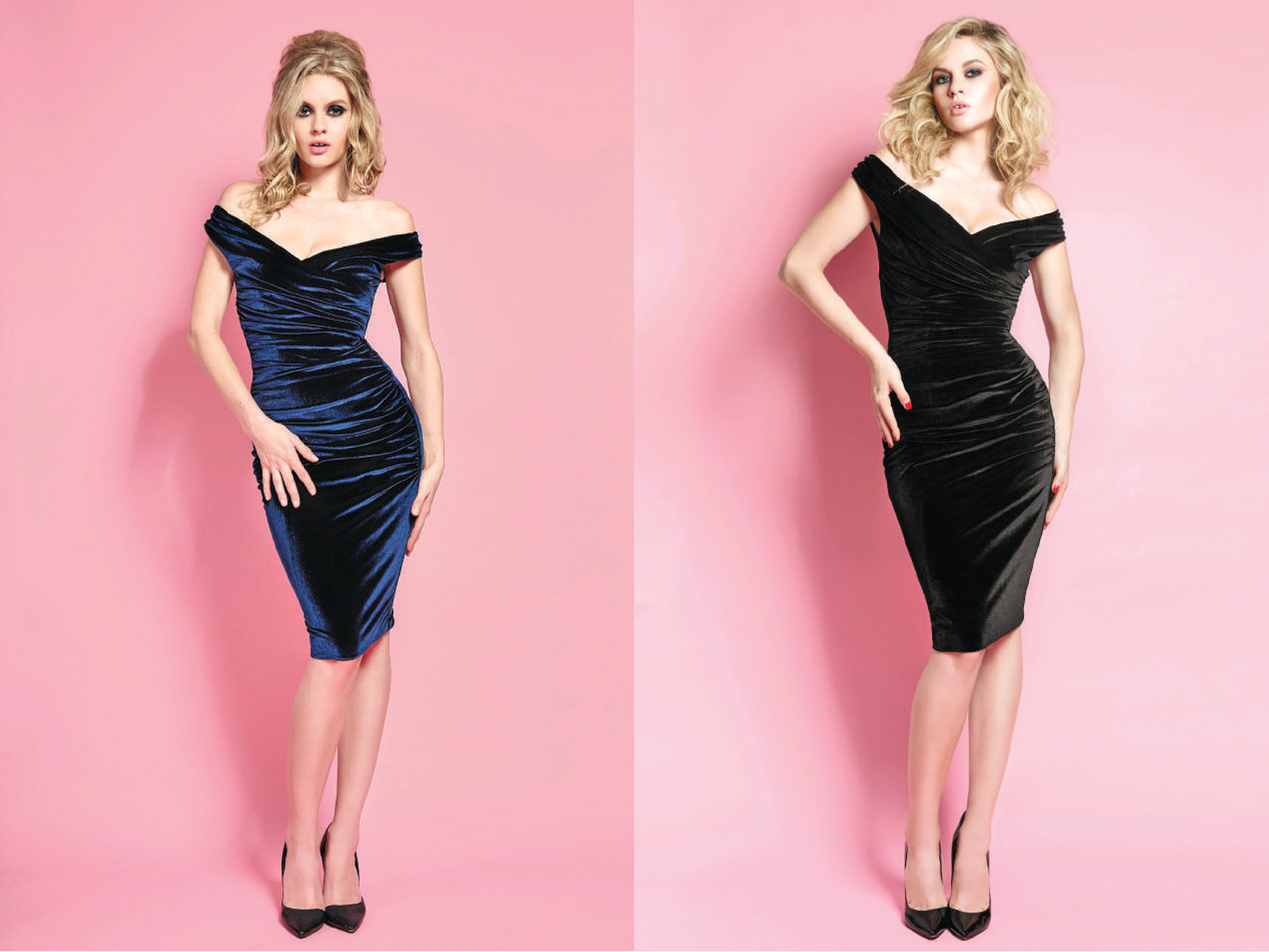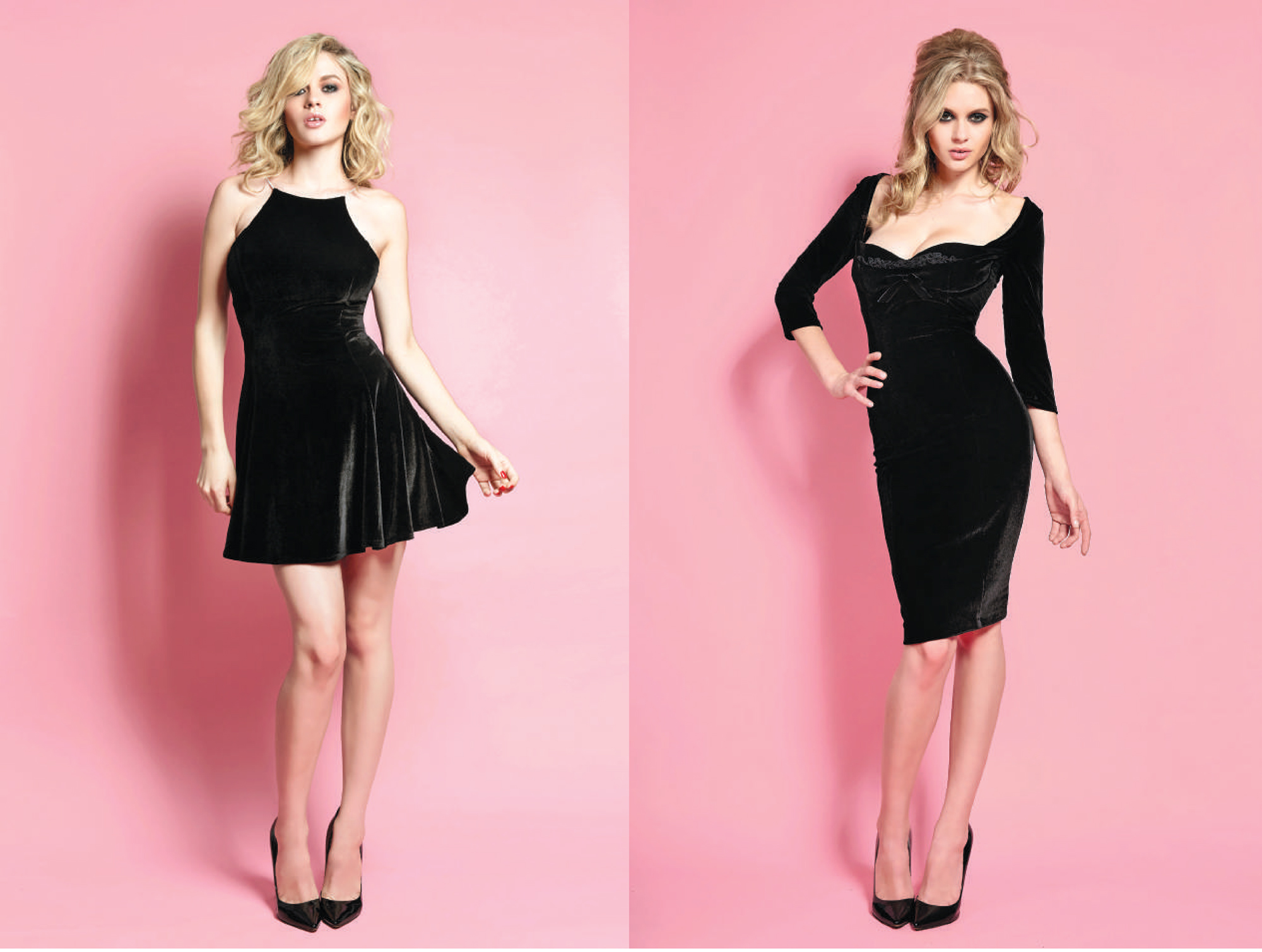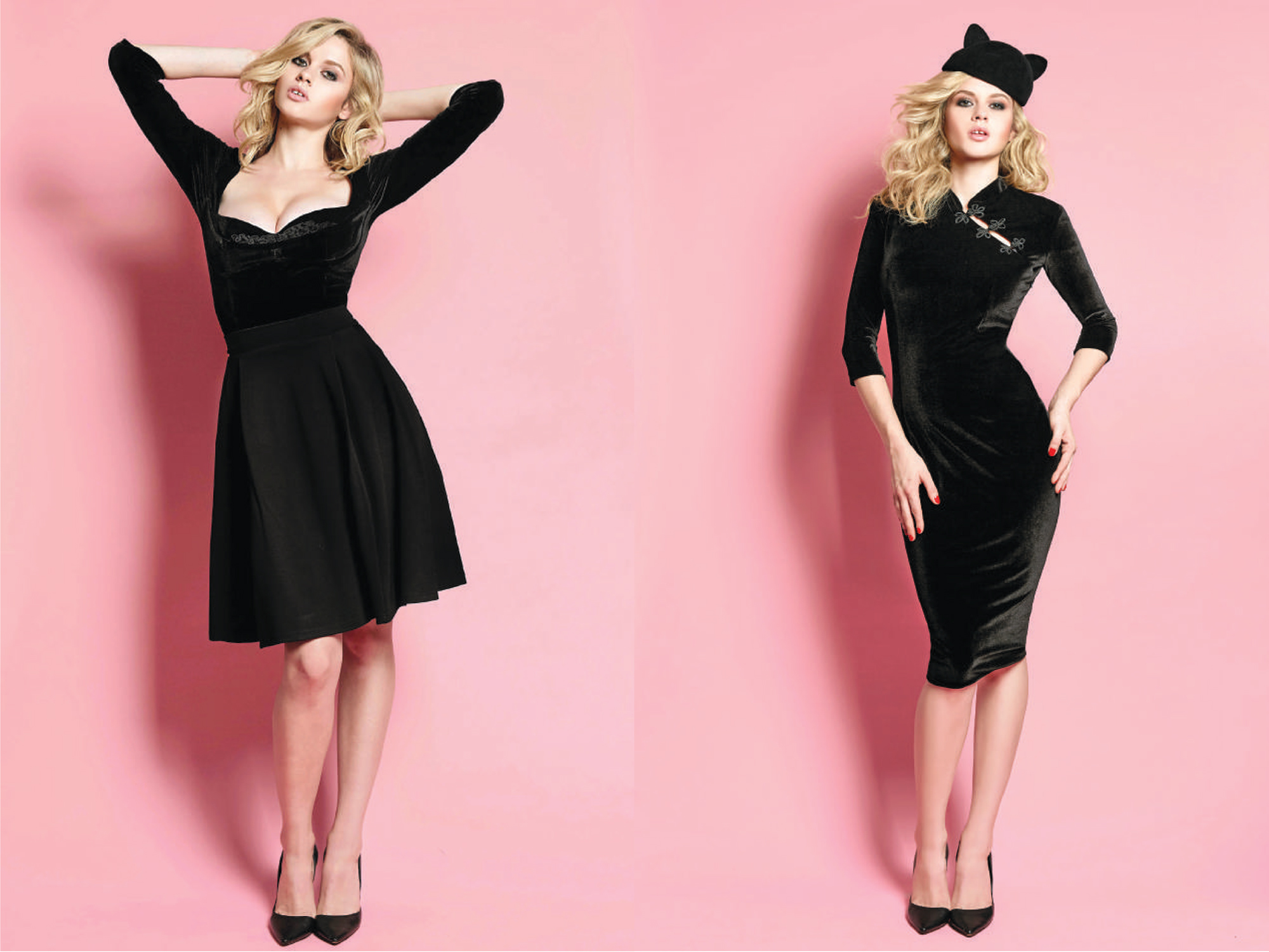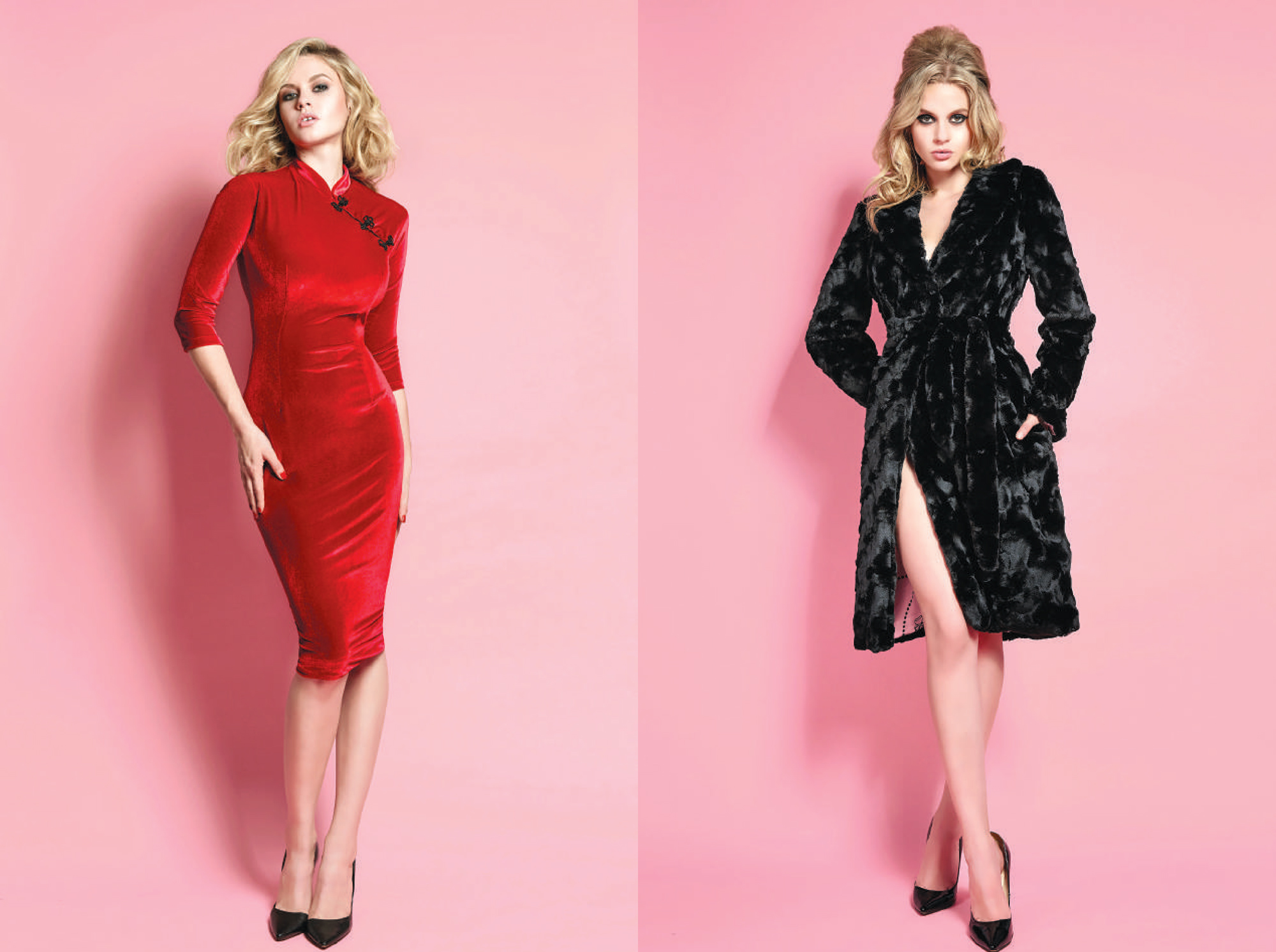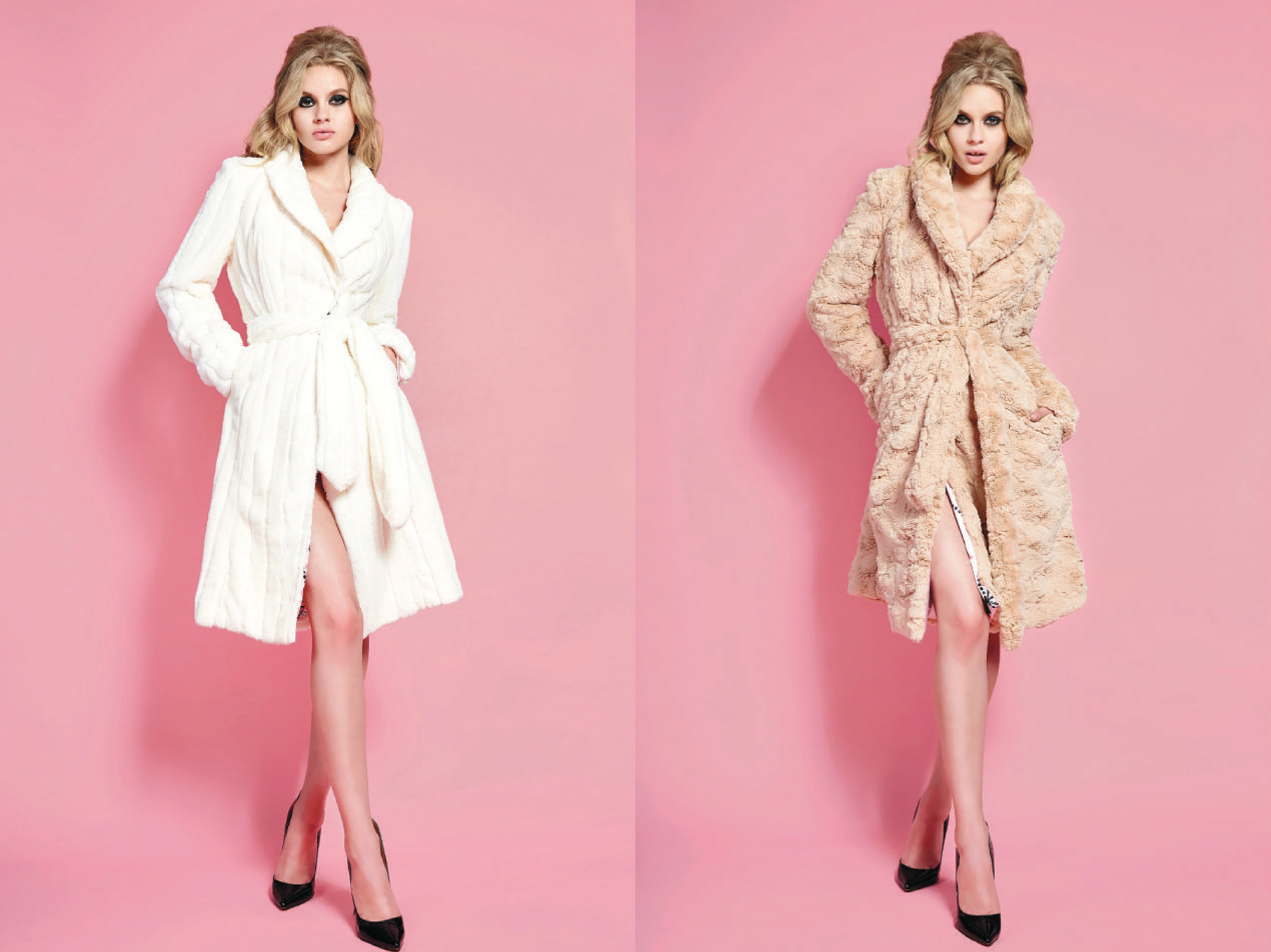 Melanie Greensmith says "My fave pieces are the softness to die for green fur coat! The silk ruffle blouse is a mix of Anita Pallenberg 60's meets smart posh. I love my chinoiserie print so much that I've repeated it here but this time using rich emerald green and peacock blues for extra lushness. As Dior once said, 'Nothing is more flattering on a women's skin than Velvet', so with that in mind I set about using an array of beautiful velvets in midnight blue, read and of course black lined with my magical powermesh to enhance the best in all different silhouettes"
The collection launches in store and online 1st March 2017.