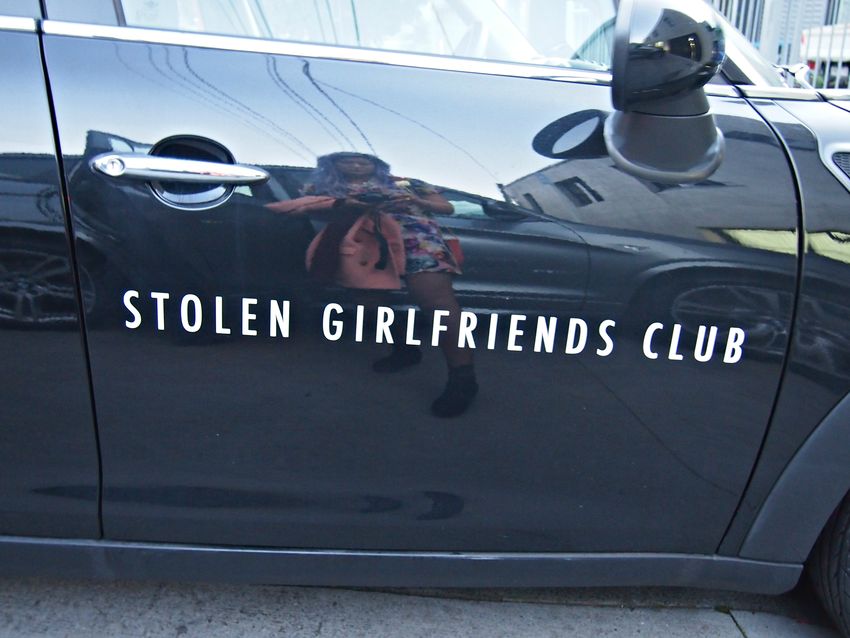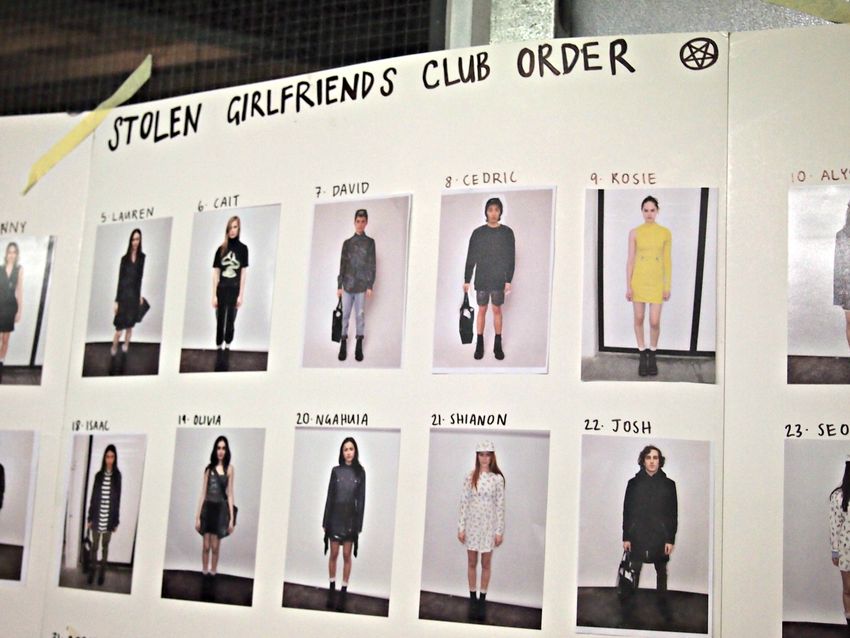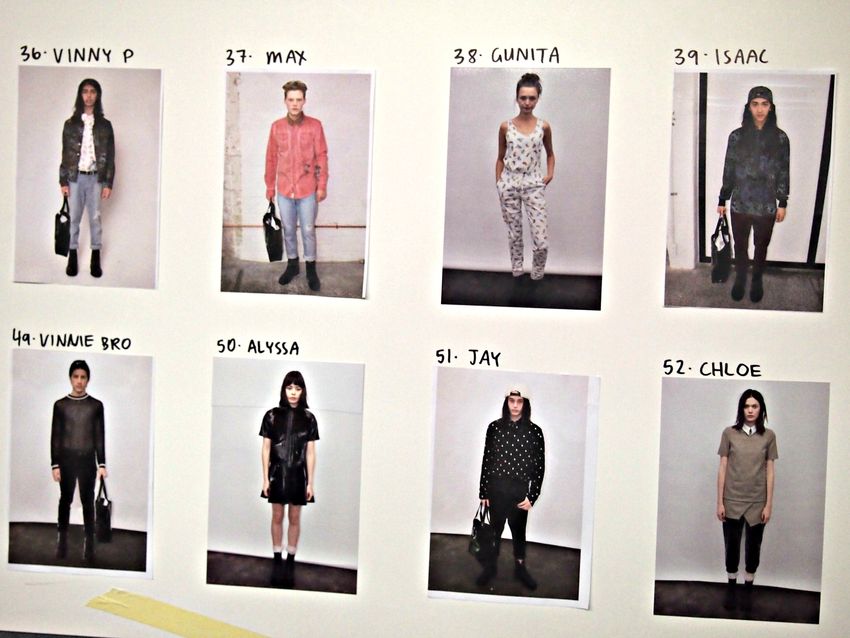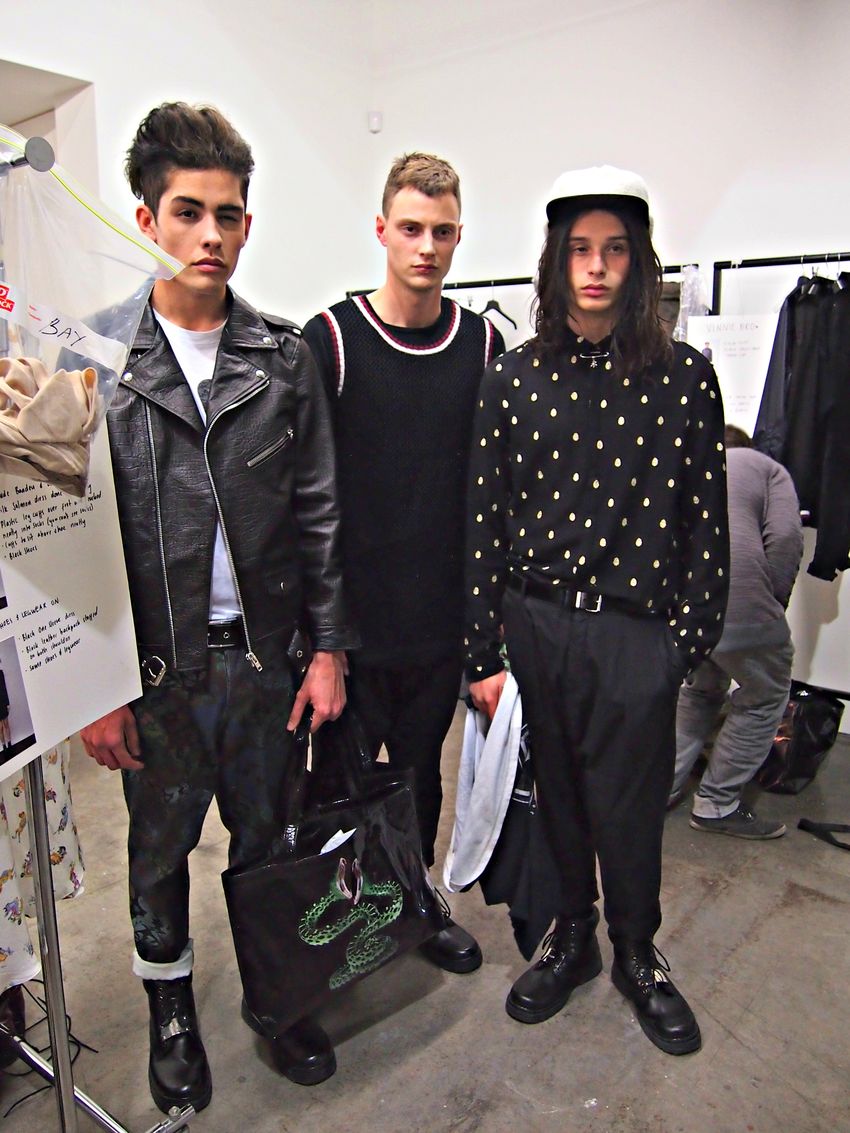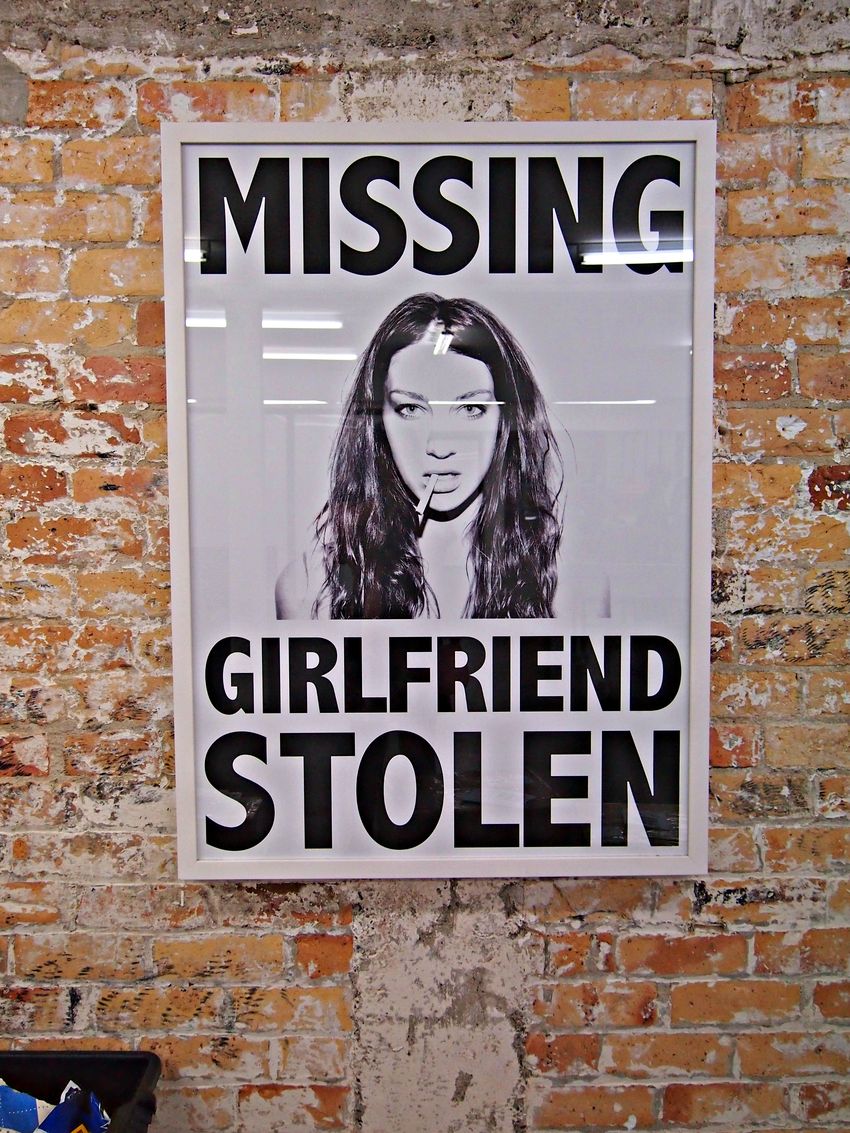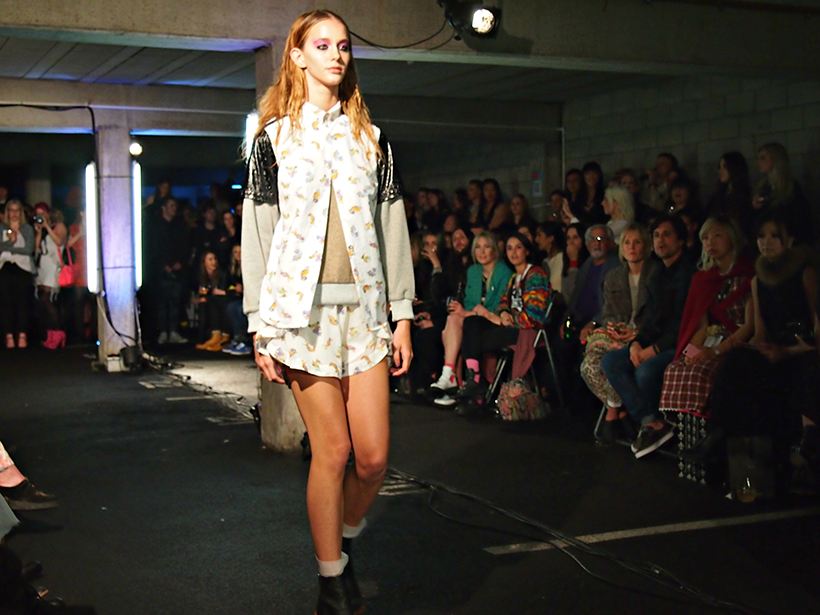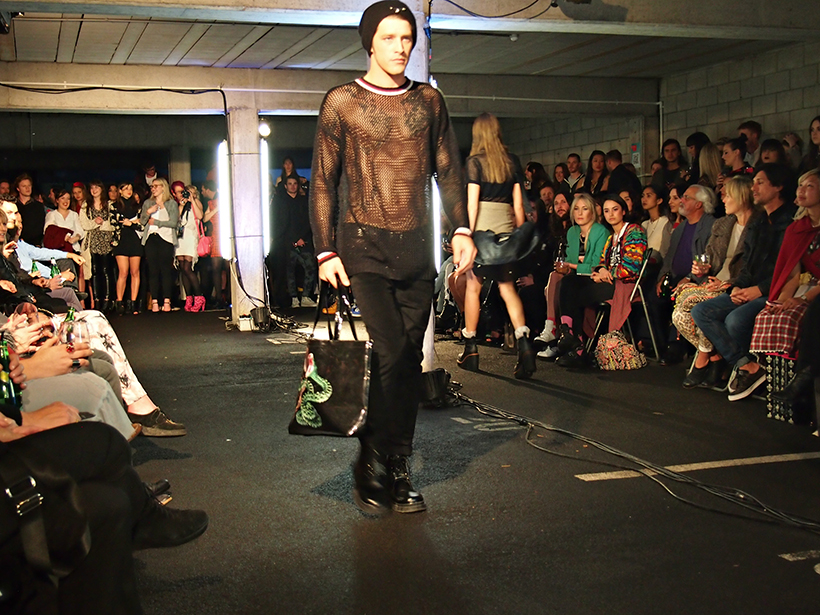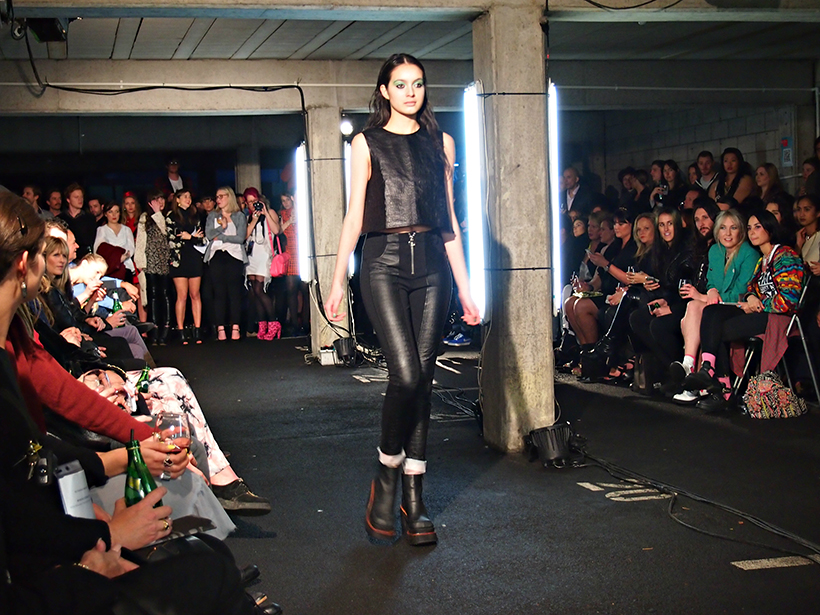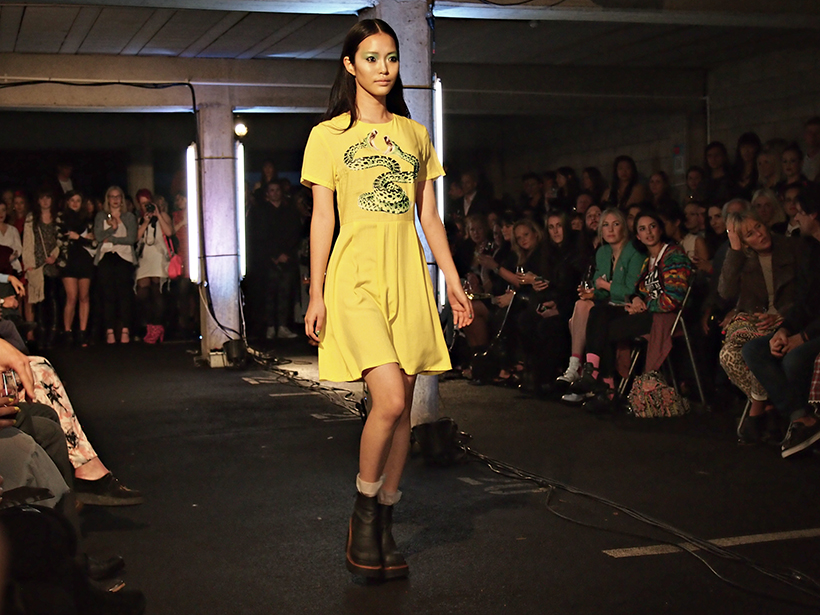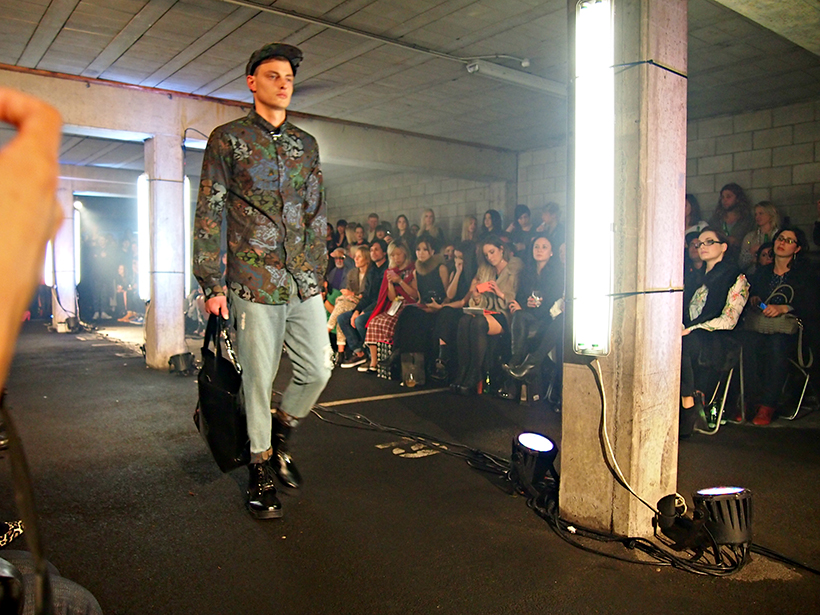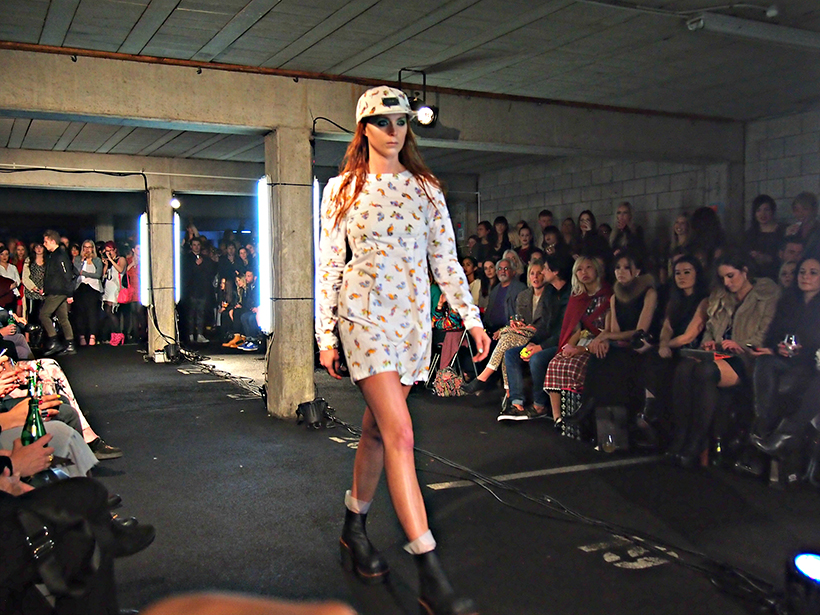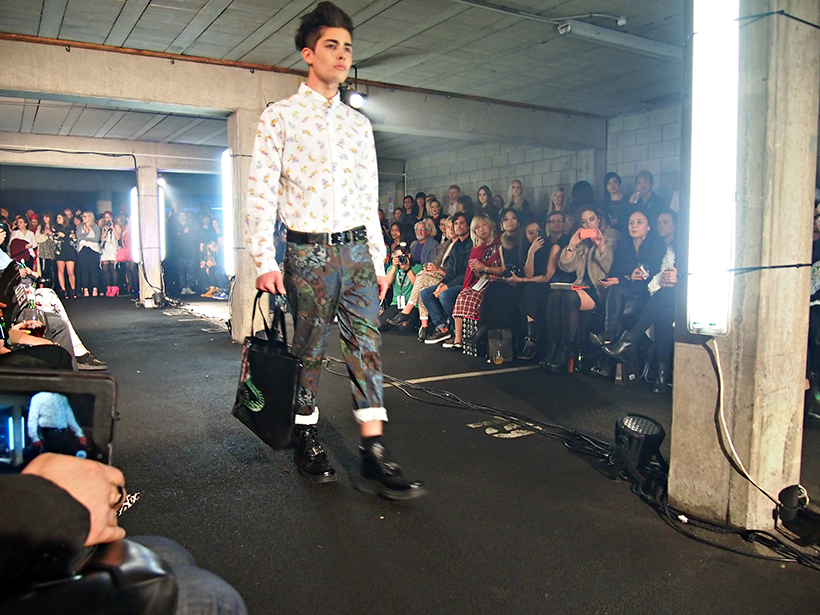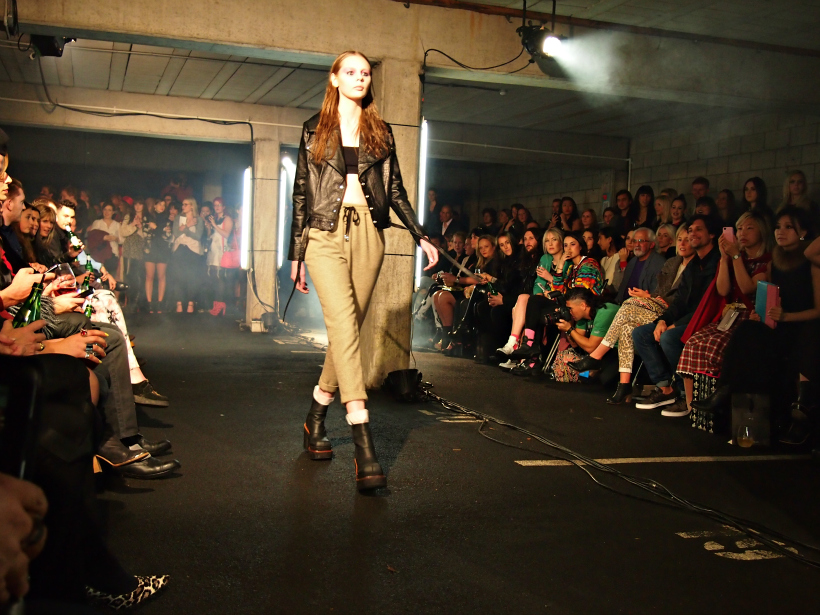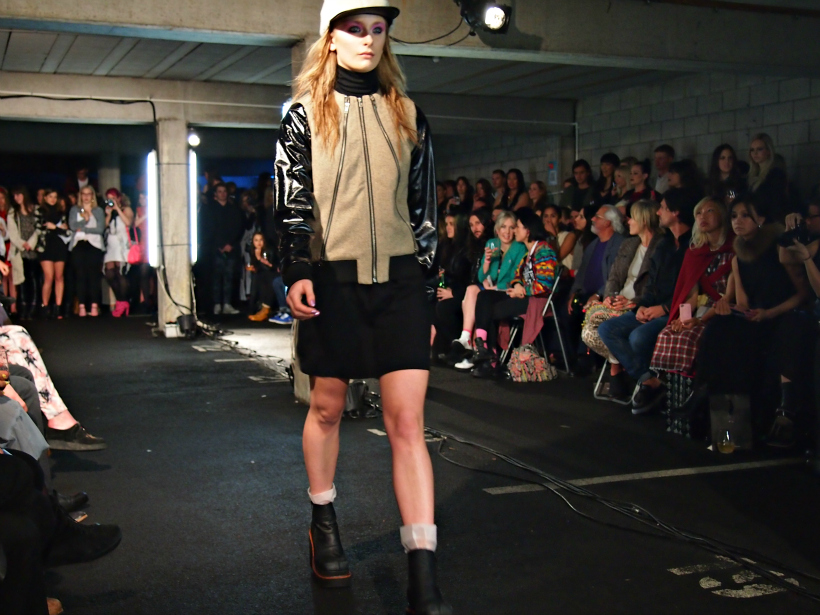 Stolen Girlfriends Club. AW '13 collection. By far, one of THE most anticipated, (rightfully) hyped shows of NZFW 2012 and one of the shows I was most excited to see –  these boys NEVER disappoint to throw a fucking amazing show and an equally if not more insane after party.
DEAD END AW '13 inspired by the end of the world, the boys behind SGC have specially created a couple prints exclusive to this collection.  Held at an offsite underground carpark, the mood was set with flourescent lights and a badass soundtrack – like their NZFW show last year, the boys Dan and Marc managed to throw together a sick venue which compliments their brand aesthetic.  Almost synonomous with their grunge style it was no surprise that Dead End AW '13 was made up of a stark canary yellow, khaki green, black, prints and white and of course a heck of leather.  My key picks: leather crop and pants combo, shearling contrast cap and badass animal print/commando print anything.
I've said this before and i'll say it again – Kiwis are just so friendly, down to earth and modest: Dan Gosling and Marc Moore are a perfect example of this. There's not many people let alone designers in the fashion industry that I get alone with finer than the boys behind SGC – we laugh, we joke, we support each other and there's a mutua
l love. This is beginning to sound like a love letter, so in closing SGC is definitely one of my go to labels for their edginess, grunge aesthetic and wearibility and I'm totally a SGC fangirl and I'm not afraid to admit it!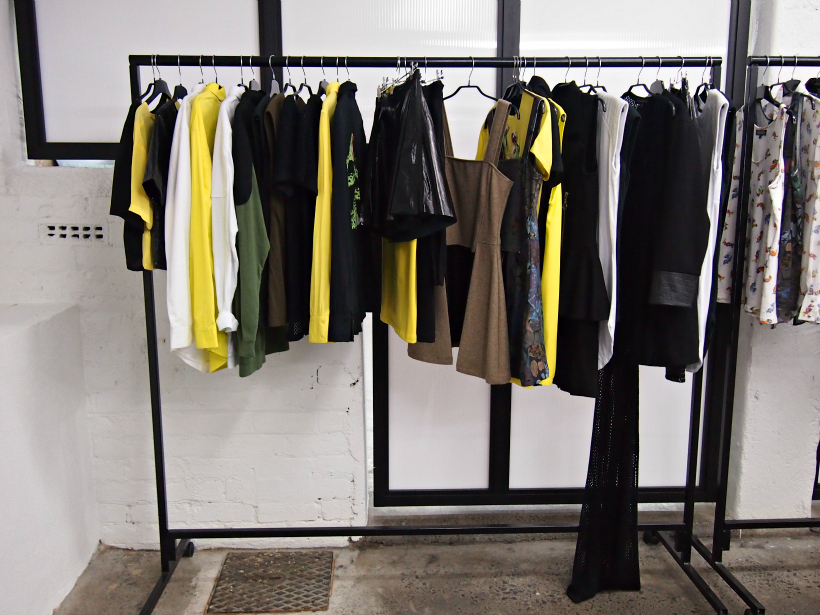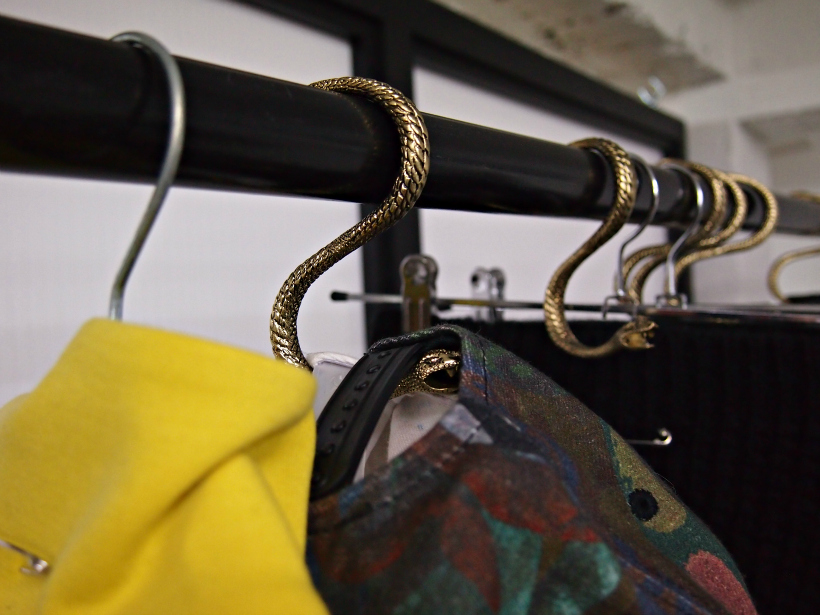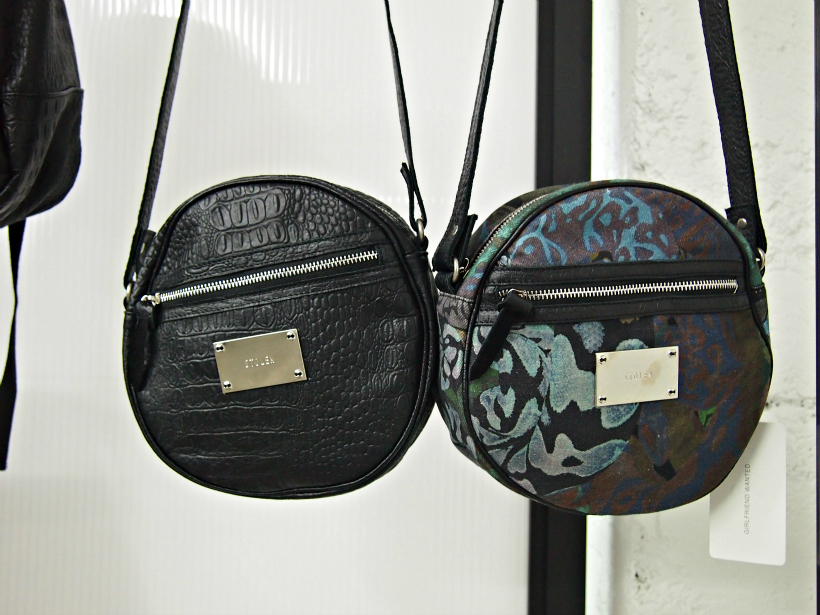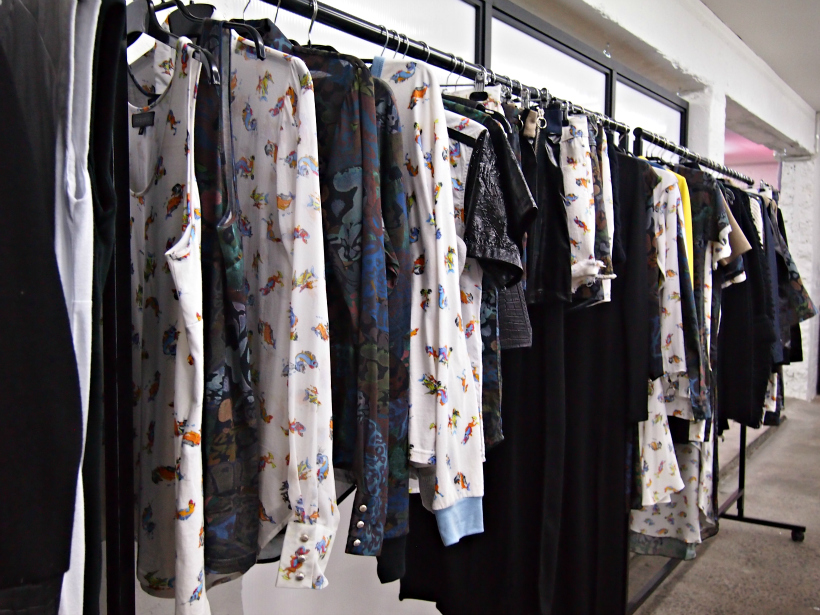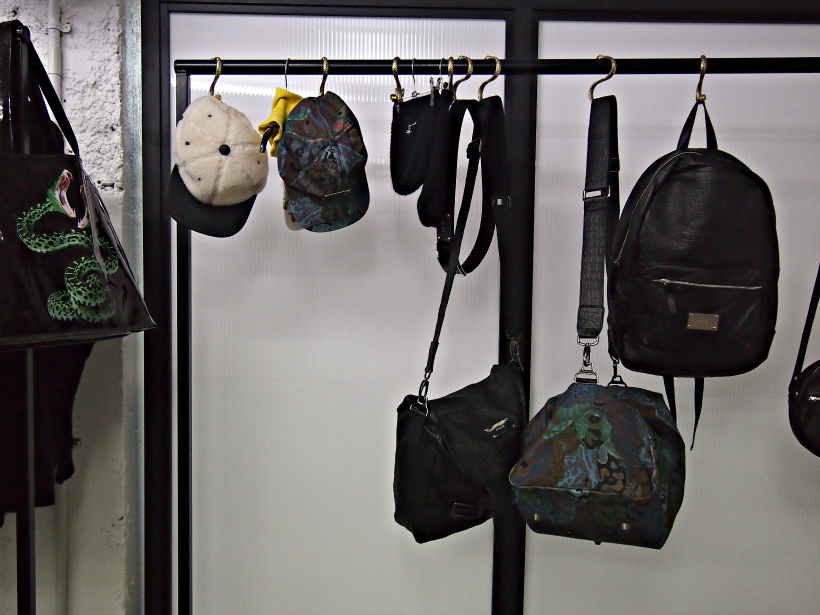 DEAD END MANIFESTO:
We must live with these remains
we pay a kind of guilt ridden homage to history
but the taste in our mouths is new. 
Time honoured tweed, freshly born cotton
hard acid lemon grim lama – fish hands lizards on wheels
life is not supposed to look like this
A sleek shape weighed down
An easy form twisted —> FULL DRESS DISMANTLED and if you think it doesn't make sense
and if you think its not enough WHY WOULD IT, IT NEVER DOES and if you want to join this CLUB 
ǝʌɐɥ ʎpɐǝɹןɐ noʎ 
Marc Moore, myself (wearing Stolen Girlfriends Club dress + scarf) and Dan Gosling backstage after the show (aka the boys behind Stolen Girlfriends Club)