Last Wednesday evening I had the pleasure of attending a special in store visit by burlesque Queen Dita Von Teese at Wheels & Dollbaby, in celebration for the launch of the new limited edition National Velvet lilac colourway Dita cardigan. I've been waiting for a lilac version (along with hundreds of thousands of fans) for years and it's finally happened! Getting to meet Dita IRL was an amazing experience, she was so polite, dainty and as elegant as all the pictures. I wore one of my favourite Dita cardigans in rare baby pink with champagne gold detailing.
The lilac Dita cardigan named National Velvet after the film of the same name marks the 22nd colourway in the collection. Dita Von Teese says "This longtime collaboration with Wheels & Dollbaby is something very special to me… I'm so excited to celebrate the launch of our newest colourway with an opportunity to meet my fans in the Sydney store during the Australian tour of Strip, Strip Hooray!"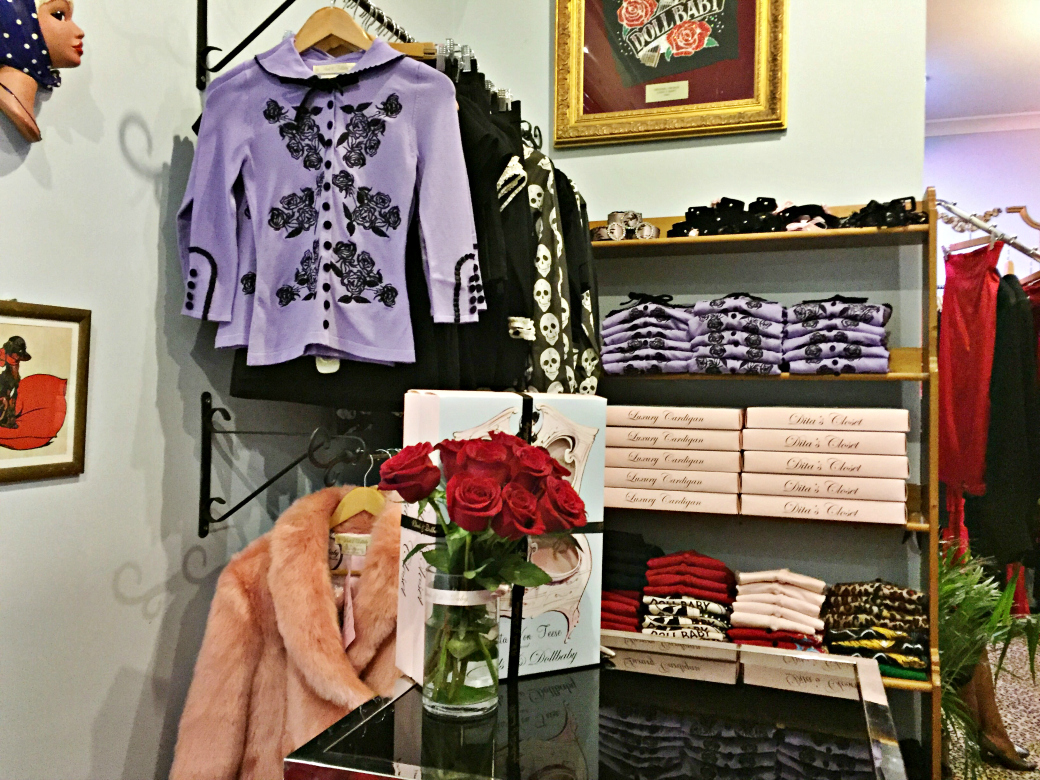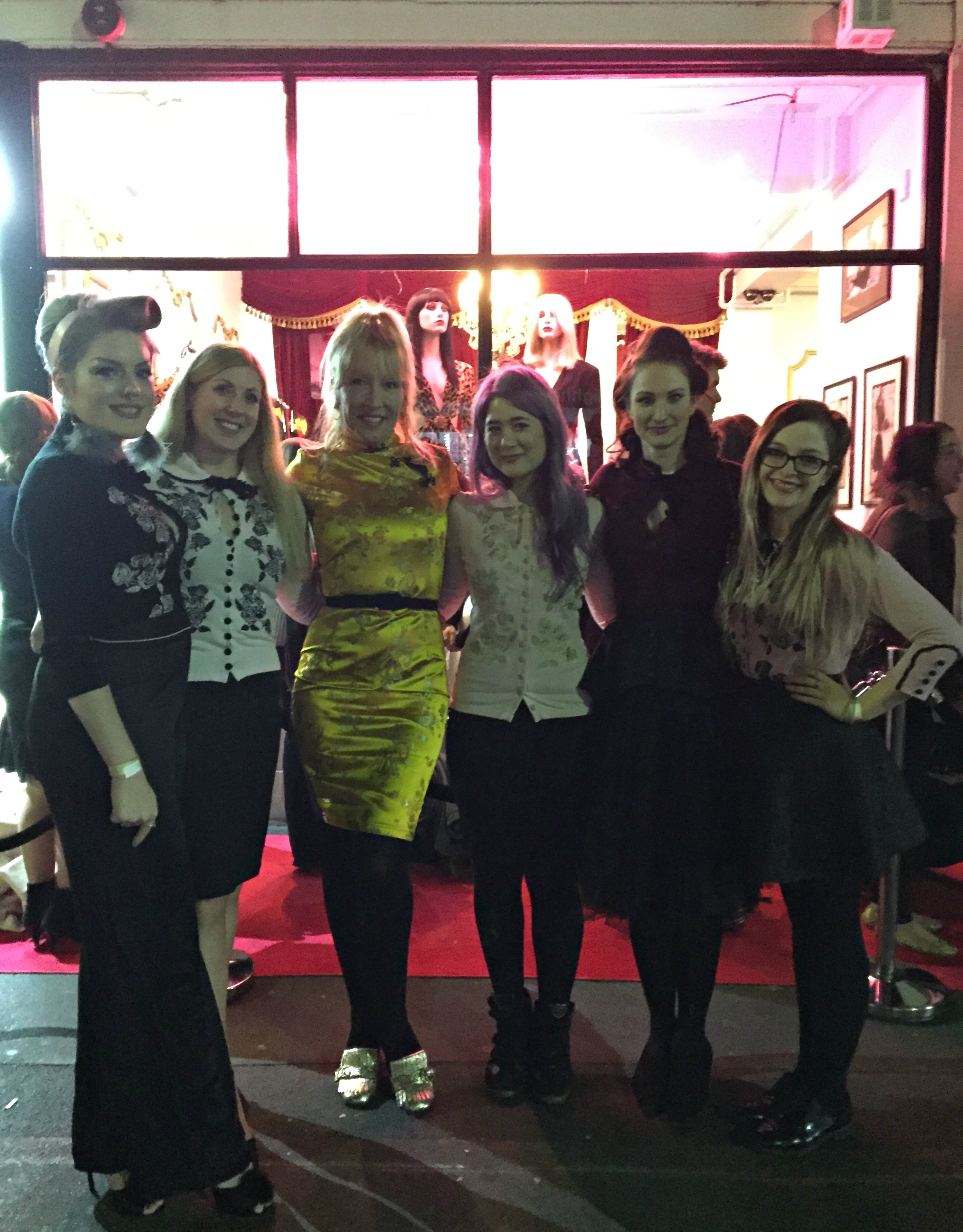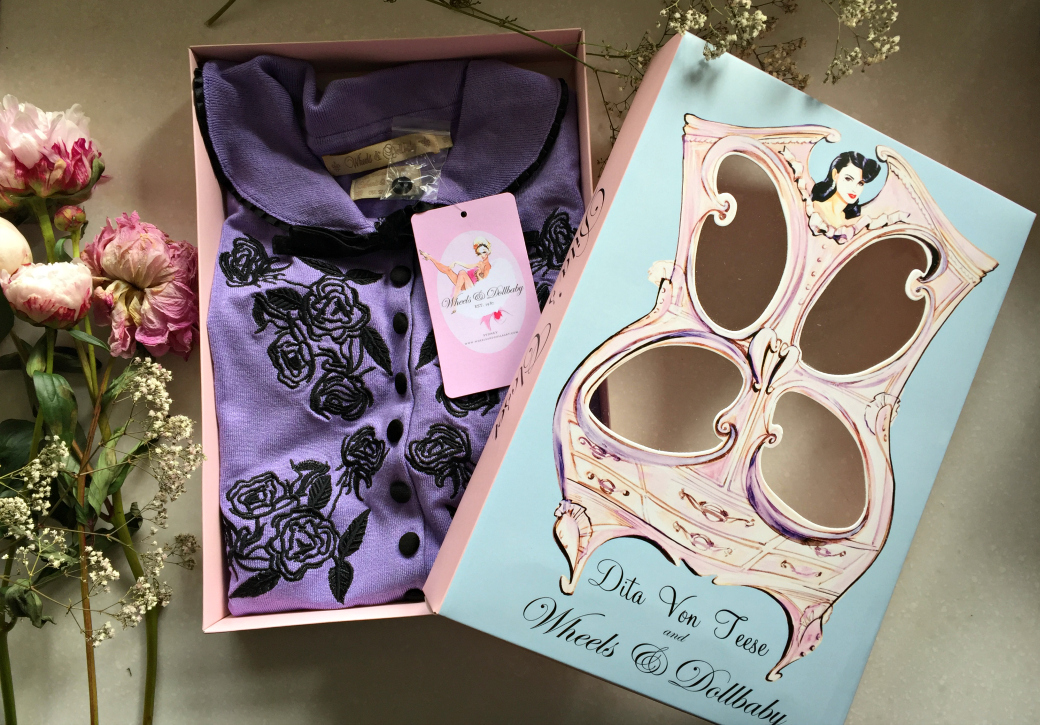 I received my pre-ordered National Velvet lilac Dita cardigan yesterday and honestly it is everything I've dreamed of – they really nailed it, it's the perfect purple shade, the perfect pastel lilac! You can still purchase one for yourself via the Wheels & Dollbaby website but I would get in quick as these are in hot demand. I found the sizing to be standard so go with your usual Wheels size. As the saying goes nothing haunts us like the things we didn't buy….