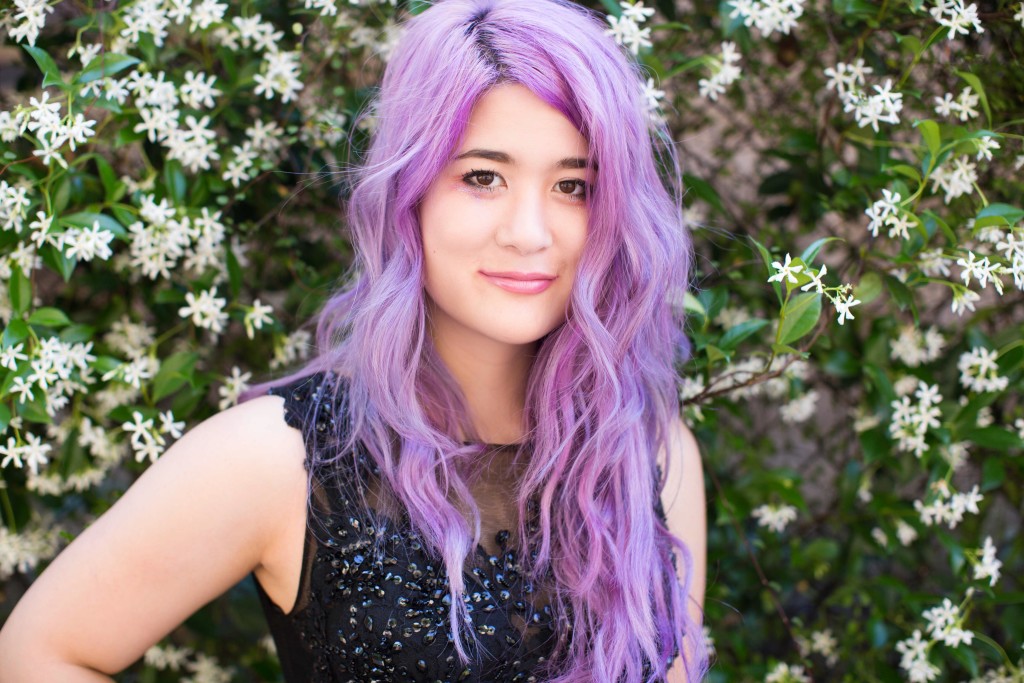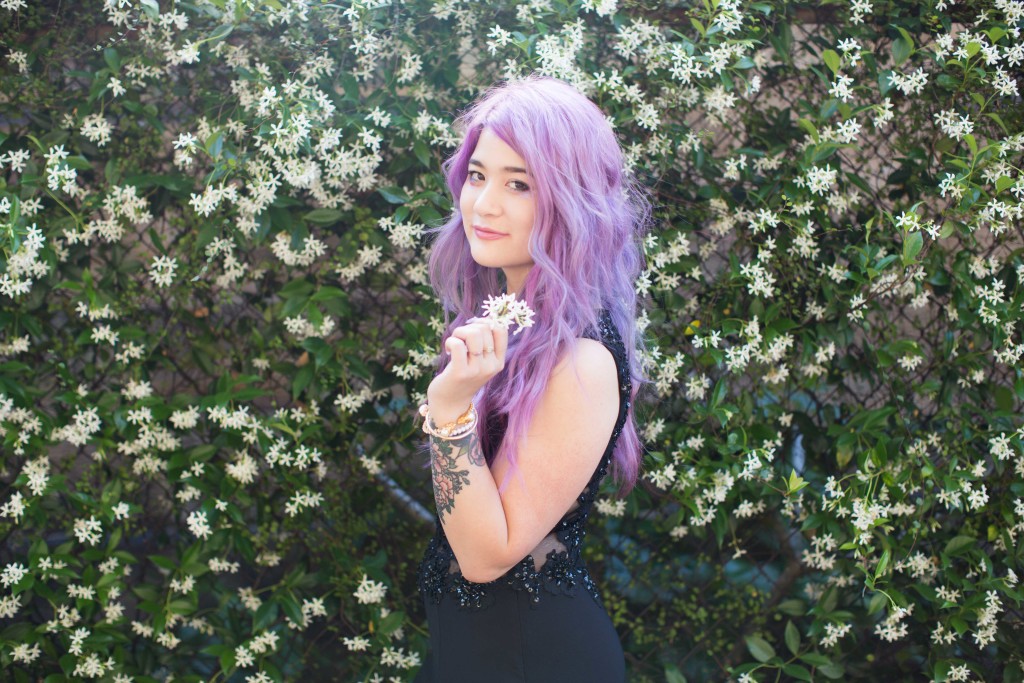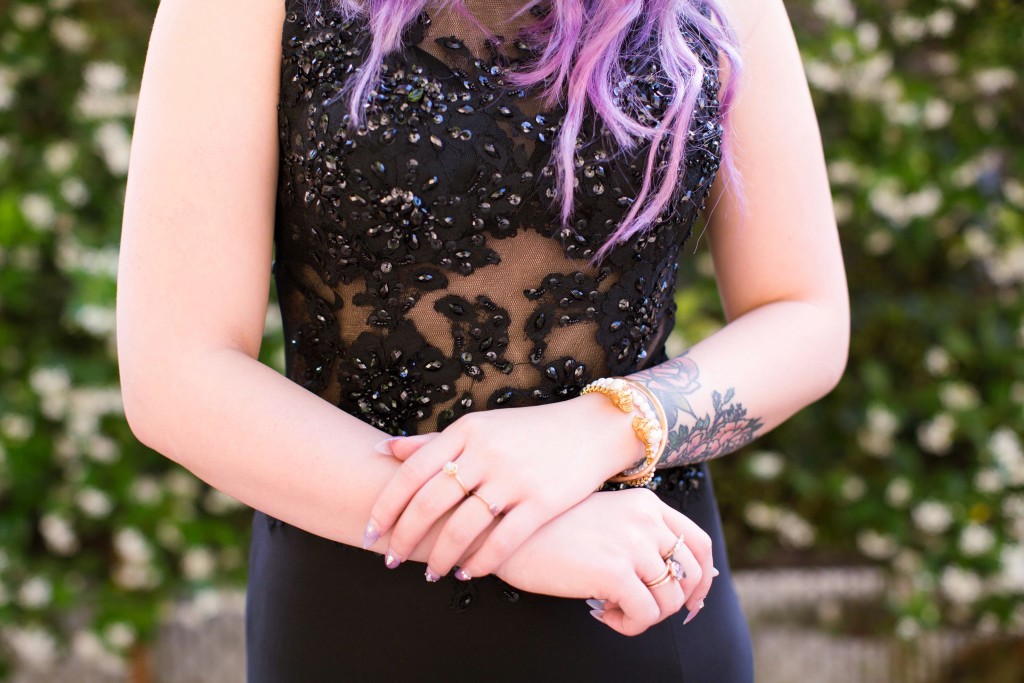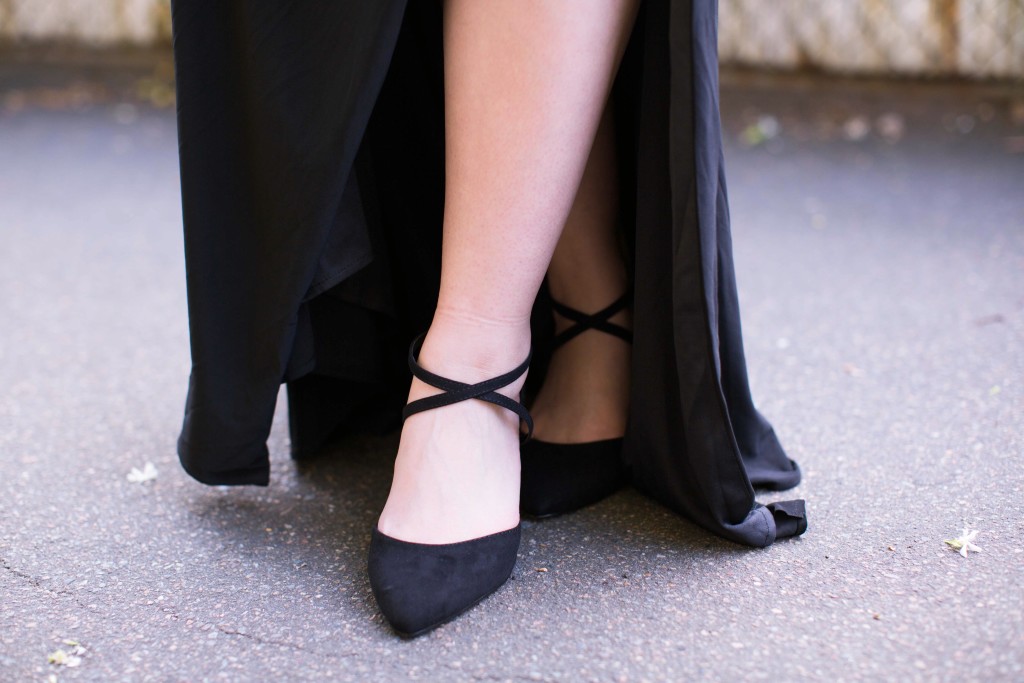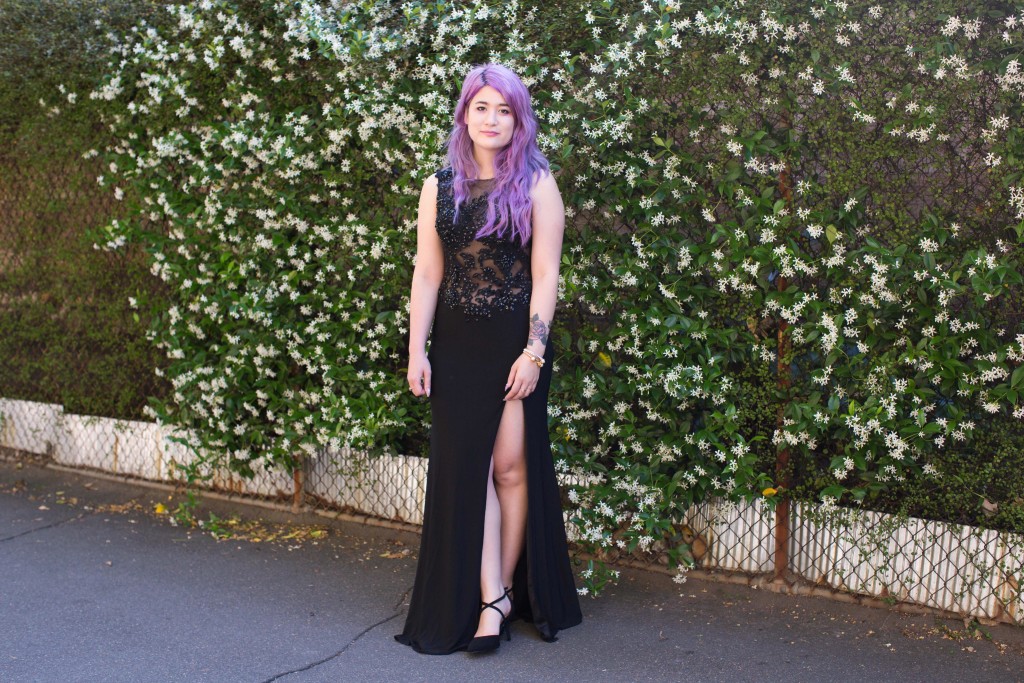 Wearing: Grace & Hart dress, ASOS heels, Topshop pearl and gold bracelet (similar), Alexander McQueen pearl skull cuff, vintage pearl bracelet
Not usually one to wear floor length dresses, I couldn't go past this beautiful LBD and it's stunning bodice beading detailing by Australian label Grace & Hart. Suited for formal or a black tie event, I can't express how well priced this dress is (at $300)! The intricate beading on the bodice adds that extra bit of glamour perfect for day or night and of course you can't wear such a dress without some heels, mine are from ASOS for a steal at $55! I definitely feel like I'm having an Angelina moment with the massive thigh-high slit.
I'm really excited as a few things have been changing and happening in my life and as such I didn't have much time for the blog, luckily this will change and with the holiday season fast approaching – stay tuned for some exciting Christmas posts. I'm also working on getting back to my Youtube channel with some makeup, pastel hair and travel videos. I'm thinking of getting a GoPro to use for shooting?
And in the spirit of Christmas, don't forget to enter my current blog giveaway: I'm giving away Jeffree Star + Lime Crime makeup. Enter here