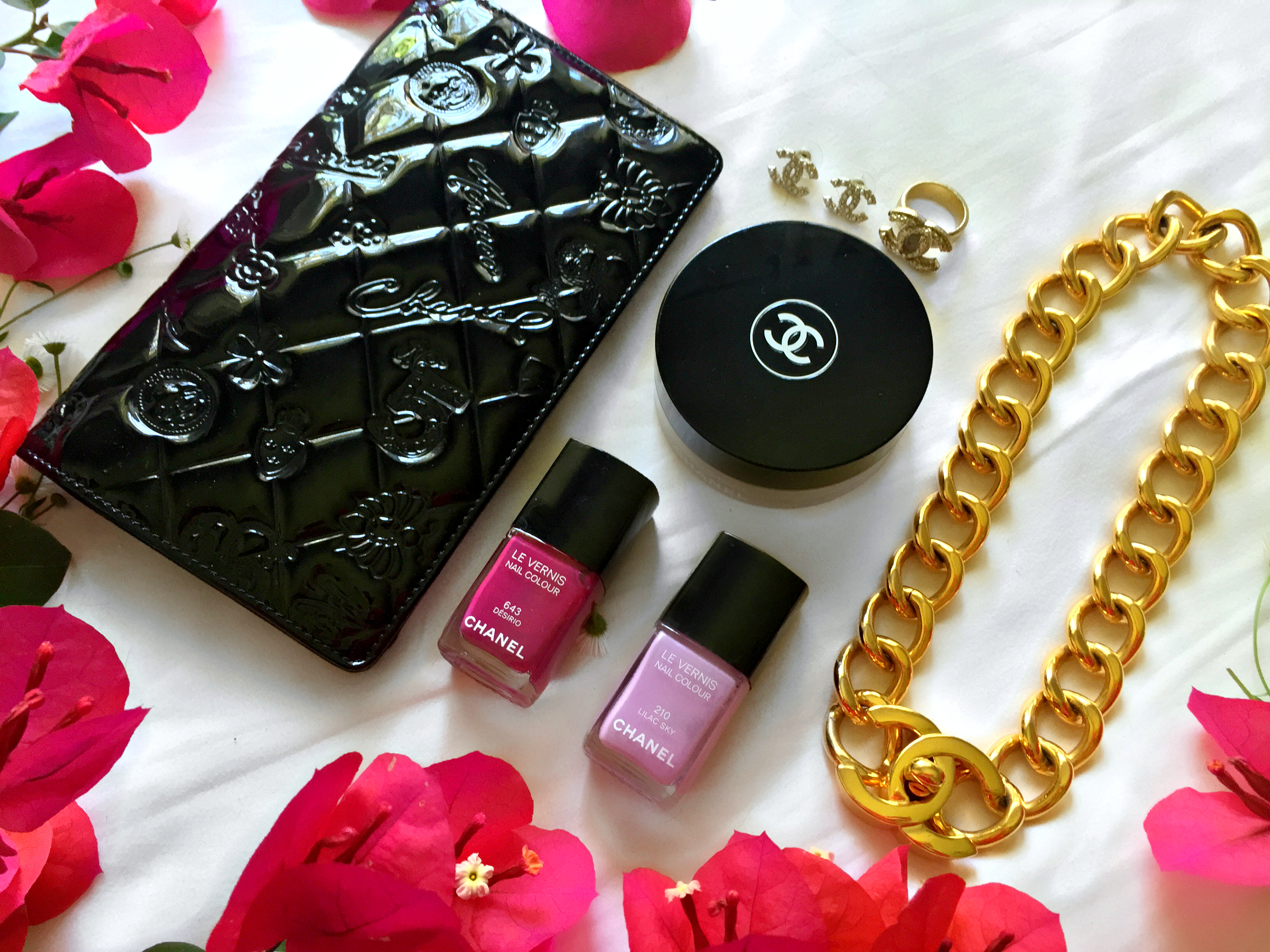 Disclaimer: This is a unpaid review, I was in no way sponsored or paid to write about Reebonz. 
I've been living without a proper wallet for a good few months now – instead I've been using a cute $10 handmade pouch that I bought from Glebe markets which until recently I was happy to use however the ongoing ritual of having to sift around for the right coins and cards made me realise that it was neither practical or functional. It really was time to get a new wallet.
Now there's a few things to consider when buying a wallet: original design, quality and durability are a must, however for me, it also needs work with all my bags and be aligned with my aesthetic. For me to commit and spend a good few hundred dollars on a wallet, I want a design that will last a lifetime. Now I've been wanting to get a Chanel wallet for some time (one of my favourite designers ever) and recently had popped into my local Chanel boutique in Westfield Sydney for a browse. I was quite taken back at finding their wallets started from around AU$700 (a particular design was AU$1500…. um!!) and perhaps more importantly couldn't find a design I really loved, putting aside the prices for a minute.
Enter Reebonz. For those who don't know, Reebonz is an exclusive online website that stocks new and pre-owned designer goods – you have to sign up and become a member (don't worry membership is free) and you'll gain access to exclusive daily deals as well as their Marketplace (merchants from around the world). I've worked with Reebonz in the past and have attended their physical sale events before however this would be my first time shopping with them.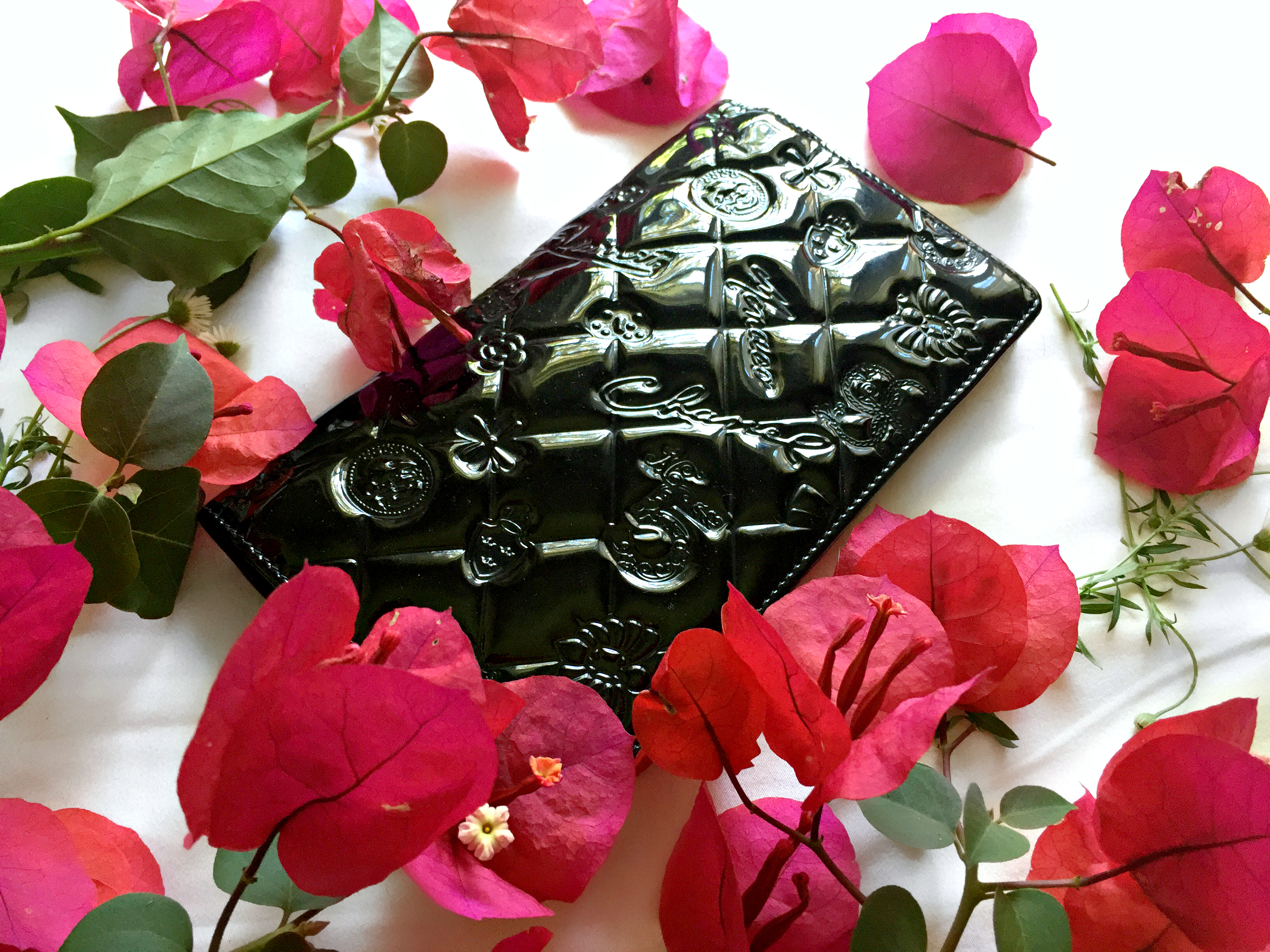 I ended up choosing a Chanel black enamel charm wallet from the Reebonz Marketplace for a cool AU$491 inc shipping (after using their current Christmas discount code) coming under my budget of AU$500. I ordered the wallet on the 13th December so you could imagine my surprise when the it arrived 3 days later despite coming from all the way in Osaka, Japan – it came packed in a simple box with protective bubble wrap, invoice and authenticity clearance.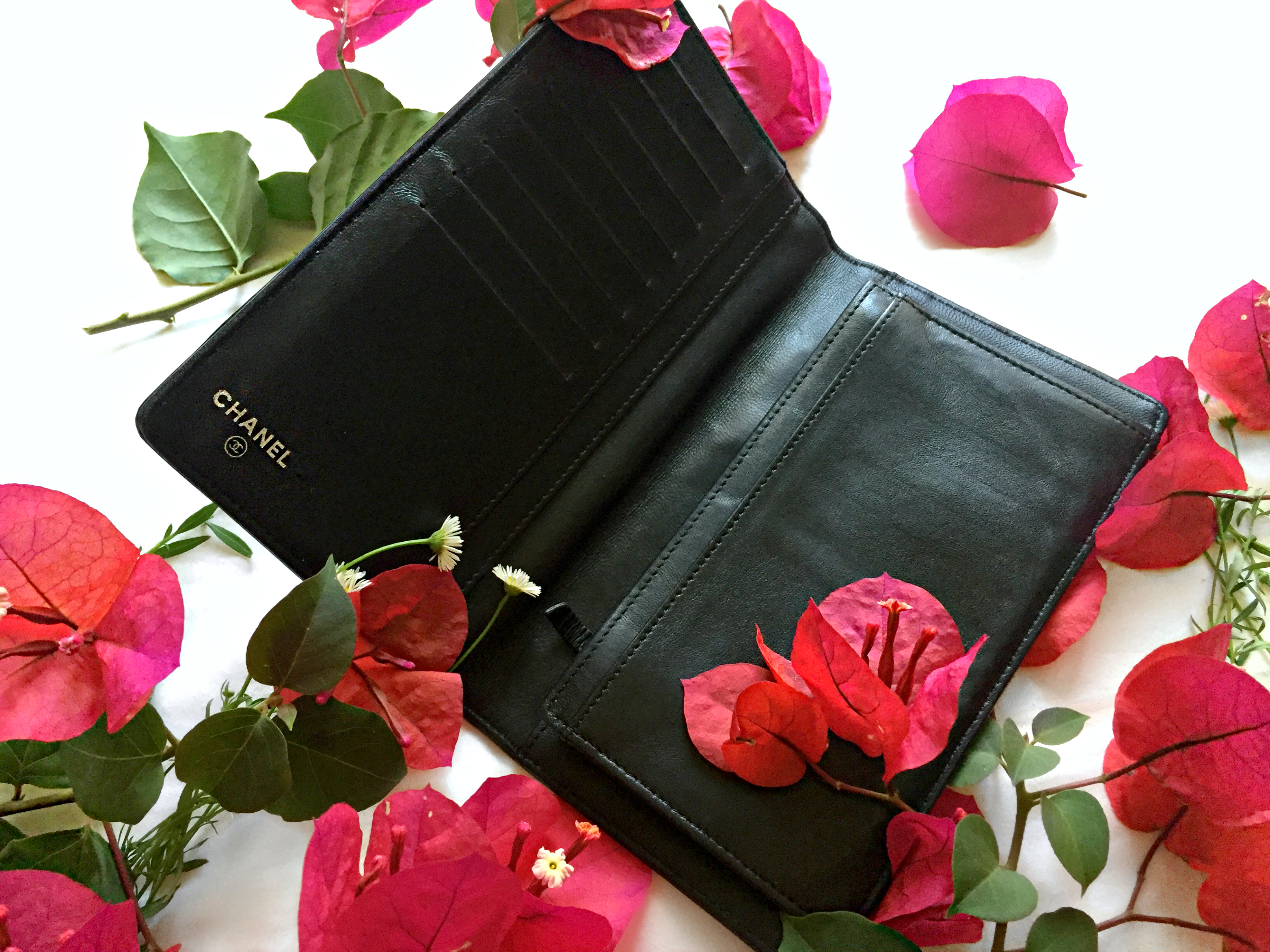 The wallet itself I should mention was pre-owned and in the listing claimed it had "stains and scratches inside" however it was almost brand new in appearance and at least to my eye I couldn't see any signs of wear or tear. I'm extremely happy with my experience and would gladly recommend Reebonz to anyone – incredibly fast shipping (3-5 business days delivery guarenteed), authentic designer goods for reasonable bargain prices and easy return process/free delivery! I had to admit I was a bit wary of using it before, though now I'm quite addicted, checking back to see if there's anything else that catches my fancy. Hopefully this review helps you, I wanted to share my experience with you all and hopefully you can snag a bargain yourself!
Have you purchased from Reebonz before? Let me know of your purchases or experience in the comments below.