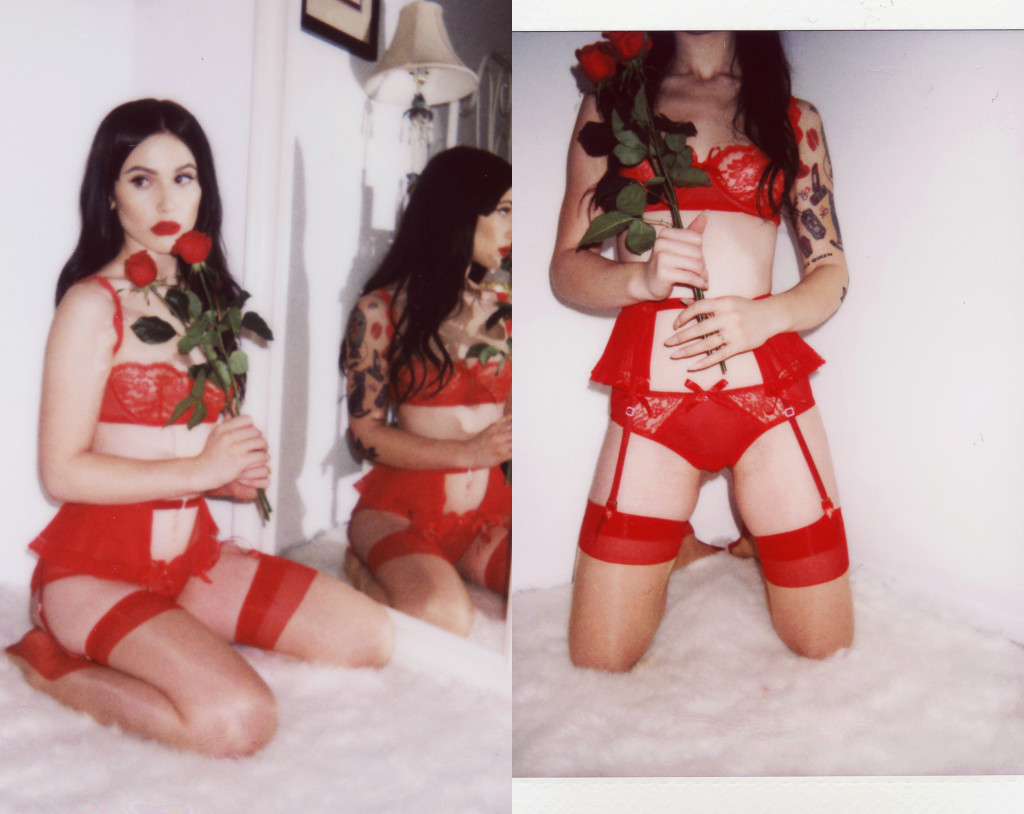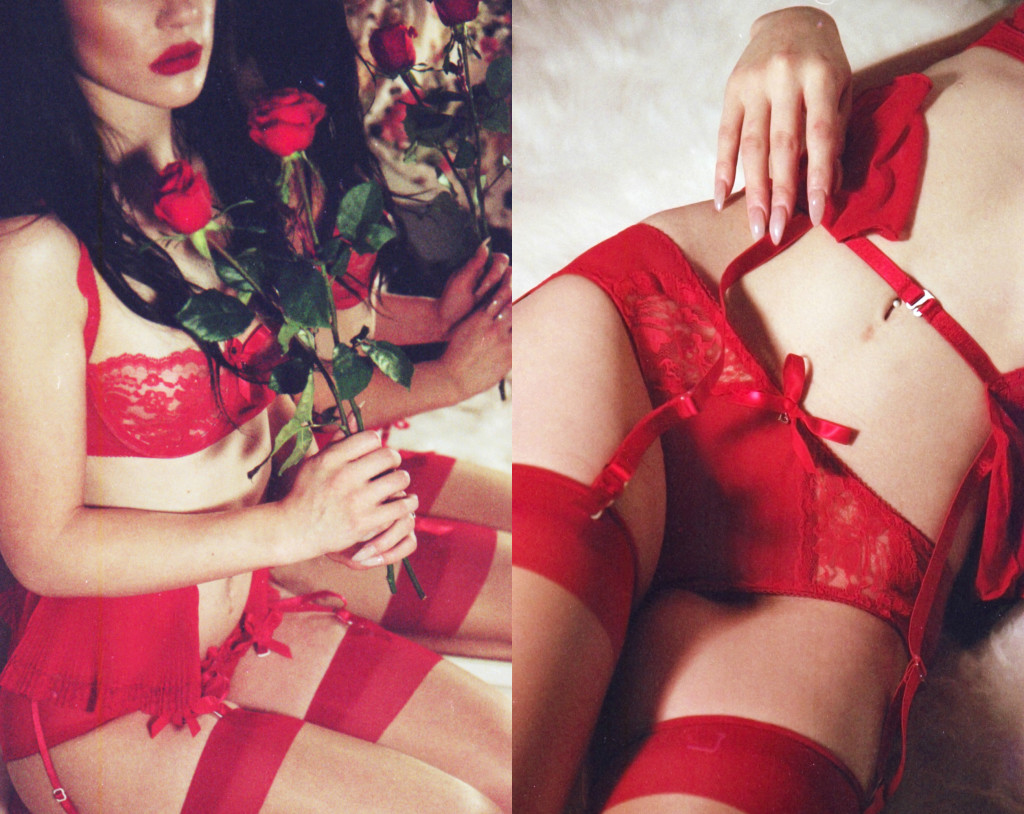 Seeing your friends succeed in what they do best is incredibly satisfying and that's the case with my gal Vanessa Villarreal the designer behind Alexandrea Anissa – a ever so sweet and sexy lingerie label. Having watched her label in it's starting point creating and selling cute floral spiked headpieces and garters to creating delicate, sexy lingerie with a 'I don't give a fuck' attitude and an 'sexy as fuck' brand aesthetic is incredible, I'm so happy for her. What I love about Alexandrea Anissa is the delicate balance between devilishly sinful, sweet, sexy seducer that is evoked in the latest lookbook. I have a huge love for all things lace and as most girls, a love for lingerie and everything about the collection hits the spot for me! I had the pleasure of catching up with Vanessa to talk her latest collections, Crimson and Sweet Heart Sweet Tart (pictured throughout), what inspires her  and what's next for the label:

Who is the Alexandrea Anissa girl?  
She is beautiful, sexy, daring, strong and confident.

Where do you find your inspiration from?  
I pull inspiration from photographs, muses, colour schemes & everything in between. It's usually what I find & obsess over in that moment. And of course there are inspirations that always stick with me.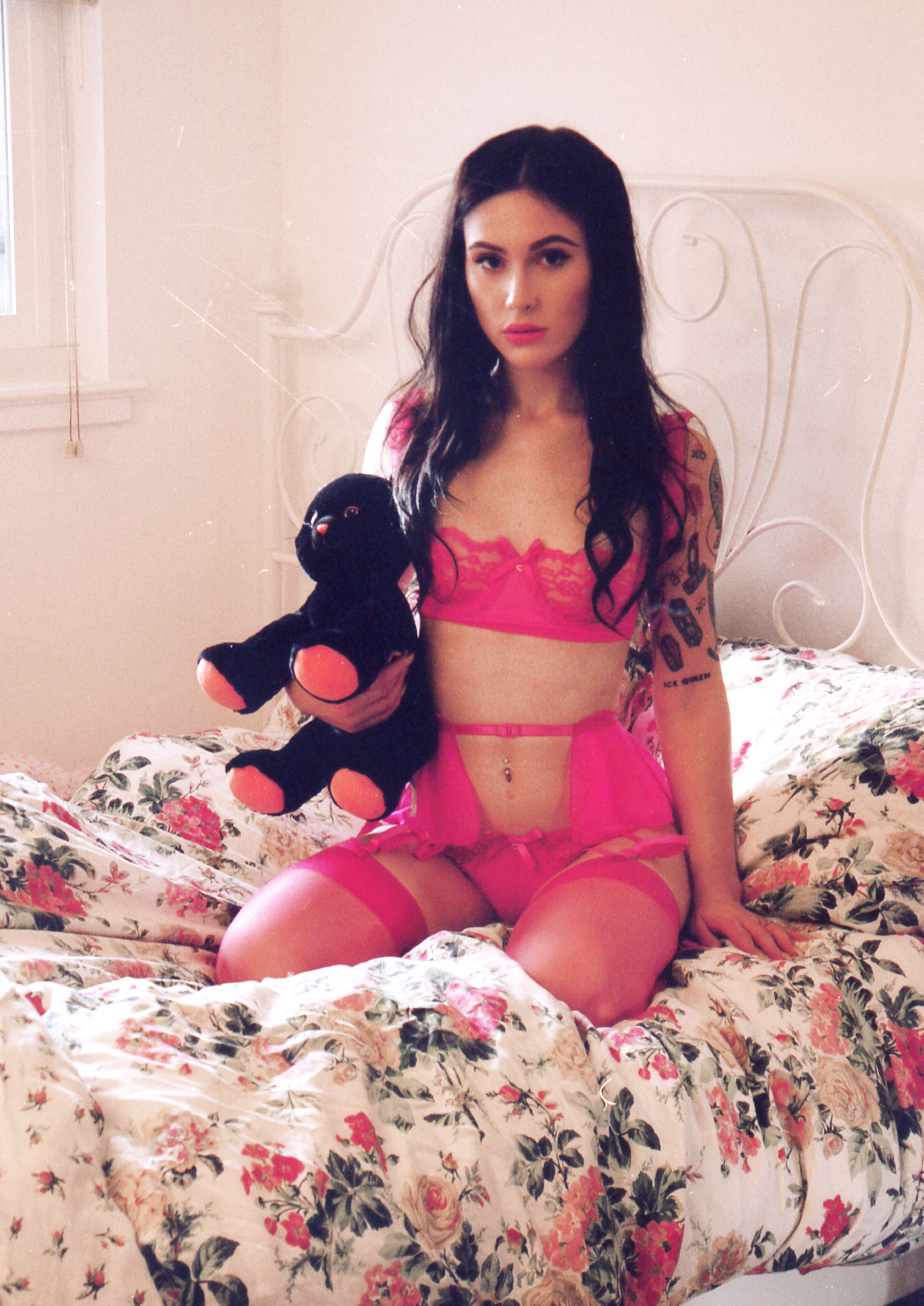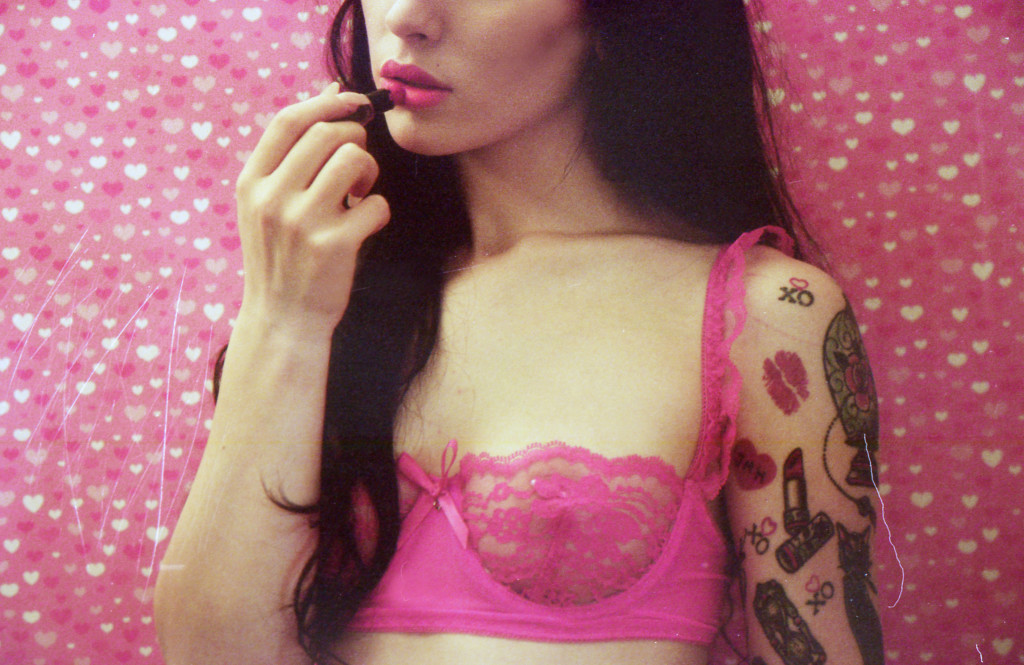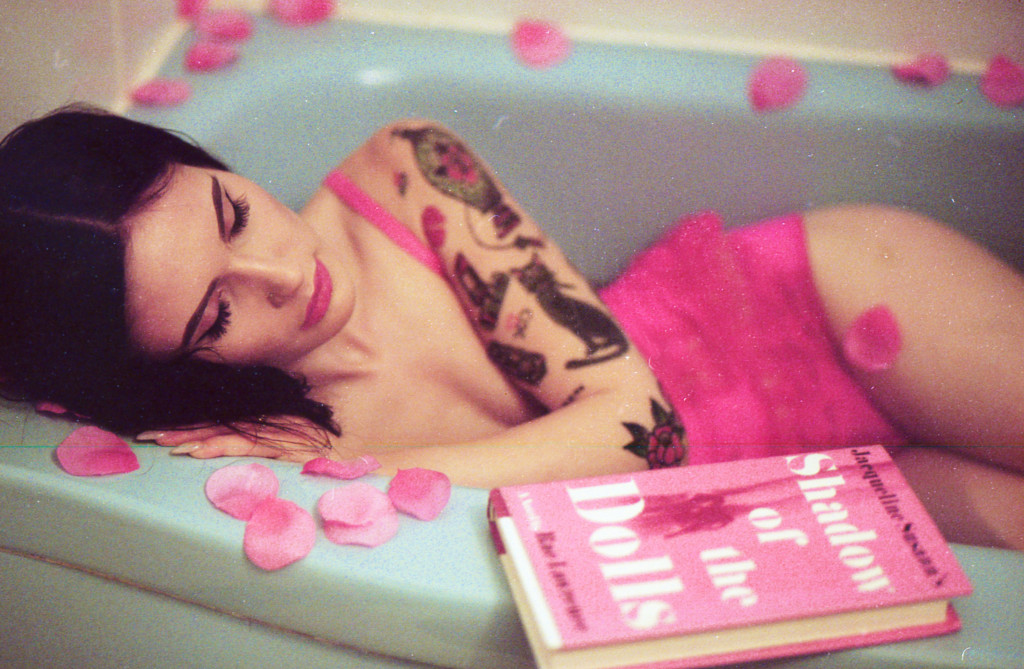 How would you describe your brand aesthetic? 
Dreamy & unapologetic.
What's your favourite piece? 
My personal favourite piece has to be the Crimson Mesh Babydoll. It's sexy & daring. If you really wanted to, you could even wear it out with a leather jacket, red lipstick & some great fucking boots. You'd look really badass.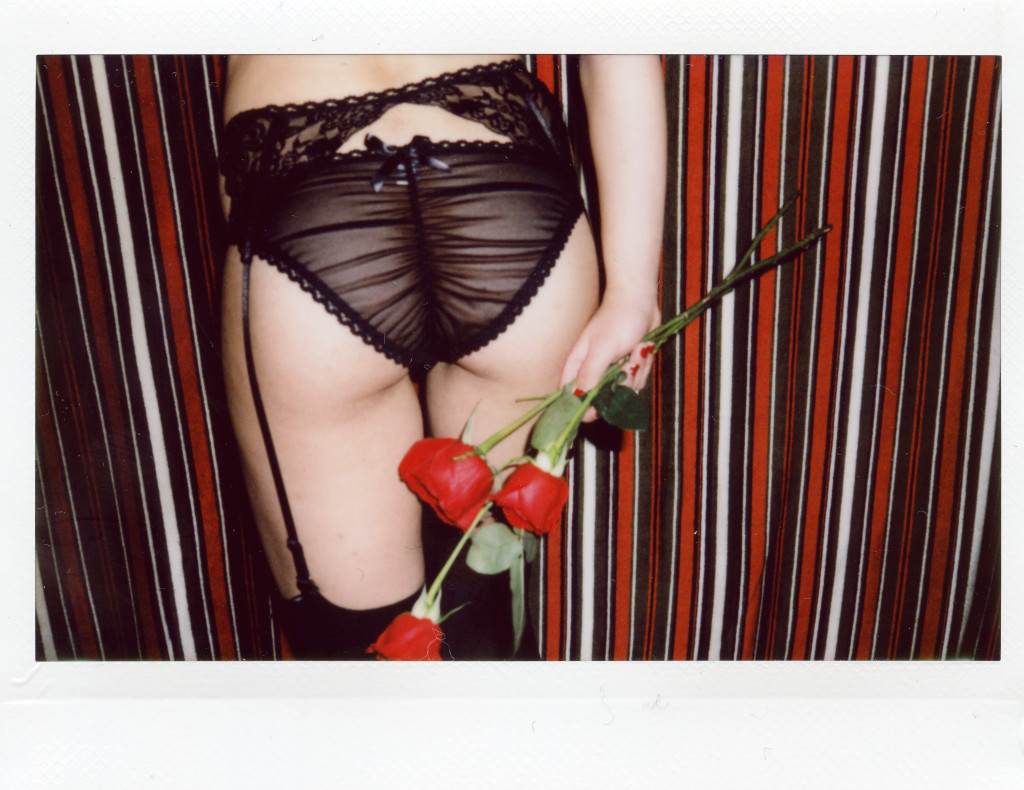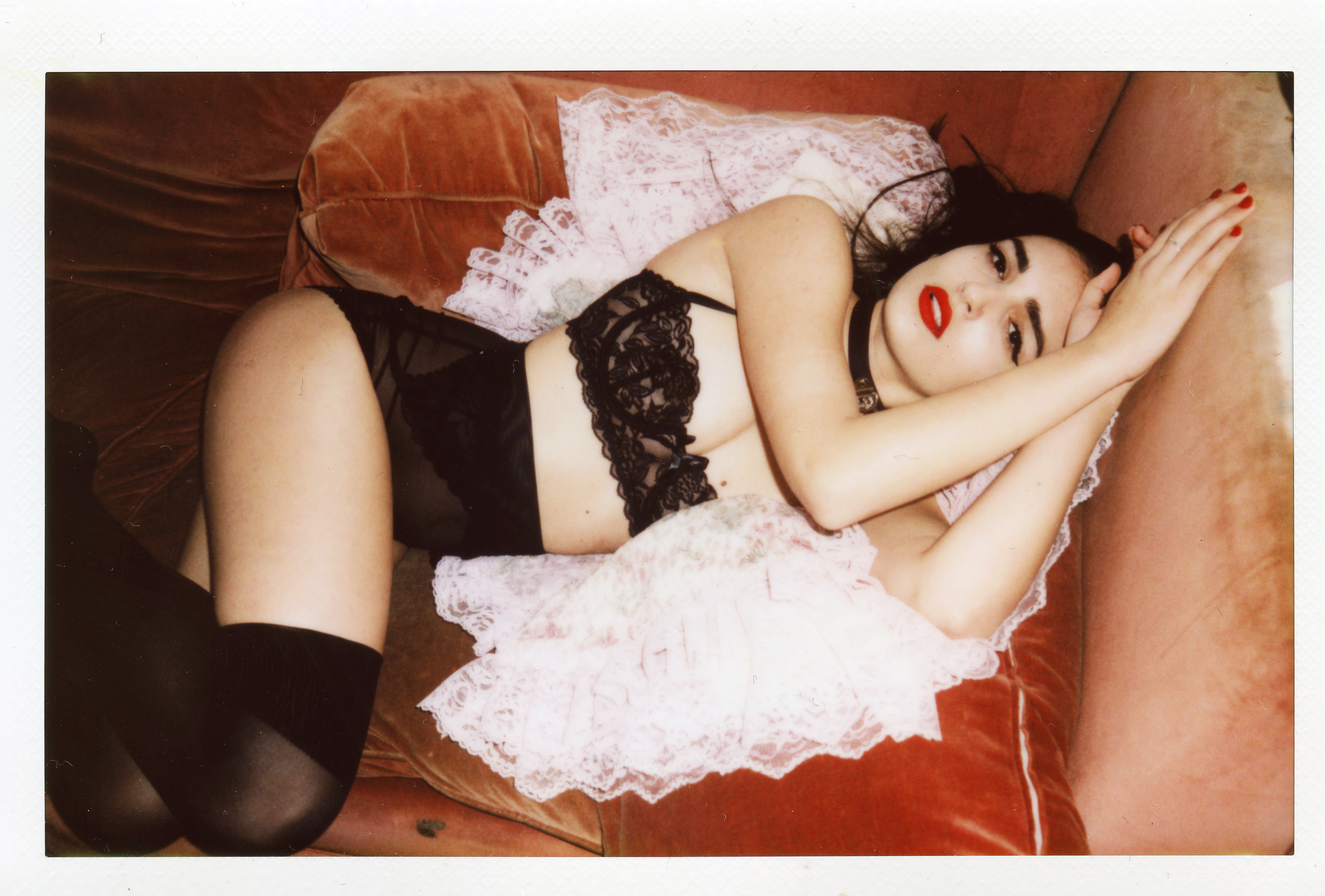 How have you used social media to grow your brand?
By sharing everything I create & created even before I launched my brand. My designs are my story. I just want to share & connect with beautiful babes all around the world.
You promote positivity among women and a healthy body image – what's your best advice for girls who struggle with their body shape?
Everyone & every body deserves to feel confidently sexy. I am not here to judge anyone or tell them what they should look like or what they should wear. I accept all shapes & forms of each individual & hope I can clothe them with pretty handmade treasures to be cherished forever. Never let anyone tell you otherwise. You are beautiful the way you are & I love you.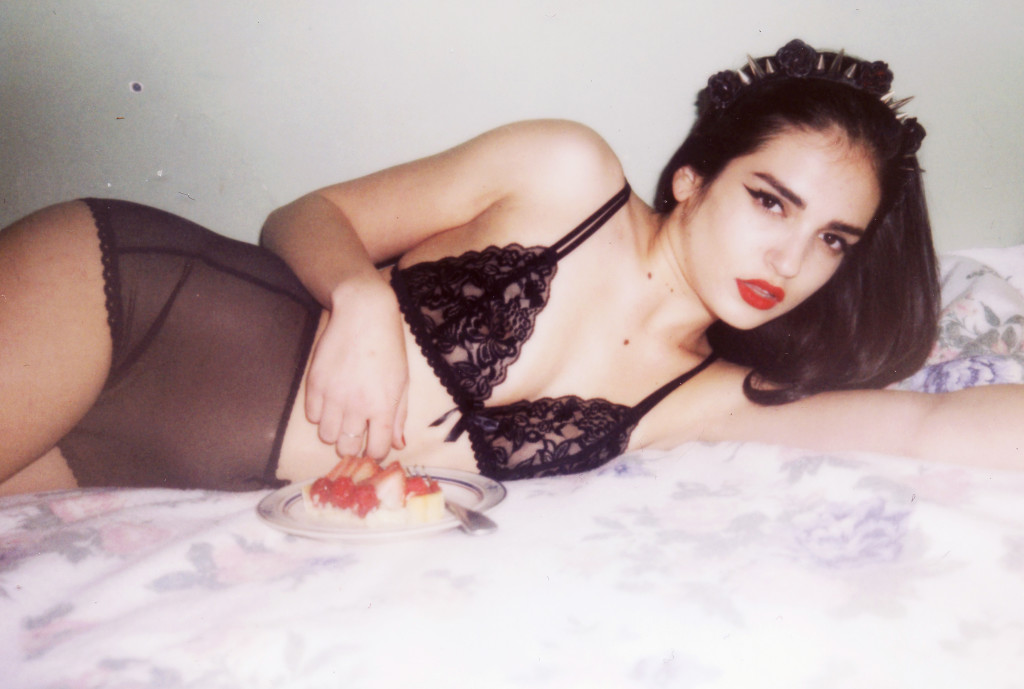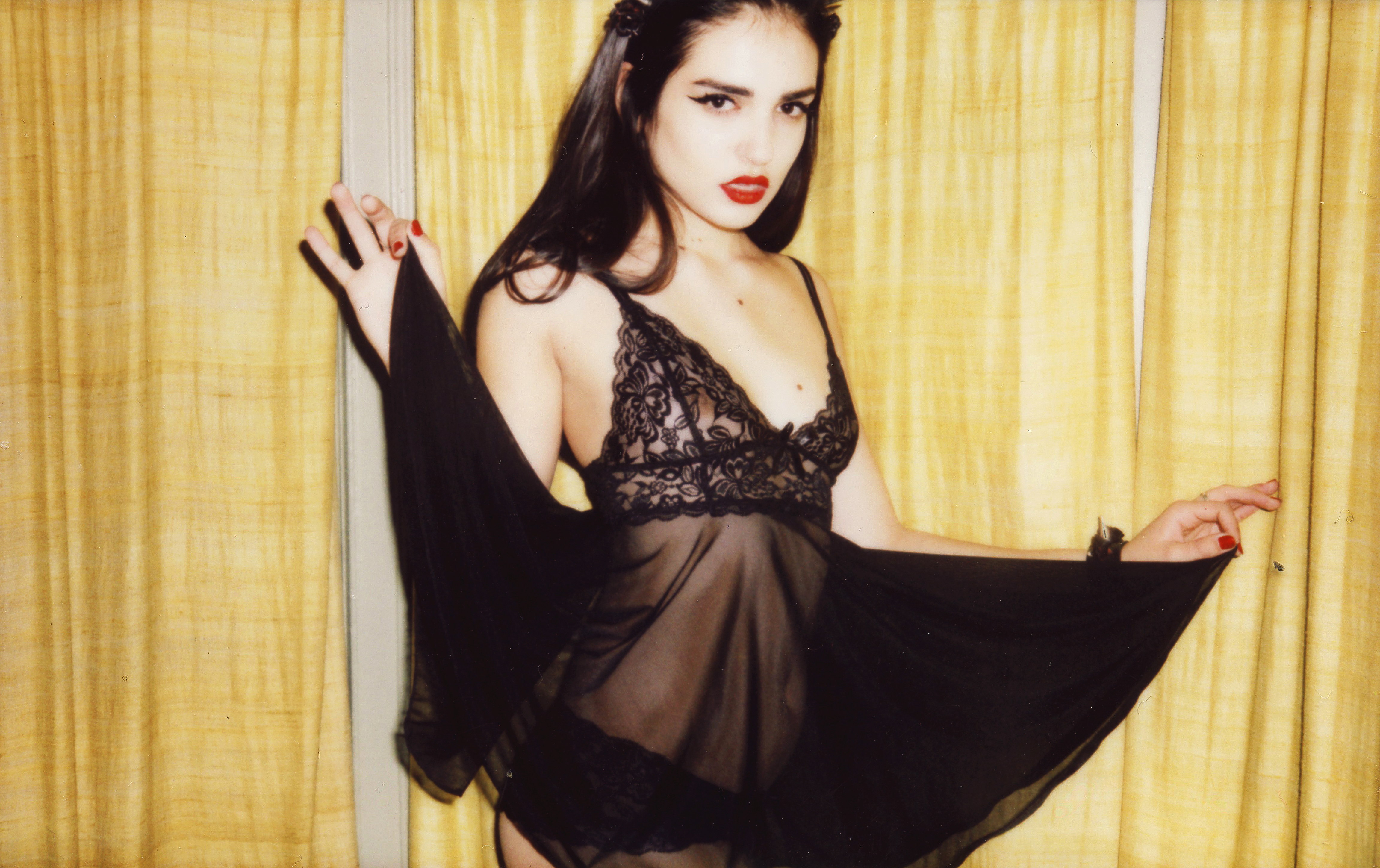 Finally can you give us a sneak peek into what the new collection will be about/look like?
All I can say is flowers are beautiful then they die…
Alexandrea Anissa new collection coming soon….