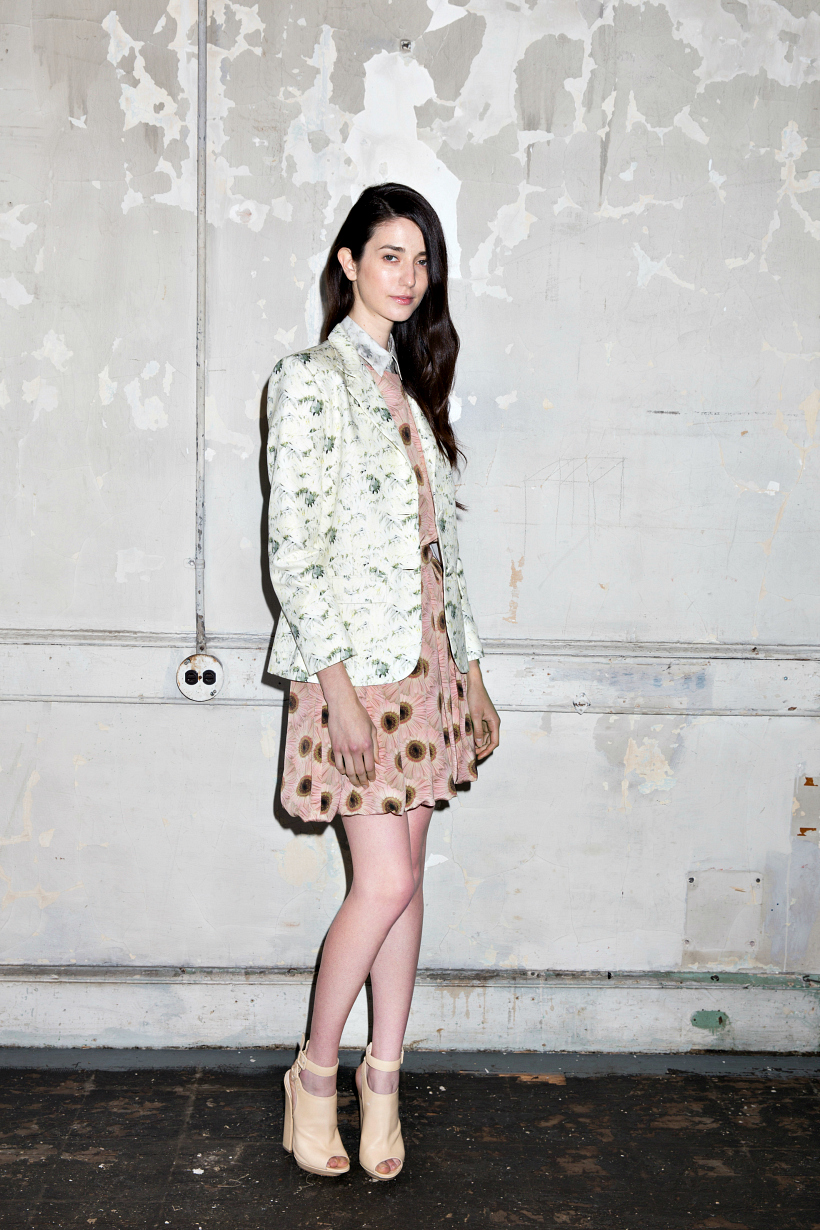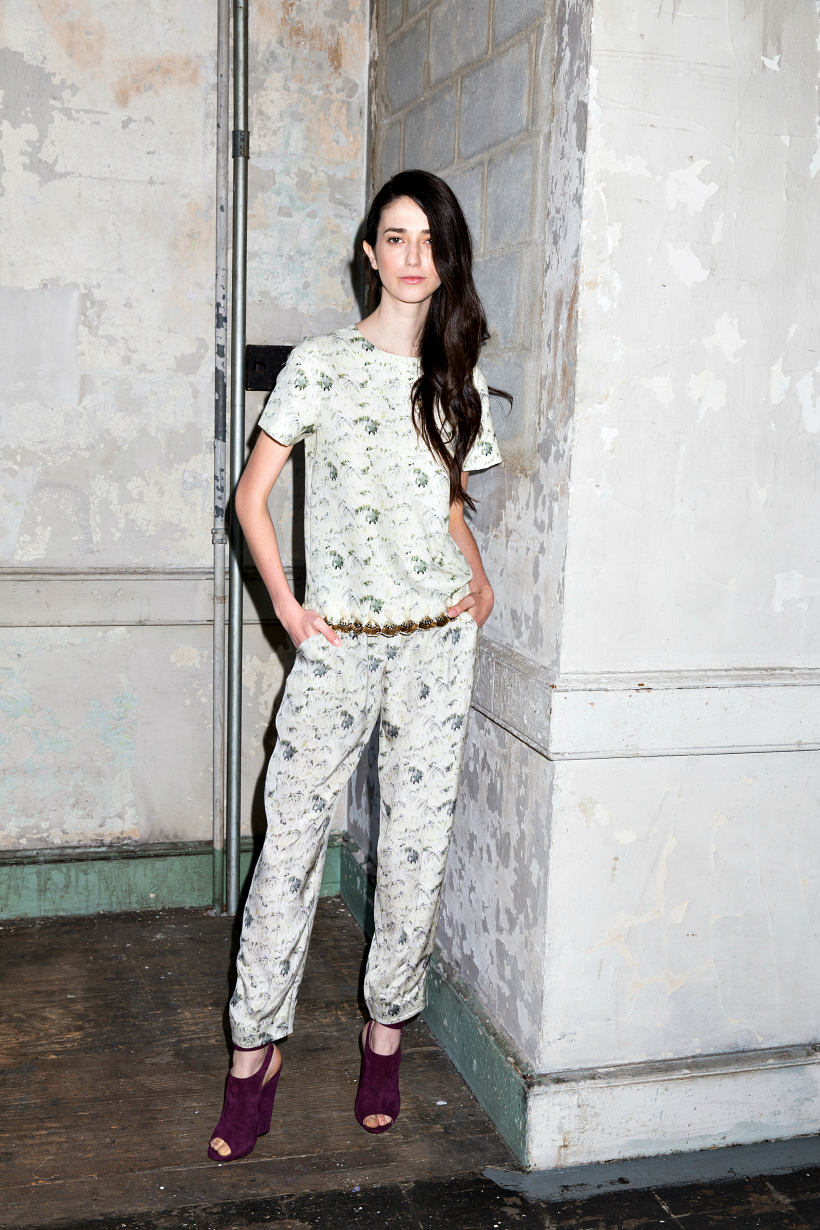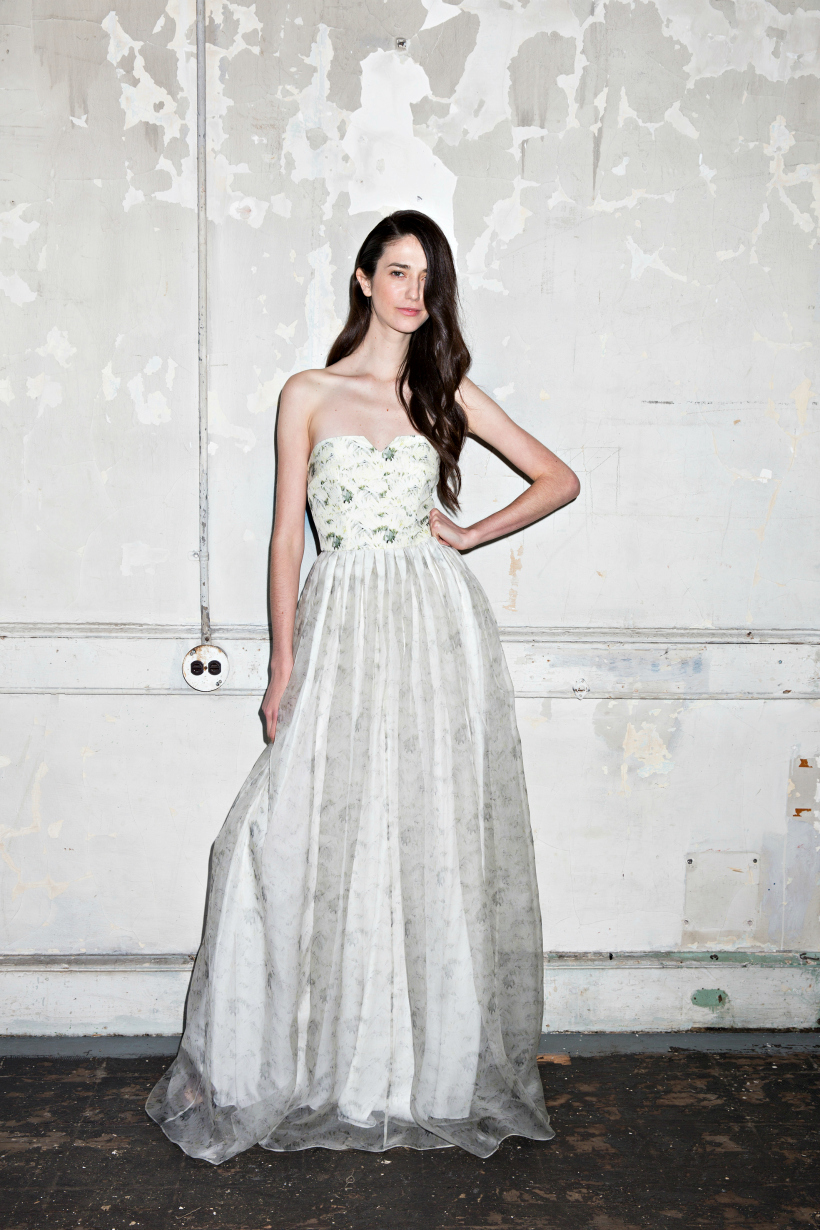 "Spring 2014 is a continuation on from Resort but this season the collection is more polished and sophisticated with hints of that playfulness from the previous season." – Shaikha Noor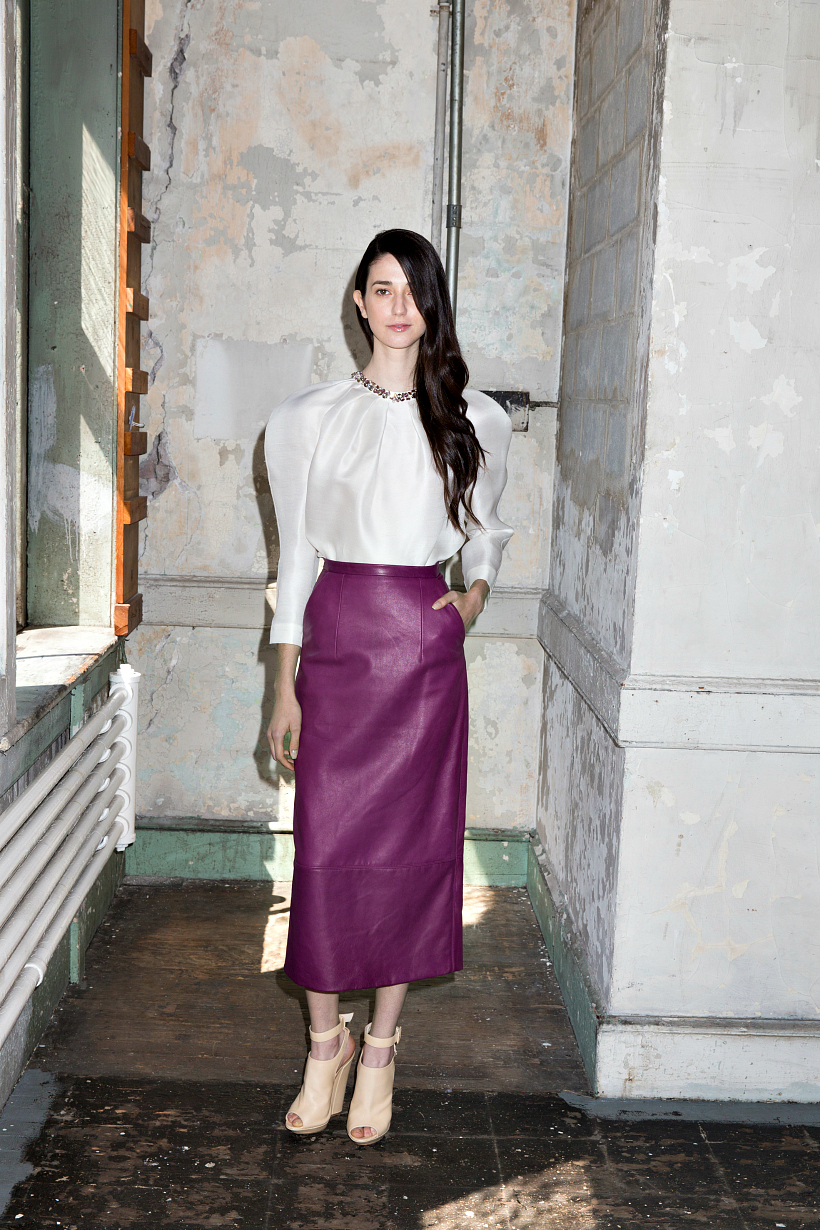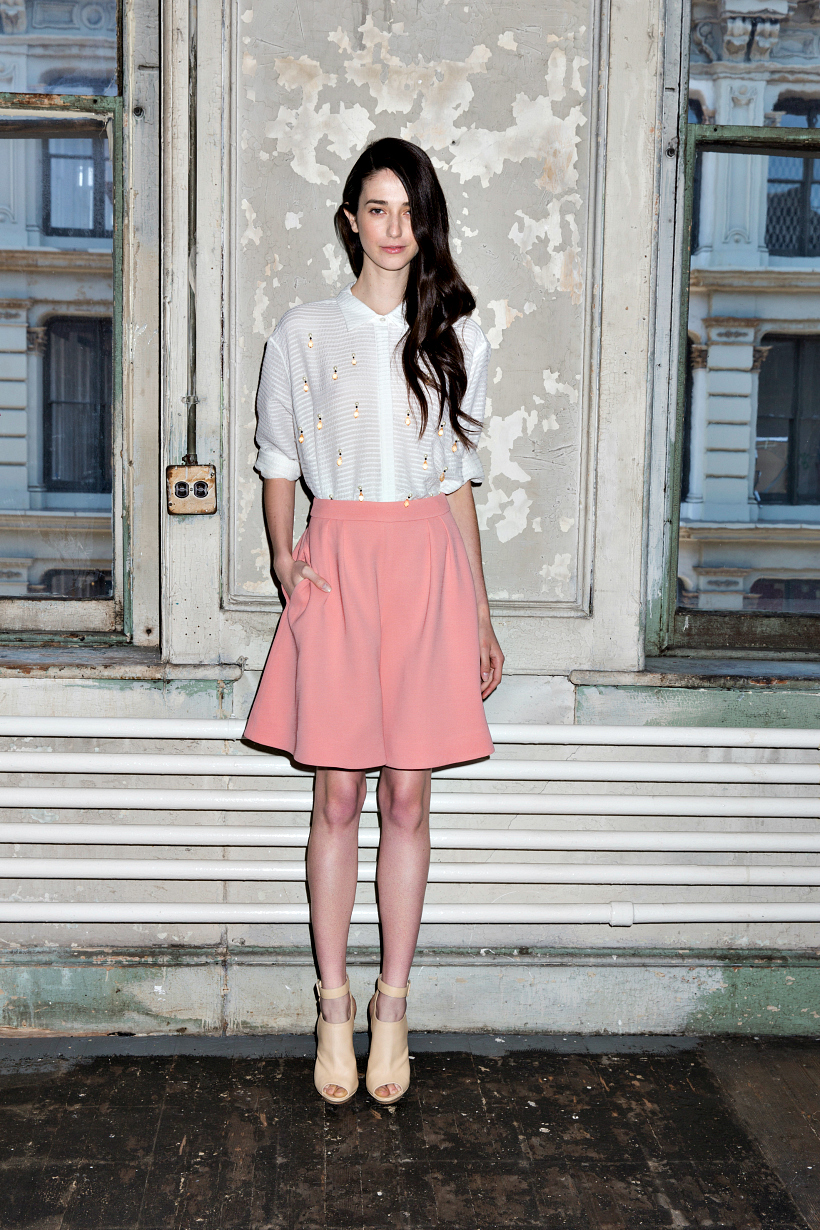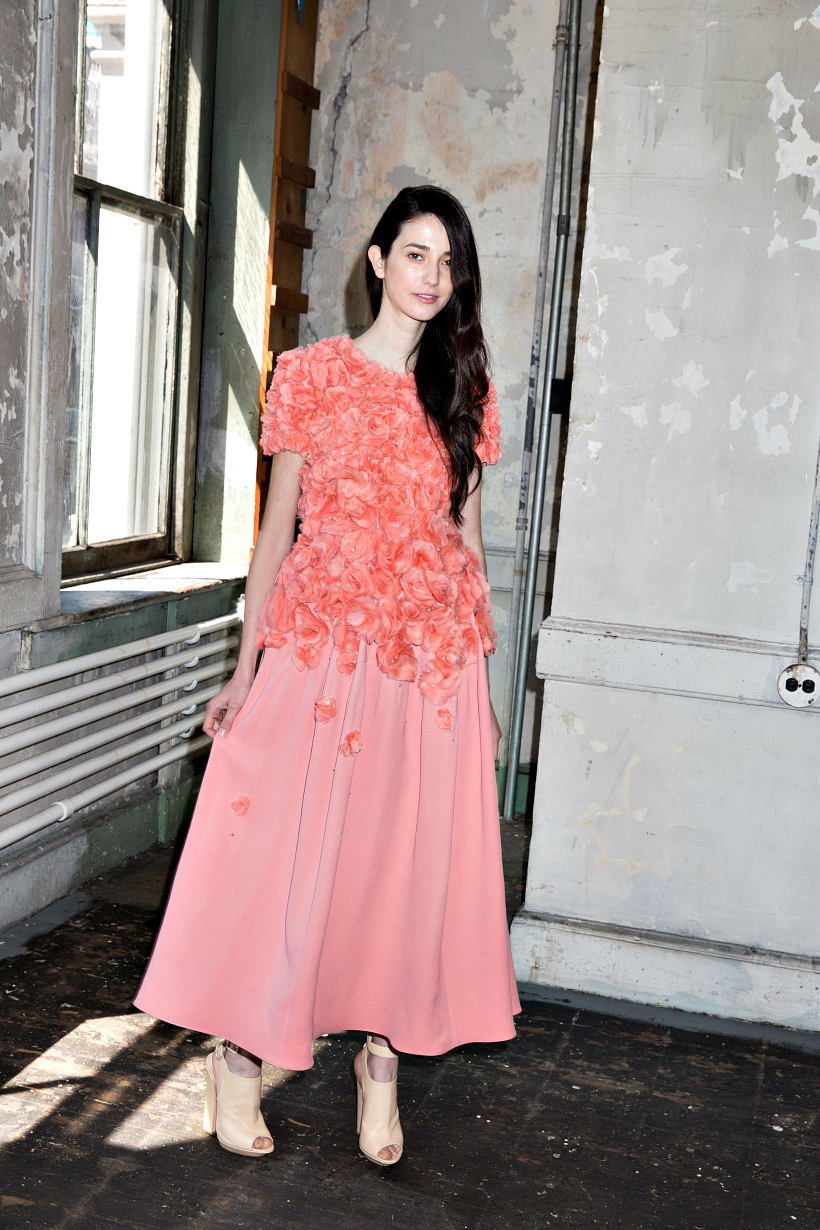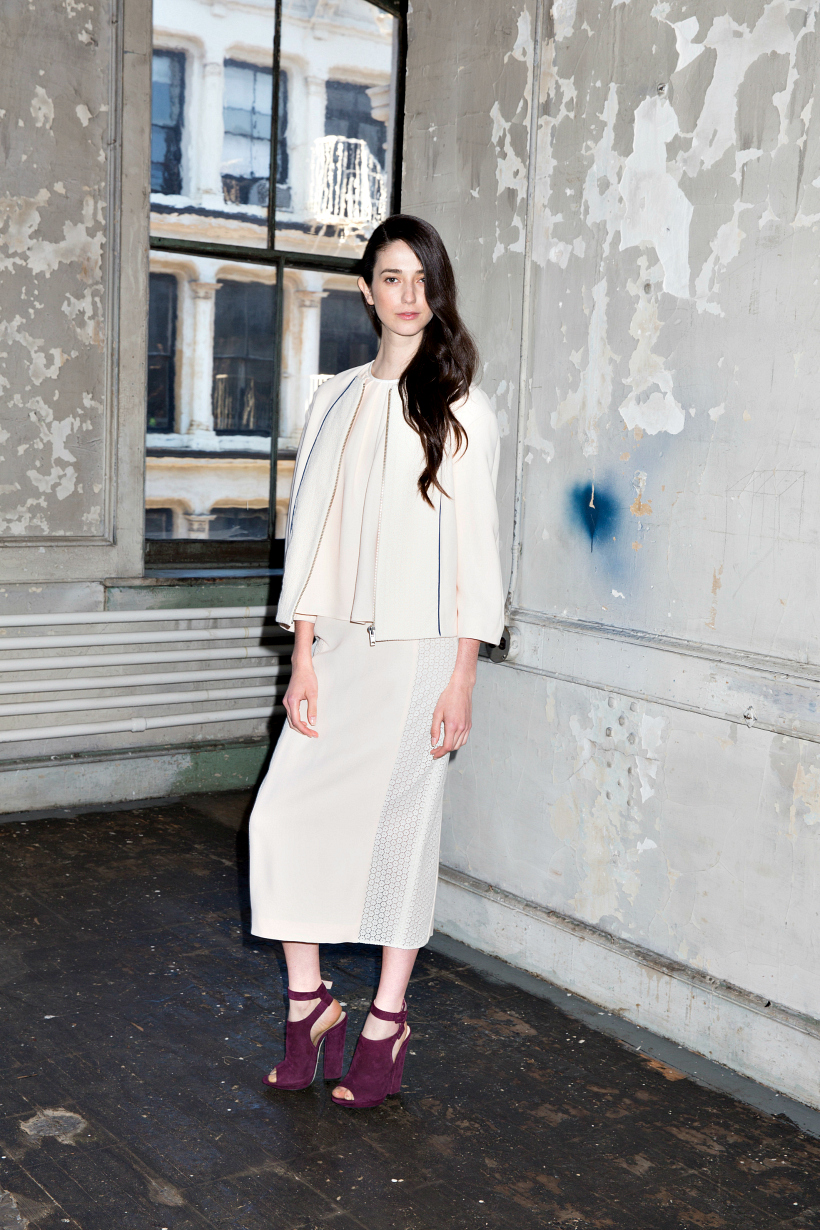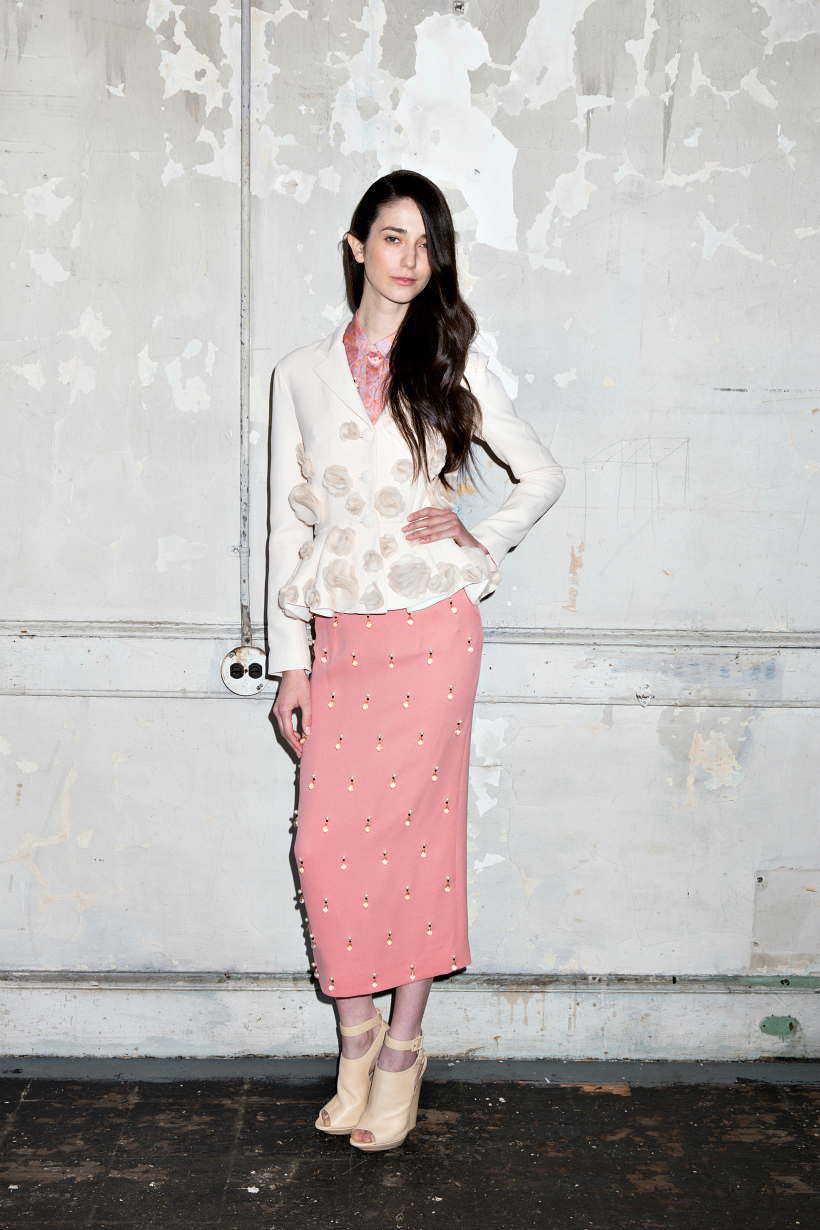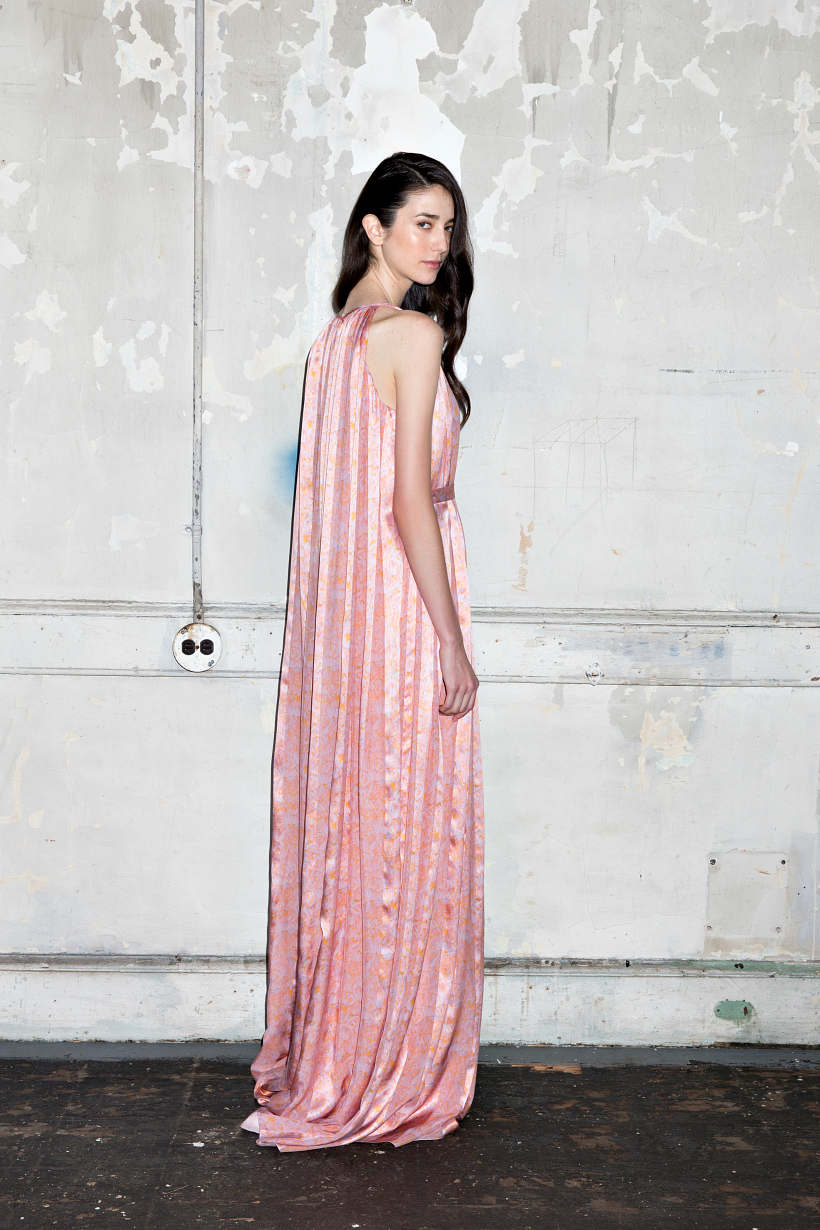 When I first opened the latest Noon by Noor's lookbook showcasing their Spring '14 collection – I'm going to be frank, I wasn't sure what I was expecting.  Having been clearly living under a rock I've have yet to come across Noon by Noor [editor's note: this appears to be semi-justified it seems they're a fairly new designer duo from Bahrain] I was pretty blown away: before my eyes was a clean, crisp tailored collection yet without a doubt oozing with femininity – I wanted to see more!
Noon by Noor's Spring 2014 collection is everything I envision to be in my dream wardrobe – it's feminine and elegant with beautiful pieces with lace panels, floral appliques, floral and leaf prints.  It's silhouettes that play a big part in the collection with voluminous jackets and culottes to pencil skirts and dresses – there's a playfulness that can be seen with juxtaposing leather and lace at play in some key pieces creating a nice balance between sporty and sexy.  I would love to be able to see this collection in real life and shoot some pieces (and hopefully have some pieces to call mine…) but a girl can dream!