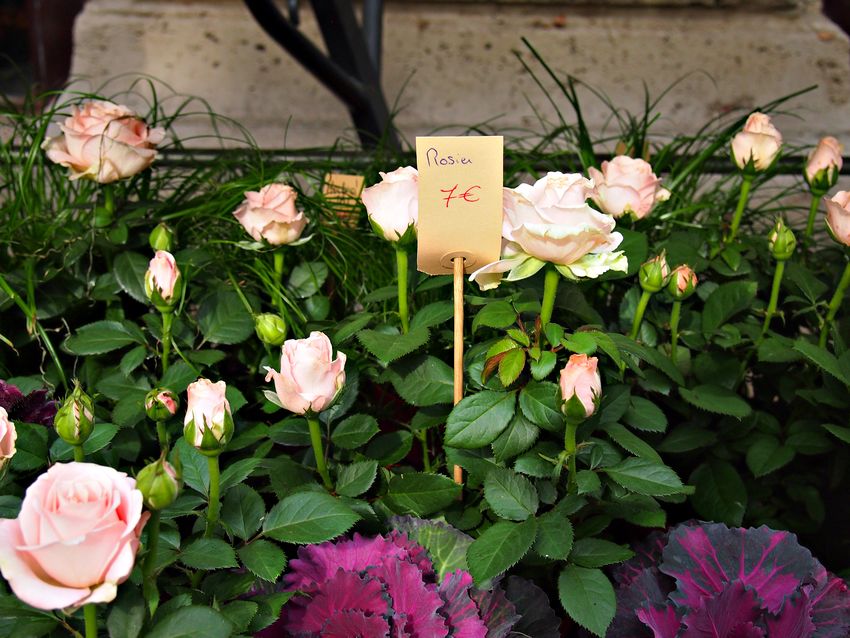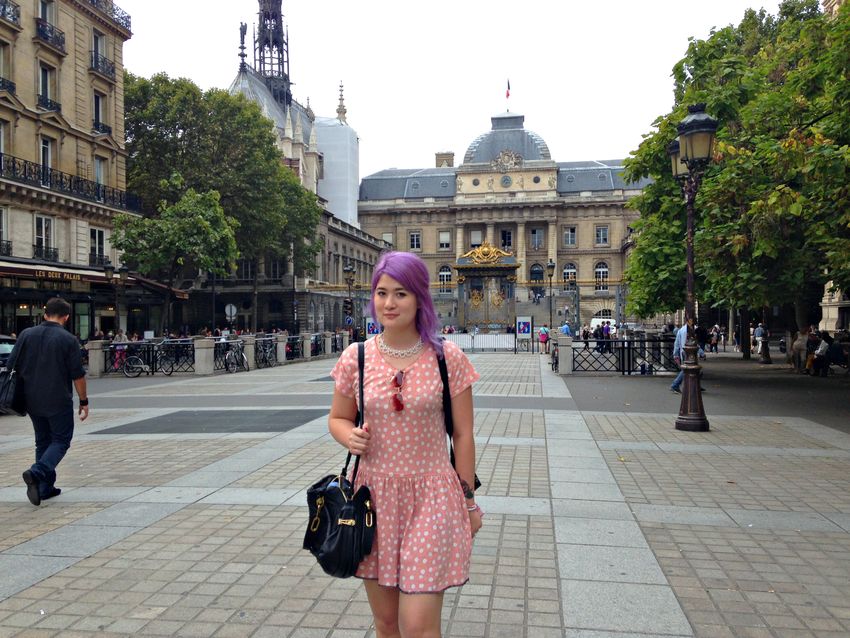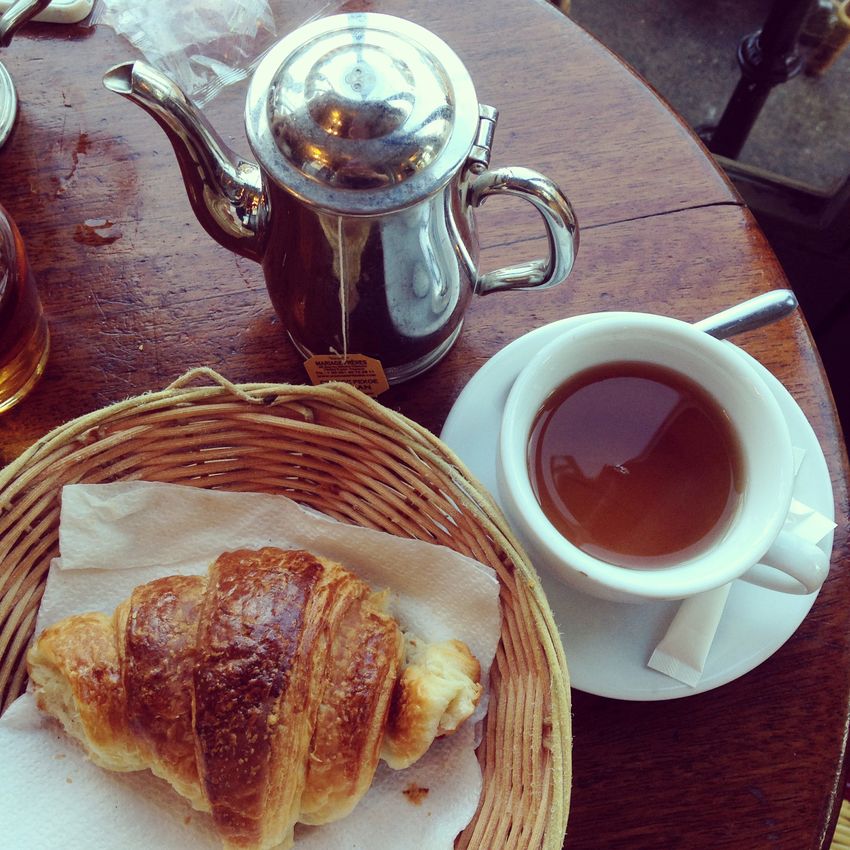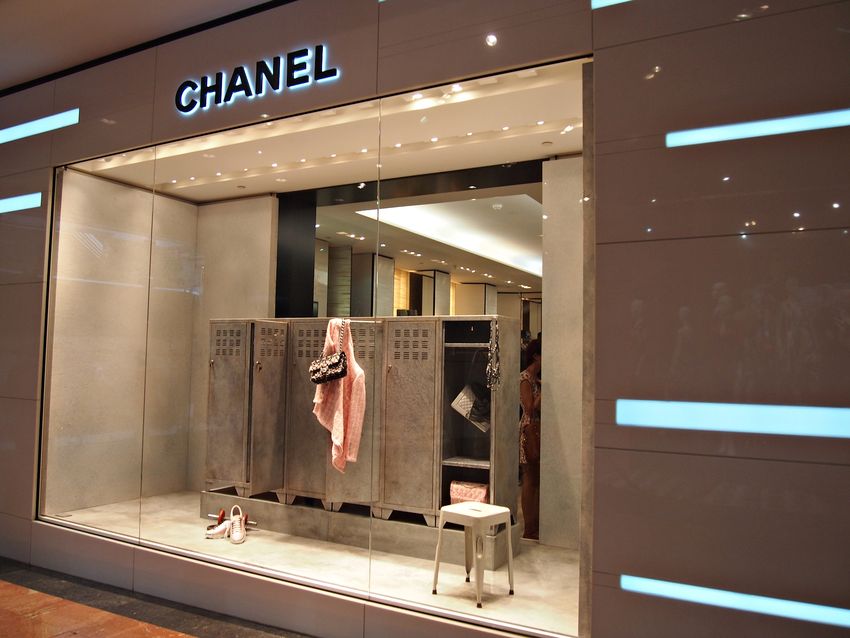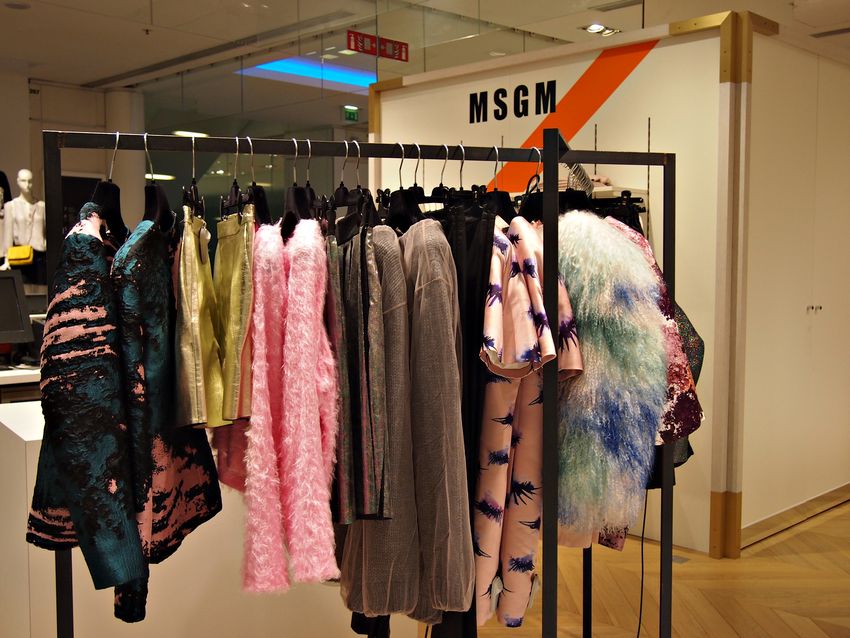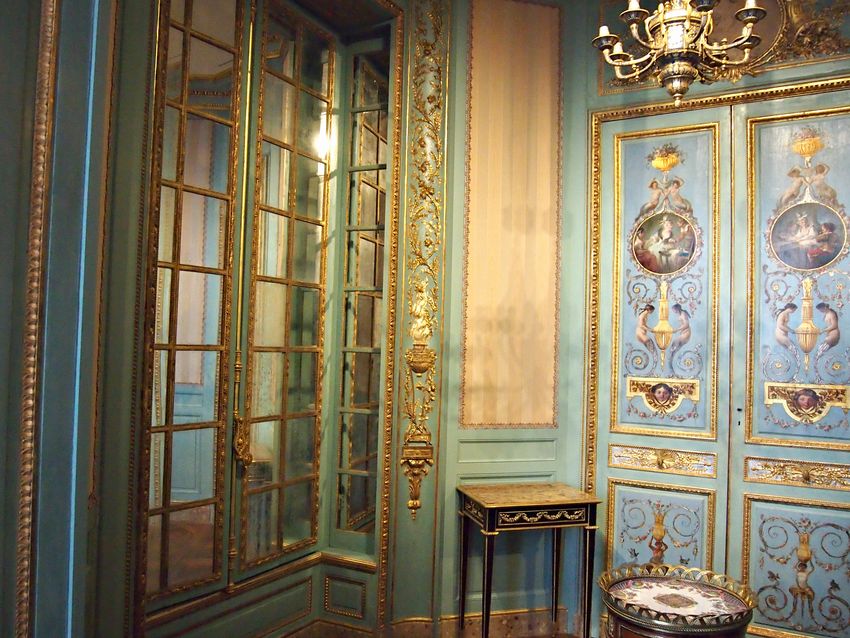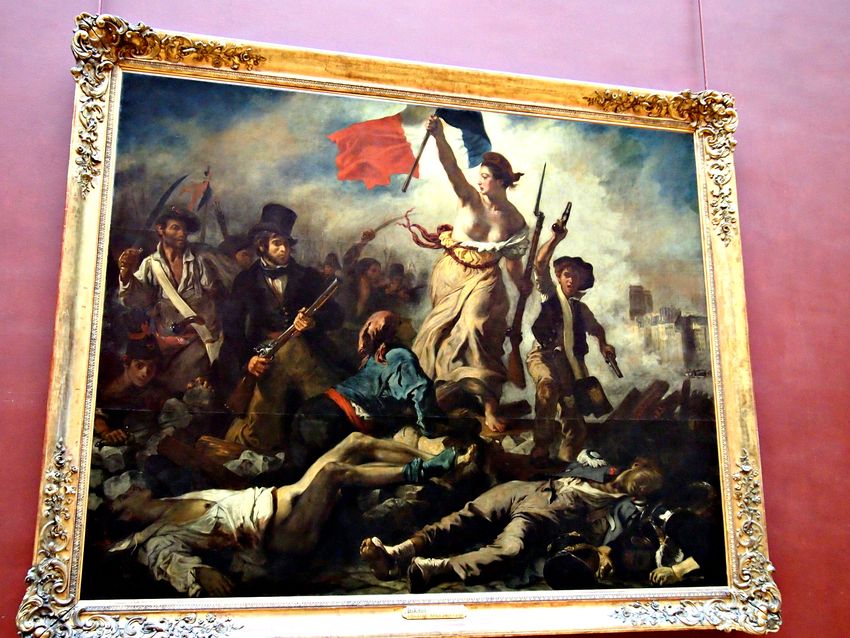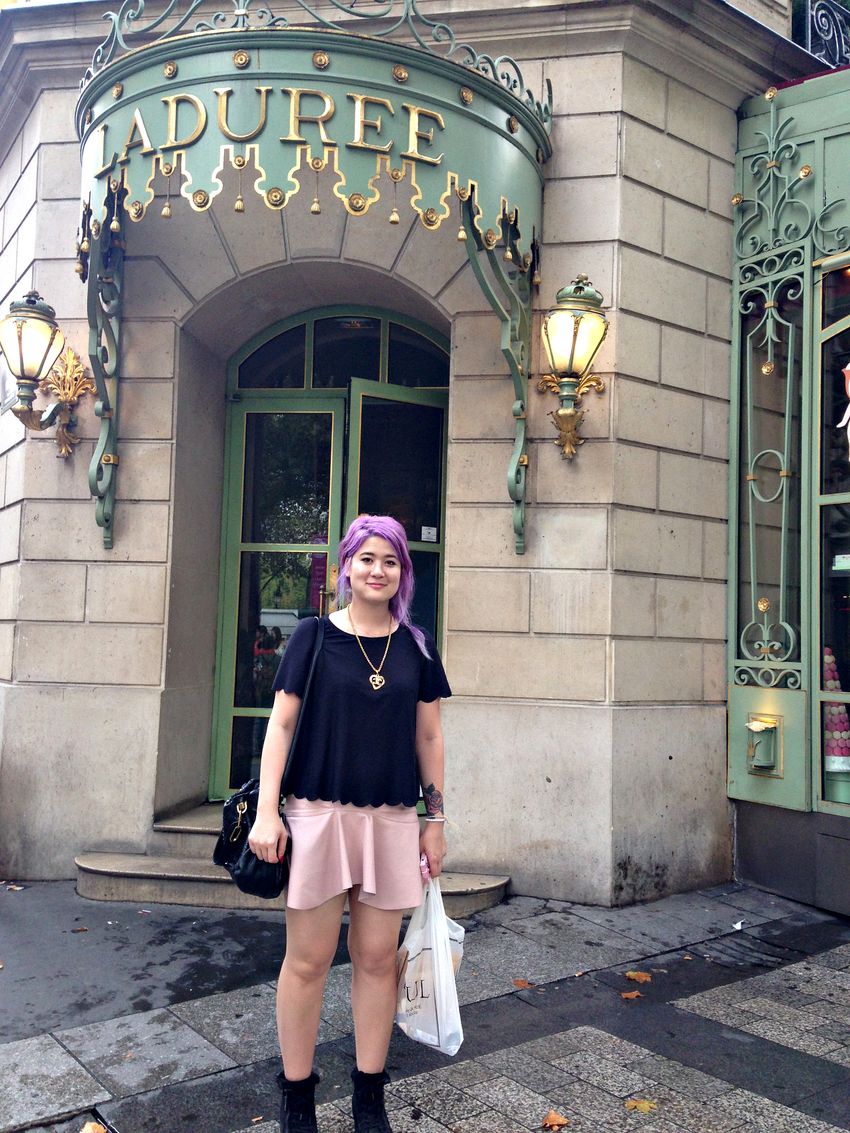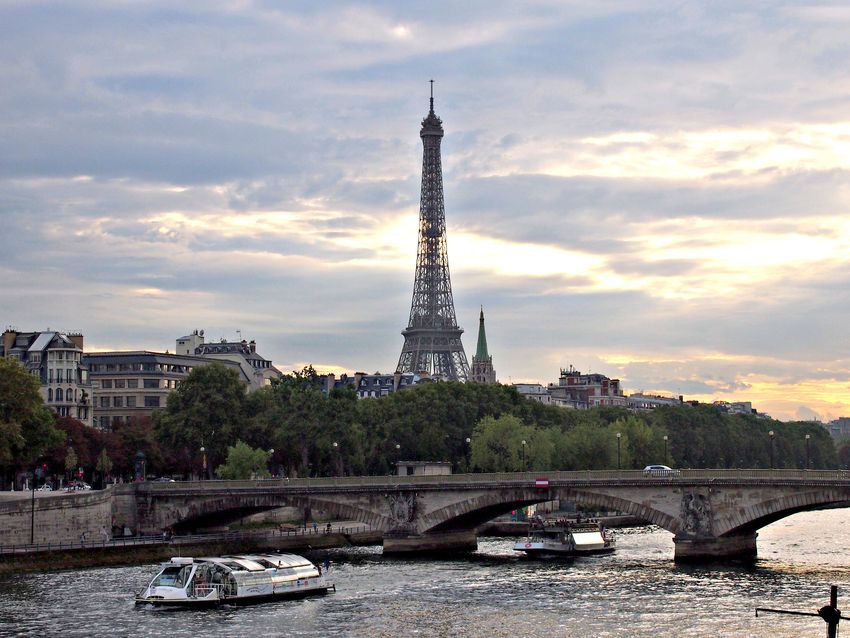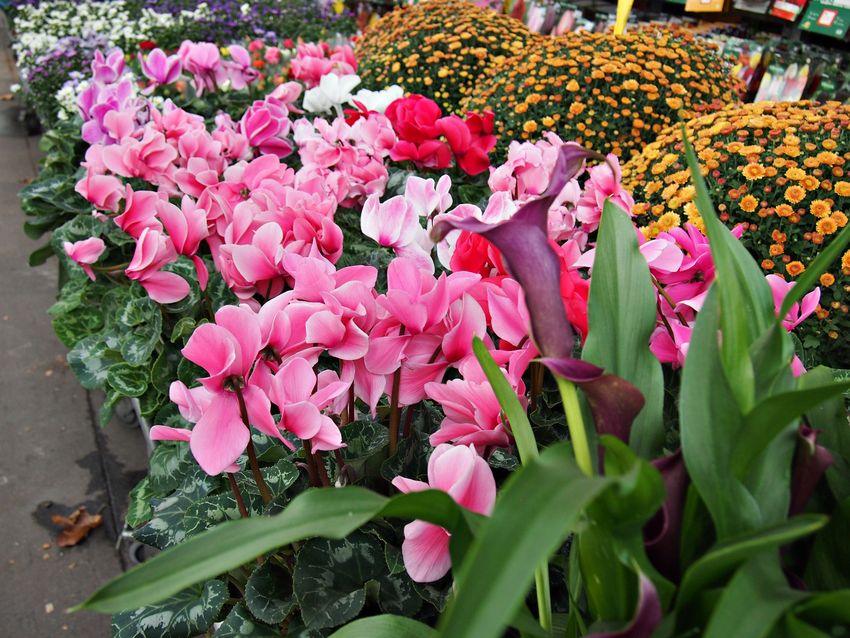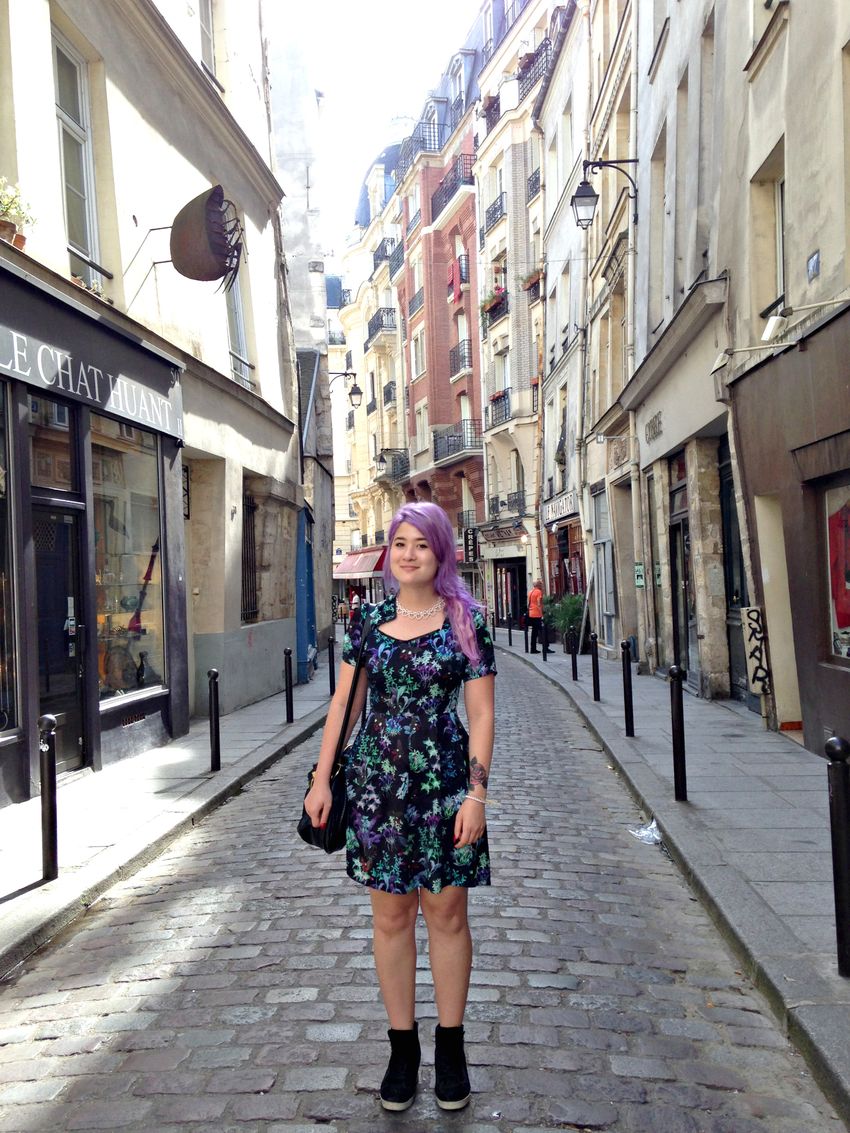 Oh Parée! What can I say about Paris?  Other than the fact that I've had a long love affair with Paris for some time now and I knew when we'd finally meet it would be everything I ever dreamed of.  From the esquisite architecture, to the pastries and food, rich culture, Louvre, fashion – distinct styles like Rococo and Baroque periods all hold a dear place in my heart.  Having majored in Art History and Criticism you can imagine my delight in seeing some of the world's greatest artworks in the flesh!  What surprised me was that every second Parisian woman walking down the street had either a Chanel or Louis Vuitton handbag while their male counterparts were equally as sharply dressed.  I cannot explain how invigorating Paris is as a city – the richness and opulance, I only had 2 full days in Paris and could easily spend a week exploring every nook and cranny the city had to offer.
Highlights for me for shopping: Avenue des Champs-Élysées (of course) even if you aren't planning on buying anything there's plenty to do including the deliciously opulant flagship Ladurée shop, countless designer shops, chain stores and quirky boutiques, if you're looking for extravagance and complete european designer shopping head to Galeries Lafayette without a doubt one of the best department stores in Paris and particularly I enjoyed shopping in the small side streets in Saint Victor where I found cute little antique stores at reasonable prices.
I know I'll have to come back to Paris – when I do not know but having been there in person, my love for the city and France has just grown tenfold.