We're already halfway through January which leaves me pondering about life goals and bucket lists – tomorrow is my birthday and I'm turning the big 26. What have I accomplished so far? Is anyone even reading my blog? Do I care that I might be writing posts to myself? Too much to list here (but so many goals more to accomplish), I think so (hehe), yes and no.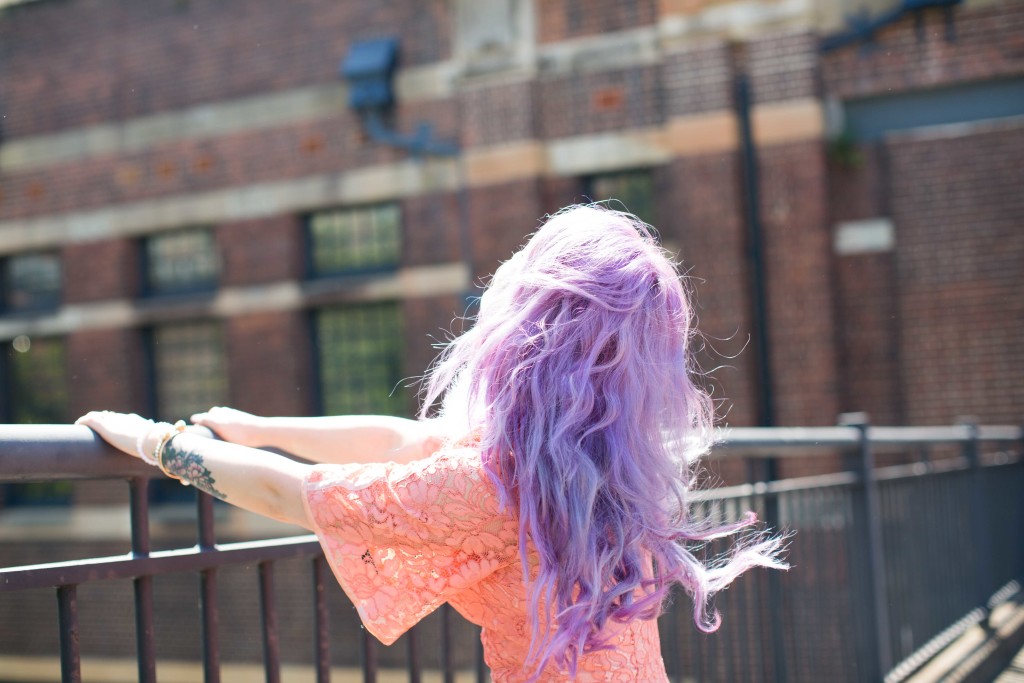 At the end of the day, I continue to write here because I thoroughly enjoy writing and shooting – to be able to express myself and share my passion to the whole world is exciting and to have it all documented here is really satisfying. It's the excitement and thrill of topping my accomplishments and own goals like new ideas for a shoot or getting to collaborate with someone I admire as well as getting the cutest messages from my readers. They really warm my heart and make it worthwhile. Success is in the eye of the beholder and while I think there's always more that can be done, I also understand and feel proud of what I've achieved so far in my life. To bring it down to  the basics: I have my health, my family, my friends, a beautiful blog family and support network as well as so many people I've met through networking, different social media sites and through my styling work. My advice is if you're ever feeling down or not good enough – never compare yourself to anyone else, you are your own self, your own identity and you forge your own way. They say imitation is the greatest form of flattery but I find, sincerity will cut right through that!
On a side note: how freaking cute are these unicorn cookies by Laura from I love Crafty??!? I was looking at making some unicorn cookies – and being not much of a icing expert, I found these which look pretty yummy and relatively painless to make. I think even a novice baker like myself could get this one right – I can't wait to try out this recipe for White Chocolate & Raspberry unicorn cookies.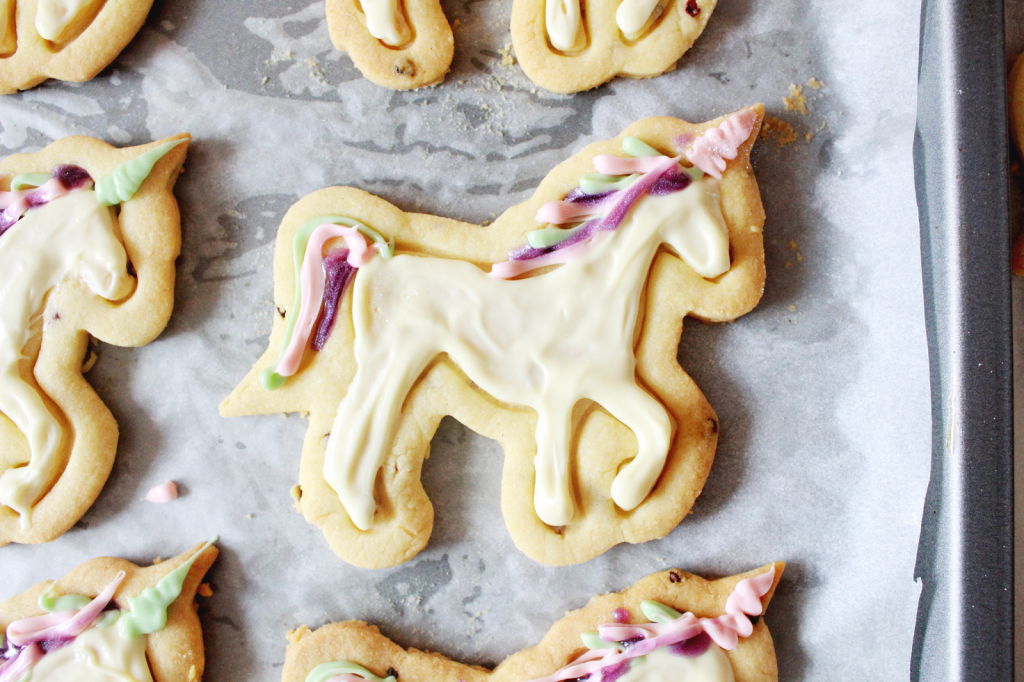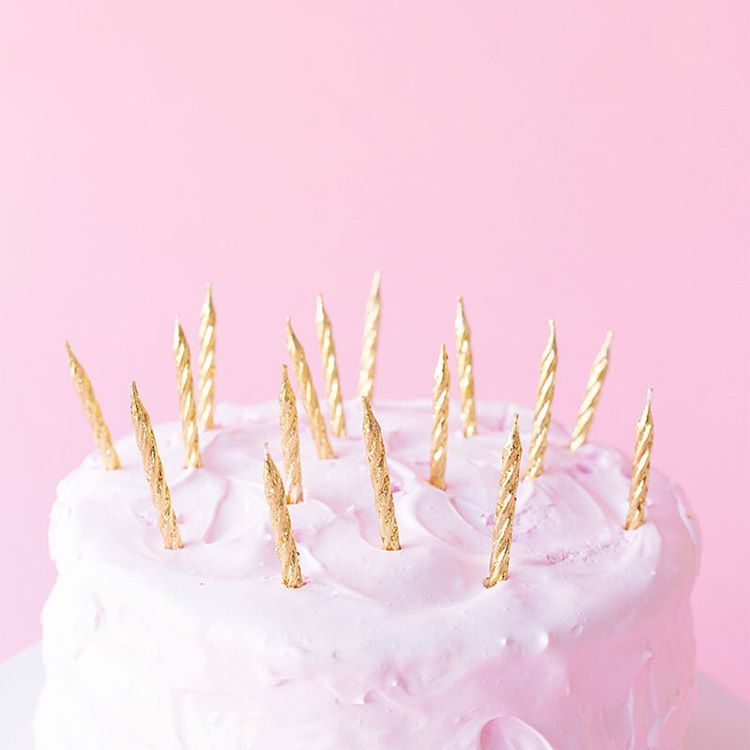 Image credit: Studio DIY
I'm usually the kind of the type of girl that gets a bit embarrassed at the attention that birthdays bring – unleash my inner Capricorn and talk about goals and work and I'll dive right into a conversation but throw me a surprise birthday party and I'll blush and want to get the spotlight away from me and for everyone to relax haha. I try not to be so much of an introvert so perhaps in celebration of my another year older, I'll work on this. I also have some keen projects that I'm working on getting off the ground — Unicorn Manor is just one of them! — so I can't wait to share with you soon. Apart from blog/work related goals, I also really want to get fit and healthier – maybe hit the gym, get back to yoga and work on my spirituality a bit more (that is get back in touch with the Goddess and be more Wiccan than I have lately). I would love to share more about what it means to be a modern witch and Wiccan if you're interested!
Finally I had some fun making this birthday wishlist – it's filled with my favourite things: girly lingerie, pearls, florals, glitter, fluffy goodness and LOTS of pink! xxx