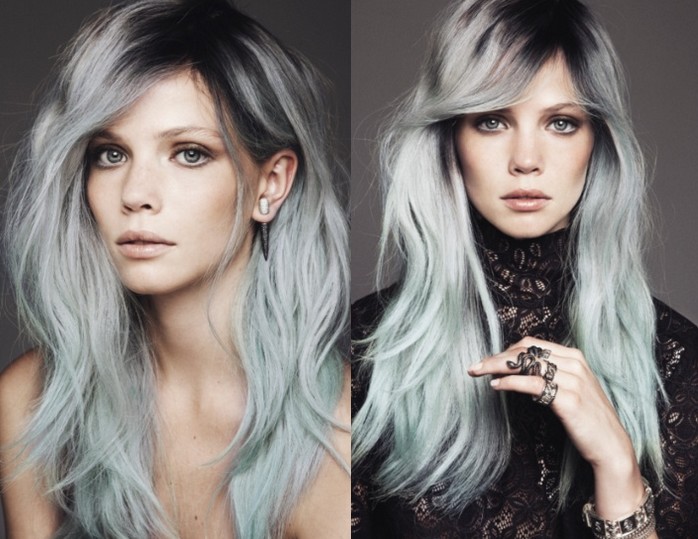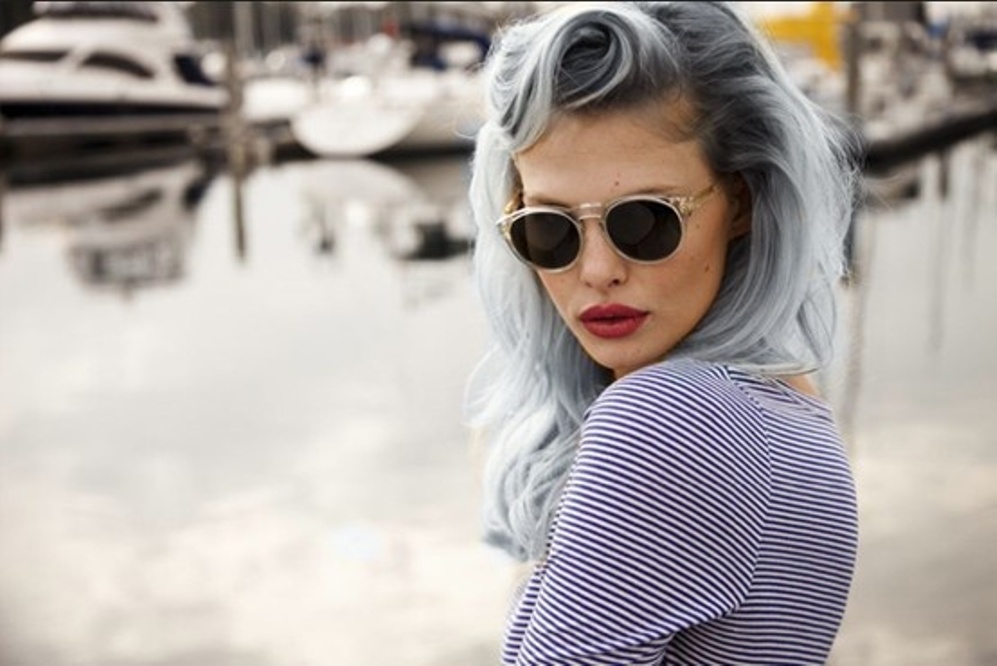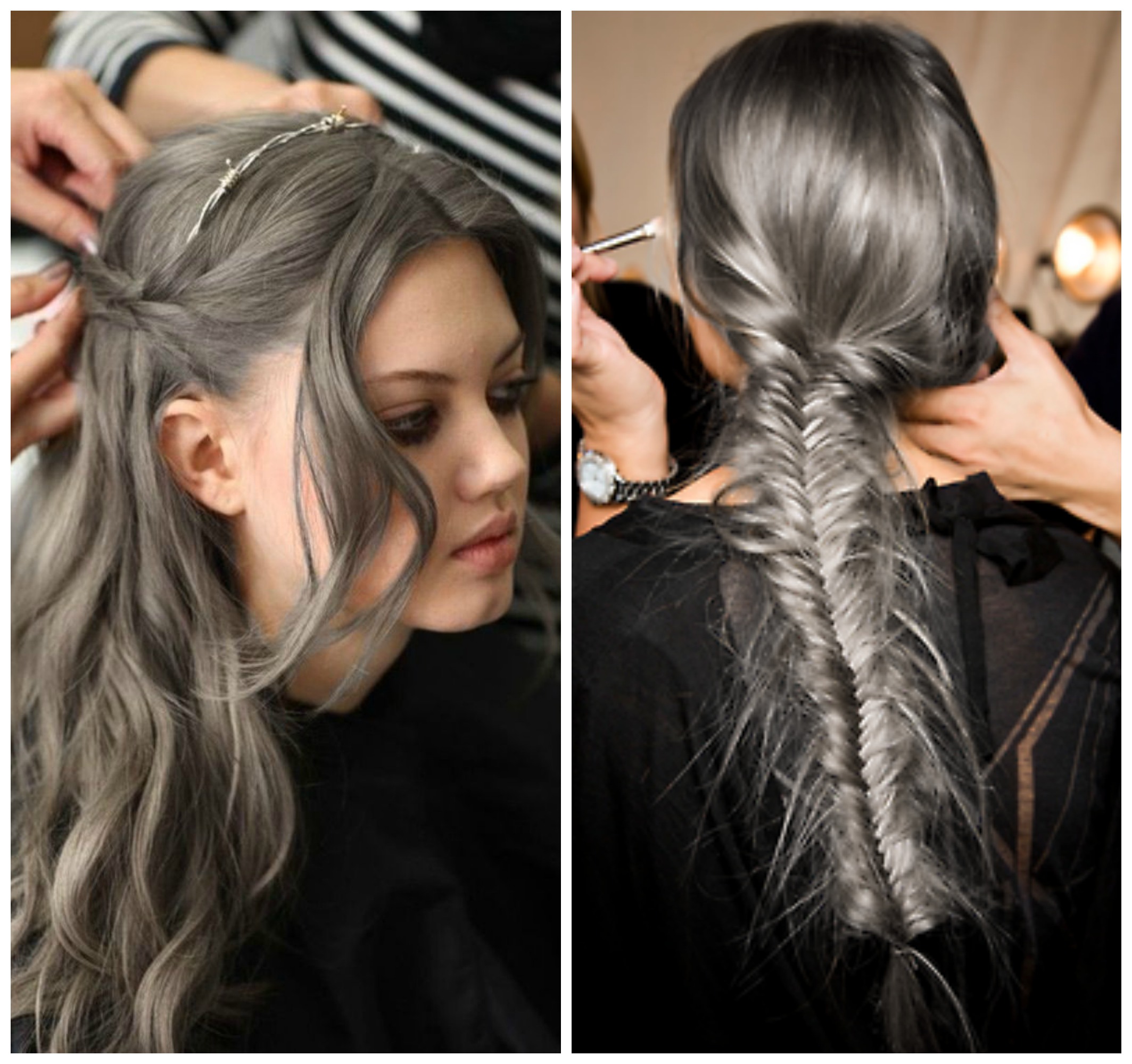 When you think of pastel hair, you usually think of pinks, purples, teals and mints but one striking yet subtle pastel shade that you might not have thought about is pastel grey.  We're talking about 50 shades of grey – lilac grey, steele grey, blue grey, pink grey, charcoal grey – the possibilities are endless! Not only does it suit pretty much every skin tone, it's subtle enough not to be too dramatic to interfere with your everyday life (if you might have a corporate job or strict lifestyle).
So how do you achieve pastel grey hair? Like any pastel shade you'll need to bleach your hair, then use toner to take out the brassiness – the key here is to over tone your hair, to eliminate all traces of warm tones to even your hair out to a nice cool steele grey (see what I did there?).
What are your thoughts on going grey? Some people might think it's silly – why would you want to have prematurely grey hair? Well because it looks so much sleeker, lusher and a totally different texture/tone to if you naturally acquired grey hair. Would you go grey?