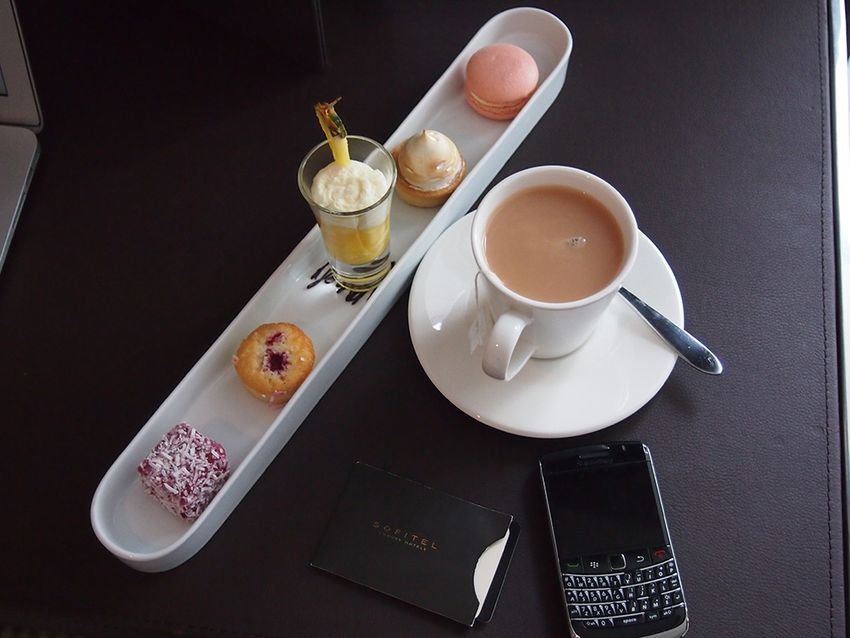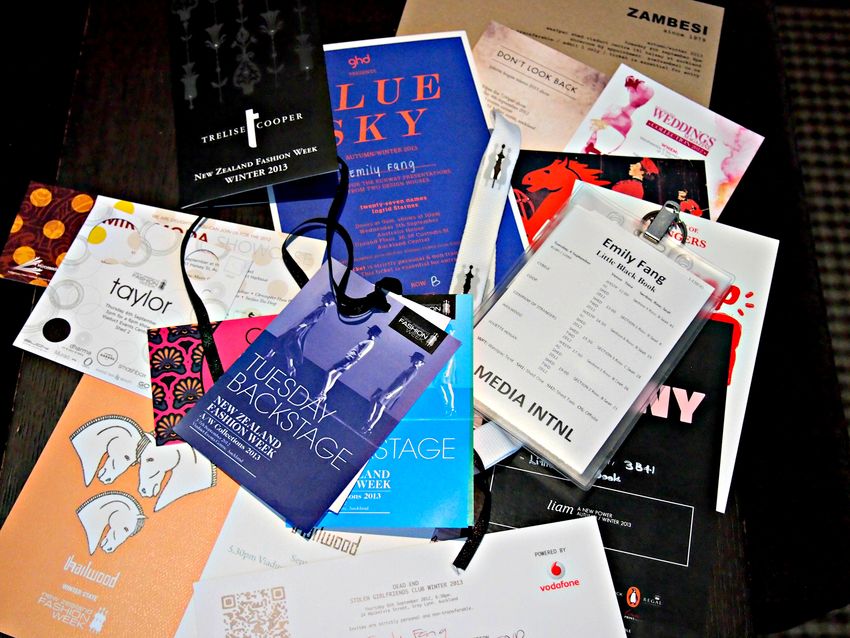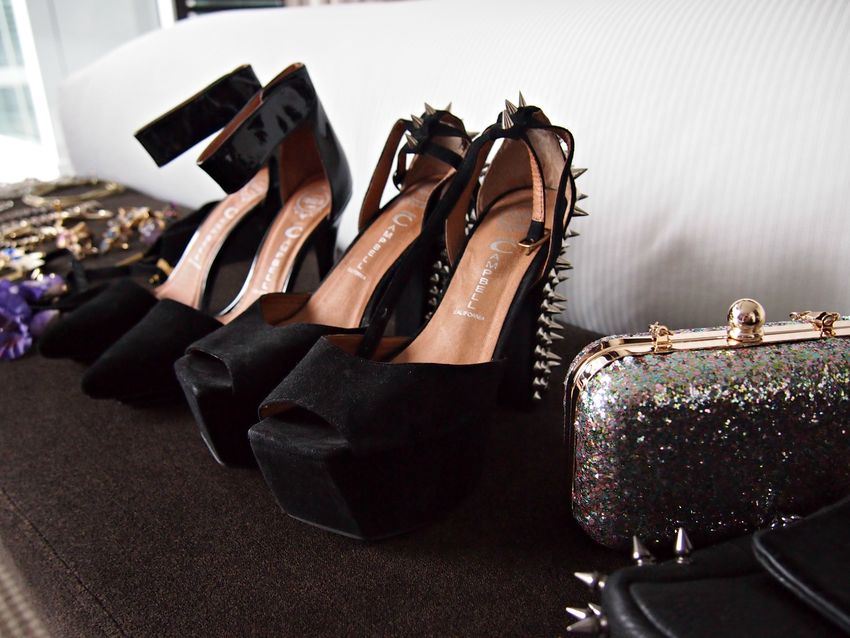 Auckland – its been one year since I last was here yet my love affair with you hasn't changed. When I was asked to come back to New Zealand Fashion Week, I admit I couldn't have been more delighted. Not only is the country stunningly beautiful, the insanity that ensures during Fashion Week (think Stolen Girlfriends Club) rivals that of Aussie bad boys from Ksubi is not to be missed. I'M HERE AND I'M READY!
Only hours earlier, I was welcomed to the serene Sofitel Hotel which overlooks the Viaduct Harbour, conveniently close to the venue where fashion week is held. While it is a bit overcast and gloomy here in Auckland I'm in good spirits – the lovely staff from Sofitel even greeted me with delicious sweet treats and are incredibly attentive. How amazing is my room? I cannot explain how lush it is!
But time is of the essence, I have to go get ready for tonight's official NZFW opening night party.
For instant NZFW updates be sure to follow me on Twitter, Facebook and/or Instagram! Hope you all are as excited I am as to be back in this beautiful city and for all fashion week related craziness!