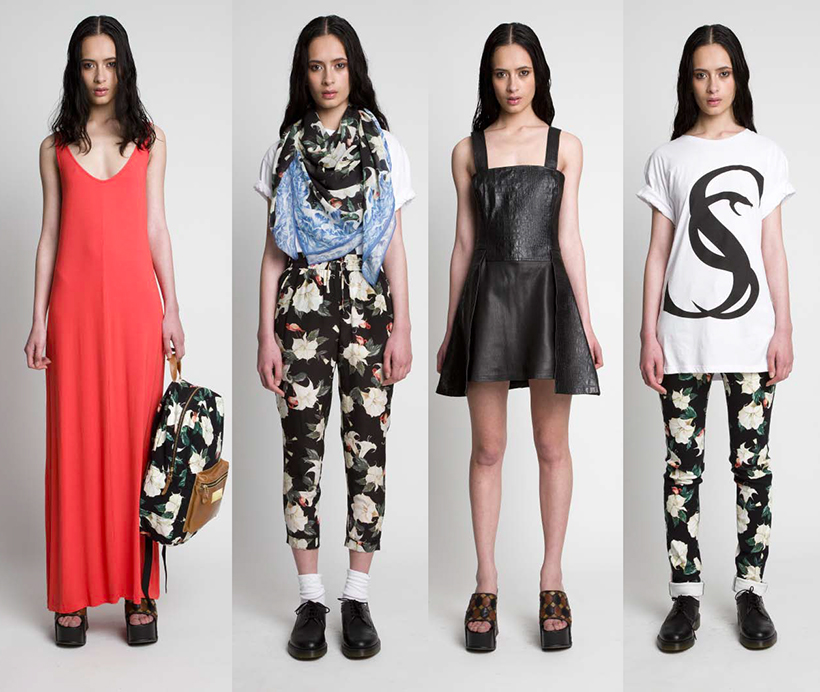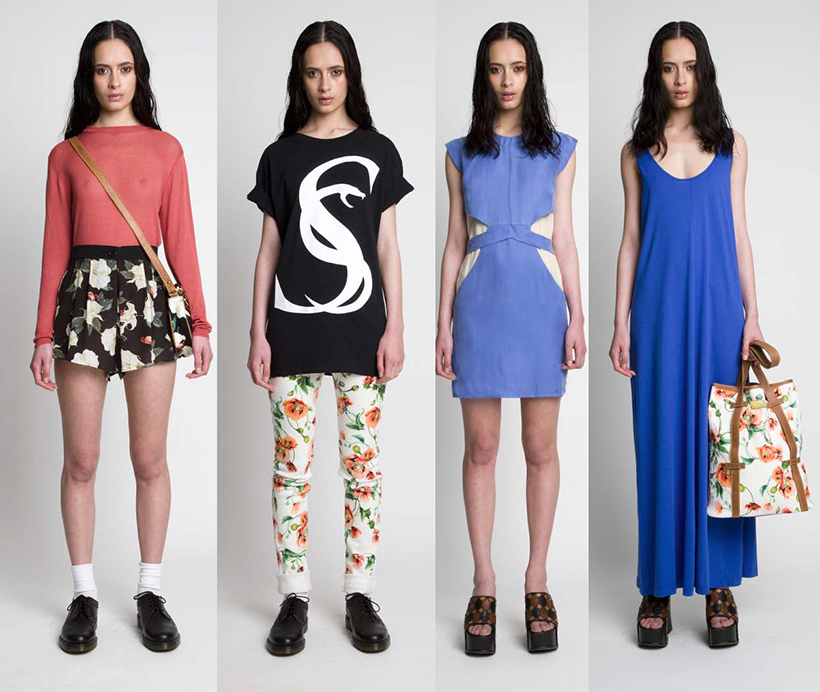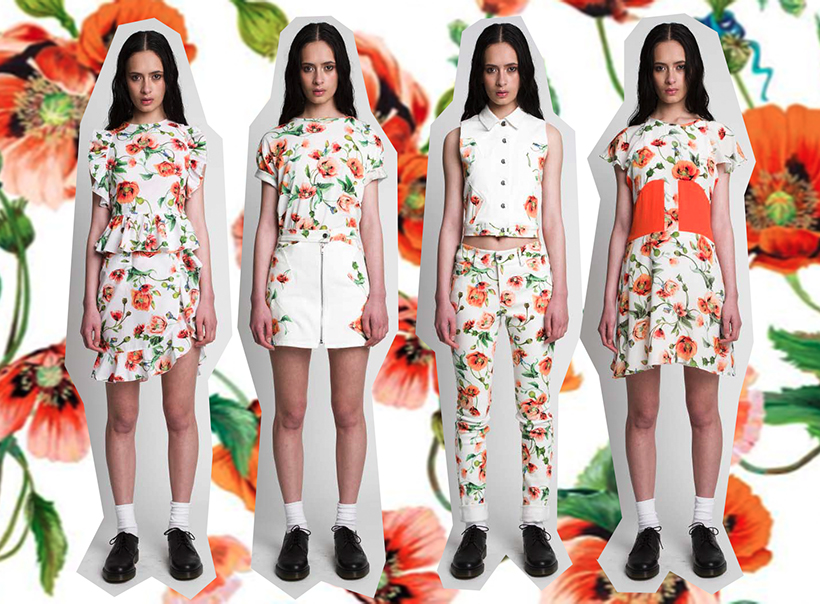 You may remember earlier last month I posted about a one of a kind SGC Datura Dress from the latest Stolen Girlfriends Club collection, here's the rest of the collection.  It's a little bit sinister and a whole lot sweet.  Prints appear playful and fun, but scratch their surface and there's something a little darker lurking in the depths.  Deliciously fun florals in this season's signature print look innocent and dainty however upon closer inspection you realise they are infact mind altering Opium Poppies or Datura Flowers, all teamed with flamingos and macabre snakes.
My favourite picks are of course anything in the Opium or Datura print pieces as well as the vampishly chic 'Moms of Anarchy' leather vest piecing together classic biker styling with a cute feminine peplum and 'Mr Mac' Datura backpack.  Hello Country Goodbye Nightclub envokes images of a girl who's caught somewhere between the dark depths of a Miami nightclub and her country roots.  Girly frills frame dramatic modern cut-out detailing, and sexy mini dresses subtly reference dungaree construction.
Another killer strong cohesive collection – my inner grunge unicorn approves highly!! Well done boys!