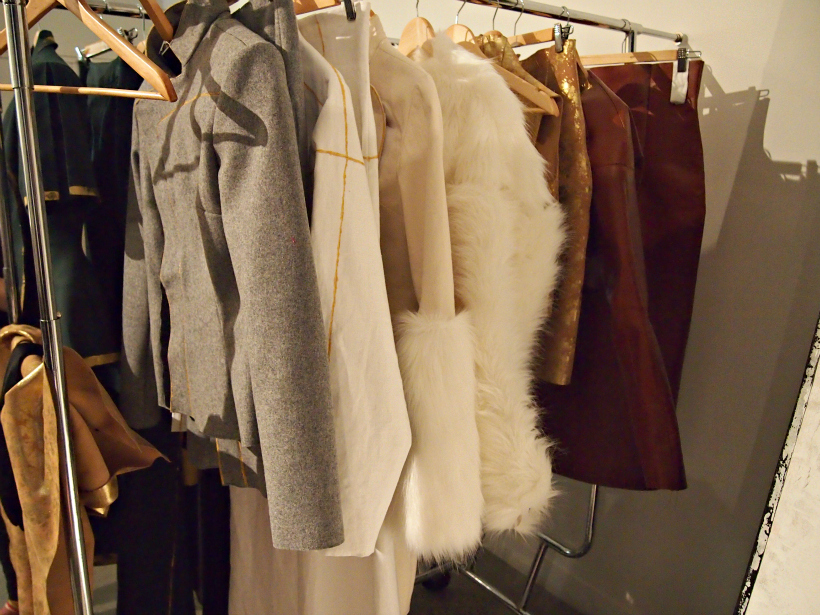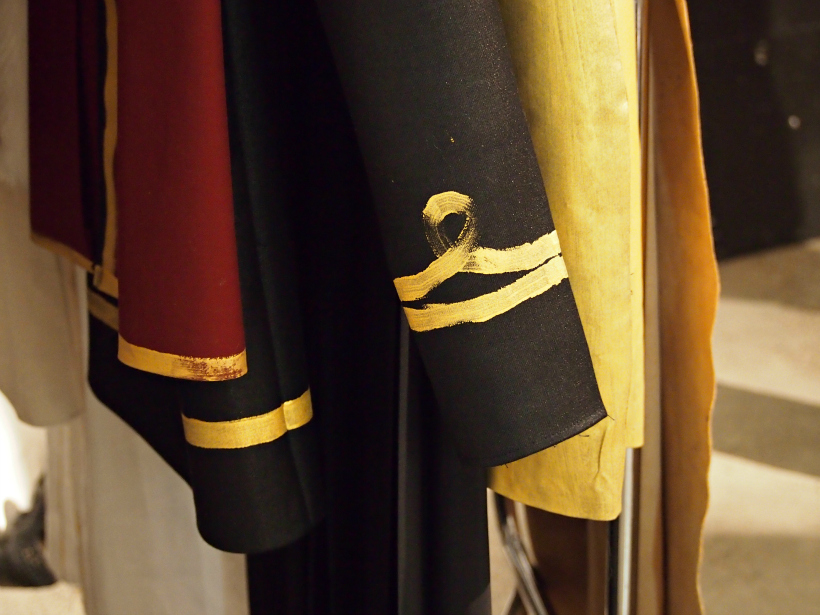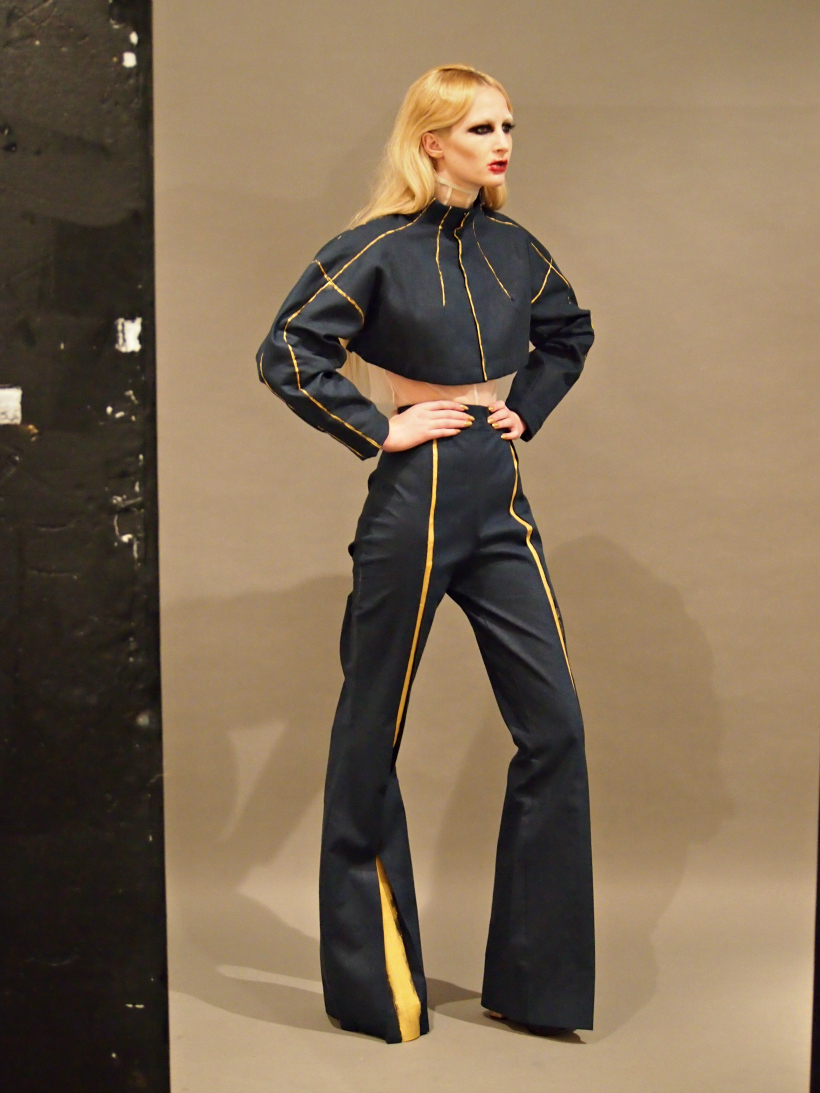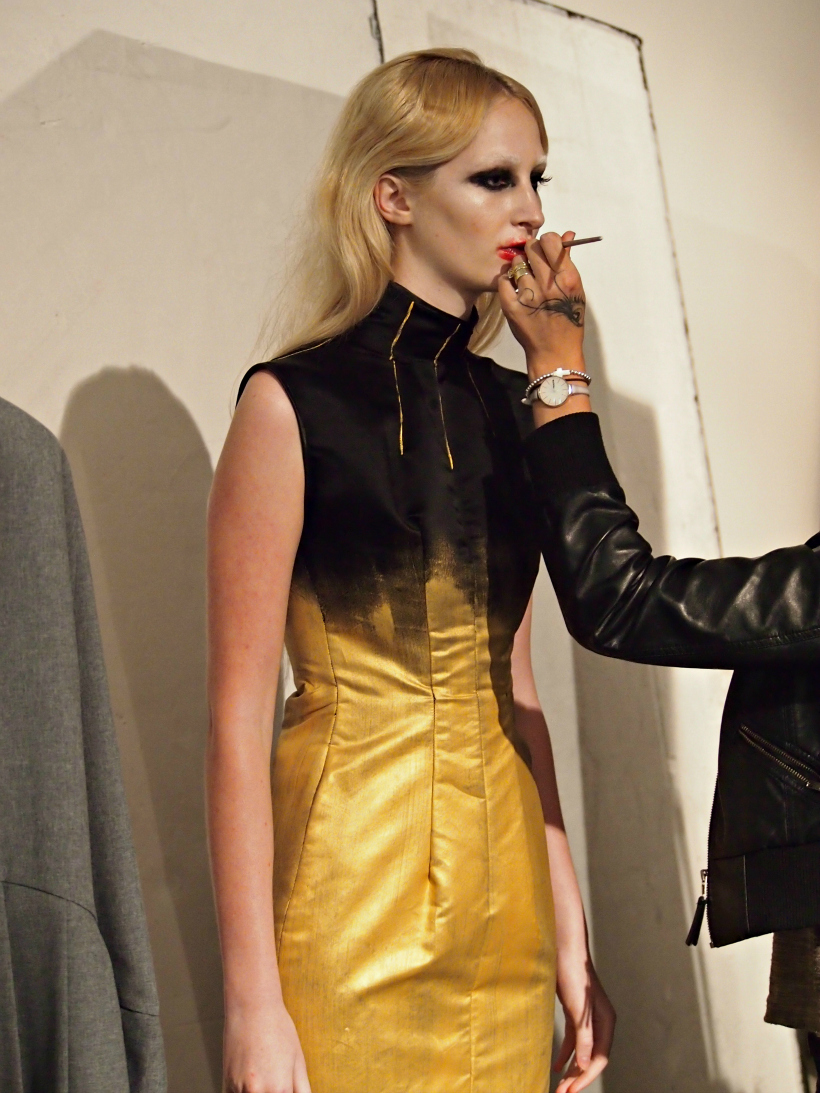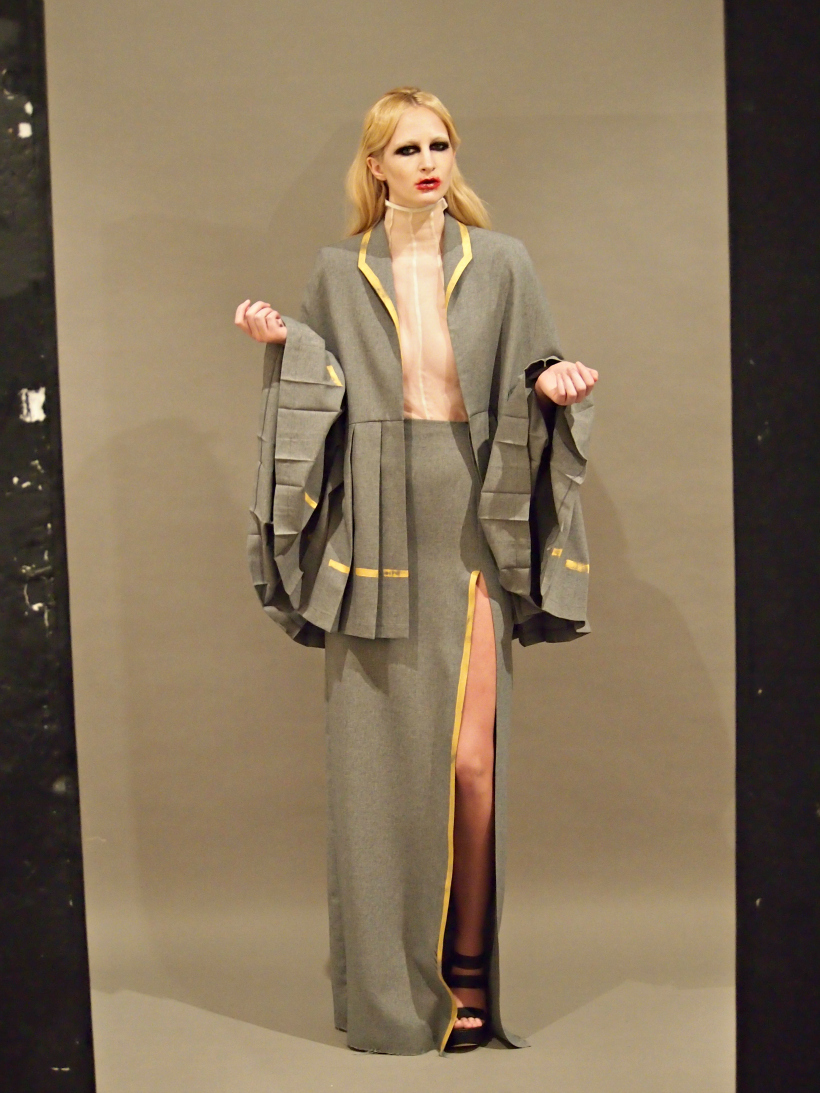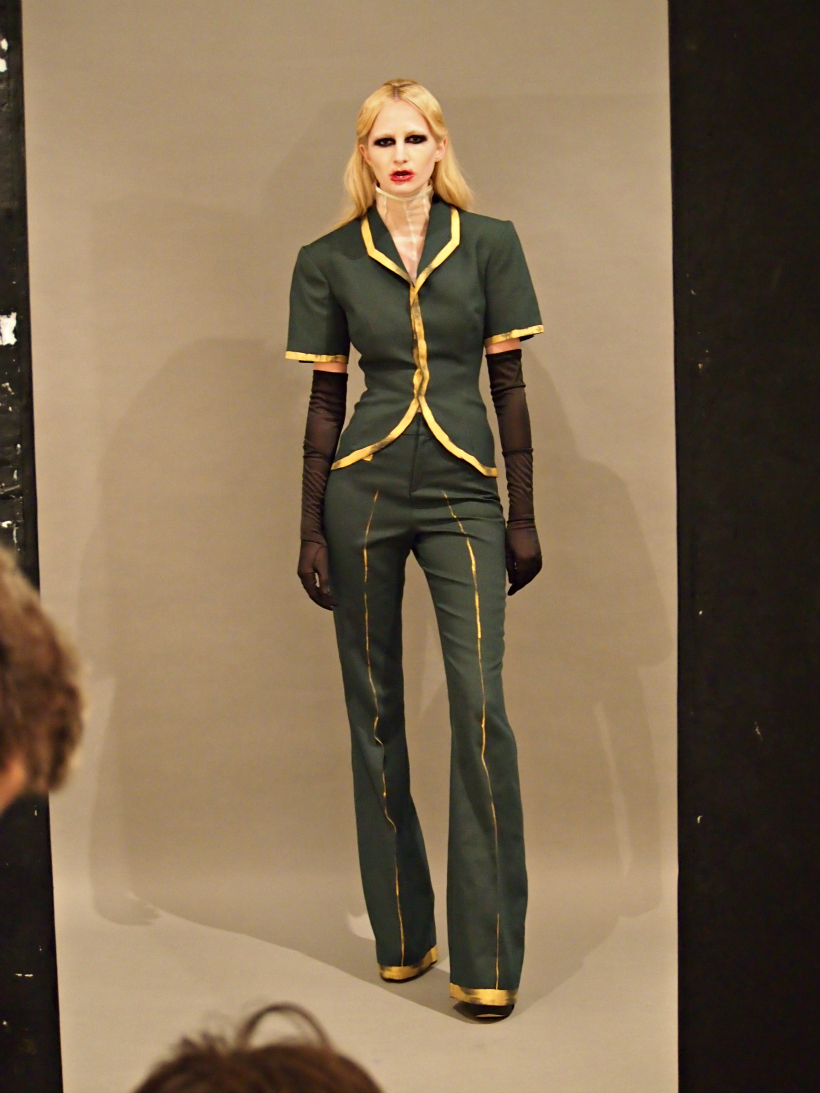 Editor's Note:  I was lucky enough to spend the day on set taking behind the scenes photos of the AW13 lookbook shoot so please enjoy this exclusive look at Sydney based designer prodigy, Phoenix Keating's next collection: Androdameia AW13. 
Phoenix Keating. The name resonates a sort of uniqueness – like a name out of a Old English novel.  At the tender age of 21, Phoenix Keating certainly is the man of the hour: he's already dressed one of the biggest pop stars of the modern era, Lady Gaga and has his own successful made to order couture business.  I've had the pleasure of watching him hone in his niche, his skills at tailoring and bring together his signature aesthetic and it's been such an incrediable experience to have been along side supporting Phoenix every step of the way.
His latest Autumn Winter 2013 campaign title Androdameia pays homage to a perhaps lesser known female figure from Greek Mythology, you guessed it Androdameia an Amazonian woman whose name translates to "subduer of men".   There is a clear exploration and personification of the empowered woman and this is conveyed through the use of sharp, strong clean lines melded with Phoenix Keating's signature seductive tailoring.  Delicate use of pleating and hand painted gold detailing is scattered throughout the collection while there is a playful mix and match quality to this collection – contrasting materials such as fur outerwear, leather ensembles, linen and sheer underskirts and tops created a versatile options for everybody.  Notably there are no buttons in this collection rather Phoenix has opted for velco, stating that it was less fiddly and more modern.
One of my favourite pieces is definitely the black and gold painted fitted dress – so sexy and feminine yet the sharp tailoring adds a hint of danger and strength to the woman wearing it.  I know that Androdameia will be a hit, the full campaign will be released next week so stay tuned for that!