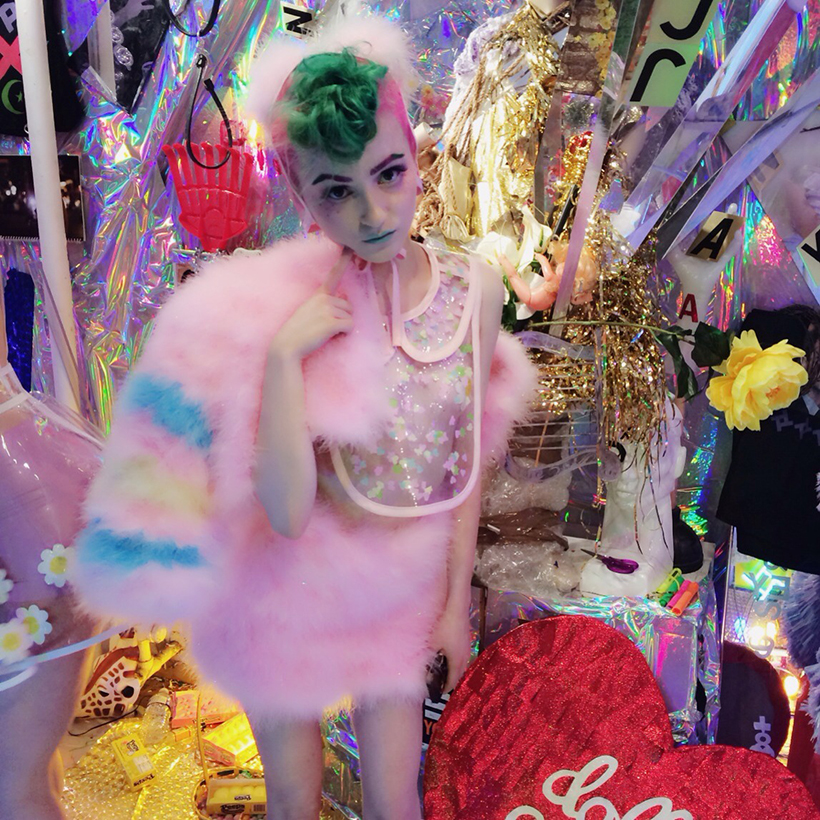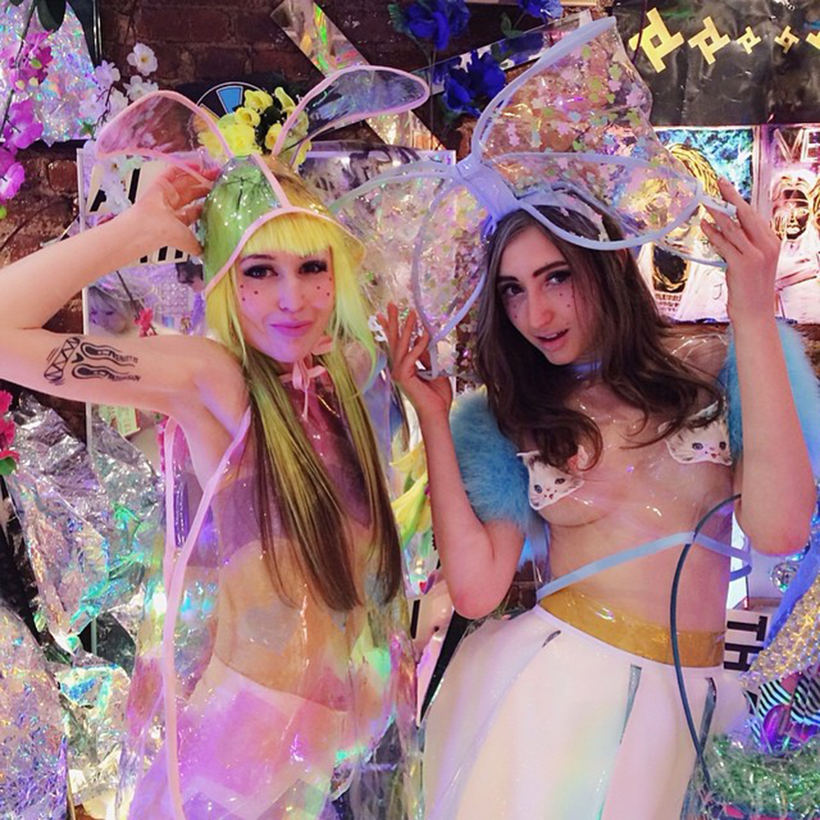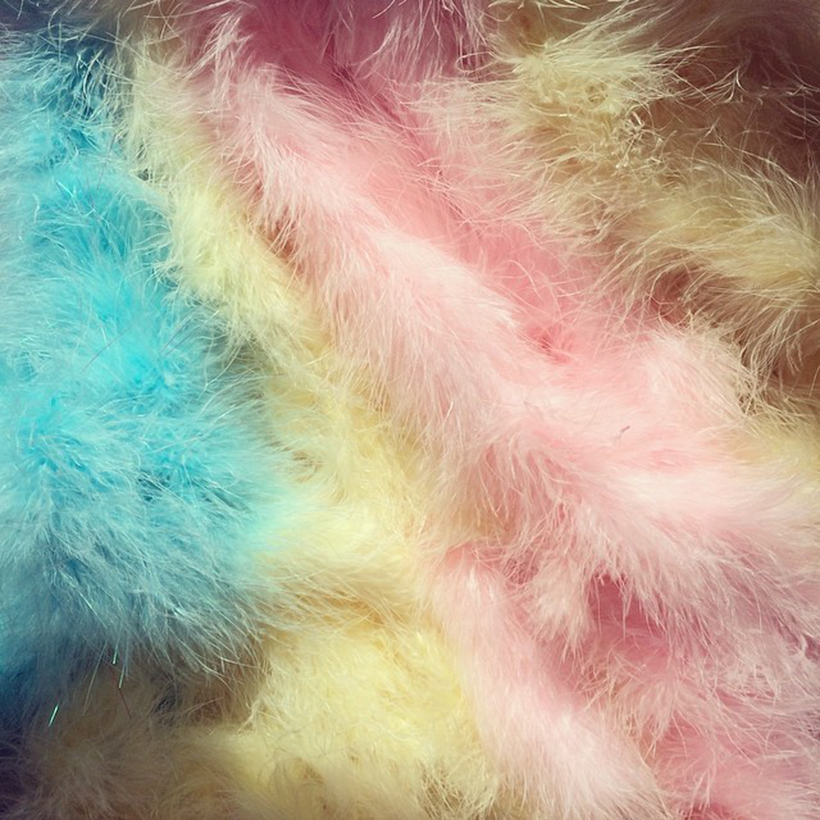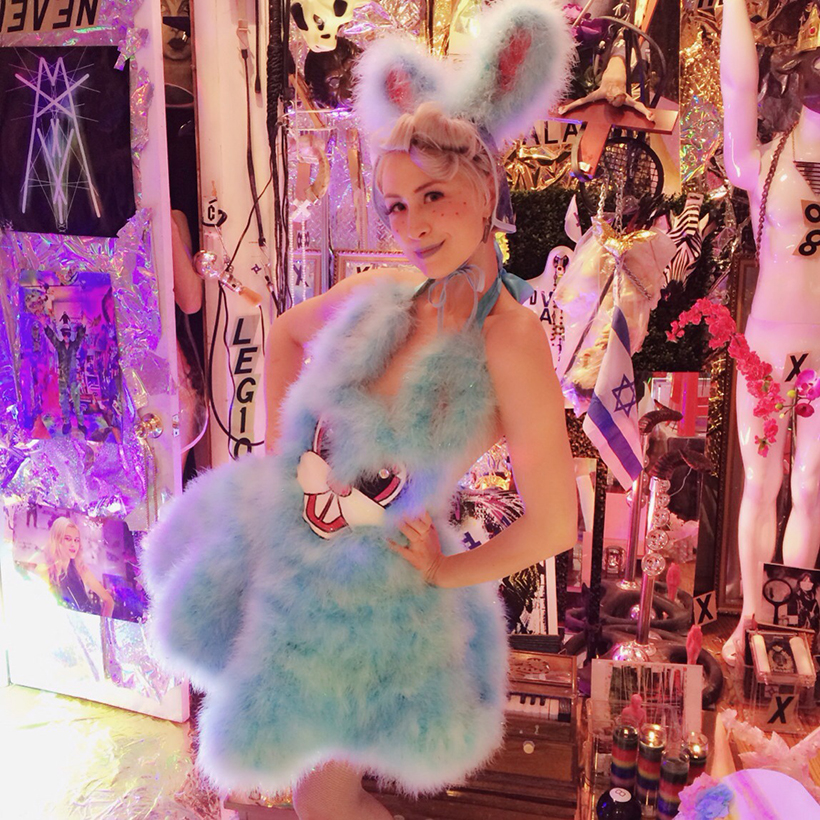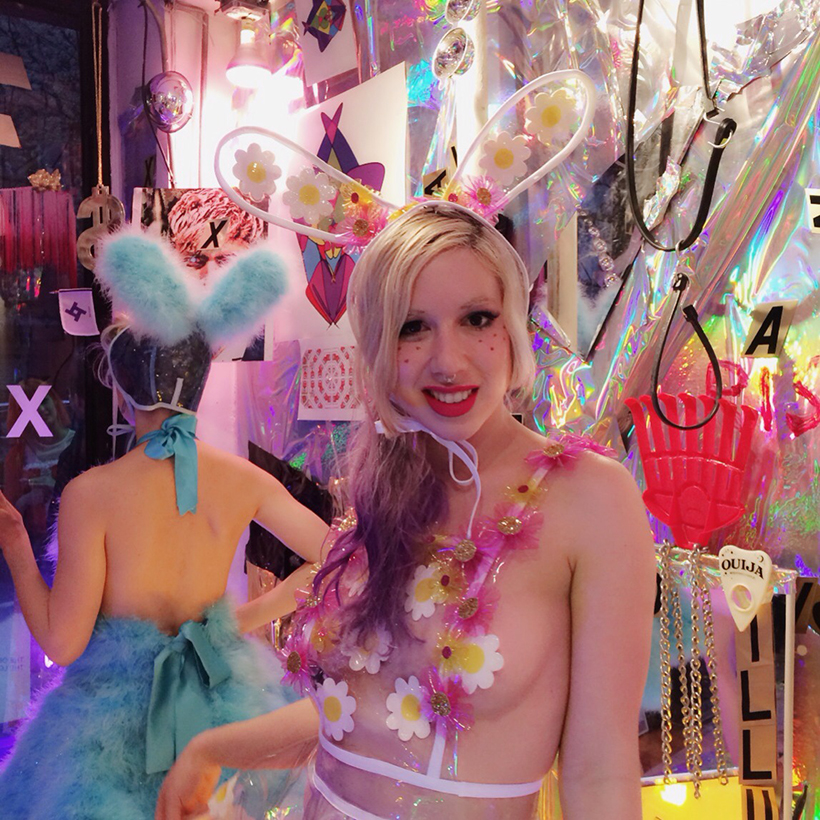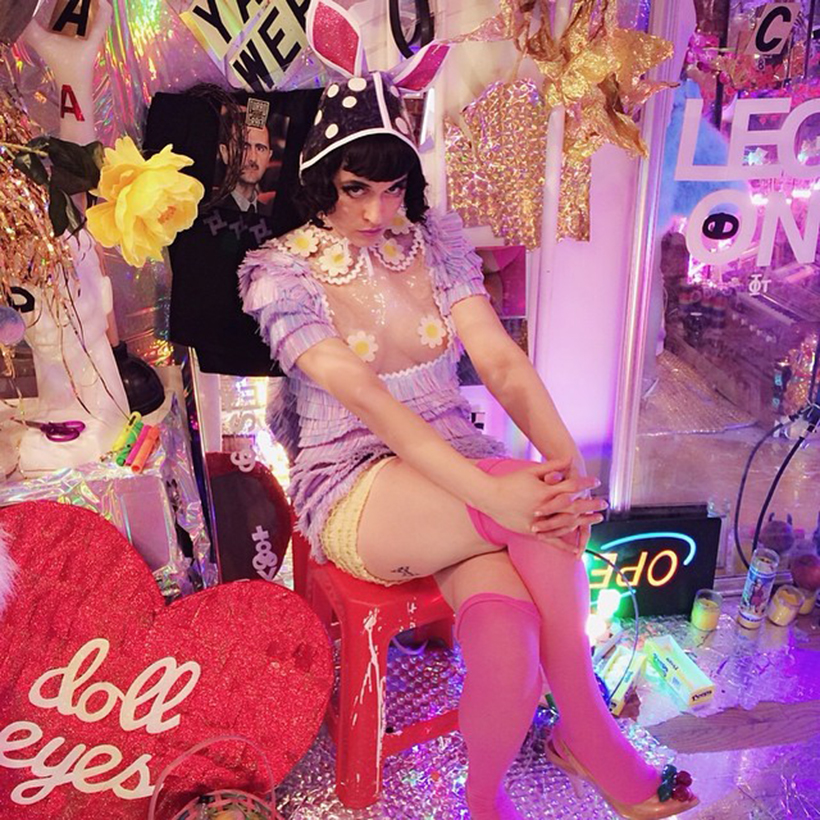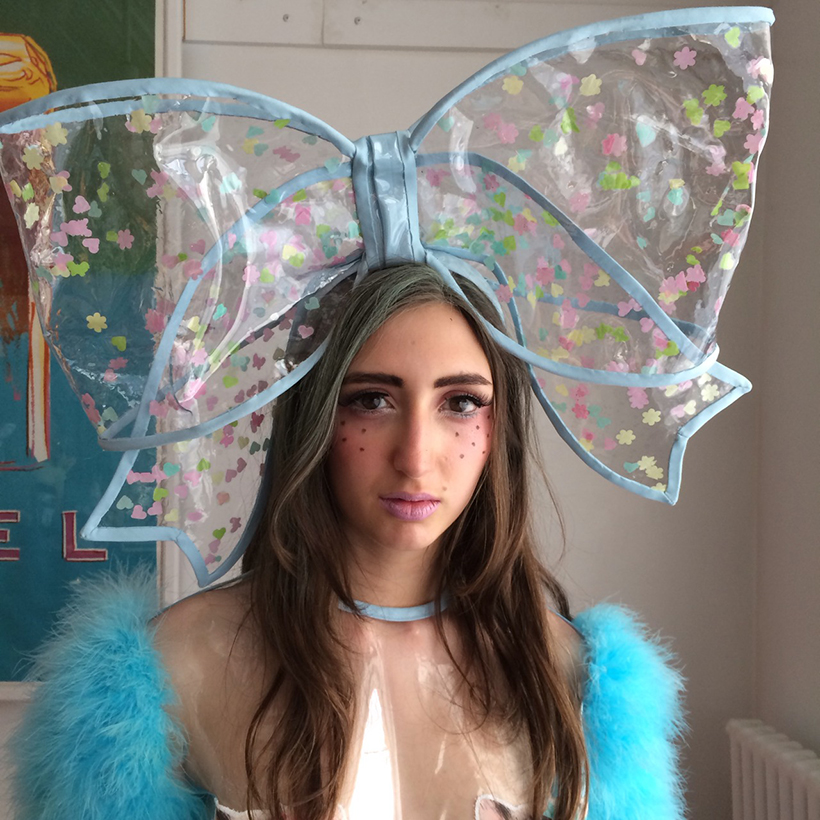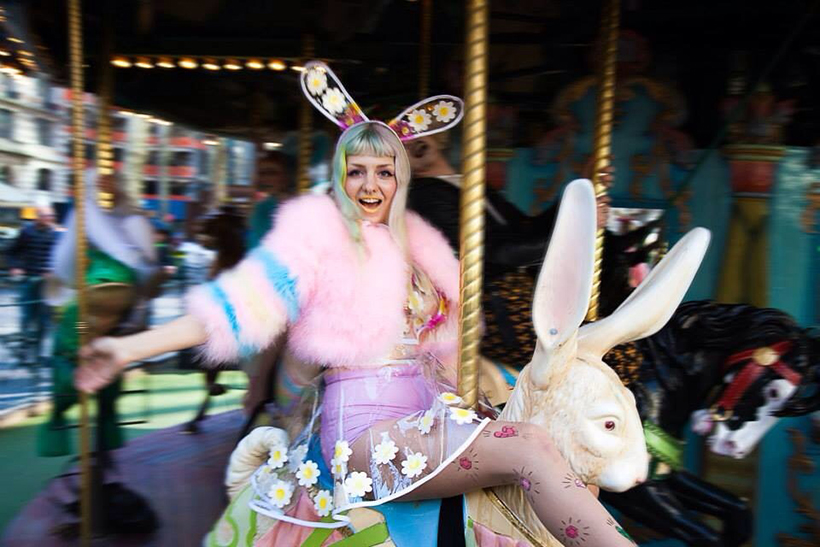 Photo credits: all taken from Doll Eyes Tumblr
One of my favourite emerging labels to date – Doll Eyes is an experimental fashion collaboration between designers Elena Kanagy-Loux and Stella Rose Saint Clair.  Elena and Stella I've been fans of for some time now both of which inspire me with their artistic talent and cute yet quirky style and designs.
The label itself oozes with pastel, faux fur softness, a touch of kawaii cuteness and touches of nudity and sexiness – the balance is just right.  Having only just launched in Feb 2014 I'm excited to see what more insanely cute designs Elena and Stella bring out as the label evolves and develops.  Definitely one to watch!