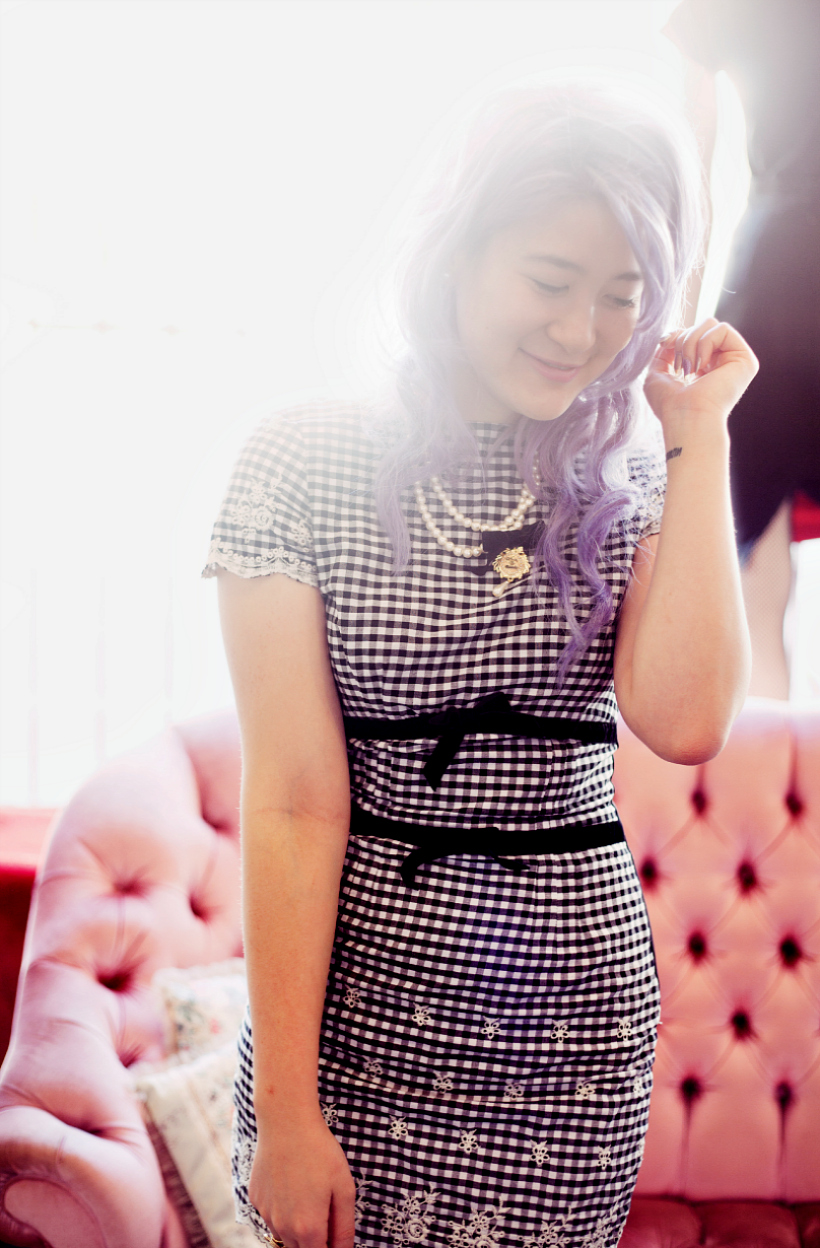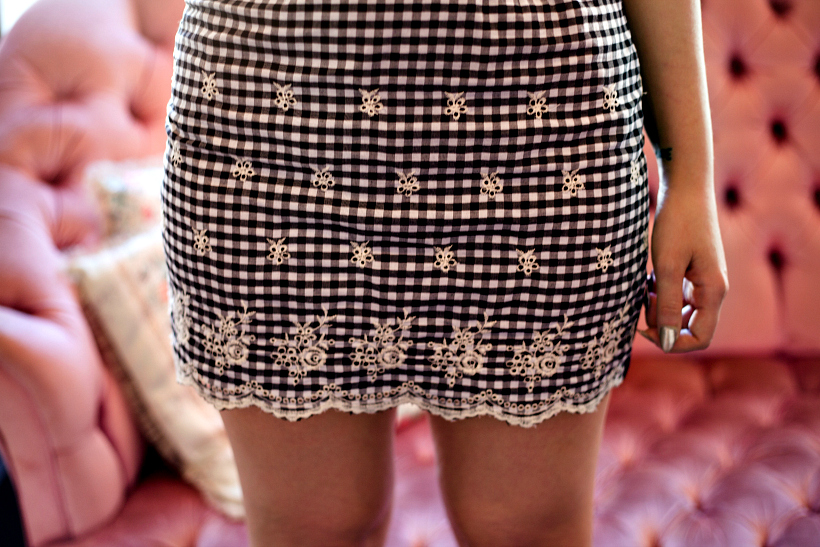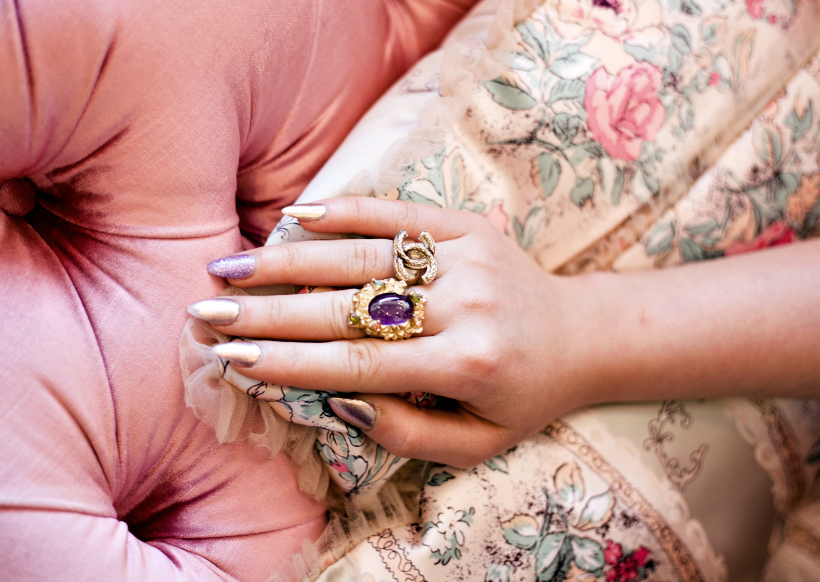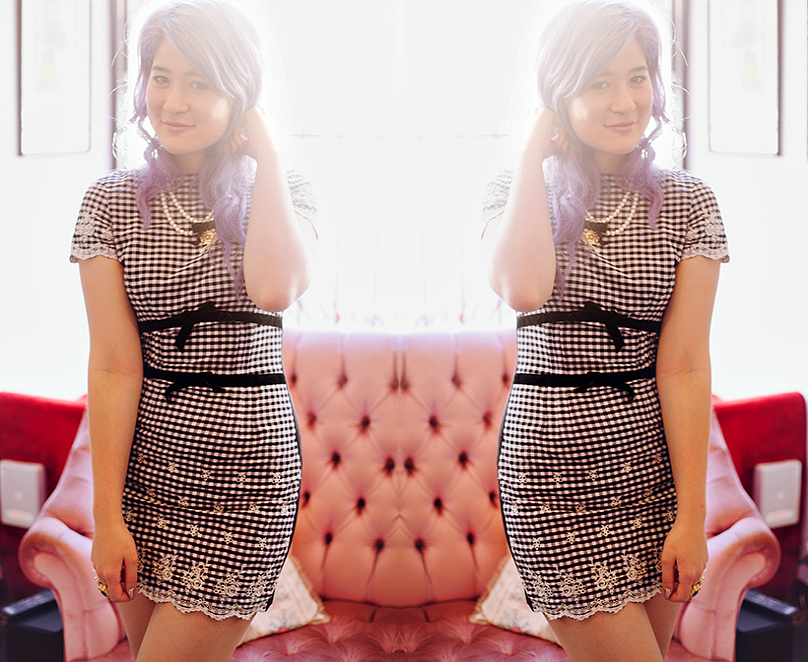 Wearing: Wheels & Dollbaby dress & pearl necklace, Topshop Unique heels, Alice&Leon ring
I had the pleasure of wearing this delightful dress during my time in Auckland for NZFW a few weeks ago and just knew I had to shoot it properly for the blog.  Usually I'm not one for body con dresses however the lovely girls at Wheels & Dollbaby insisted I try this number on and I came out feeling sexy and incredibly feminine and amazing.  The only way I can describe it is feeling very Dita Von Teese!
What I love about Wheels & Dollbaby is that there is no prejudice or any right size that you have to be to wear their designs – its an overall celebration of femininity and the female form with the perfect balance of ultra sexy classic glamour and amazing rock n roll grunge.  It's not just showing skin or flashing your boobs, designs are often very much covered up and has that 1920s-60s understated yet clearly amazing glamour.  Thanks to my amazing babe of a friend Aimee Stoddart for shooting this and of course Mel and Vanessa of Wheels & Dollbaby for allowing me to shoot in the Sydney flagship store.  Hope you like the outfit – let me know your thoughts!
ps – Apologies for the lack of posts on Little Black Book, I worked Slimefest on Friday as part of my PR job and will soon be working full time so there definitely will be a small adjustment period where I learn how to balance work and play.