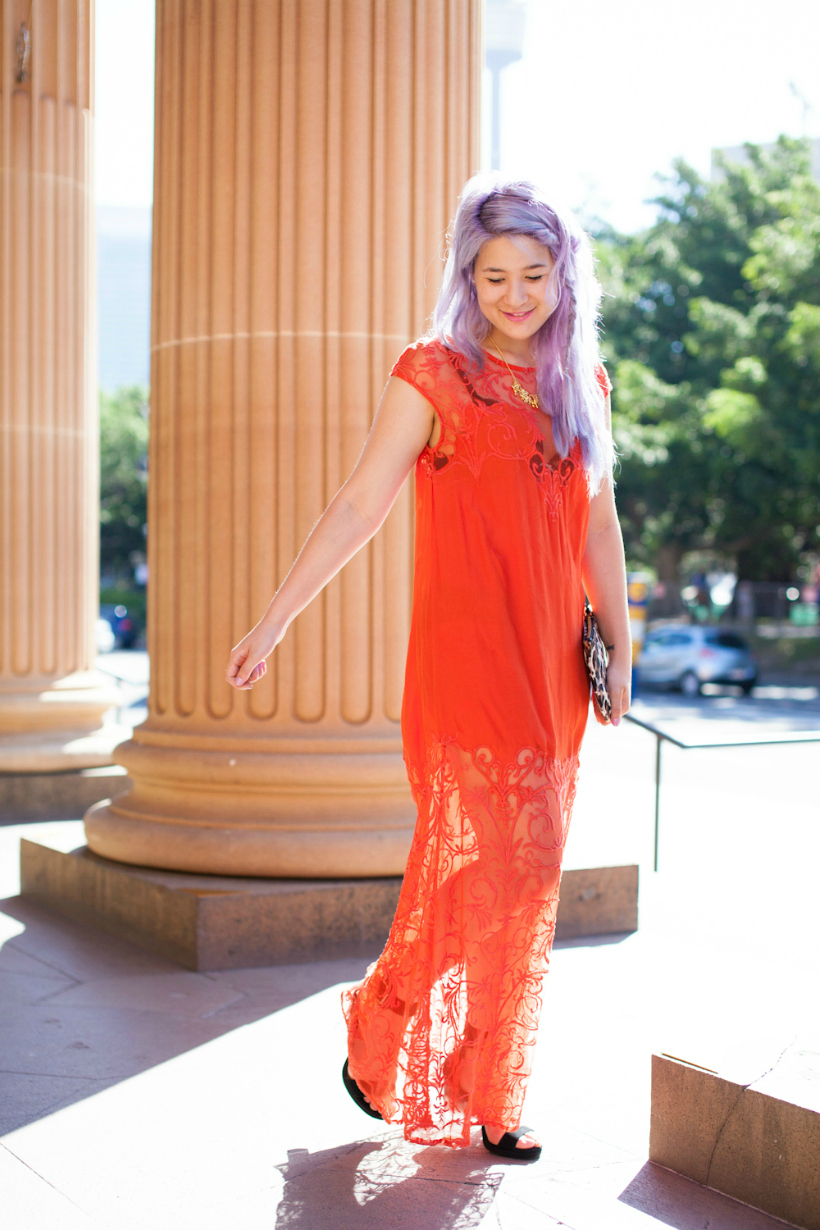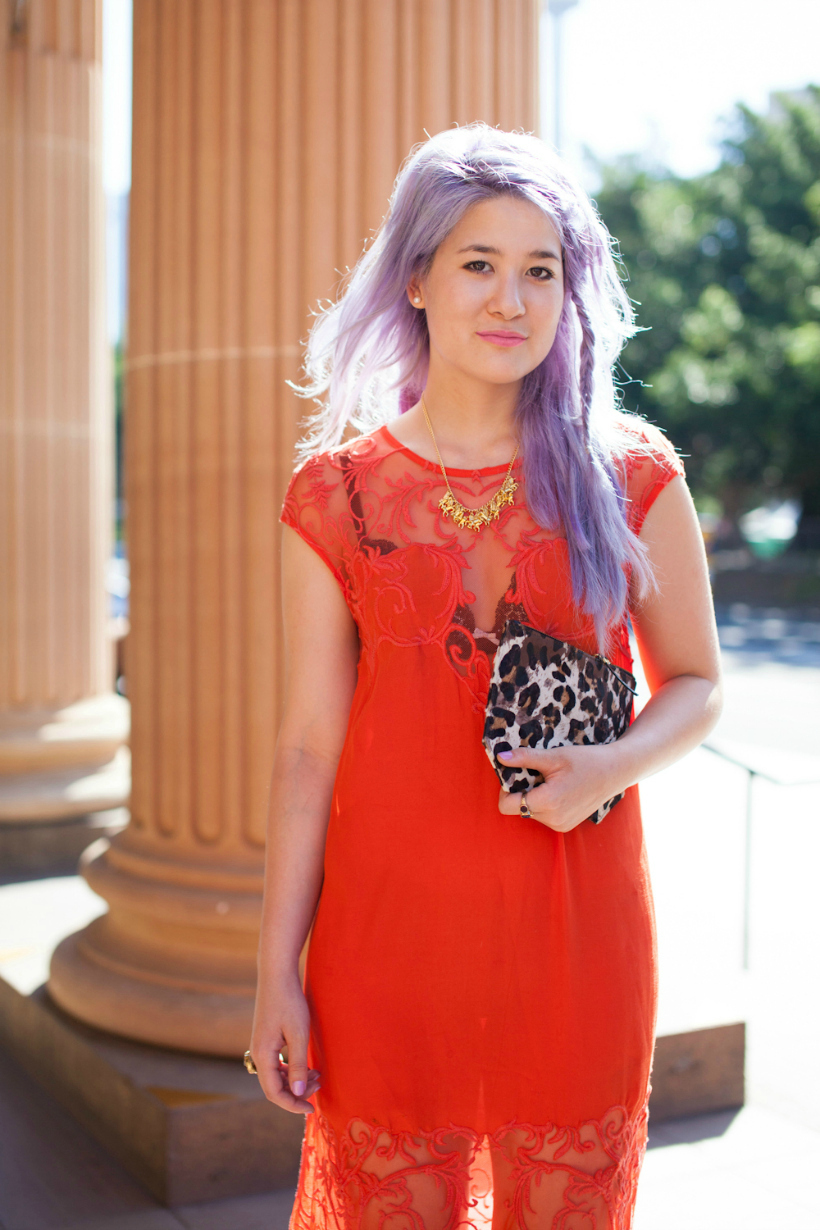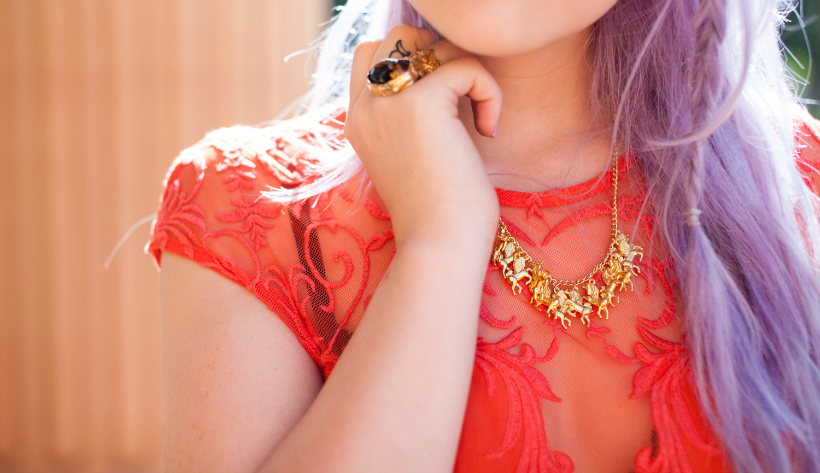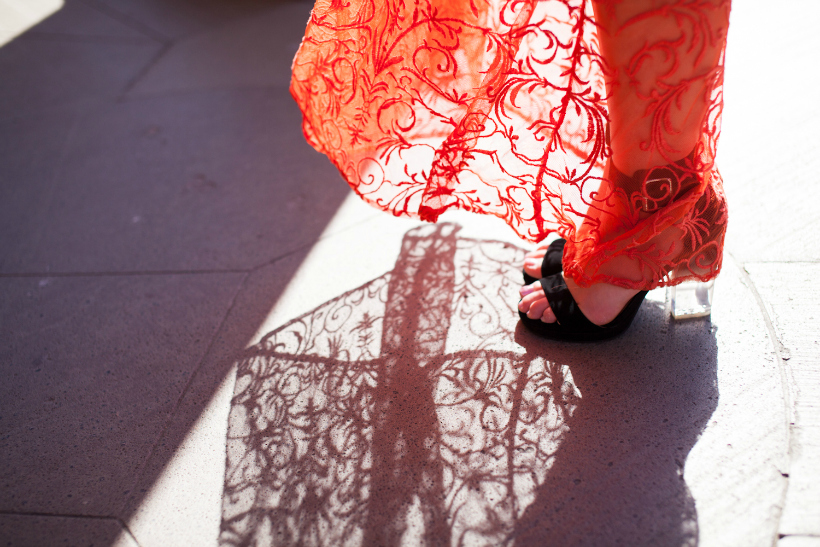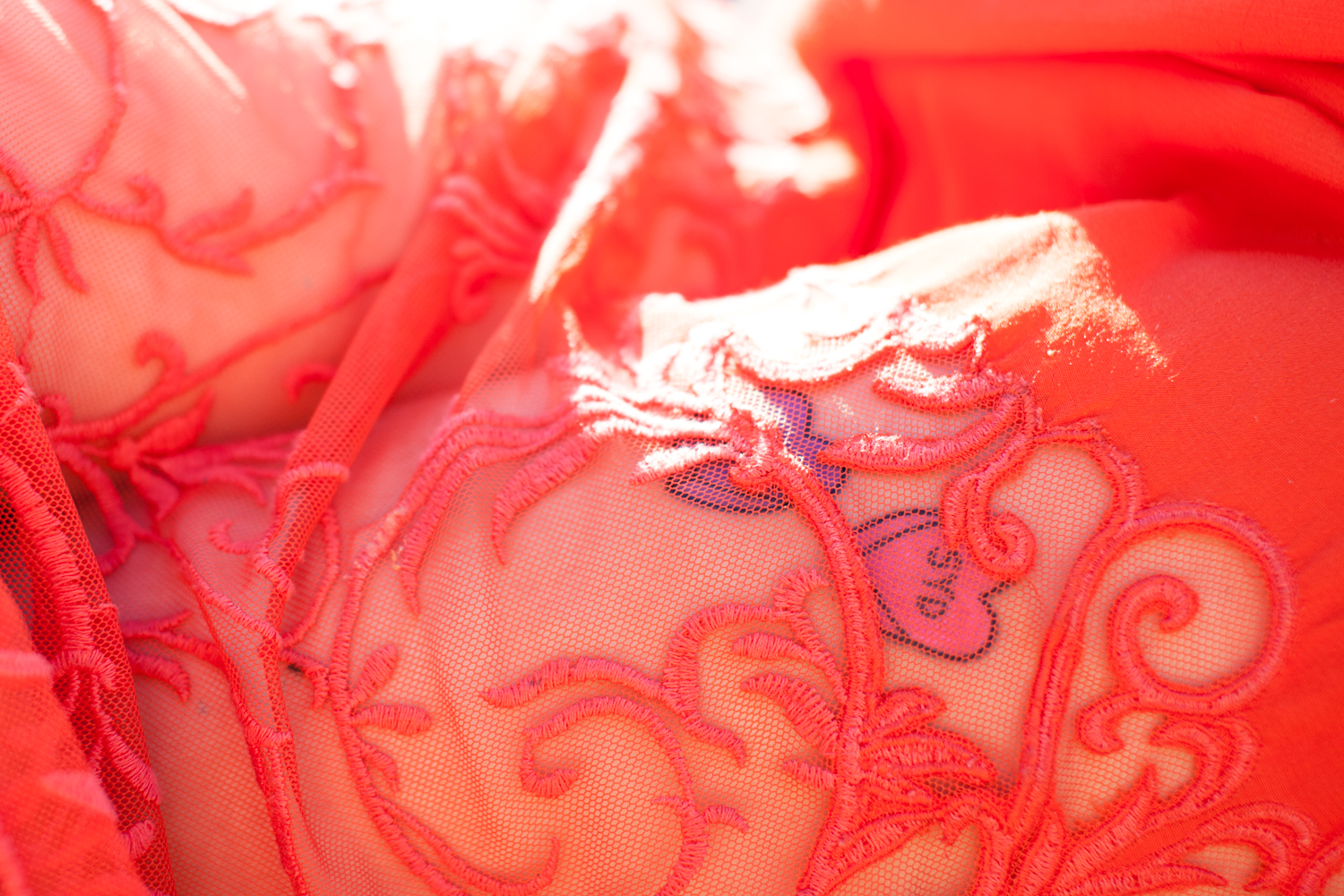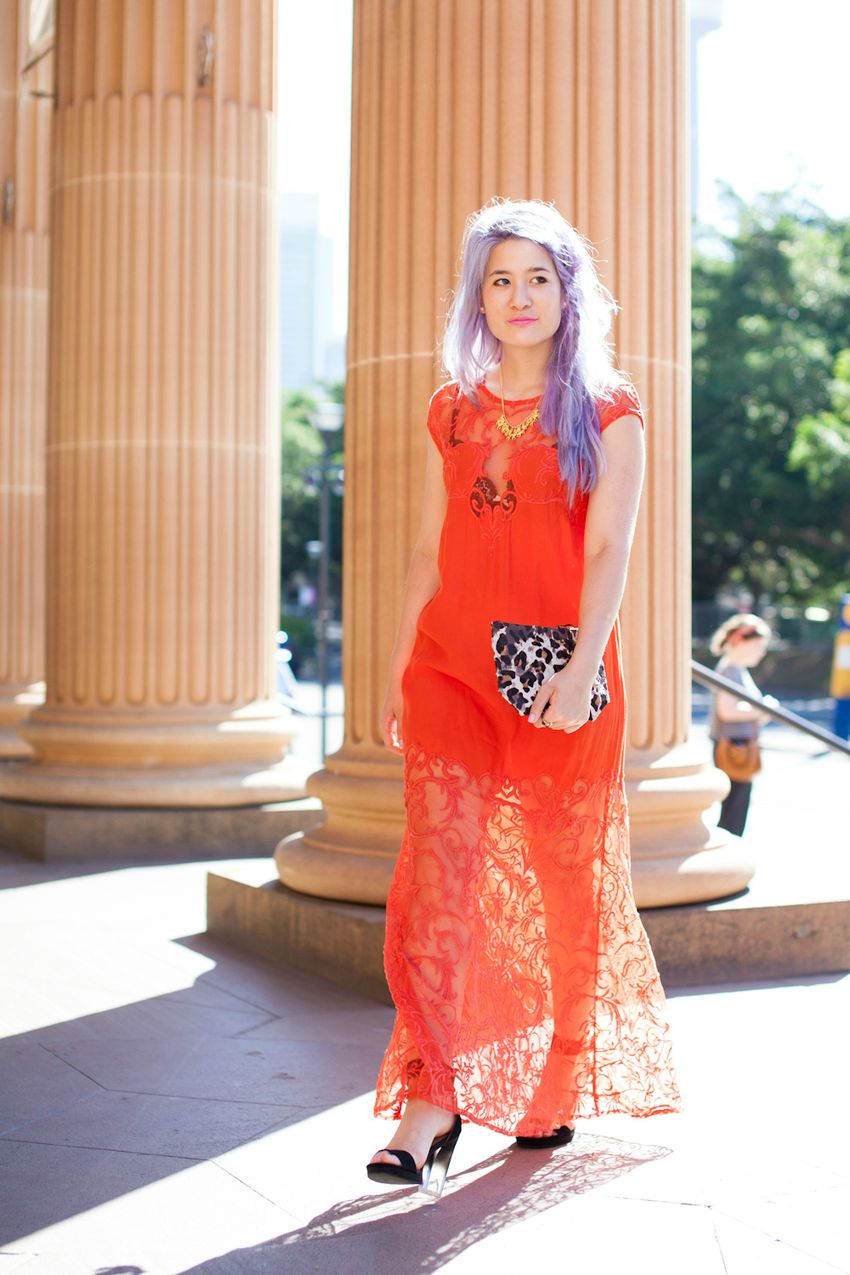 Wearing: Shakuhachi Nouveau dress, Me oh My unicorn necklace, Jeffrey Campbell lucite heels, 2 Lyn & Tony clutch, YSL Arty ring, Isharya Nile ring
With a classical setting as our canvas, shot on the steps of the Art Gallery of NSW I felt kind of like a magical princess tottering around in my favourite JC lucite heels and amazingly luxe Shakuhachi lace/mesh maxi dress.  I had fun playing around with the afternoon sun and the shadows cast by the lace hem of this divine dress as well as the usual silly antics when shooting.  One of my favourite new necklaces by Melbourne brand Me oh My Vintage, this gold unicorn necklace looks as sweet as it appears! Who wouldn't want a bunch of unicorns as a necklace?
The dress taken from Shakuhachi's Parallel Lines AW 2013 collection is one of my stand outs from the new collection which features sweet floral prints, mesh and lace embroidery, super sweet cut out detailing and killer dresses for those nights out with the girls.  I can't wait to shift through more of the collection to play around with for future shoots!