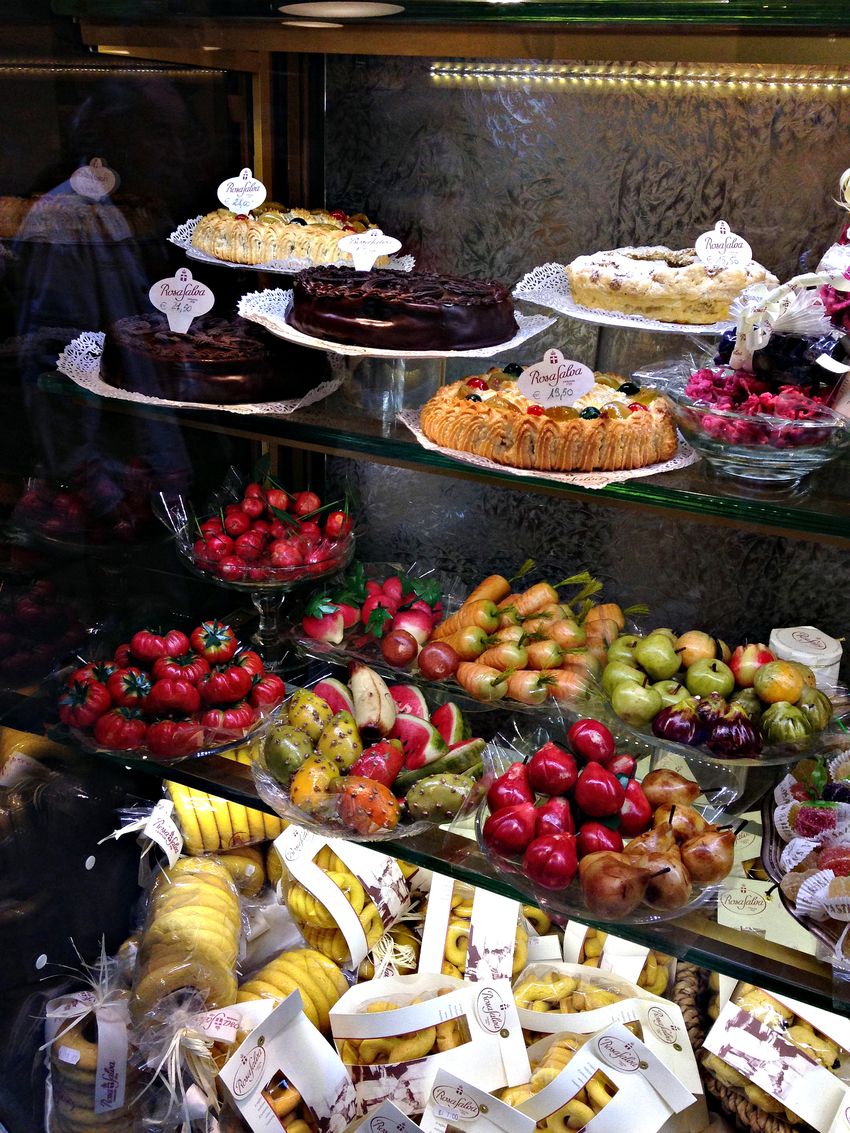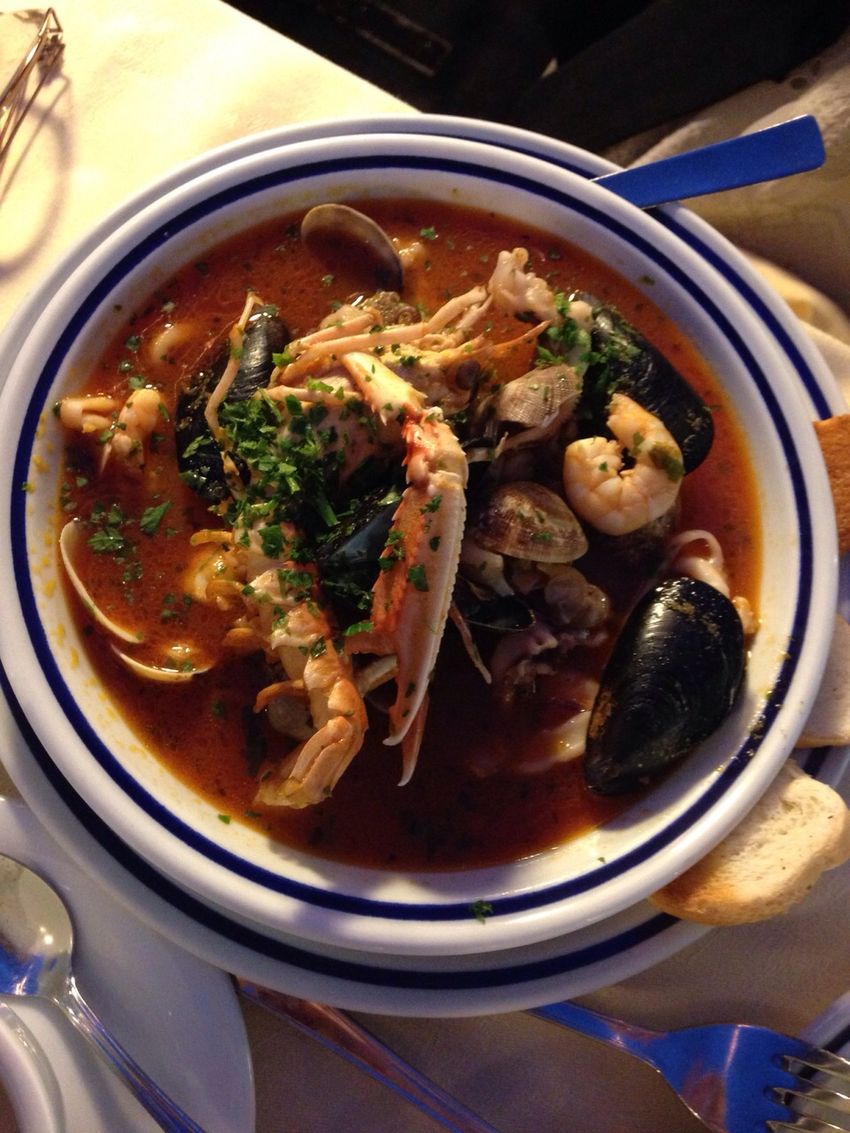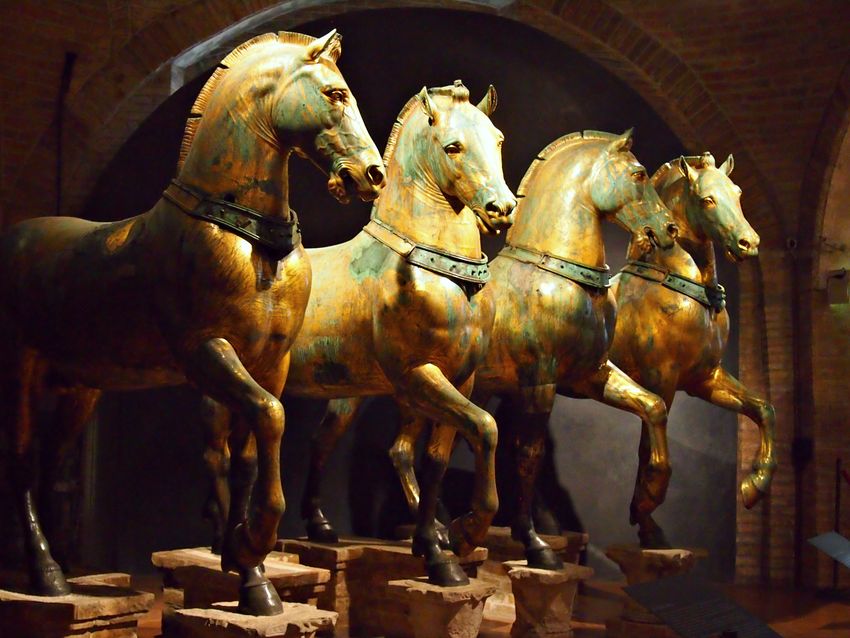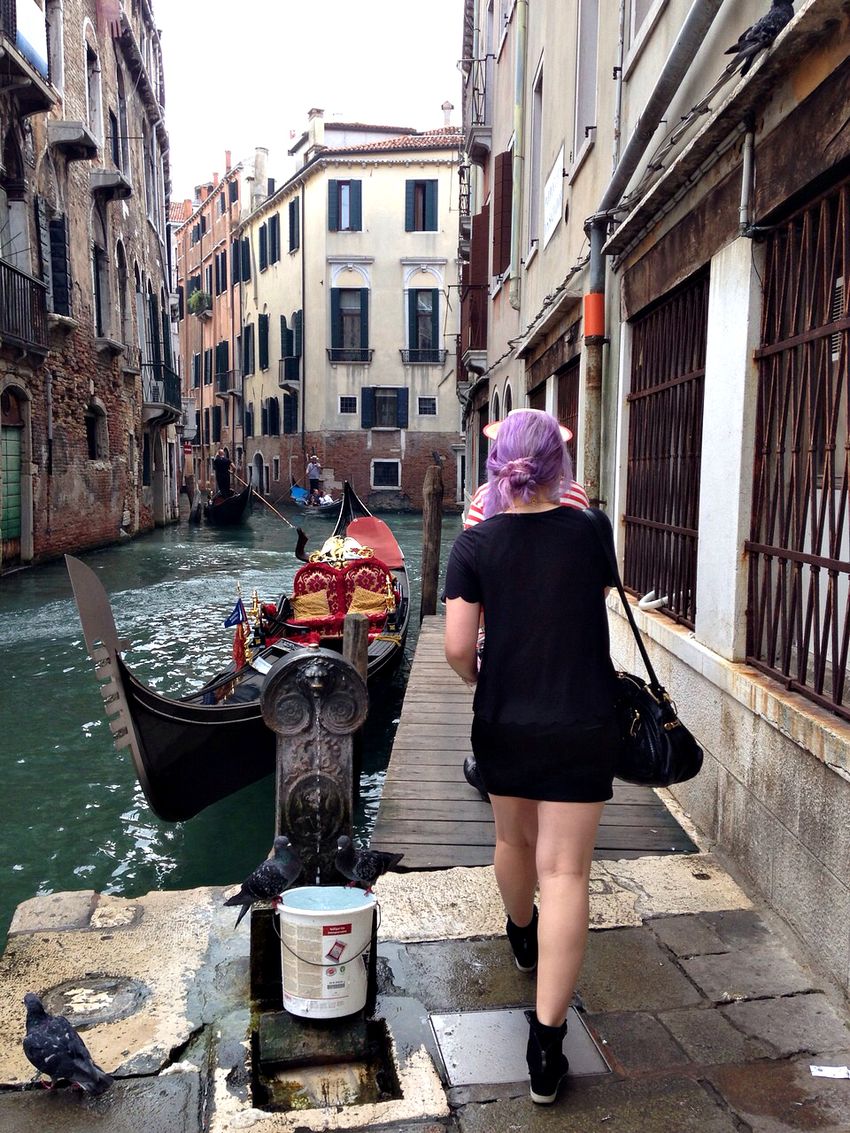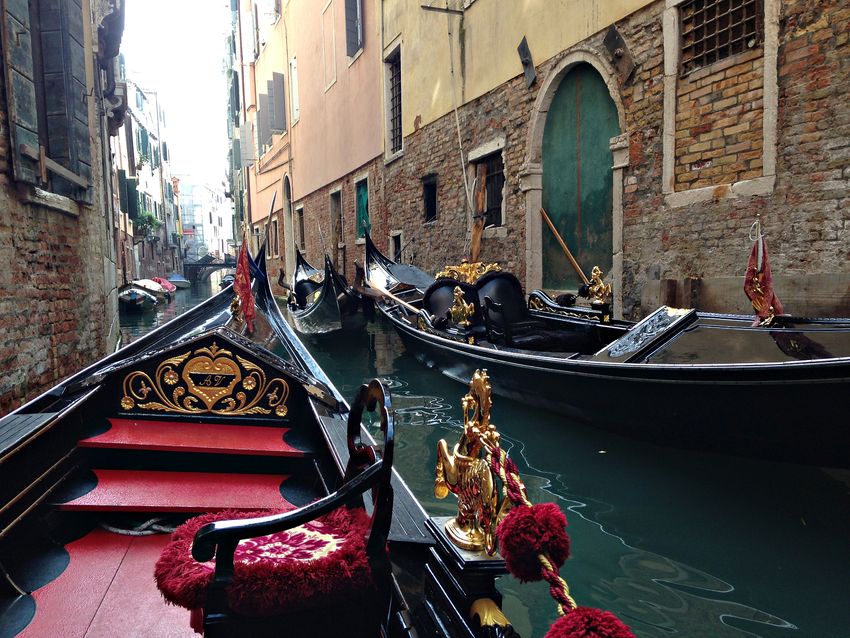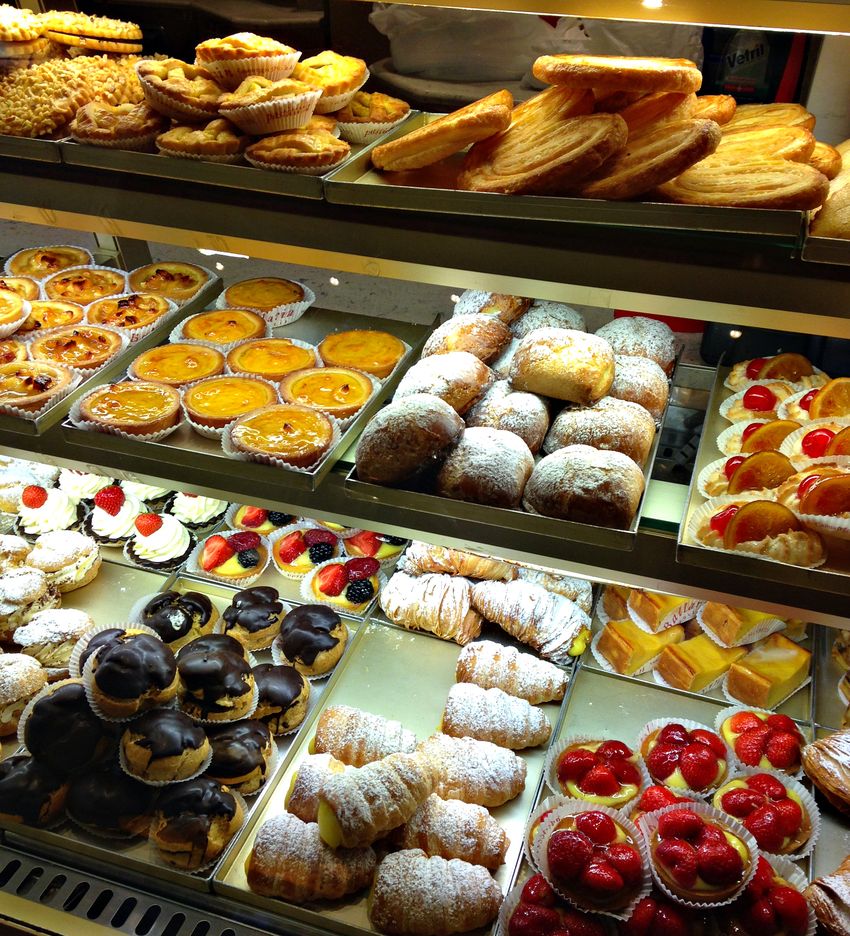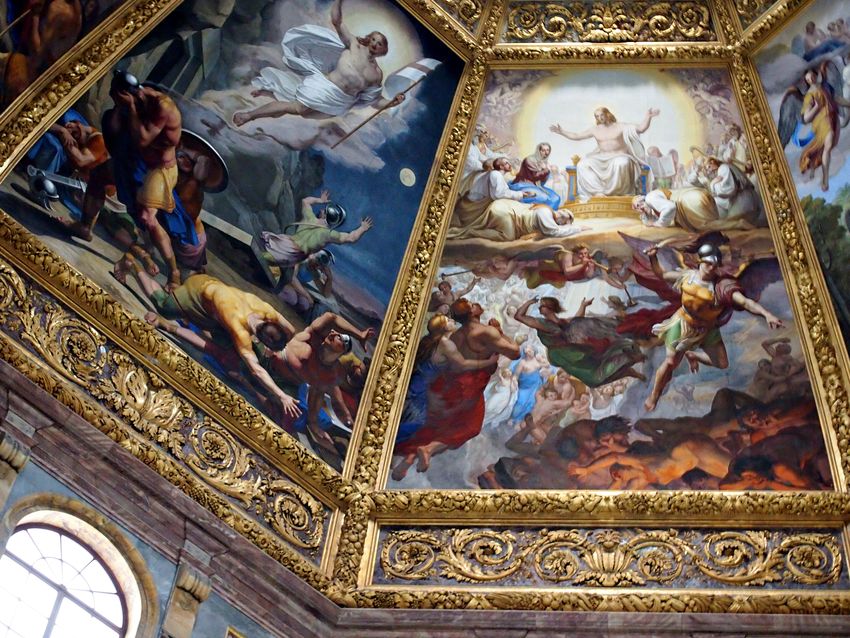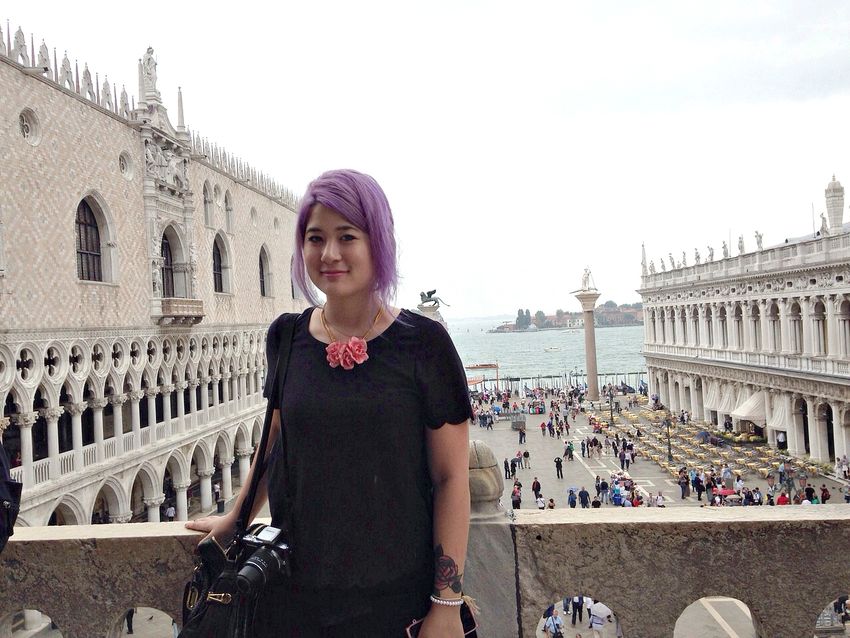 Venice has always been a place of awe – a series of floating islands that make up Venezia as it is known in Italian where romance, food and culture is rich in its veins.  Having studied Italian when I was younger –  I learnt about Carnevale di Venezia and was fascinated by the history the city held.  If you've never been to Venice or have been thinking about it, I urge you to go – it is spectacular and truly a unique city.  Gondola rides, St Marks Basilica and unique shopping were my highlights and how could I not stop by one of my all time favourite designers Dolce & Gabbana Venezia flagship store?  I adore their distinct Sicilian roots which are engrained in every collection – the richness and lush laces, embroidery and elegance is magnifique!
A highlight dish for me was the Venetian fish soup (see above) – I thought this would be a boring chowder-y type soup with a couple chunks of fish thrown in, let me tell you it is fair from that!  Truly a filling and unique dish, I can't compare it to any soup I've had anywhere else in the world.  I actually didn't do much shopping in Venezia, only a few souveniers and of course my most beloved purchase Dolce & Gabbana Miss Sicily embroidered satchel!
I rarely have/use 'small' handbags or satchels as I tend to always need larger bags to fit all my essentials in there but this bag is the perfect size between large and too small. I'll be doing a 'what's in my bag' post shortly so stay tuned.
For now, I hope you loved this post from Venice and keep an eye out for my next post from Firenze (Florence). Ciao!