"The vibe is luxury meets street and I used the phrase 'pretty tomboy' to encapsulate my customer who likes to dress up, but in her own way." – Inder Dhillon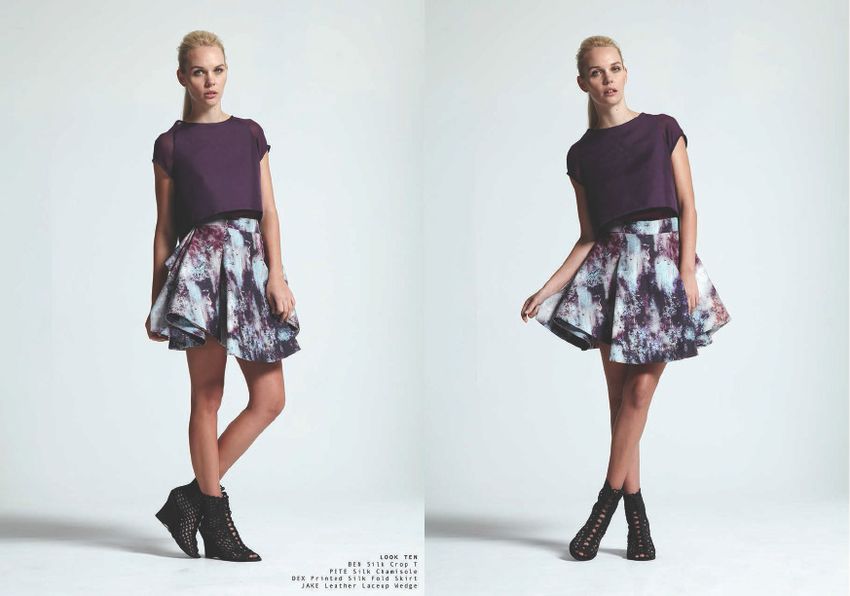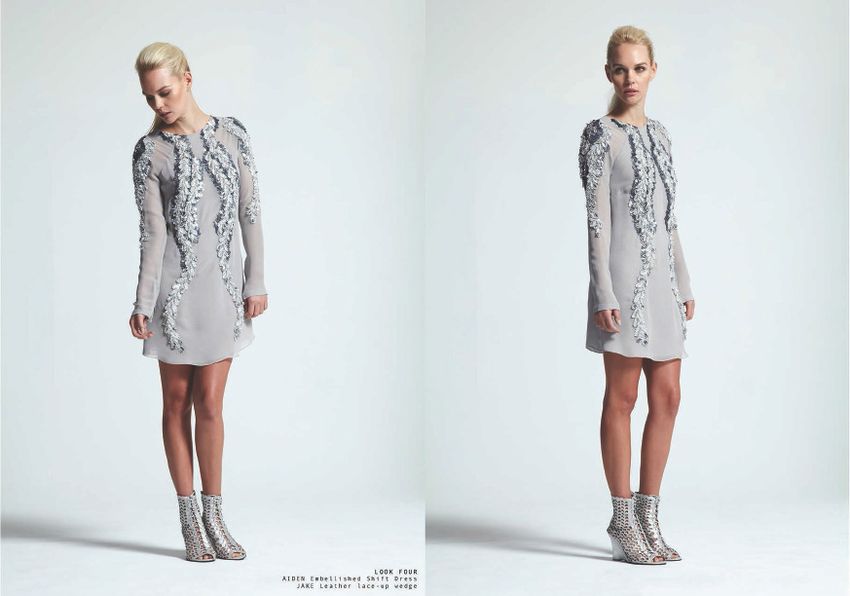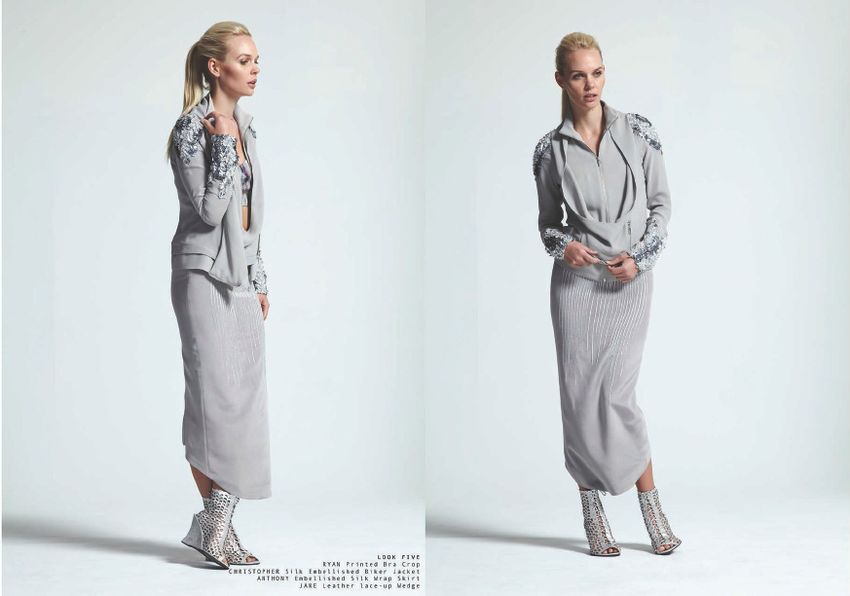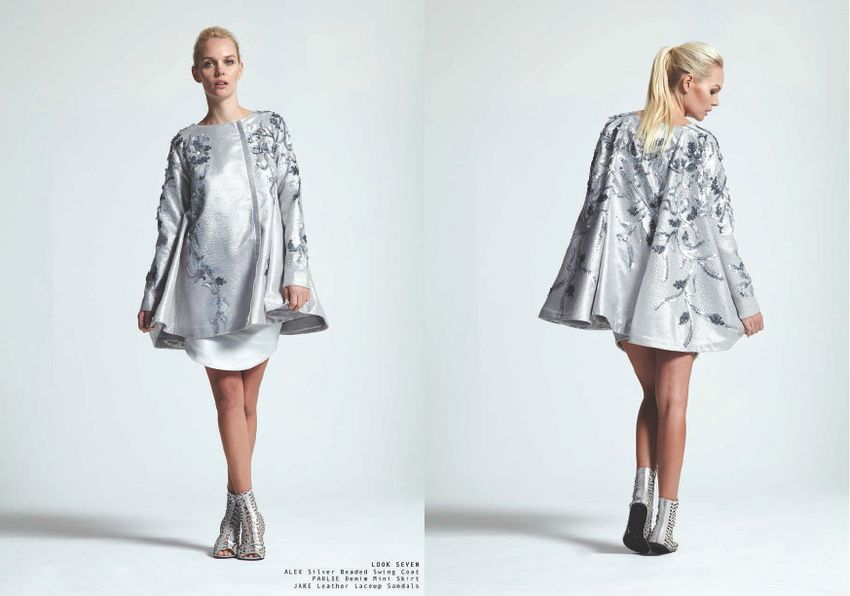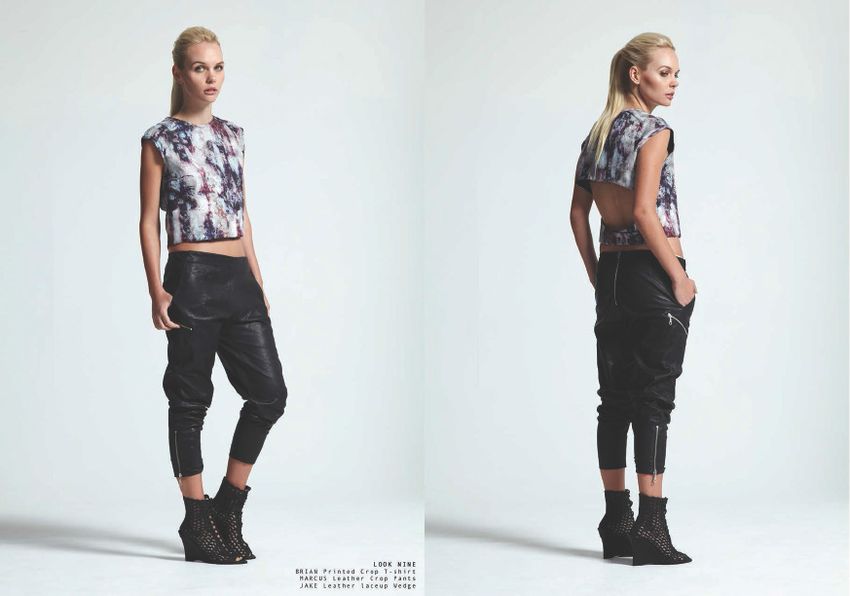 "Pretty Tomboy encapsulates the essence of the type of woman who wears the range – gorgeous and delicate in her own right, yet not afraid to be bold and powerful."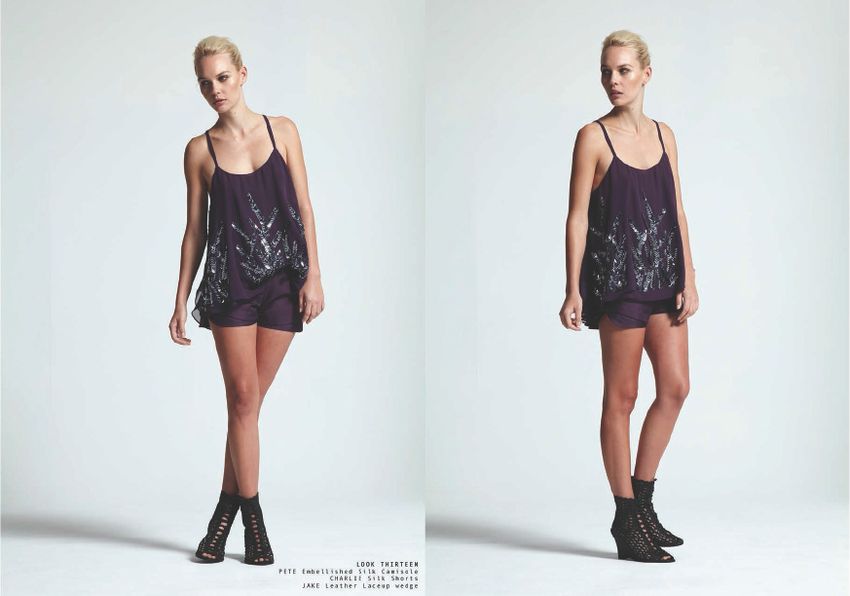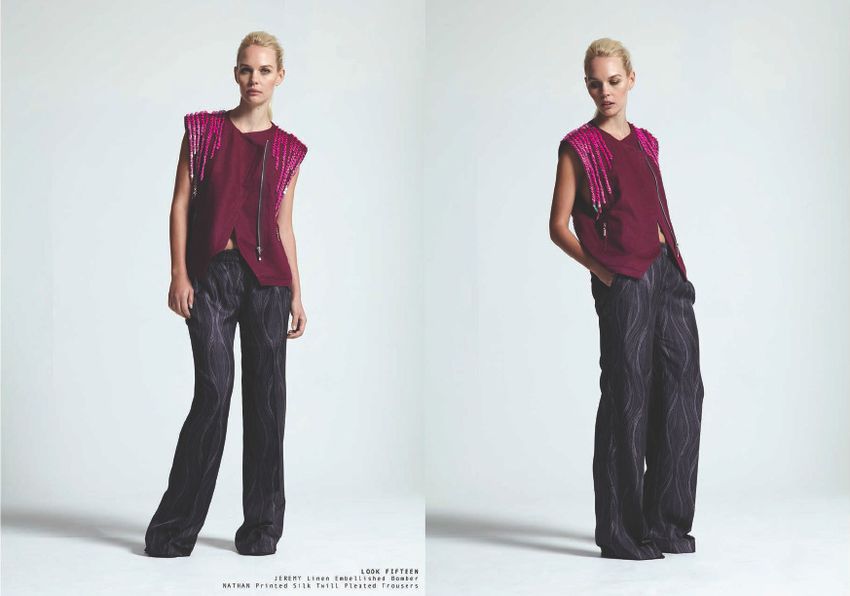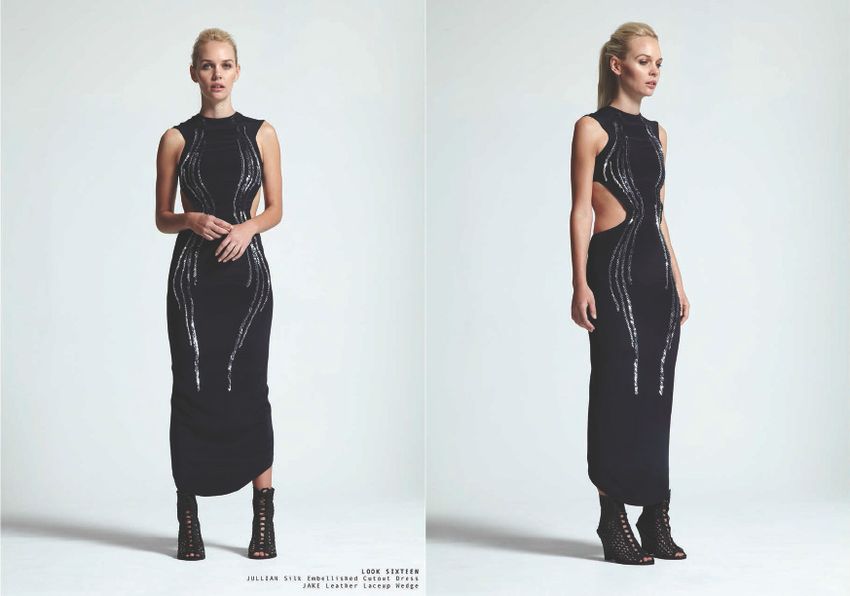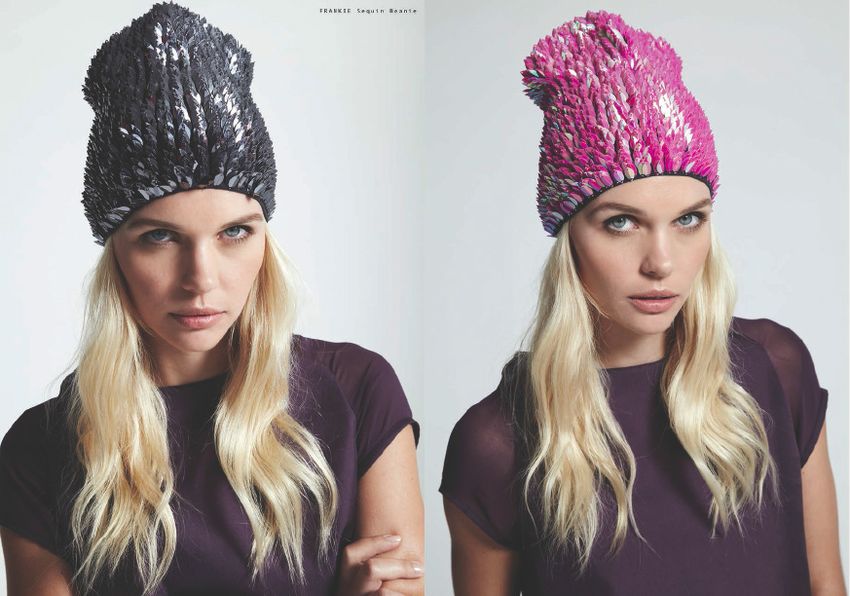 One of my favourite collections from this year's MBFWA The Innovators show, Inder Dhillon is the one to watch.  
Inder Dhillon
's debut collection under her namesake label titled
Pretty Tomboy SS'13
 is a rich collection of fluidly tailored separates merged with more structural silhouettes such as bodices, fitted wrap skirts and peplum shorts, whilst the dresses in the collection infuse an extra element of edgy elegance with their feminine silhouettes and ornate embellishments.  The collection comprises of fuschia, plum and maroon tones neutralised by silver and black to create a strong high street cohesive collection that successfully highlights and accentuates the female form.I'm excited to shoot some of my favourite pieces from the range over the next couple of weeks and have some amazing new outfit posts coming up! Sorry for the lack of outfit posts – a combination of rainy weather and preparing for job interviews has pushed by outfit post shoots to the back of my to do list but have no fear, I'll be shooting this Thursday so stay tuned to my Instagram for some behind the scenes shots from the shoot!
I also have some pretty rad giveaways coming up including this unicorn jumper and a giveaway with The Lost Lanes so stay tuned my pretty unicorns x