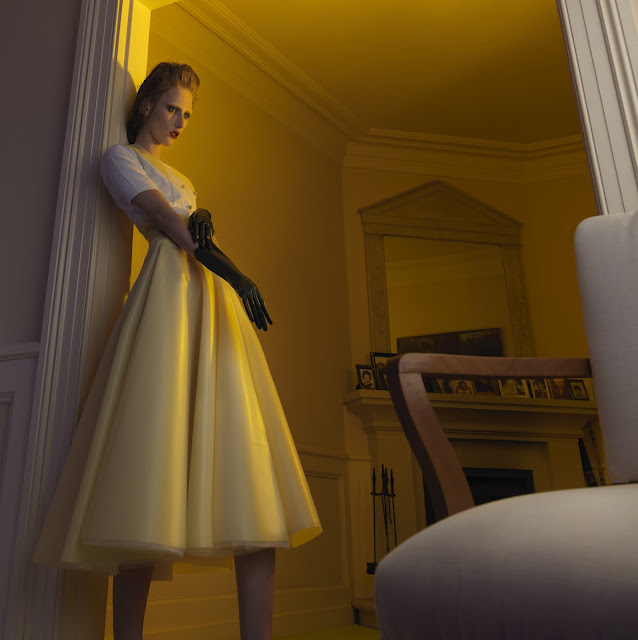 On Tuesday evening, I had the pleasure of attending one of my favourite Australian designers' runway shows – my amazingly talented and dear friend Phoenix Keating. Introducing DE-SEX Spring Summer 12/13 a collection that successfully retains its loyalty to the label's distinctive design aesthetic – ready to wear with a couture edge.
Many of you might remember when I first introduced you all to the world of Phoenix Keating, two years have passed and since then Keating has shown showcased two successful off schedule shows, has dressed the infamous Lady Gaga (where I was lucky enough to see perform in an intimate gig) as well as being stocked in four Australian stockists and has his own made to order couture line.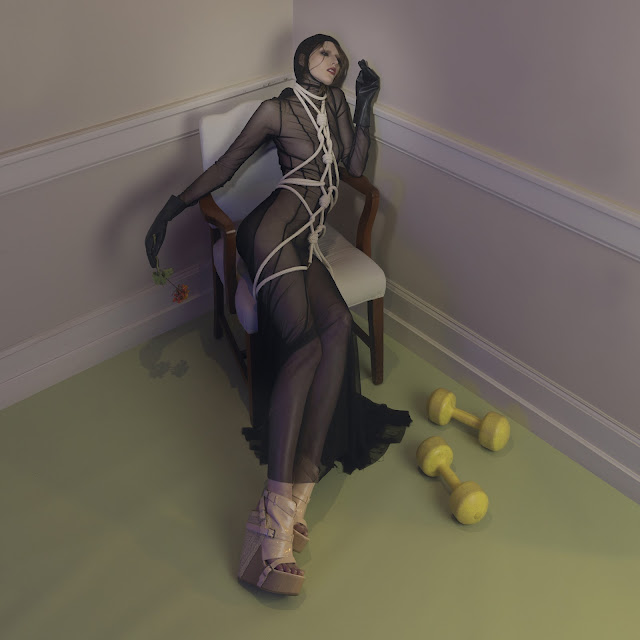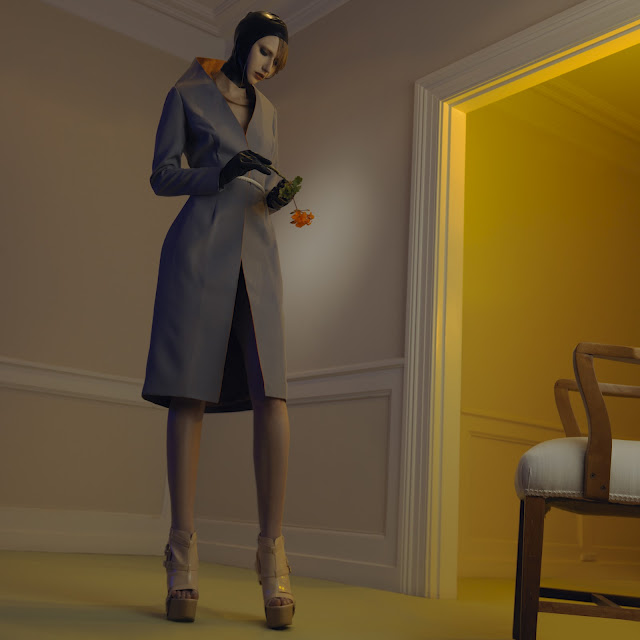 Truly one of Australia's youngest couture designers, Phoenix Keating's De-Sex SS12/13 collection as the collection title suggests explores fetish fashion which has been stripped down and de-sexualised with latex and rope binding modernised by the use of luxe tailoring and fabrics.  I love how Phoenix has created a successful balance between the feminine and the fetish – utilising tailoring and texture to convey these key concepts in De-Sex.  It is always refreshing to see such a young designer (Phoenix is only 21 years of age) make his mark in the fashion industry without having to result to a 'conventional' collection comprised of tshirts and dresses rather aiming higher at haute couture.
Without a doubt Phoenix Keating already has made his mark on the Australian Fashion Industry and is truly one of my favourite contemporary Aussie designers in today's day and age. I don't think I really need to say, keep Phoenix on your radar since he's no doubt already been on it for some time now.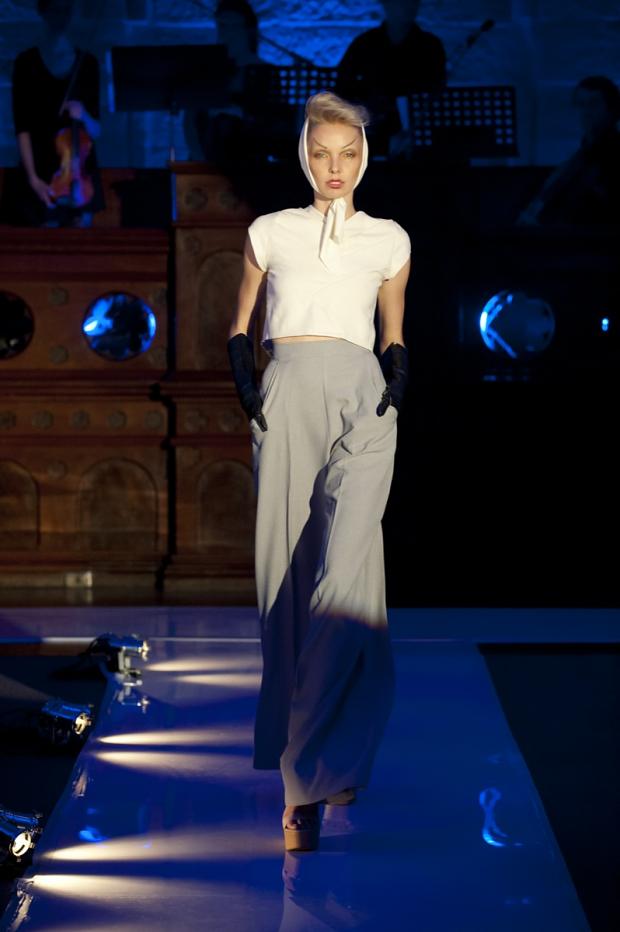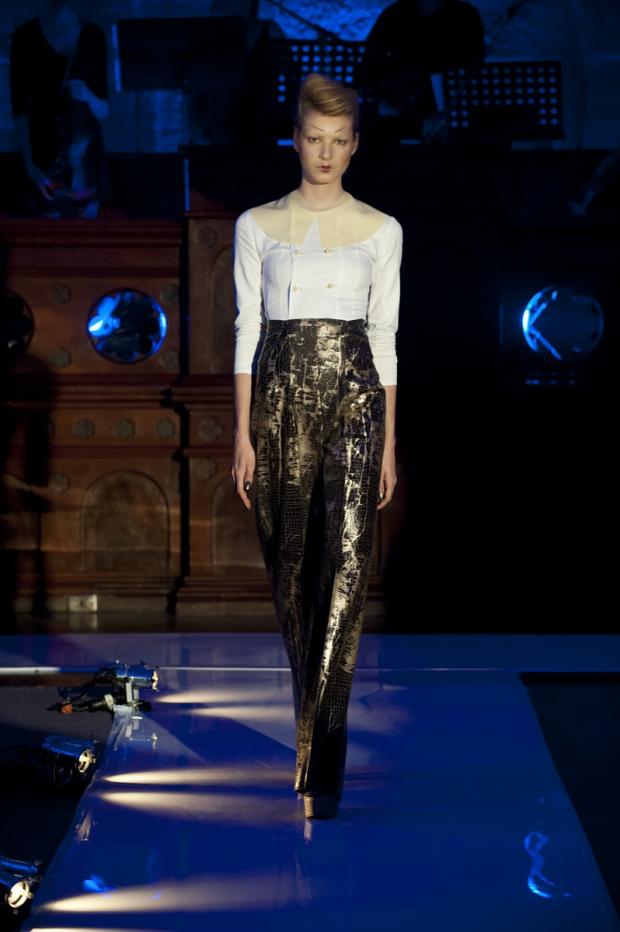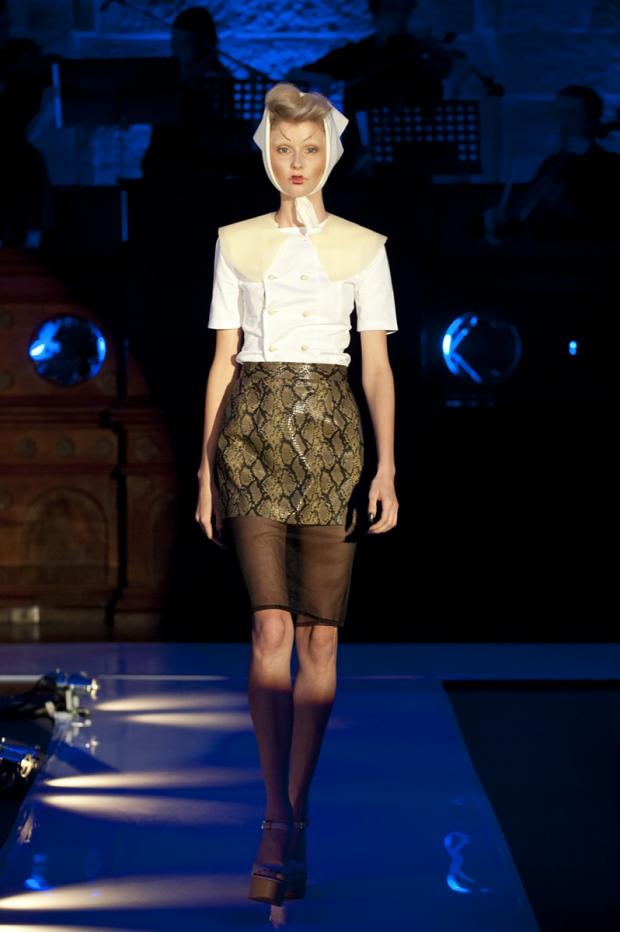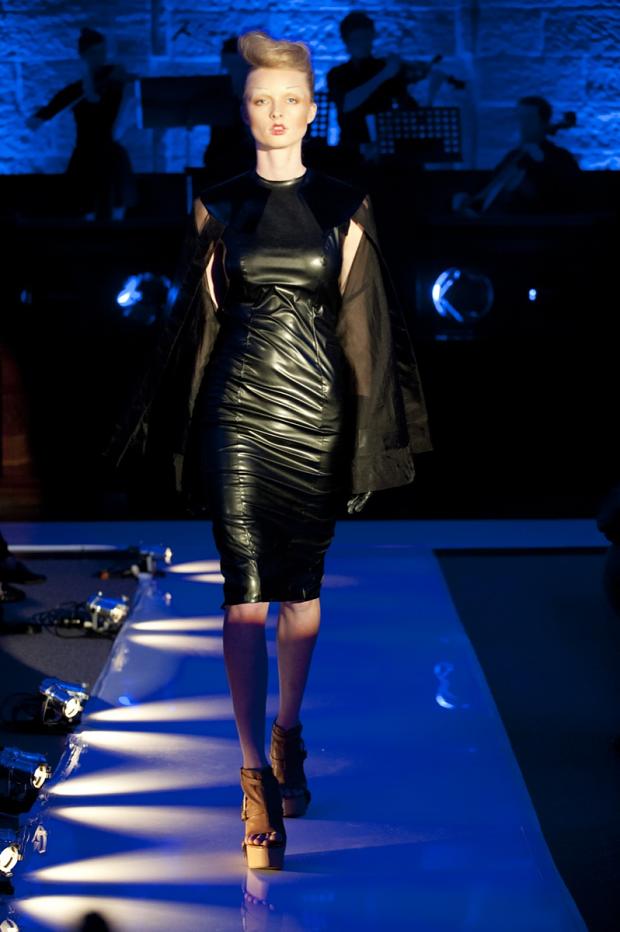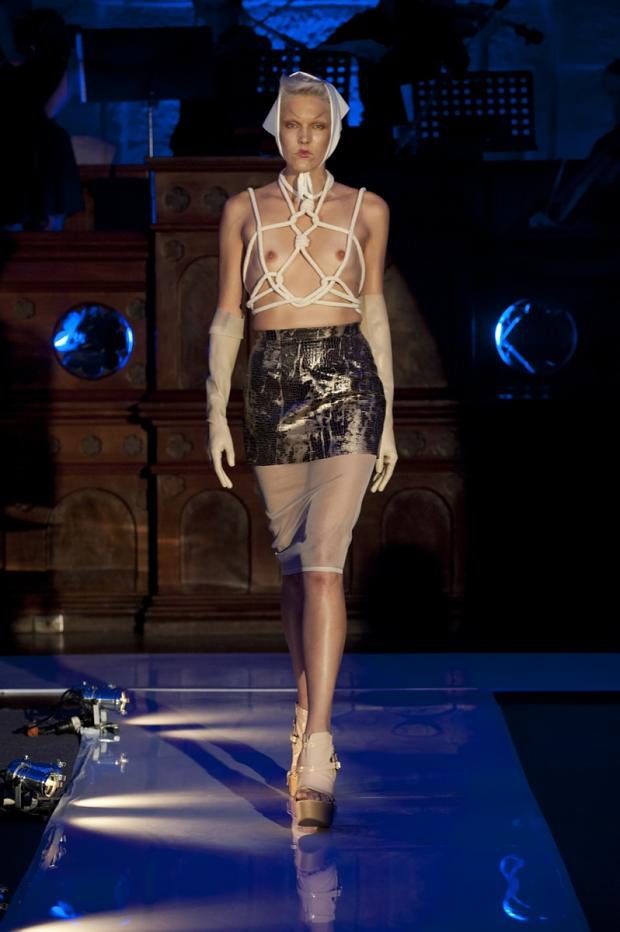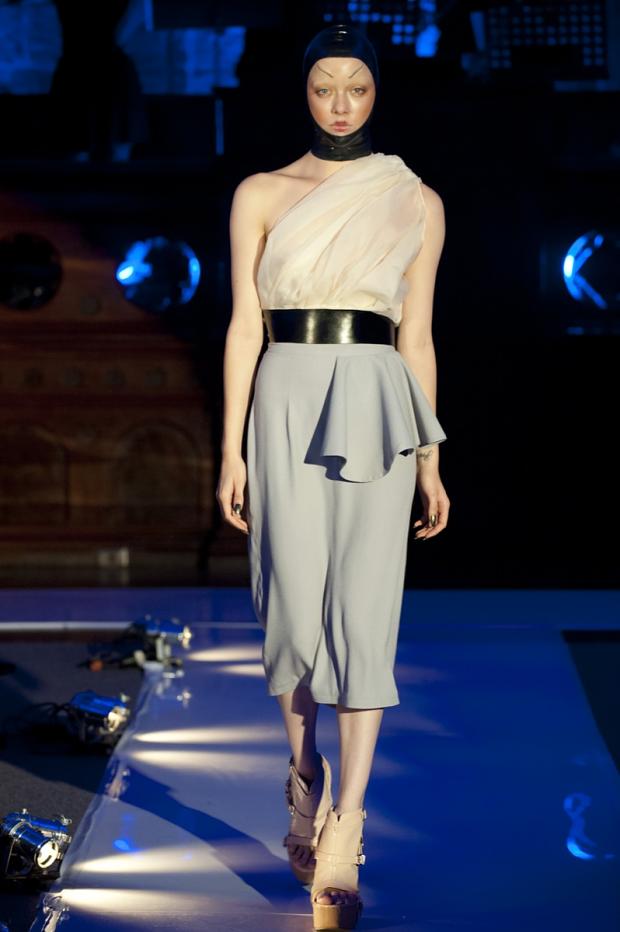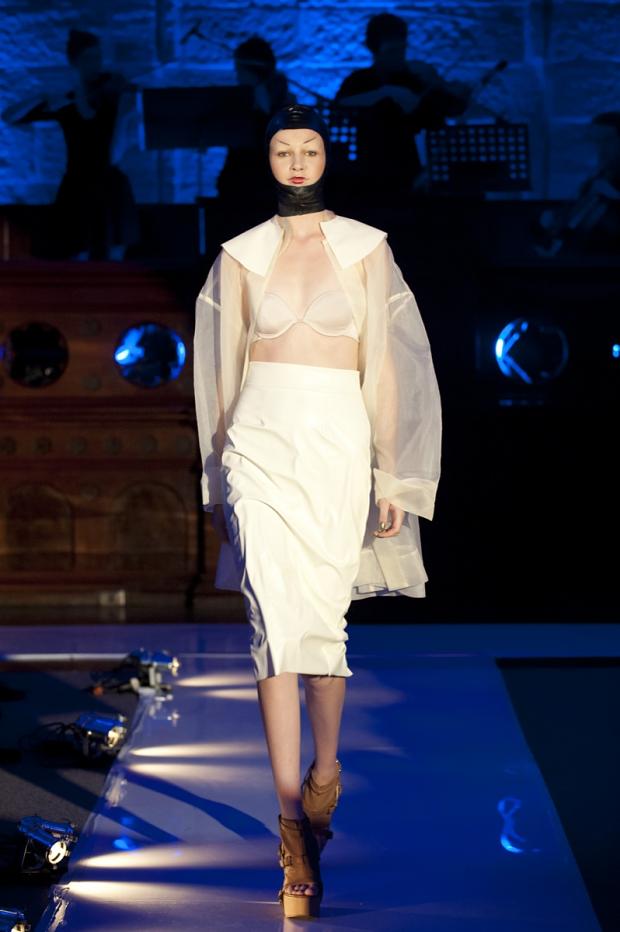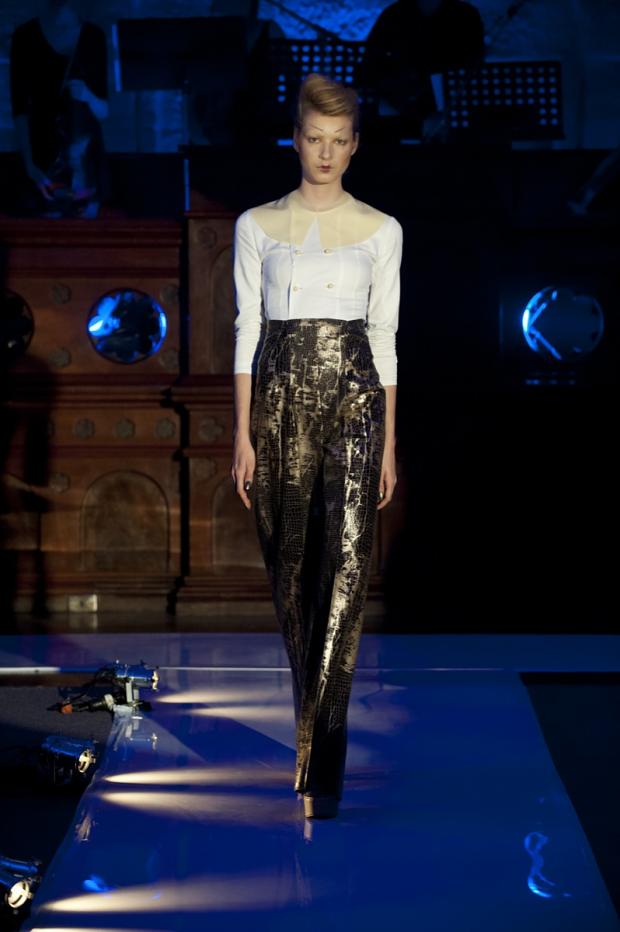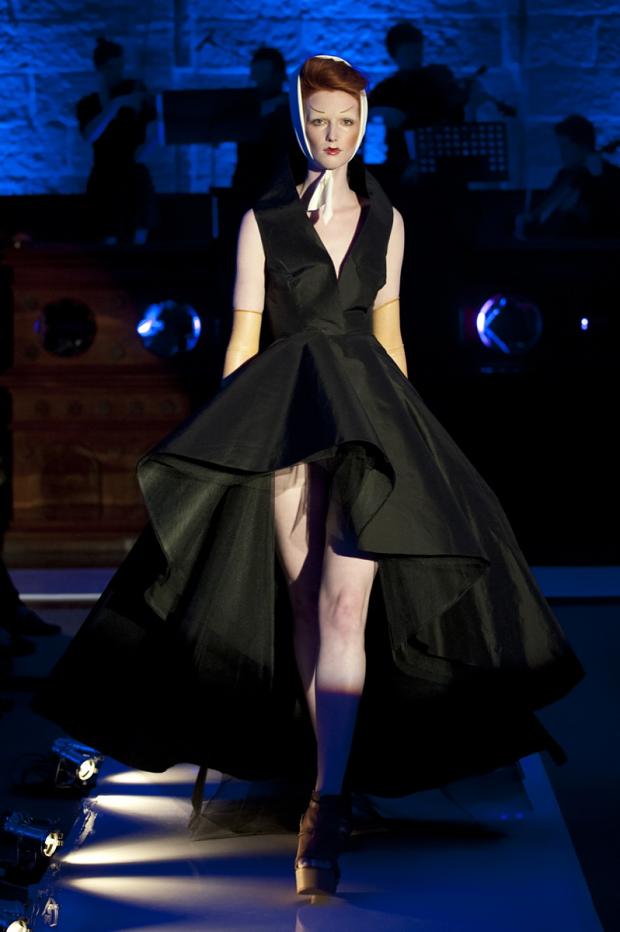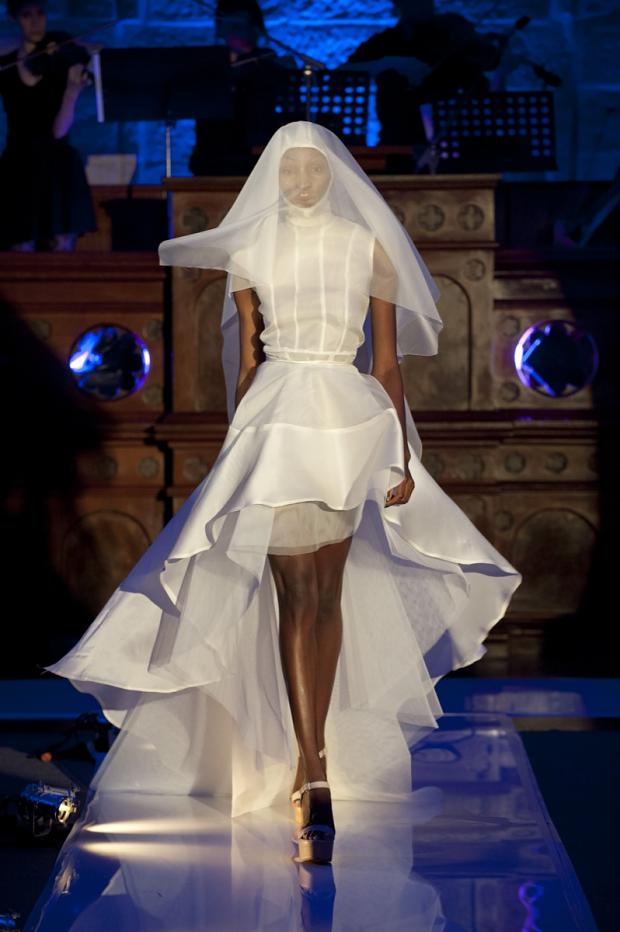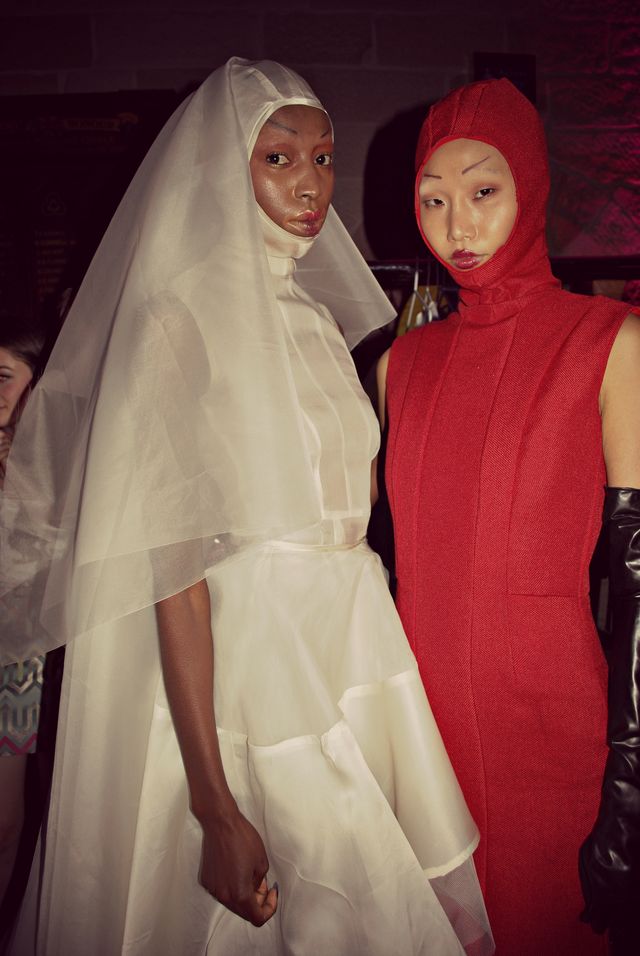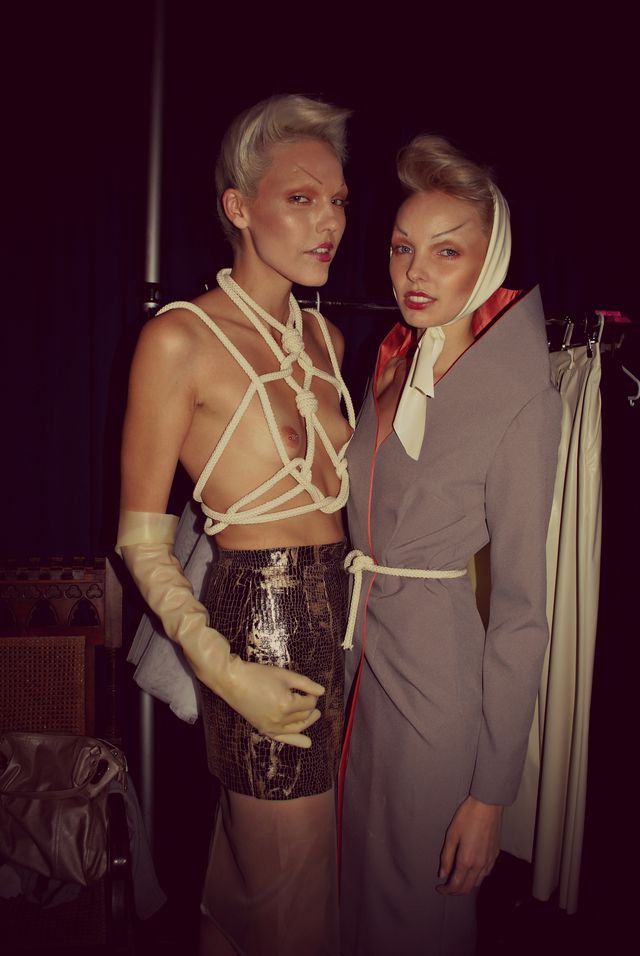 ps- I haven't forgotten about Mercedez-Benz Fashion Week Australia (MBFWA), stay tuned because as a VIP delegate expect some insane coverage as well as killer outfit posts.
Feeling a bit stressed but super excited about fashion week – counted a total of 31 shows I'll be attending! Eeeek! Definitely will need to stock up on Red Bulls! xx