This article is sponsored by MagShop Mother's Day gift ideas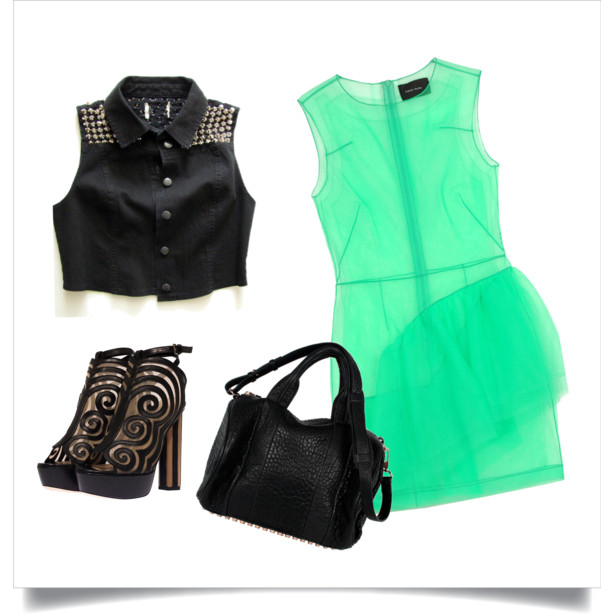 Gift giving. It seems we do it every month: whether it's a birthday, a holiday, a surprise wedding – or in this case, with Mother's Day approaching swiftly, what do you buy for your mother? I mean what can you buy for someone who birthed you, raised you, fed you, taught you right from wrong and only wants the best for you?
I mean to be honest with just shopping in general, I prefer the ease of being able to shop online for clothes, for shoes, really for anything. So for me, shopping online not only offers convenience (because lets face it, its not like we have time to head out and physically try on x amount of dresses or shoes, I mean on the weekends I tend to prefer hanging out with friends or family then the tedious task of shopping where you might not even find anything you like – after all time is money) but also adds ease of access and enables me to choose a gift without ever needing to waste time picking and choosing or consulting with my siblings on the right gift. I barely have time to go out and pick up the latest
Harpers Bazaar
(but I guess that's why we have subscriptions for our favourite
fashion magazines
). That said being able to choose the perfect gift for that special someone whether it be your mother or your best friend and having them genuinely in love with their gift is one of the best feelings ever.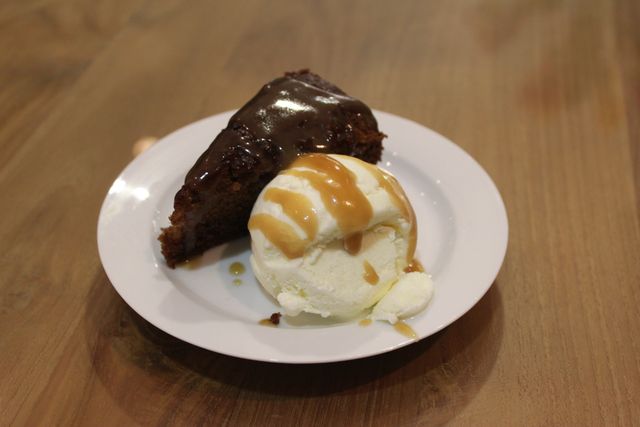 (I'm going to try and make my mother a date pudding with butterscotch sauce. Ambitious, I know. Eeek!)
My tips for finding the perfect gift:
– Evaluate what the giftee (person you are giving the gift to) already has or doesn't have.
– Think about practicality. Will they use this particular gift? Do they already have one?
– Memento vs Usability: are you buying a gift that is more ornamental or for practical uses?
– Budget and price points: set yourself a budget and browse both online and in store for the best price.
– There's nothing more awesome then making something yourself: bake a cake, make some jewellery or even if its a handmade card! Nothing says I love you then adding a personal touch to your gift.
But you know what is even better than buying a gift (which in itself is such a tedious process, don't you agree?) how about winning a prize for your mother dearest?
I've been given the heads up on the latest Mother's Day Competition run by MagShop where just by treating your mum to a subscription to huge range of magazine subscriptions, you could be on your way to the Pacific escape of a lifetime valued at $26,000.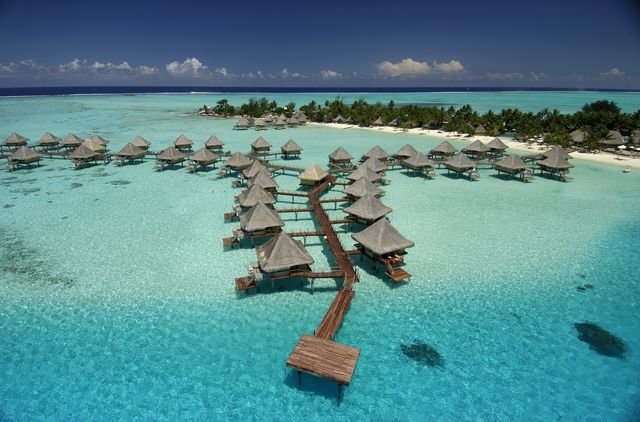 Return Business Class Airfares for two people from Sydney-Tahiti-Los Angeles flying Air Tahiti Nui.
7 night luxury accommodation in Tahiti:
6 night stay in an overwater bungalow at the InterContinental Bora Bora Le Moana Resort.
 1 night stay in a twin-share room at the InterContinental Tahiti Resort.
7 night stay in a twin-share room at the InterContinental Los Angeles Century City.
$5,000 spending money.