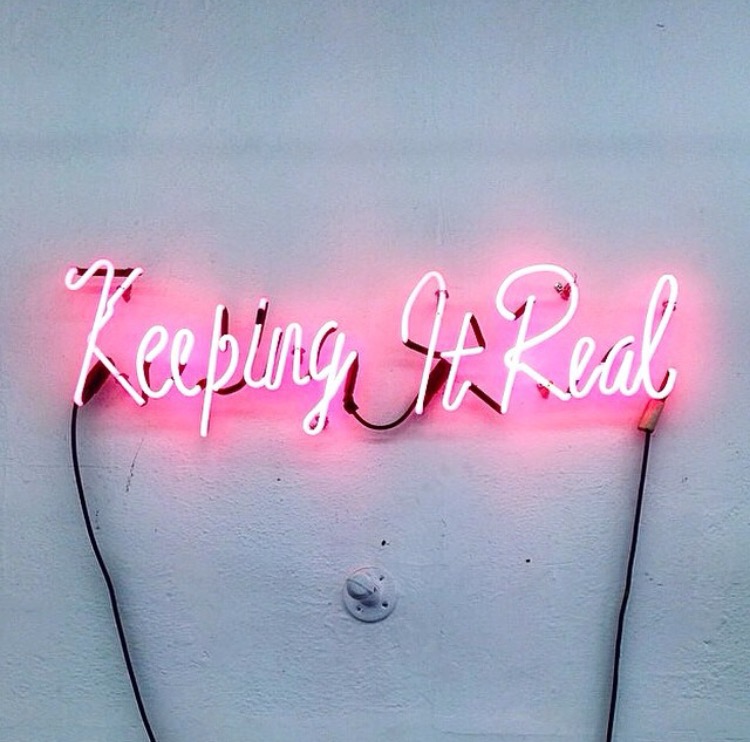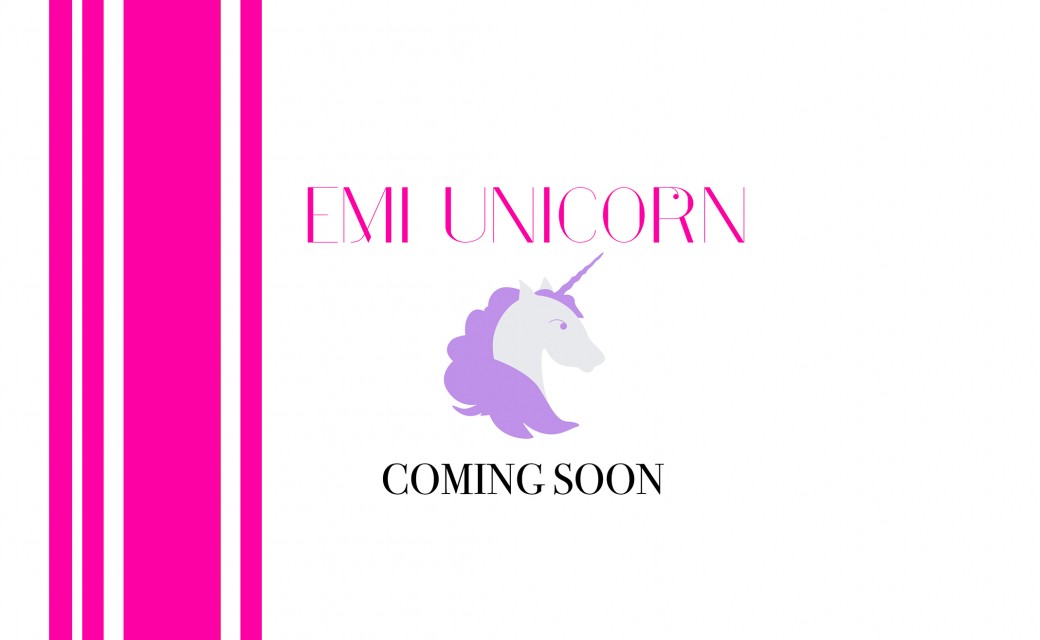 'Where have I been?' you may ask – along with busy working full time in my day job at an amazing digital strategy agency and attending some amazing fashion end of year graduate events and showings, I've also been working on something incredibly exciting.  Many of you might have seen my sneaky tweets about launching EMIUNICORN.COM – what is this you may ask?  I can't really reveal too much right now but the cat will come out of the bag in the new year, so not long now!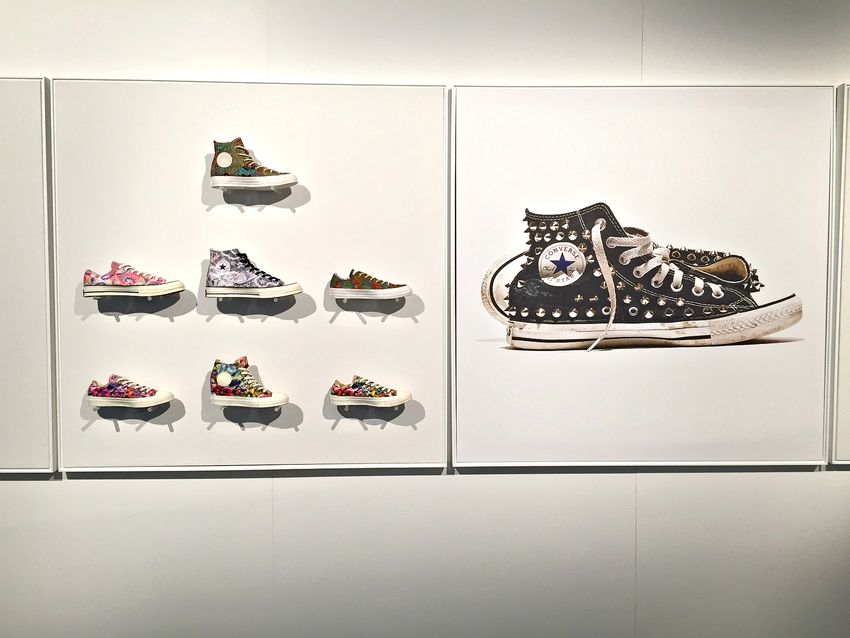 On Thursday night I had the pleasure of attending Converse Winter 2015 media showings complete with 4 course dinner by chef extraordinaire Benjamin Cooper of Chin Chin who flew up from Melbourne just for the occassion.  Having previously thought that Converse was purely about their iconic Chuck Taylors, it was interesting to learn about their cute kids range, Jack Purcell range (less street with a more polished sneaker look), skate and basketball range as well as their partnerships (designer and art collaborations) with Andy Warhol, Missoni and more!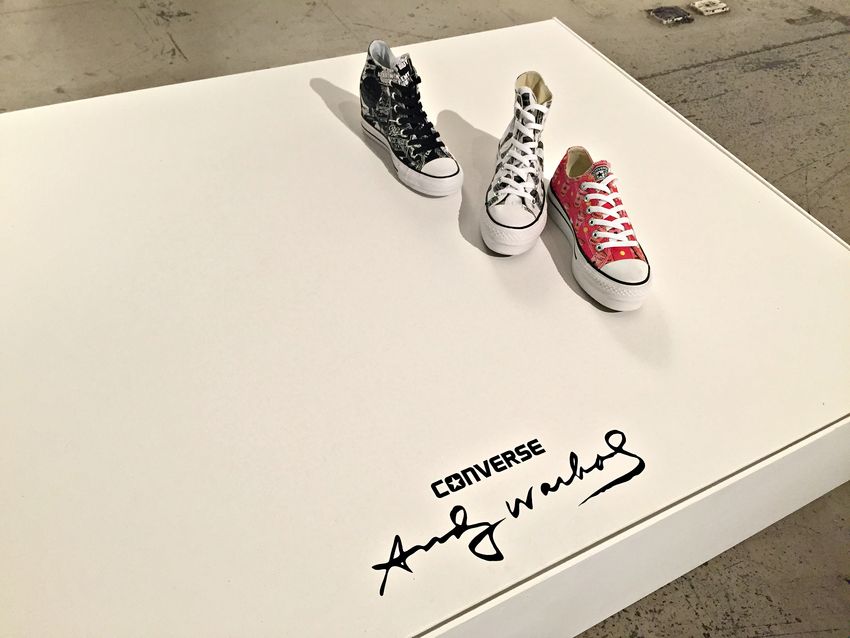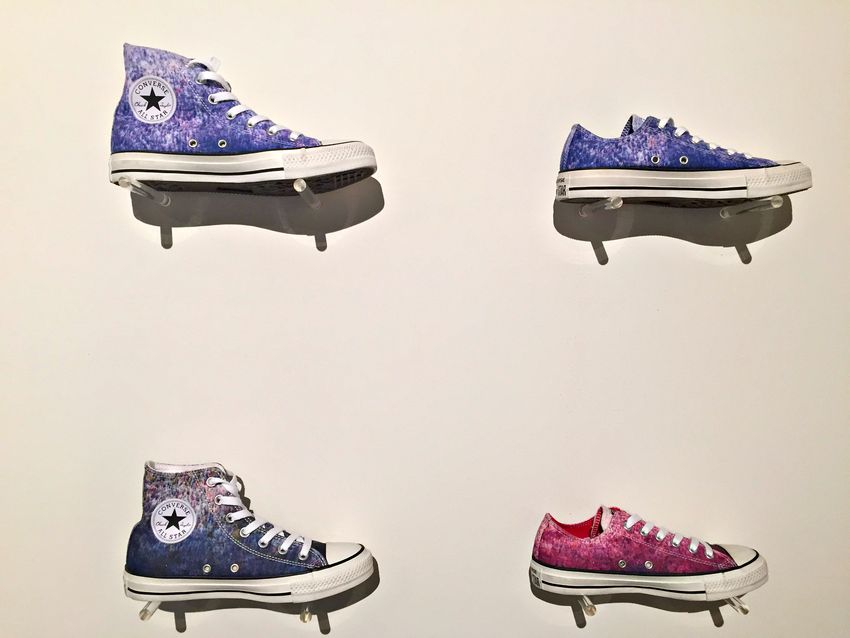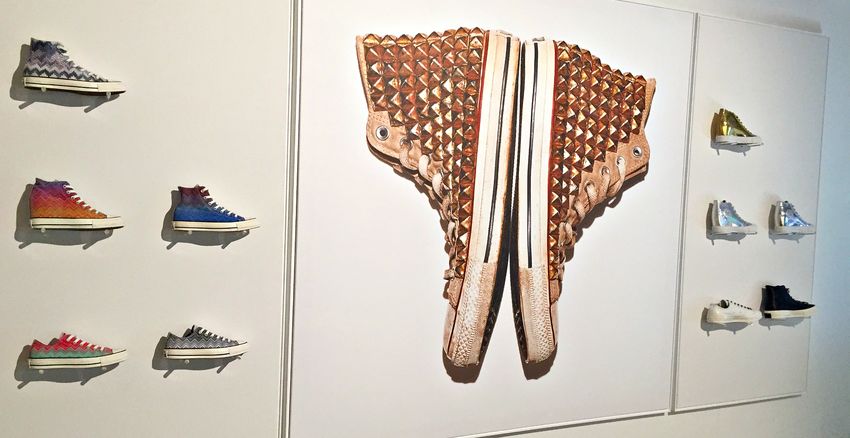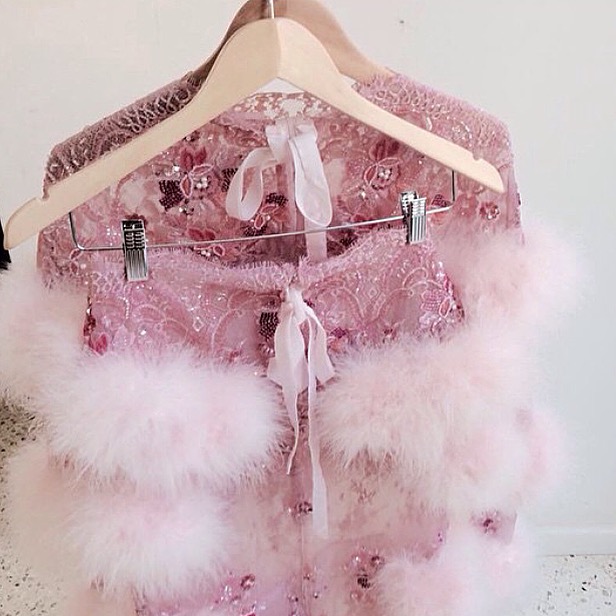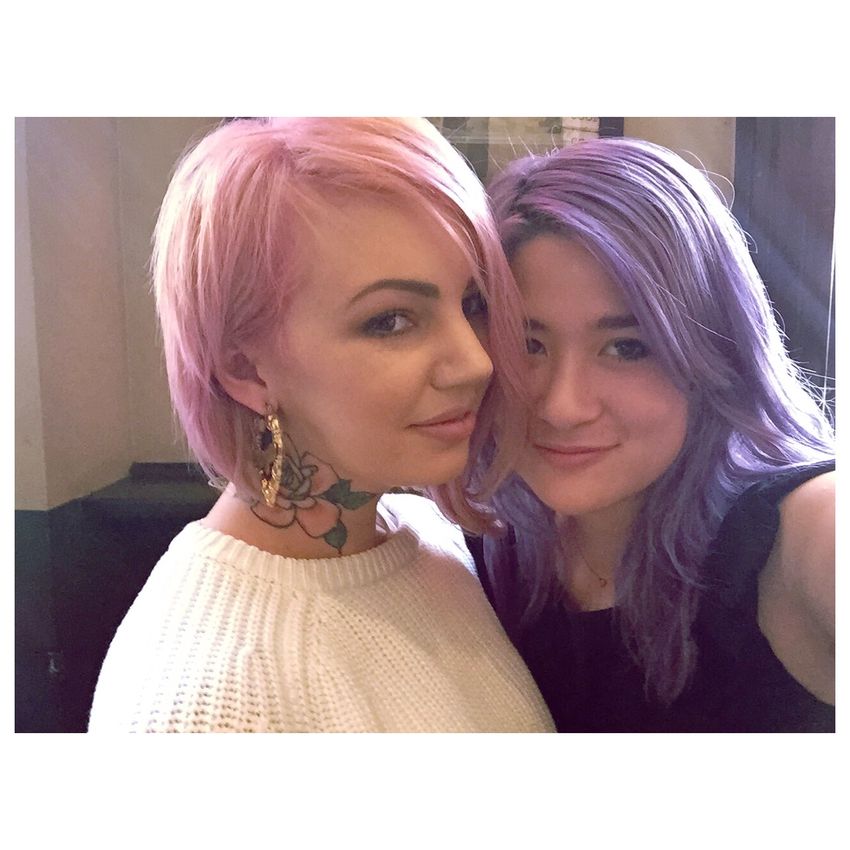 Finally in between working full time – I've finally gotten a new addition of ink, from my bae Lauren Winzer who did a bunch of beautiful wild flowers with peonies as the star centrepiece.  You probably know how much I adore flowers so this was a no brainer.