On Wednesday afternoon I was invited to an exclusive Blogger High Tea hosted by MyWardrobe.com and Bespoke PR in celebration of the new MyWardrobe.com Autumn/Winter 2012 collection. We were treated with delicious raspberry macarons and chocolate pecan mini tarts and of course delicious tea while we viewed the new collection drop. A few pieces particularly caught my eye: Philip Lim comic book inspired pieces of course, beautiful Serpent & the Swan flower print and jewellery, new comer The Dark Horse jewellery, metallic faux cracked leather box tee and skirt by Marc by Marc Jacobs as well as the super chic Moschino Cheap & Chic tiger dress.
And many have asked what camera I use – I actually just made the switch from DSLR (Nikon D60) to the Olympus Mini Pen camera. I just couldn't carry such a large DSLR and the Mini Pen is perfect sized without jeopardizing quality or function.
Some other exciting news, I've been asked to attend NZFW again this year so I'll be seeing you lovely unicorns in less than a months' time! If anyone wants to hang out or show me around Auckland be sure to leave a comment and we can arrange a meet up! Take me around and lets do tourist things!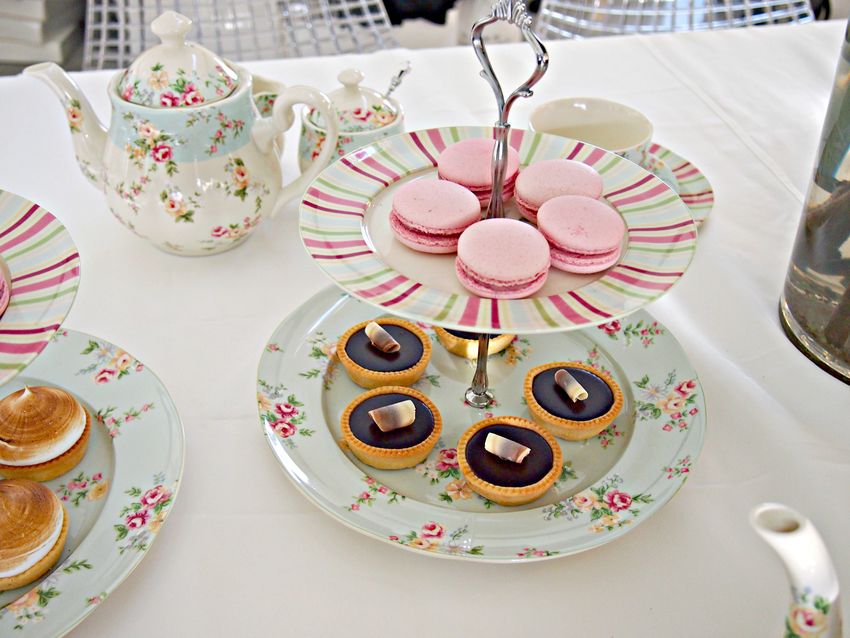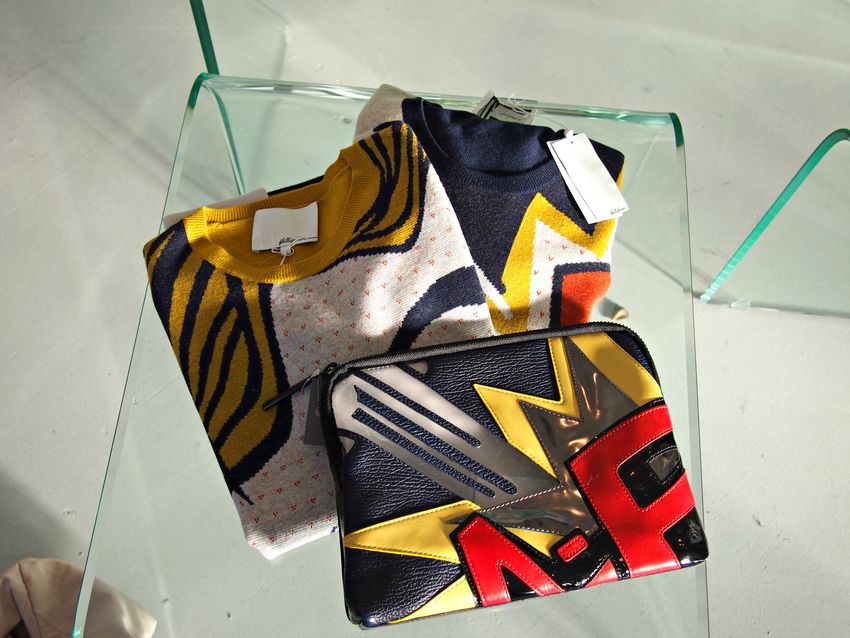 Amazing Phillip Lim goodness.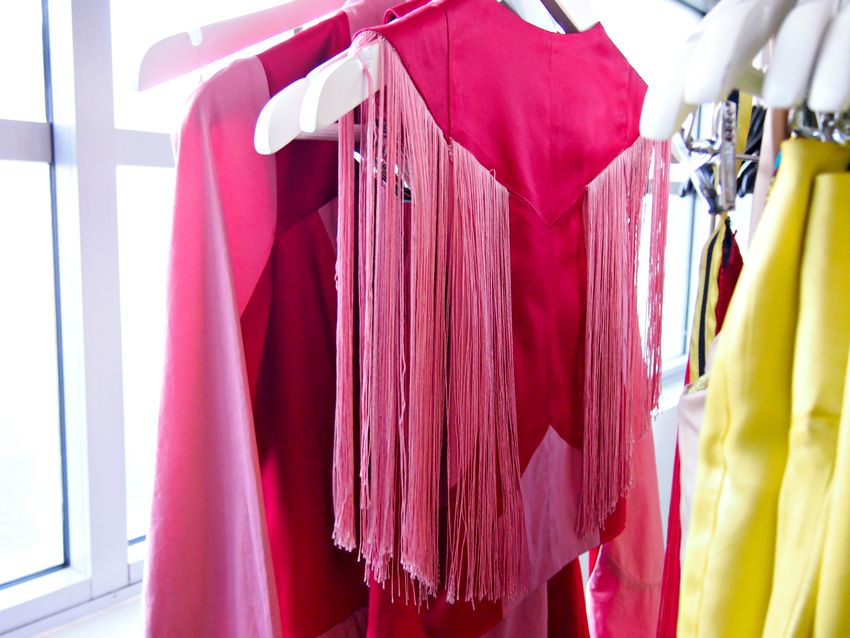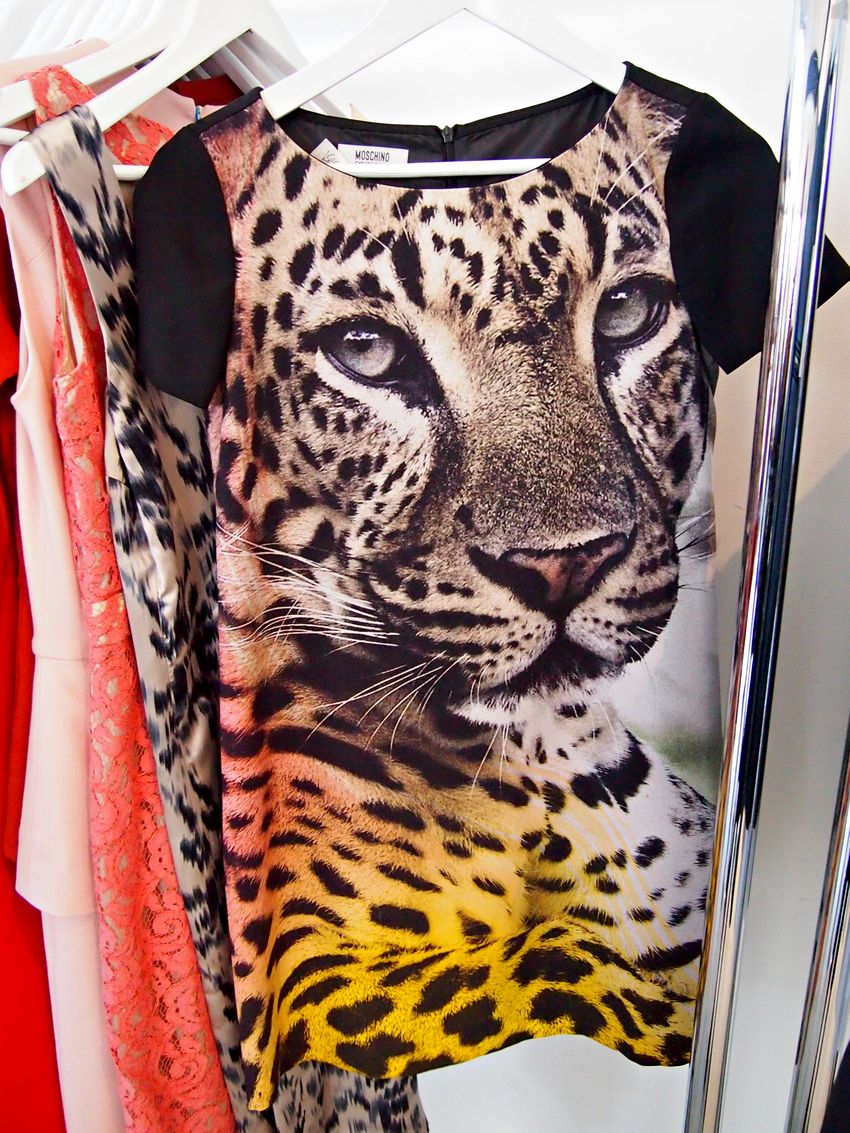 One of my favourite pieces, Moschino Cheap & Chic print dress from MyWardrobe.com.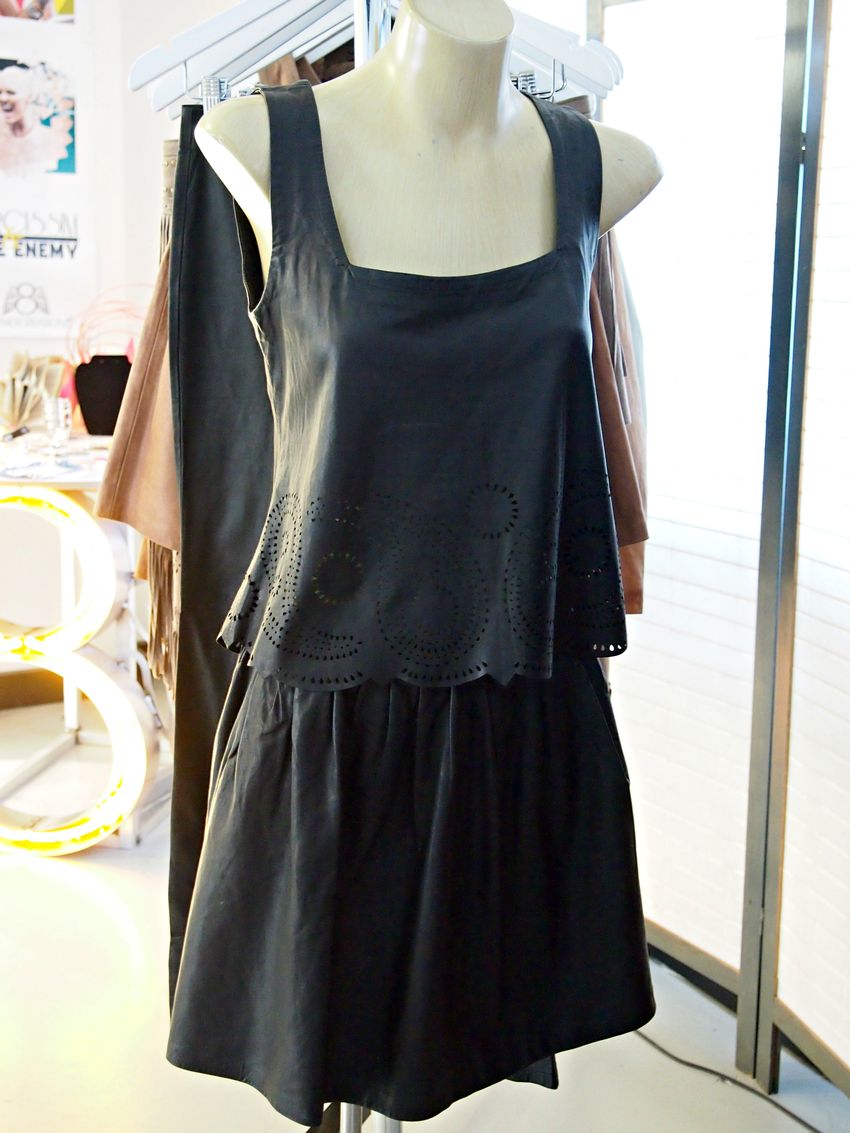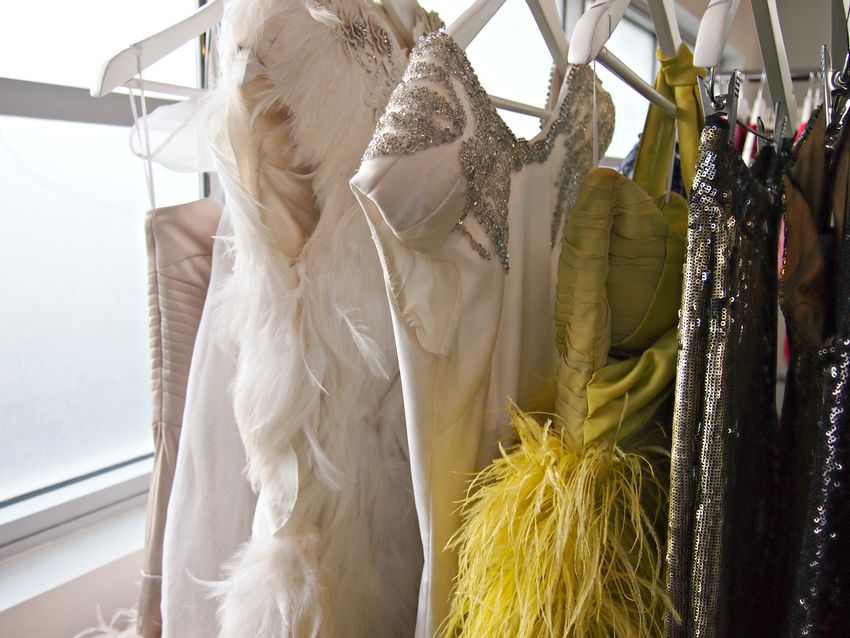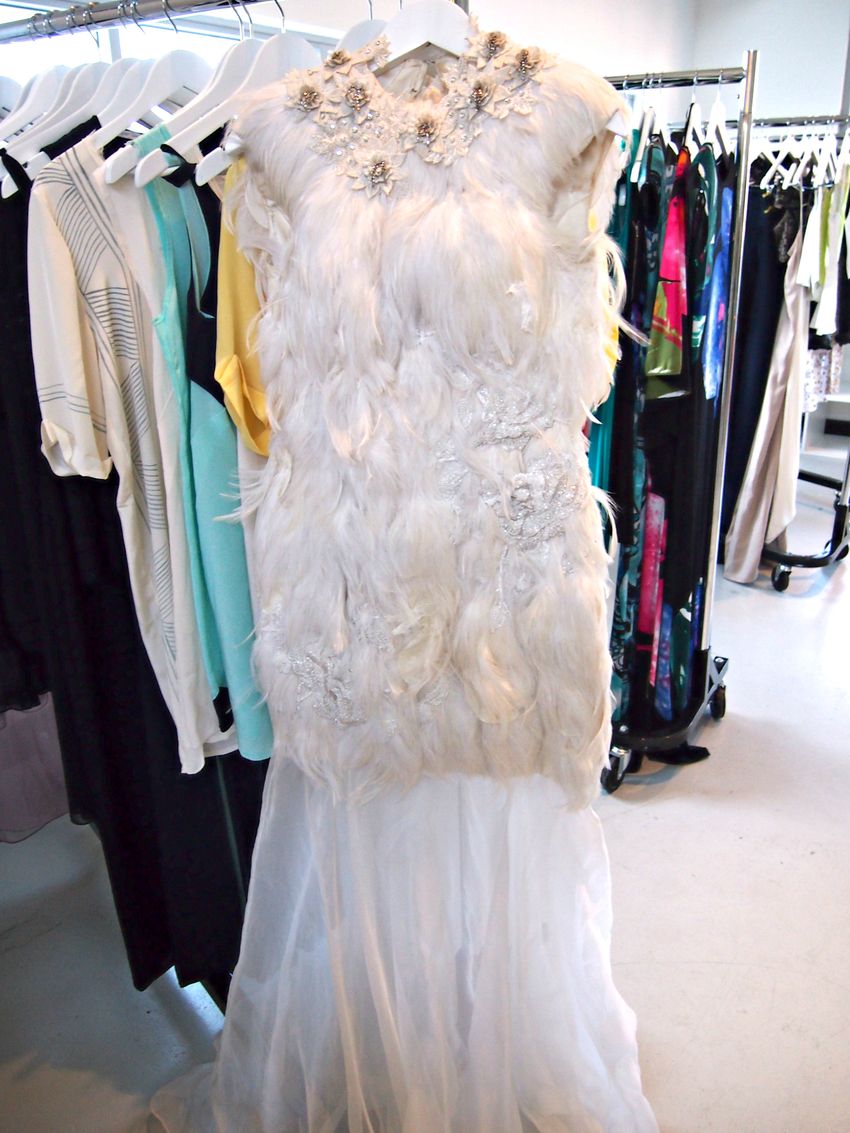 If I were given the chance to wear this Ae'-lkemi dress – I think I would die! So stunning and deserves to be won for a special occasion. Maybe the girls at Bespoke might lend this to me one day hehe.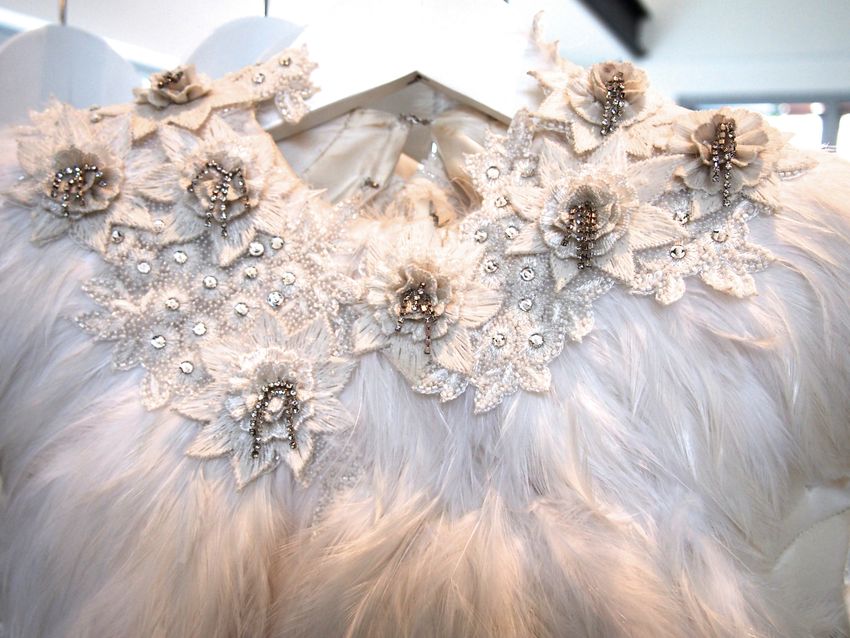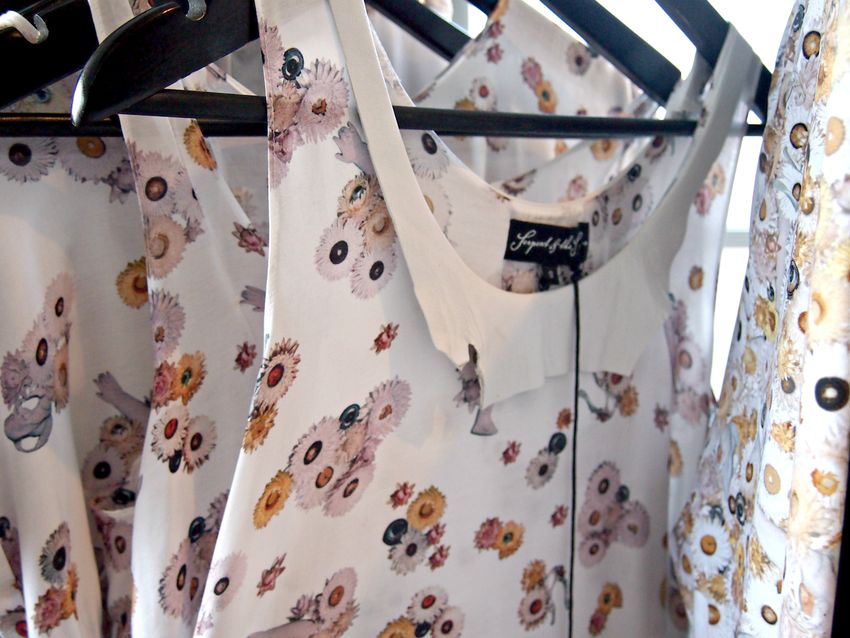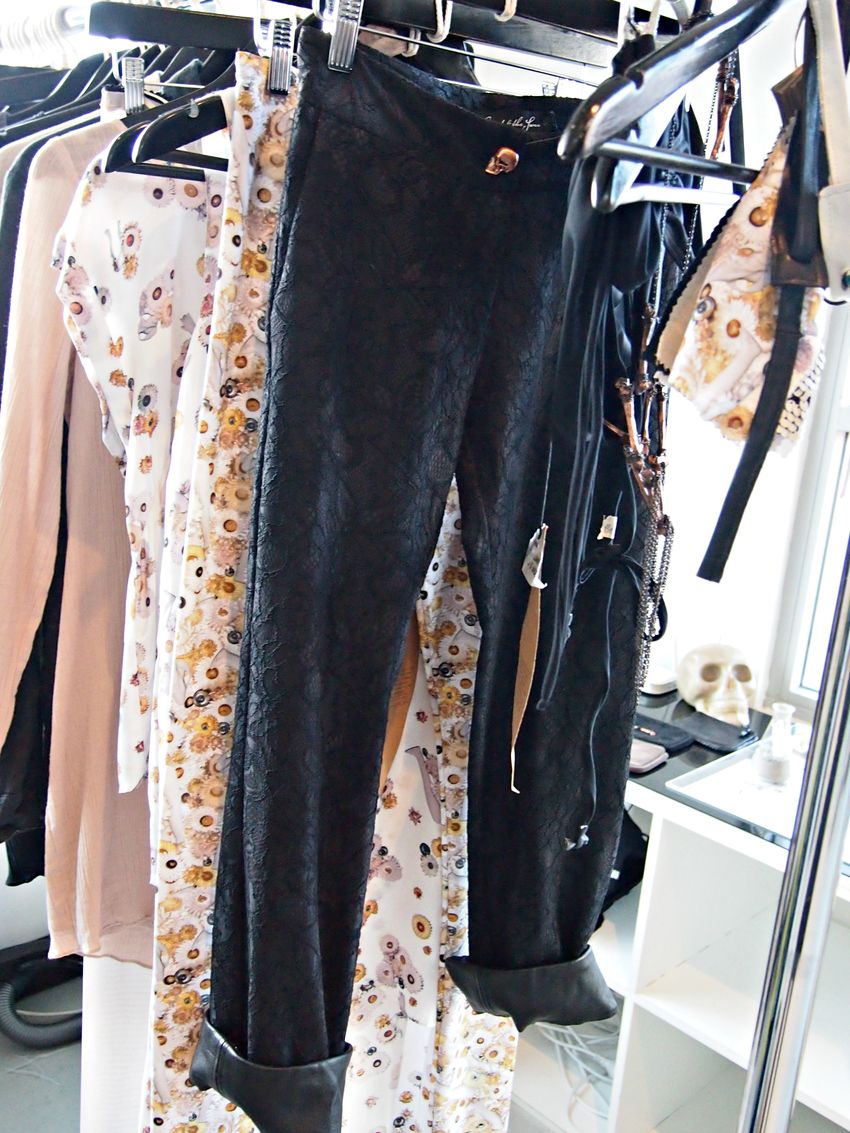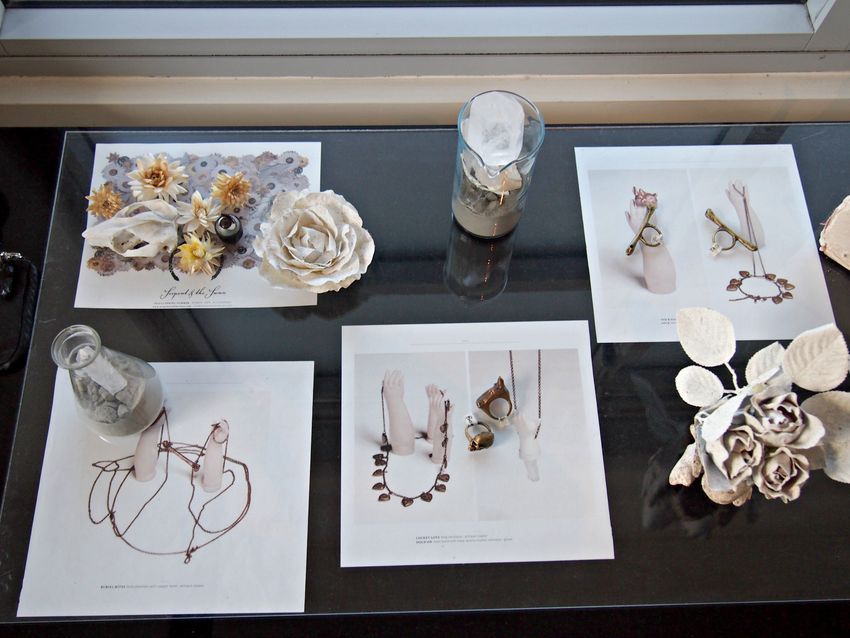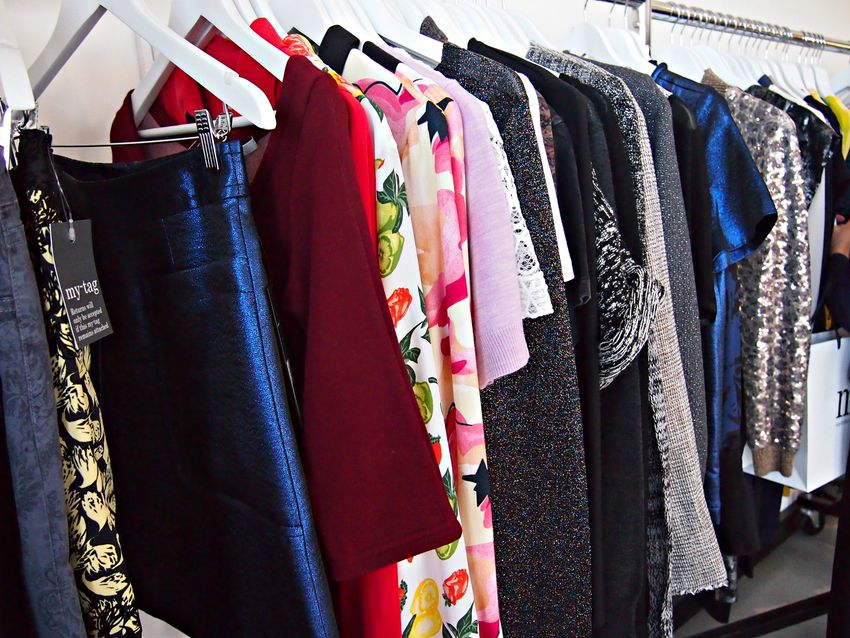 Here's a cute little video made by Margaret of Shine by Three, enjoy! (See if you can spot me!)