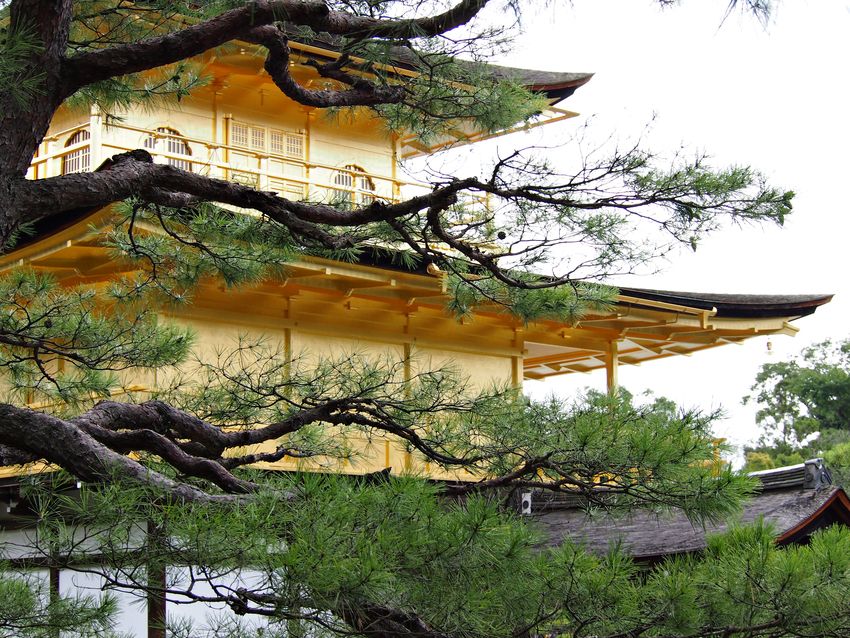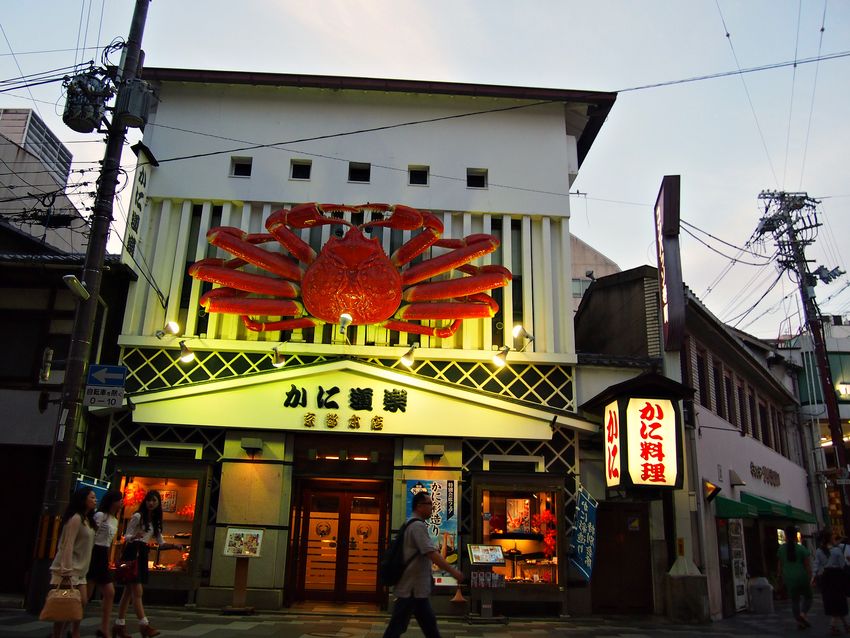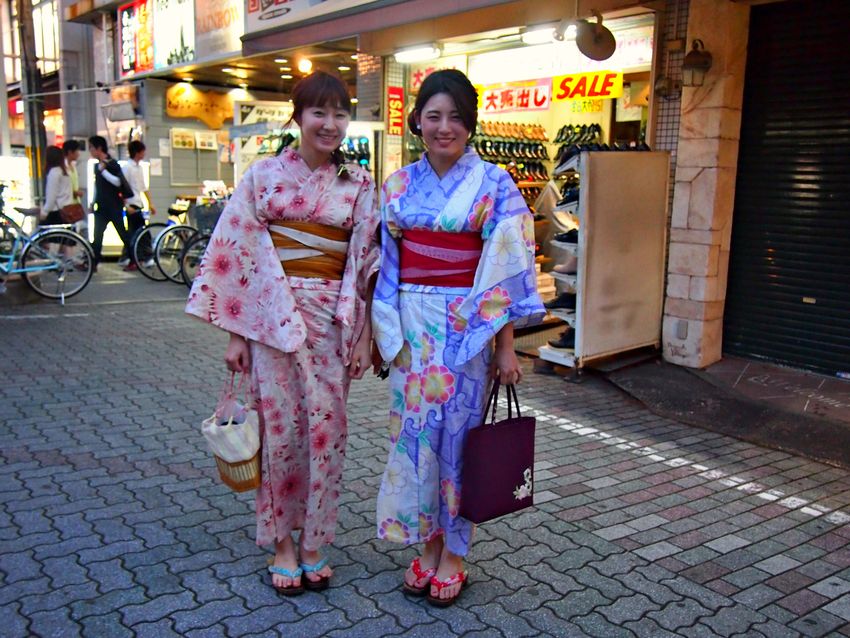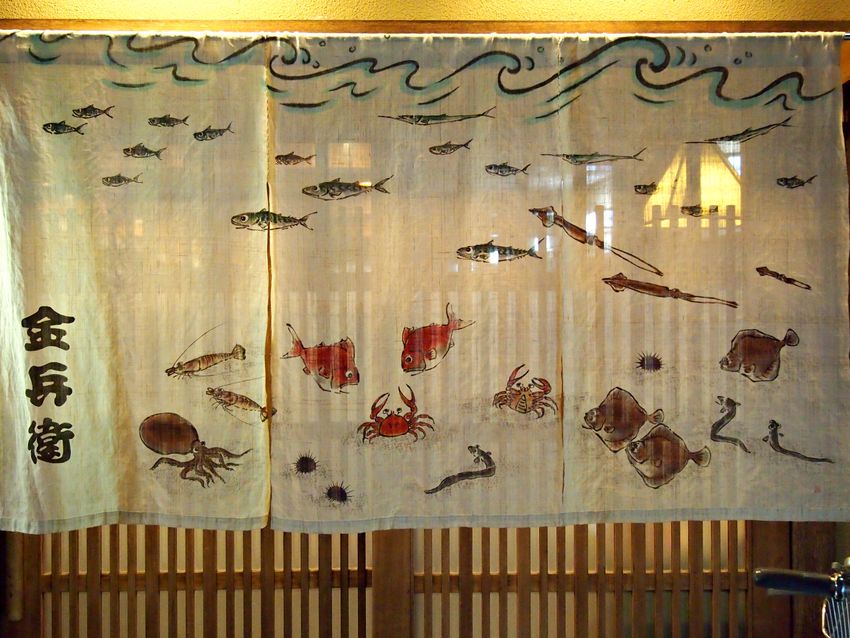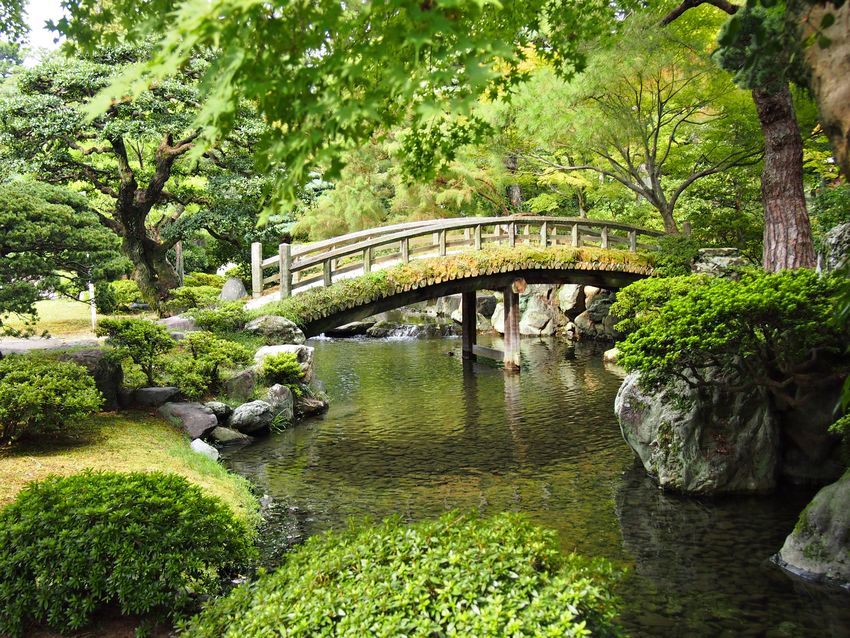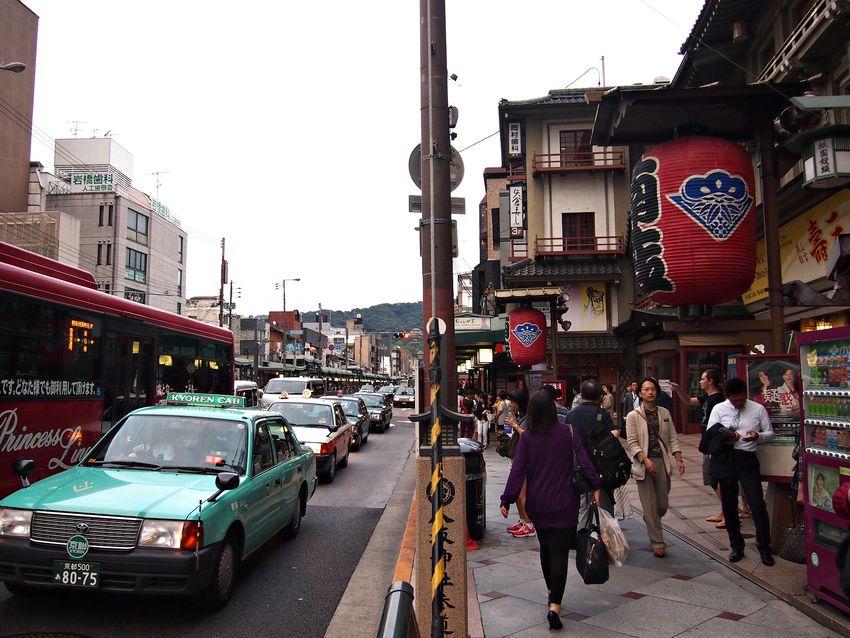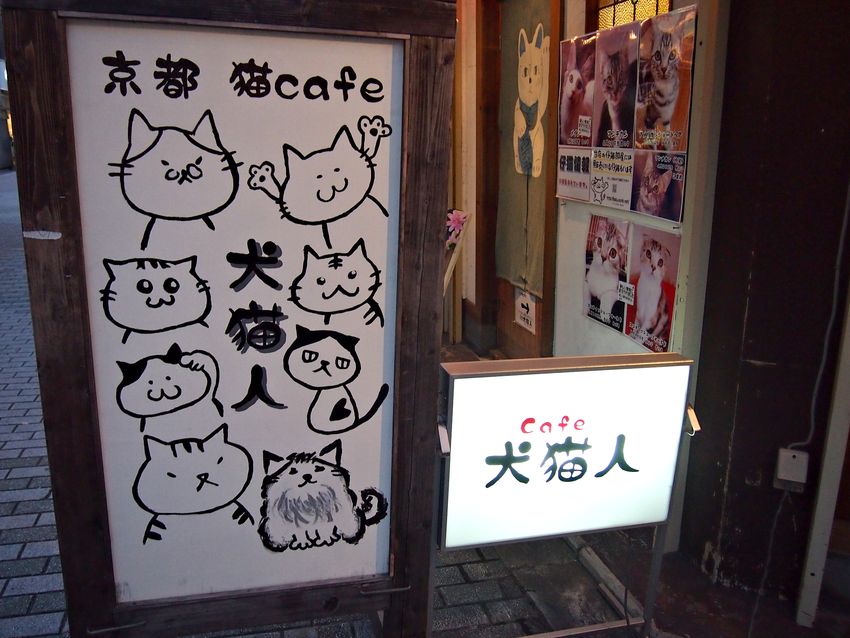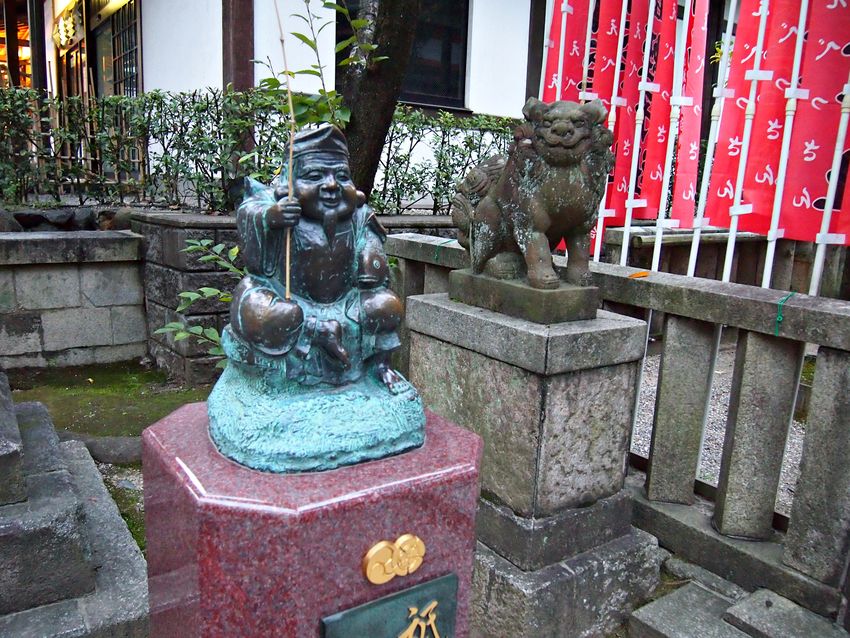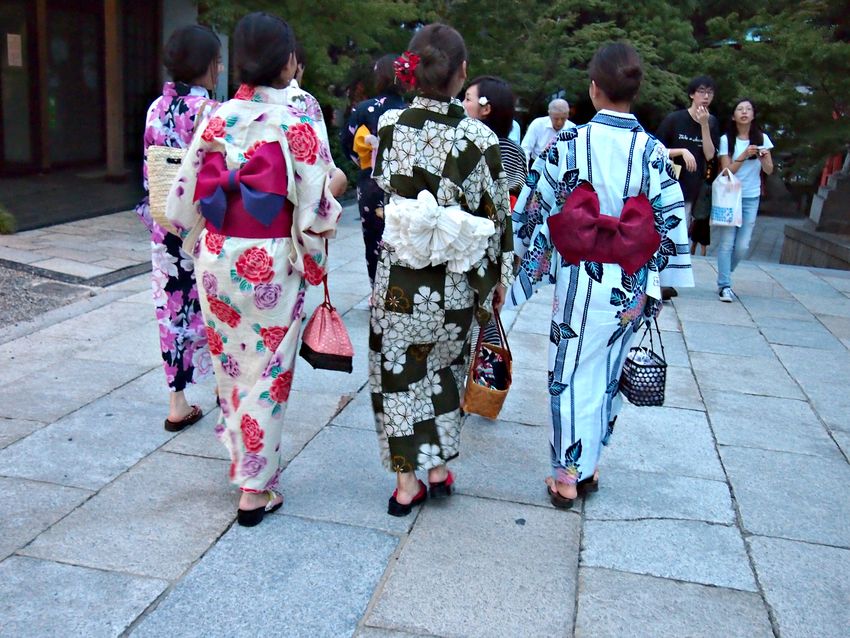 こんにちは! That's hello in Japanese because I'm currently travelling Japan!  Seeing that I was last here in May, it can definitely be seen how much I adore Japan.  My first night in Japan was a quick pit stop in Tokyo after my flight in and the next day it was straight on the Shinkansen (bullet train) to Kyoto!  Upon arriving, the weather was incredibly hot and humid, so I wandered over to  the Shinkyogoku shopping area for the rest of the evening and had delicious Sukiyaki (usually rich wagyu or kobe beef with mushrooms, cabbage, rice noodles, tofu and shallots in a salty sweet broth that's heated and cooked over a stove in front of you) for dinner.  The following day consisted of visiting the famous Golden Pavilion (Kinkaku-ji), Kyoto's Imperial Palace grounds and the Gion district – famous for their geishas and theatre.
While on one hand Kyoto (in my opinion) is quite spread out kind of like Los Angeles which led me to get lost and walk around in circles for close to an hour, it definitely is worth while visiting – even as a pit stop for some destinations close by: Nara (where you can see/feed/pat deer) or Arashiyama (bamboo forests, shrines galore as well as a monkey park!).  You can read about my trip there earlier in the year to get a better idea of it's surroundings.  Next stop Hakone!
Don't forget to follow me on Instagram for more up to date/real time updates on my travels!  After Japan it's off to London!