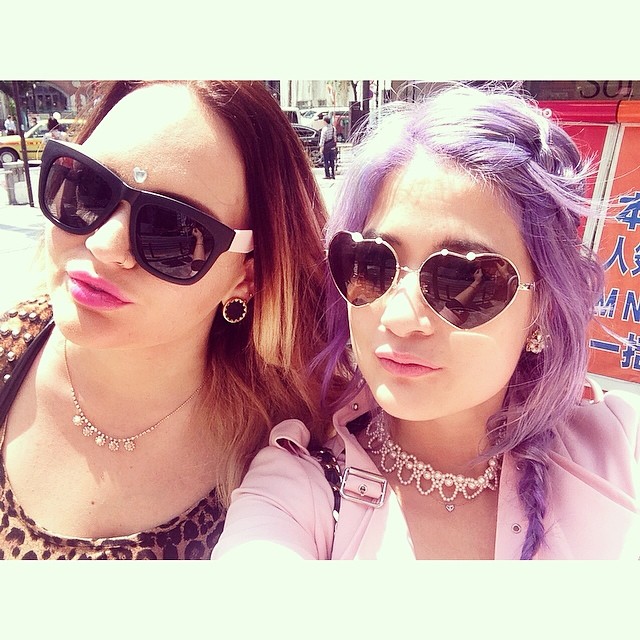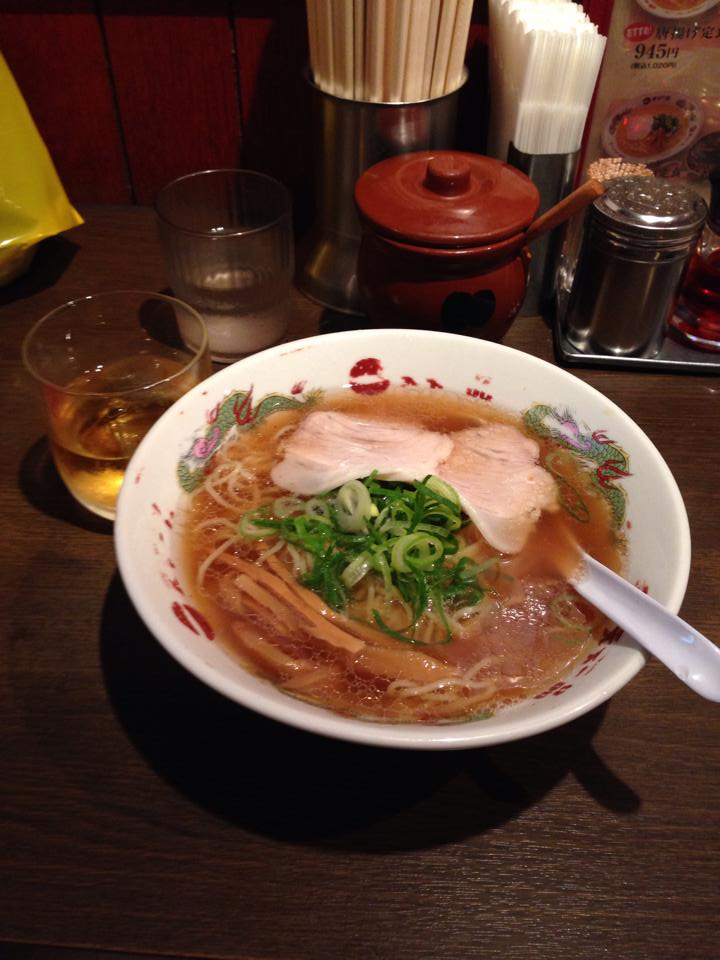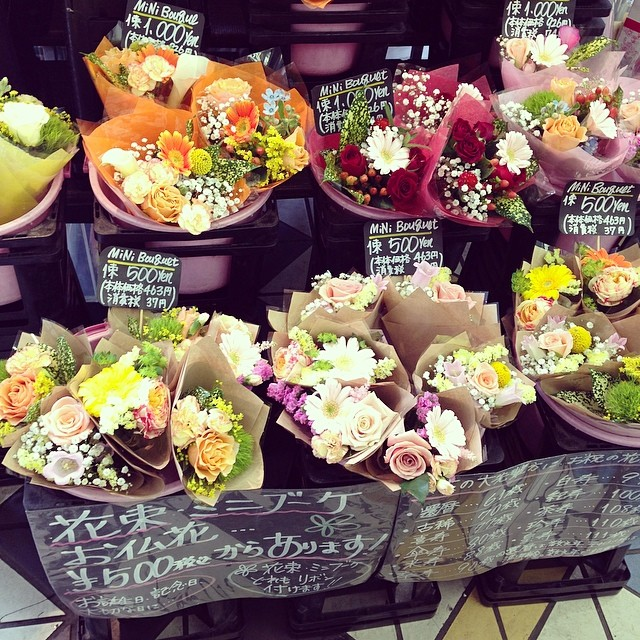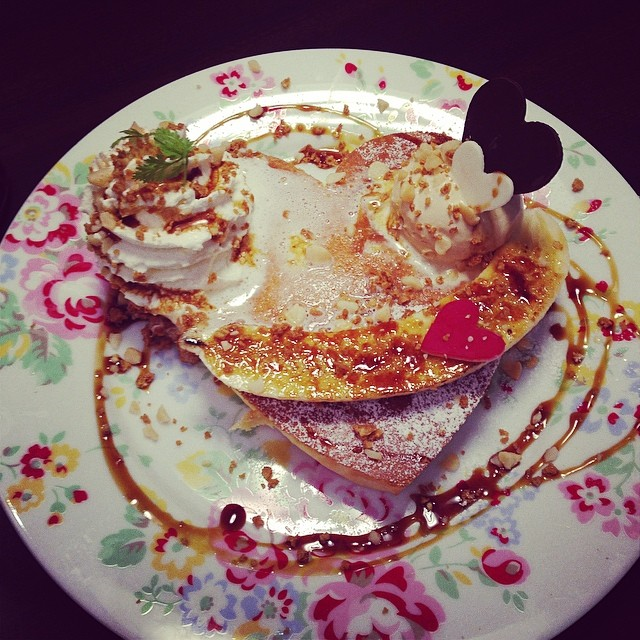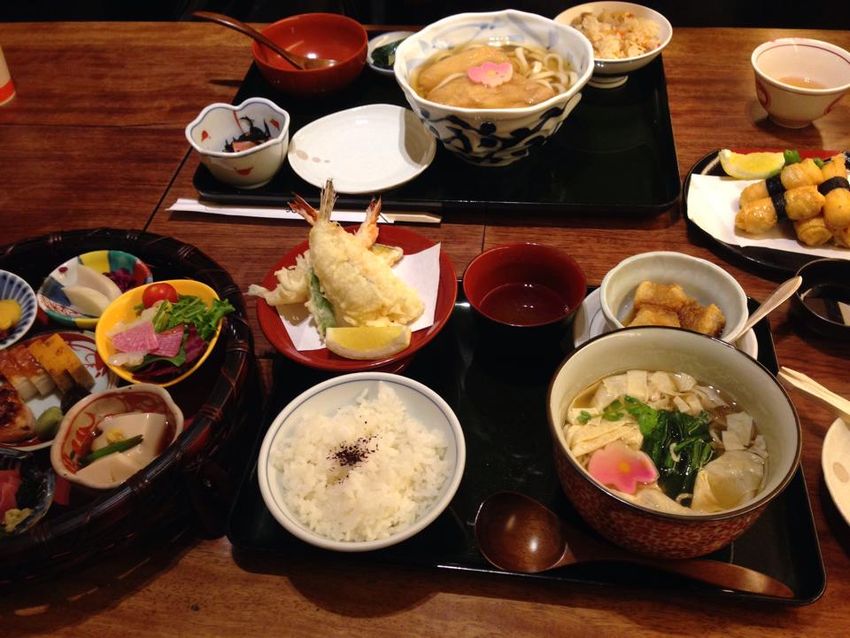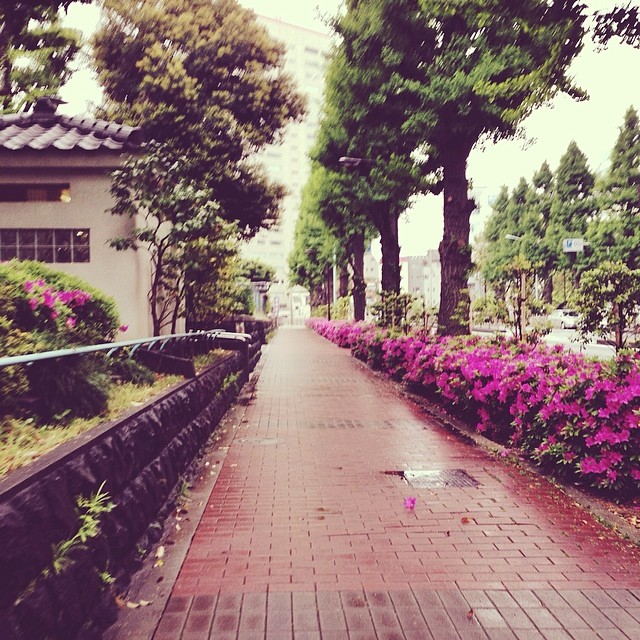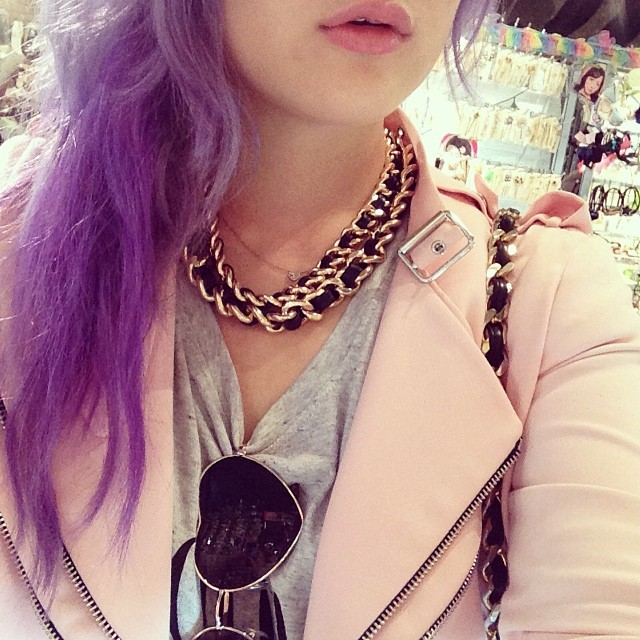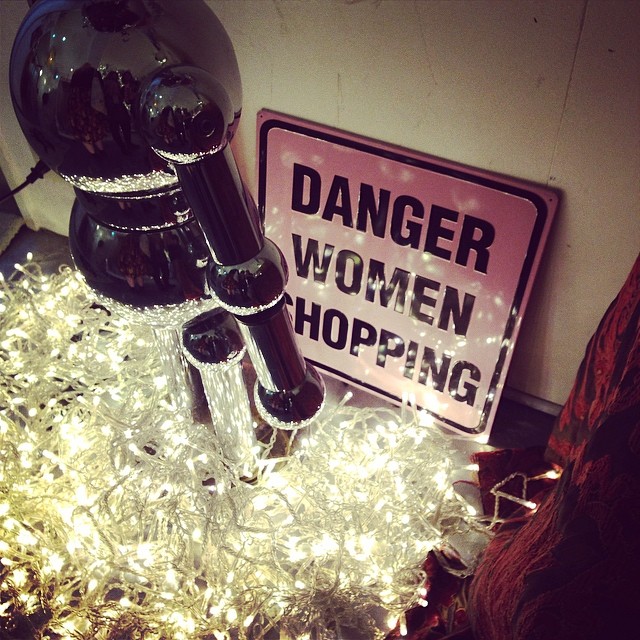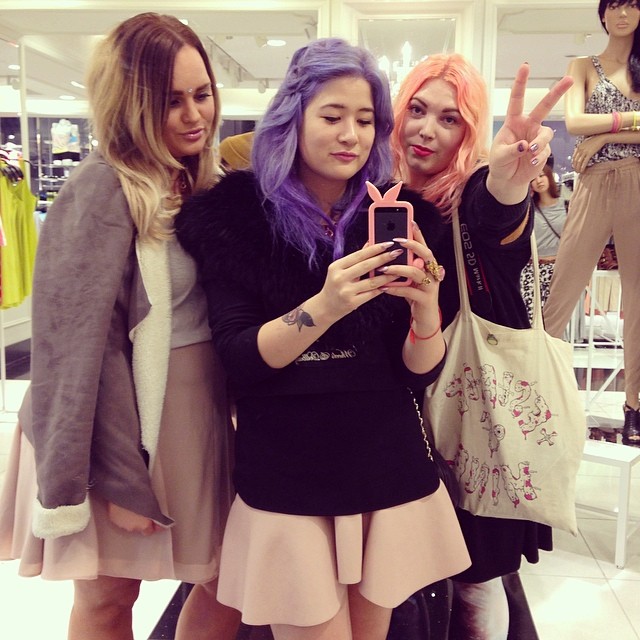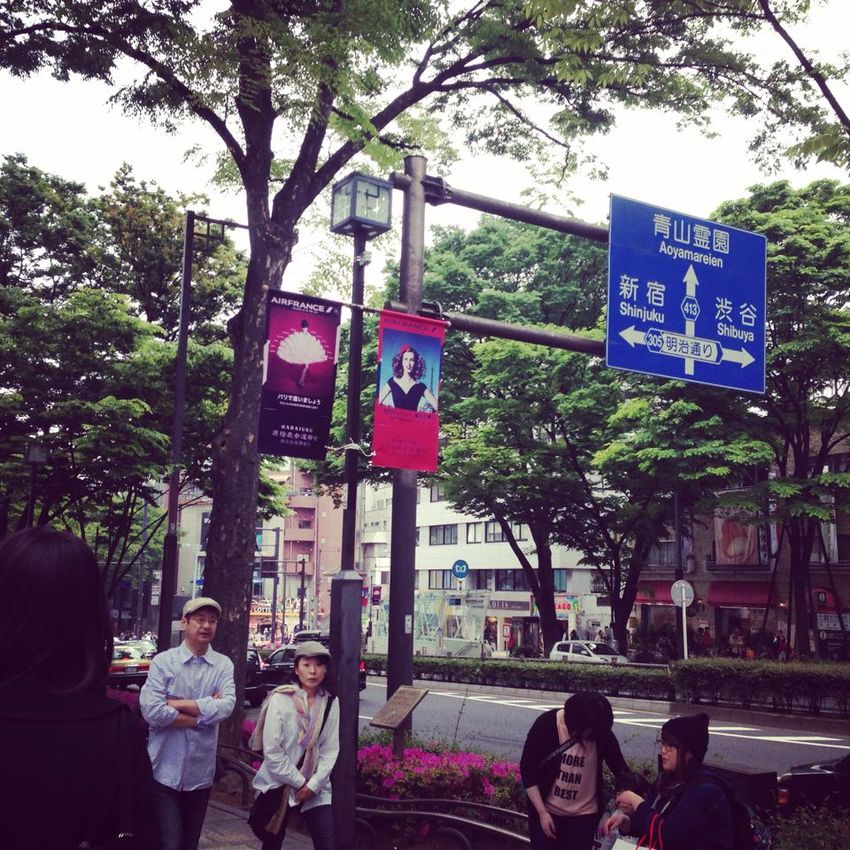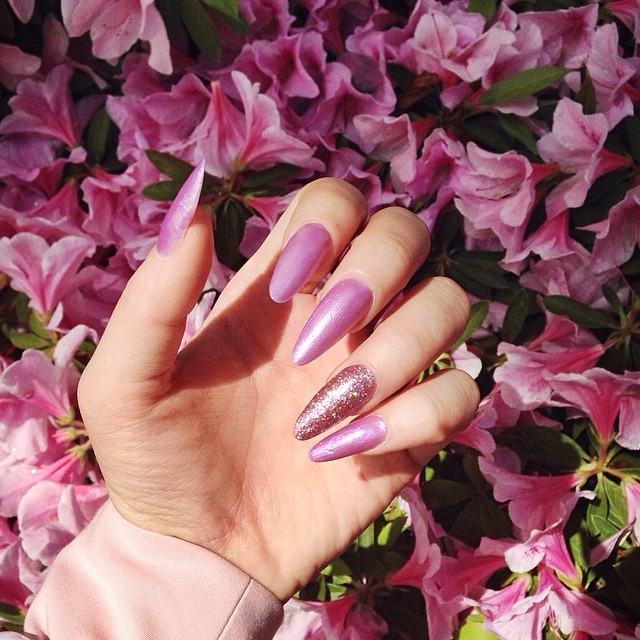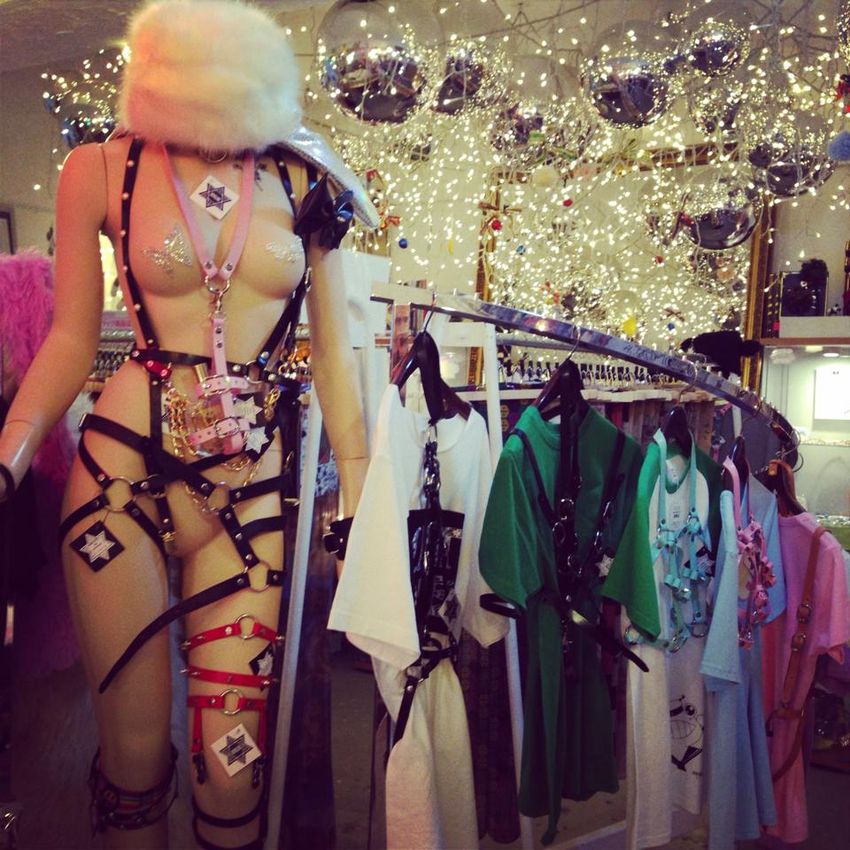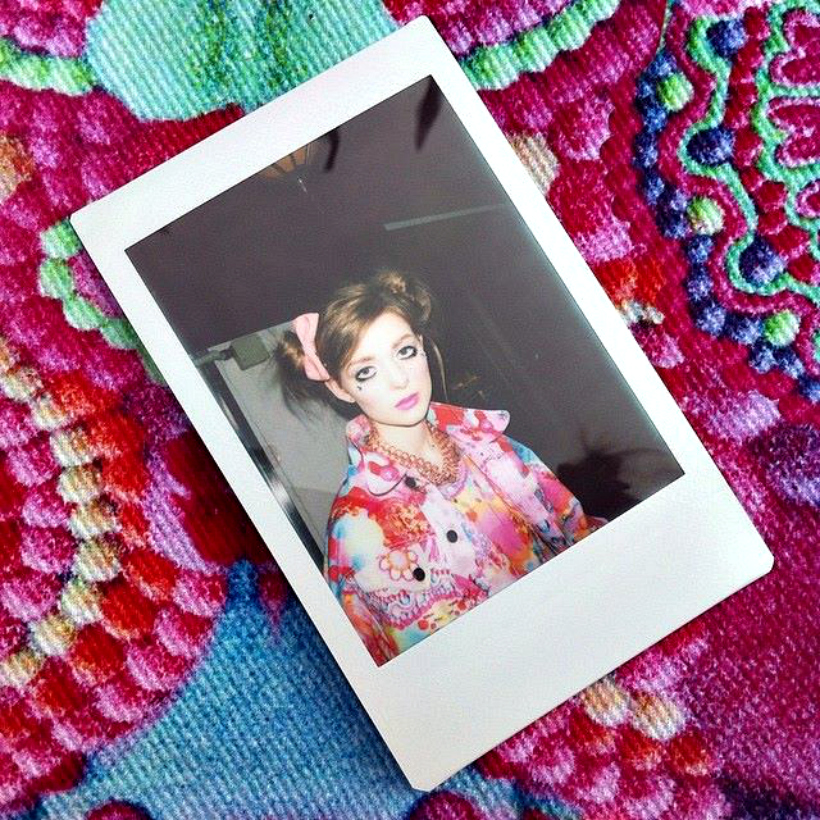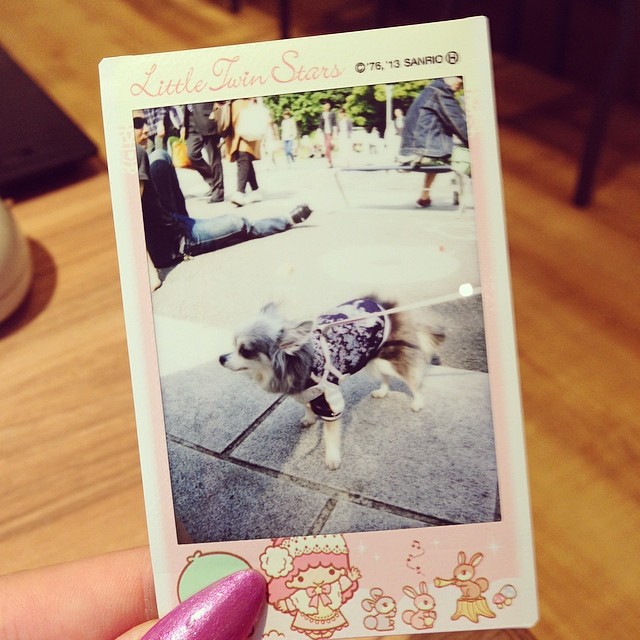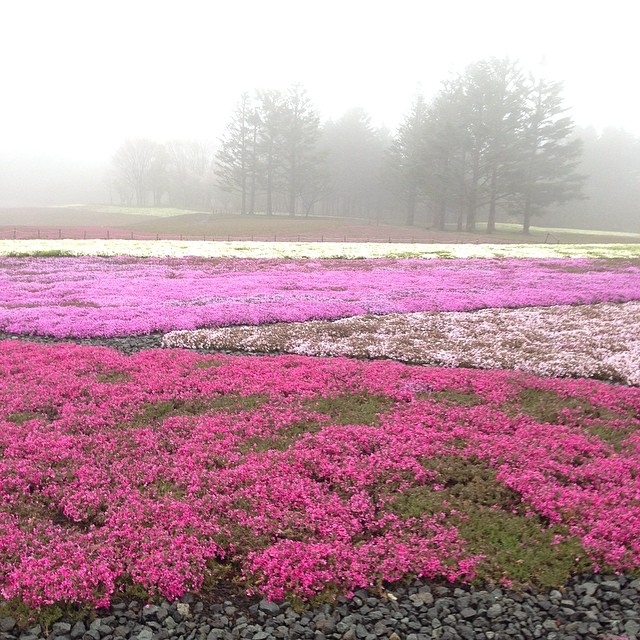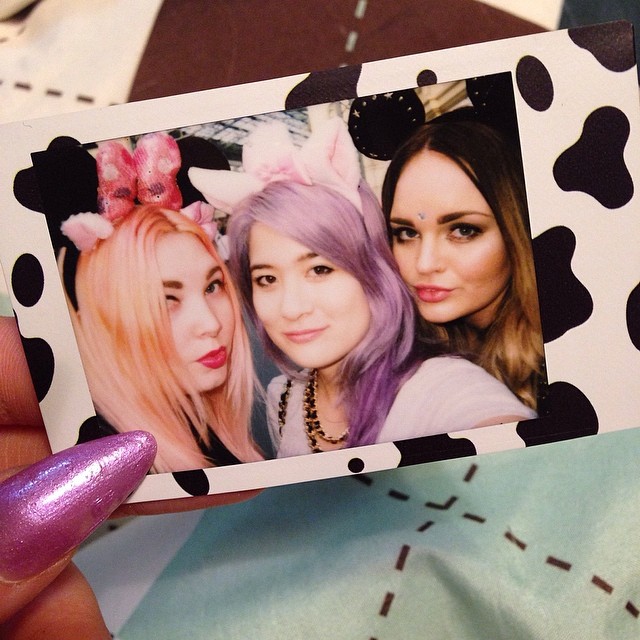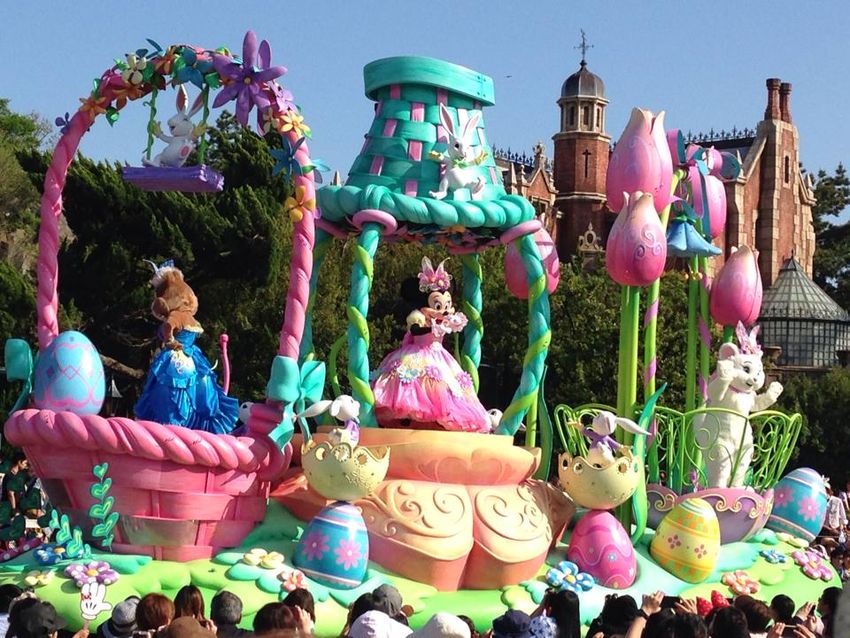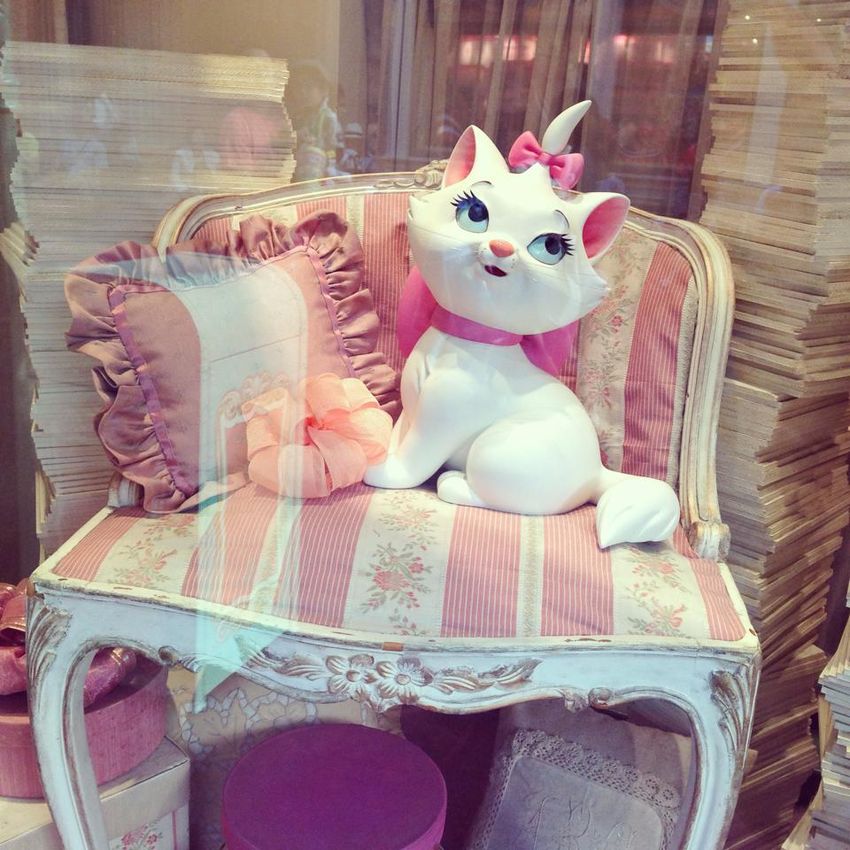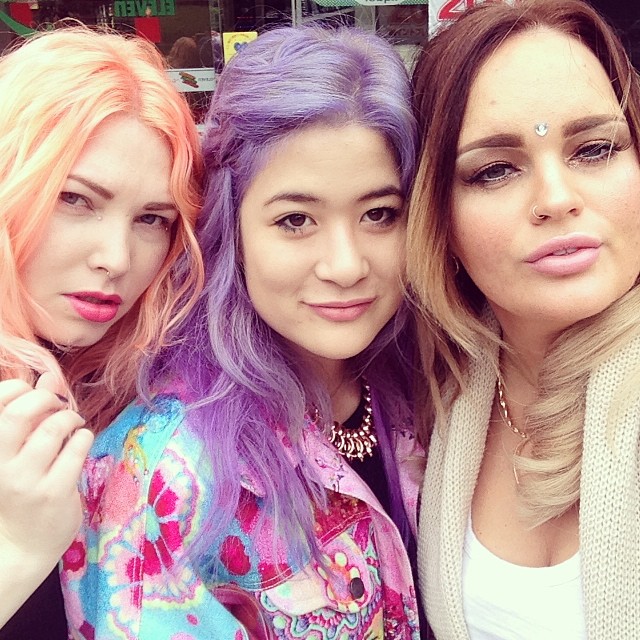 Many of you who are following me on Instagram, Facebook or Twitter would know that I'm in Tokyo, Japan at the moment travelling with two of my best friends, Aimee Stoddart and Bec Fiedler – Aimee happens to also be my personal photographer and Bec is an insanely talented makeup artist; naturally we also knew we just had to work together on a shoot during our stay in Japan.
Having travelled to Japan back in 2008 with my family, a trip back here has been long overdue.  So far we've been to Harajuku, Shibuya, Shinjuku, Akihabara, Mt Fuji and all places in between.  What I love about this amazing country is the incredible service that every single person working and living here exudes to everyone – a combination of modesty, respect and sincerity.  Don't get me started on the food, delicious fresh sushi, sashimi, ochiwanmushi, agedashi tofu – even the convenience stores stock freshly made Japanese snacks and meals.  Harajuku and Shibuya have been my two favourite districts to go shopping and exploring – the perfect mix of Japanese pop culture and consumerism you'll find cute little bargain buys in the hidden streets of both districts.  Disneyland of course was another highlight – we spent an epic 10 hours there!
Tokyo you've been rad – thanks for embracing three crazy unicorn haired Aussies who have no doubt provided at least some level of entertainment for you as you have for us.  Off to Kyoto!