This article is sponsored by MagShop Mother's Day gift ideas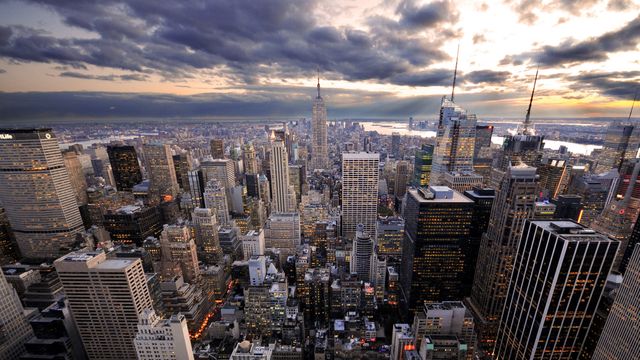 One of the best things about going on holidays (or as you American folk say vacation) is the vast amount of time you have on your hands to do whatever it is you like to do. Whether it be to read the latest best seller, catch up on a new movie at the cinemas or to be given the chance to read your favourite magazines like Harper's BAZAAR or Grazia. You can't really beat kicking off your shoes and relaxing with a good magazine. As many of you might know, I recently came back from a trip to New York City – truly a place that holds my heart, don't get me started on the amazing shopping!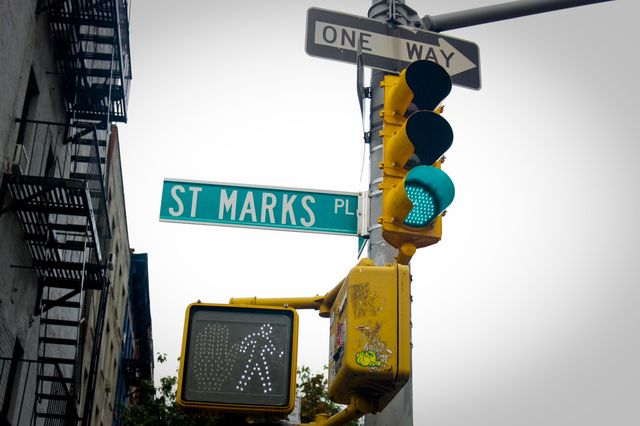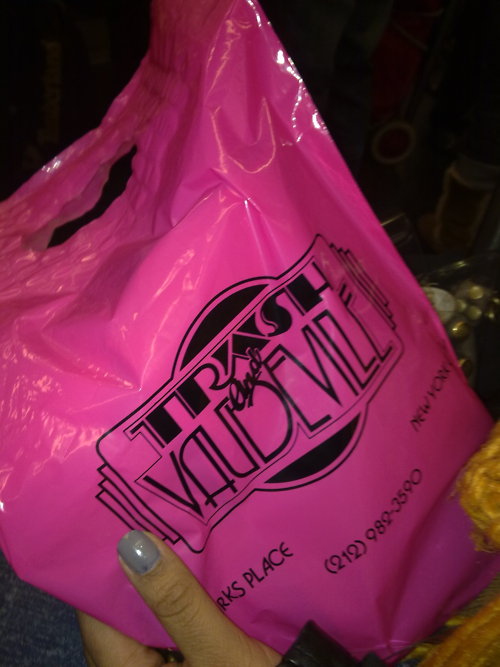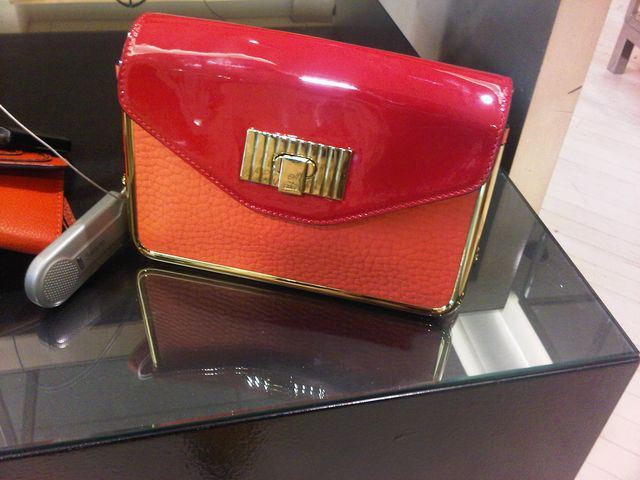 After sleeping off my jetlag, I literally couldn't wait to head over to East Houston and Broadway for some serious shopping – I managed to score an amazing tweed jacket, a cute print skirt and a studded collared top all from Zara and some amazing pony hair ballet flats from Steve Madden.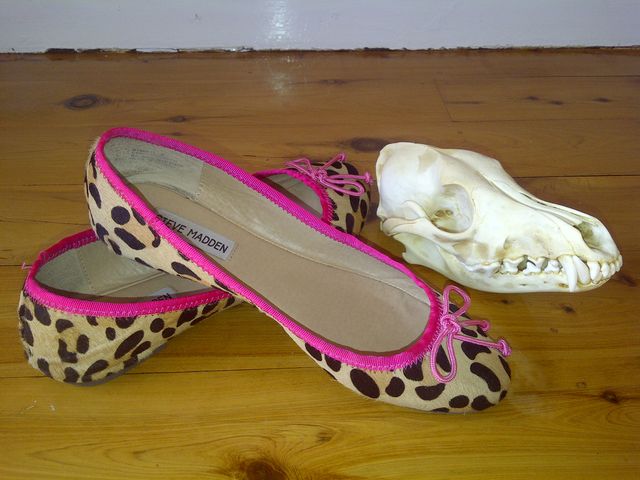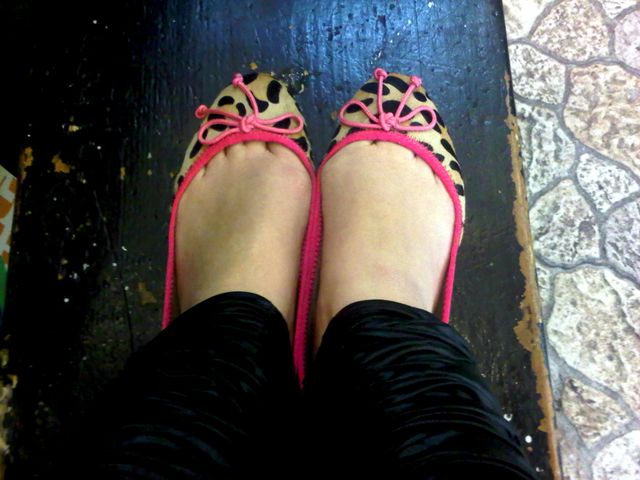 I also managed to pick up an amazing All Saints choker for a steal, as well as an amazingly chic Helmut Lang little black dress – thinking ahead perfect pieces for Mercedes-Benz Australian Fashion Week up coming in late April/early May.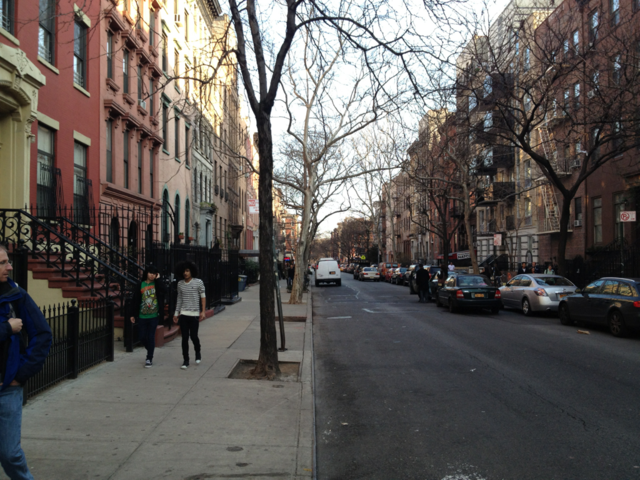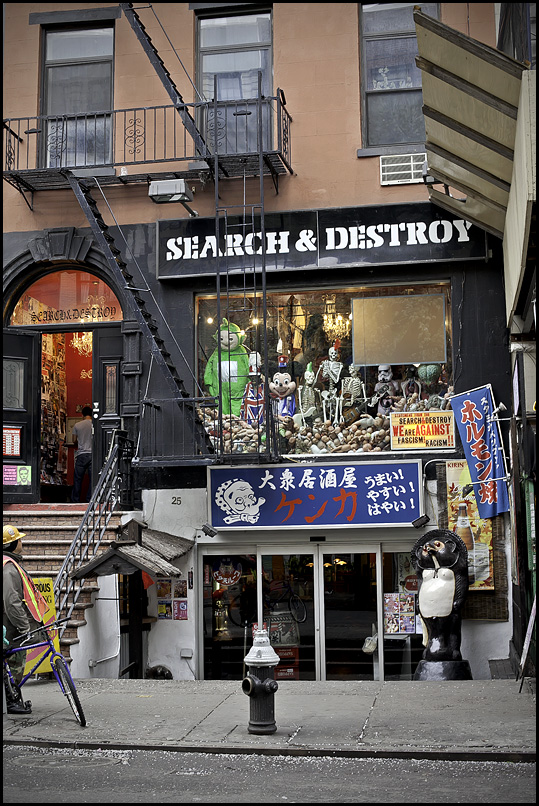 But heading home on the subway and coming home to a hot cup of tea and the boy waiting for you with a bunch of magazines perhaps is the best of all – there's nothing quite like just buying a magazine and curling up in bed catching up on the latest editorials in V magazine or reading an stunning article in Vanity Fair. Though there's something about Australian magazines in particularly for me at least, Harper's BAZAAR and Grazia which just seem to be so much in tune with the Australian aesthetic which I can't get enough of.  That said, when in Rome… bring out the New York Times, LoveCat Magazine and PaperMag please.  I've even been going onto the Gothamist.com in a bid to stay in tune with NYC, to stay up to date with its affairs and rekindle my connection with the Big Apple. Having to leave New York City was truly heart wrenching for me – let's just say I had a hard time in the cab on the way to JFK. Stay tuned for some amazing posts from my time in NYC: I have so much to show you all and hope you fall in love with it too.