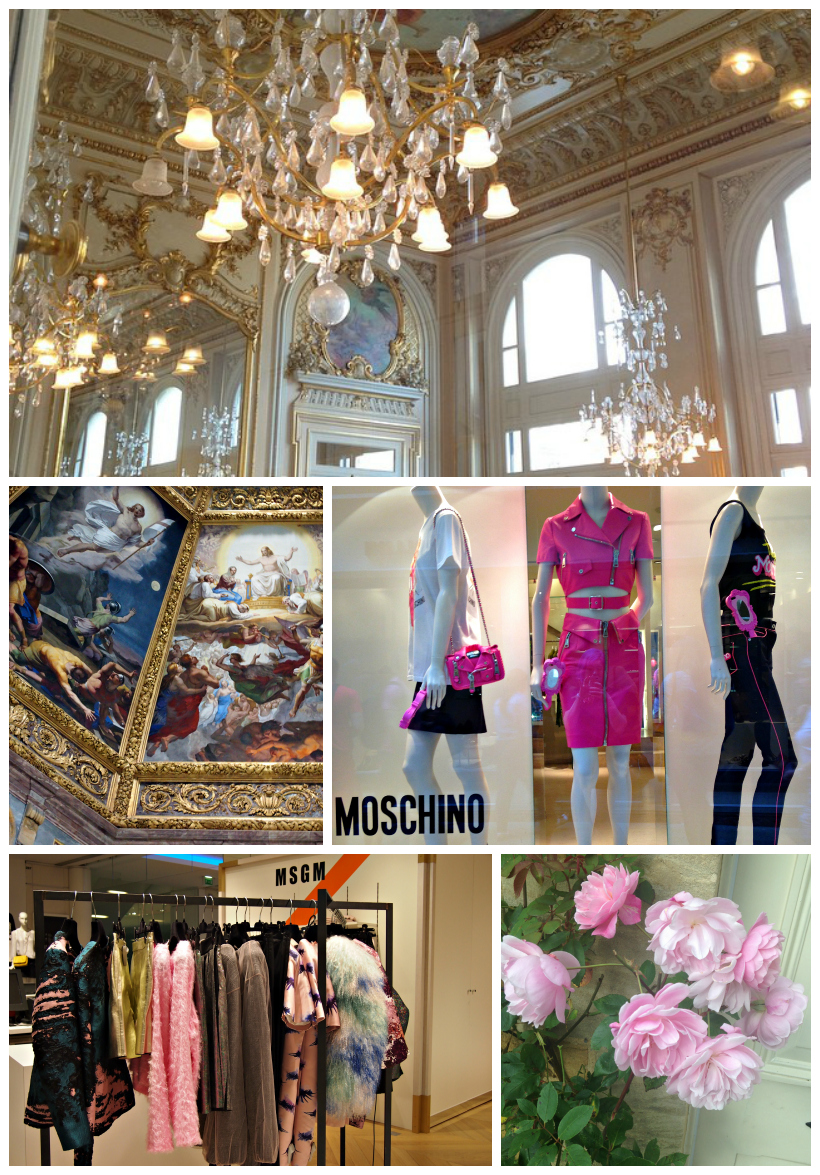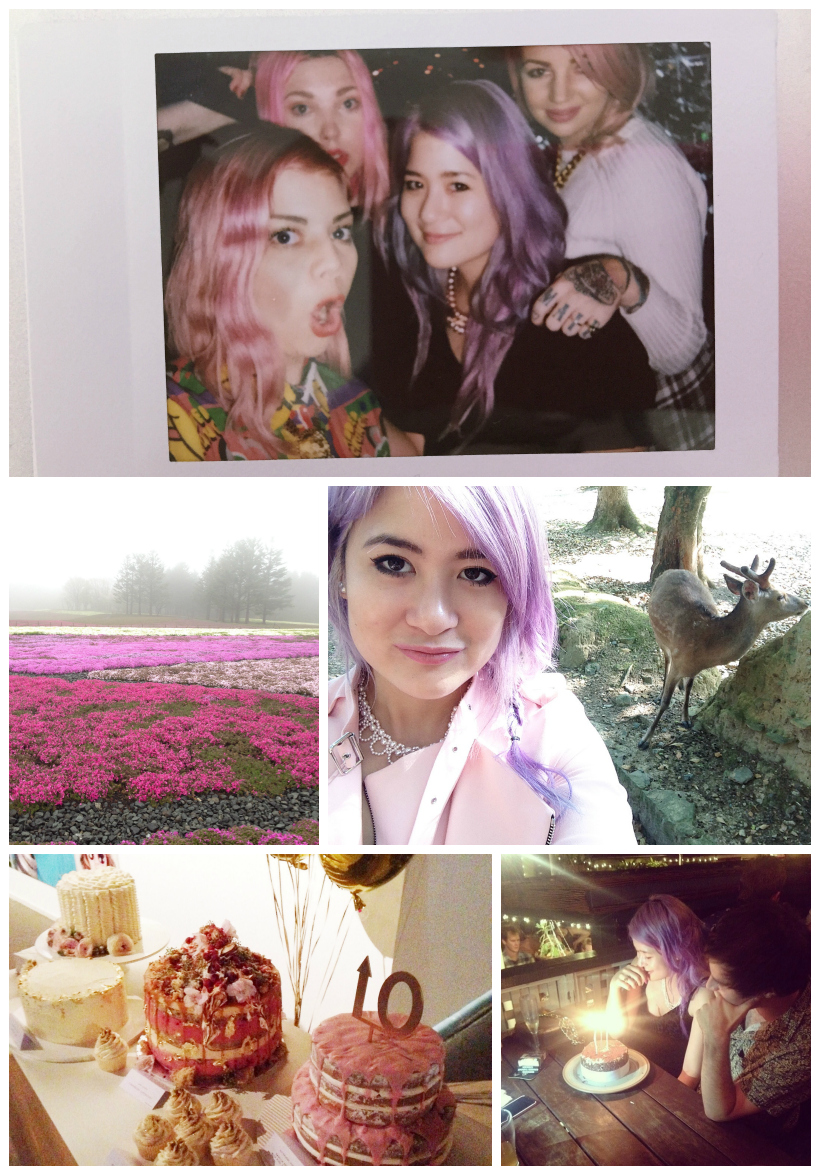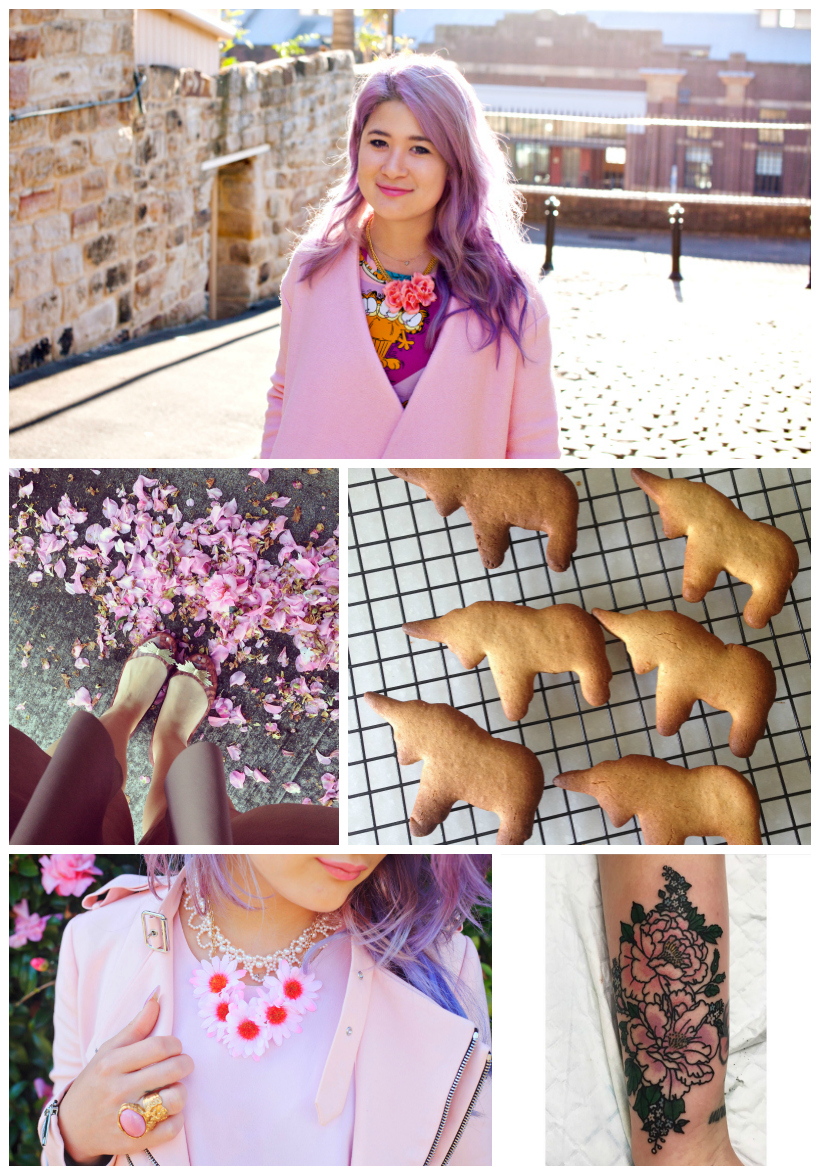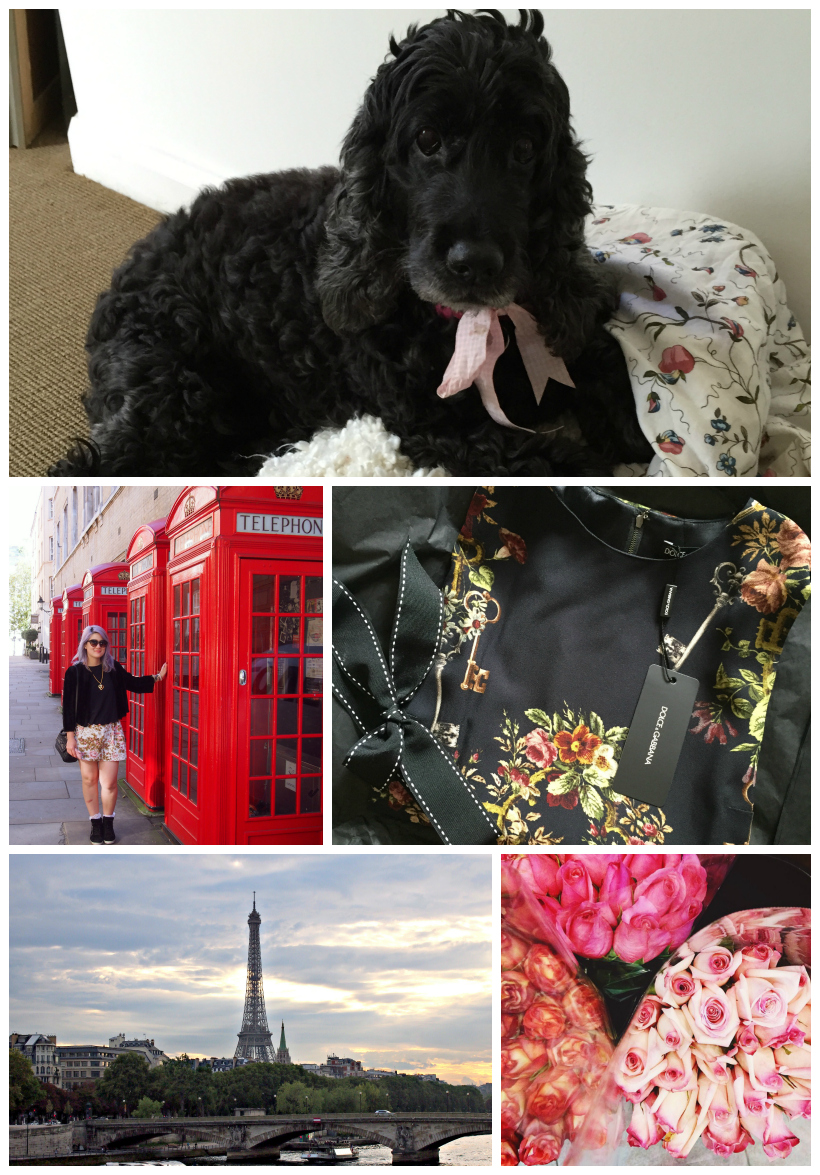 With the new year looming ever so near, here's my year in review: 2014 you've been a tough one.  It might seem cliche to say that you've given me a wild ride, with great highs and horrible lows but it's true!  2014 has got to be one of my toughest years – with some personal struggles, letting love go and learning and adapting to change.
When you go through a break up – it's never going to be smooth sailing and this was no exception.  I still wish him well and hope he finds love and learns to let people in, but letting him go and learning to love and respect myself has been one of the hardest challenges I've faced and I'm proud to say I've prevailed.  That isn't to say I don't occassionally still wonder how he's doing or a smell or moment sparking memories of us but it's about learning, appreciating and growing.  One of the biggest things to help me through the breakup was without a doubt my best friends, my dog and writing about dating/relationship right here!
2014 also saw me travel over to Europe, being my first time over there it really was breathtaking and everything I imagined it to be!  Paris blew my mind with it's architecture, beautiful baroque gilded filigree and incredible art musees – being a huge art history buff to be able to see the Classics in person as well as Monet, Warhol, Manet, Delacroix etc really was a treat! I also had the pleasure of travelling to Japan twice in one year – seeing the beautiful majestic wild deer in Nara, shooting one of my favourite editorials in Shibuya, enjoying Disneyland and seeing real life geisha!
2014 allowed me to really to grow as a person and strengthen my friendships as well as meet and make incredible new friends!  I've begun to change my perspective on the value of things – if you see something that you want, be it clothing, jewellery or to travel: believe, achieve, succeed.  Life is too short for you to say no to things, if it makes you happy then go for it!
A old job gone and a new one that I'm loving, I'm ending 2014 with positivity and excitement for the new year!
–  EMIUNICORN.COM will be launching mid-January 2015 (I'm so excited to share this with you!)
– Celebrating the launch of EMIUNICORN.COM there will be some insane giveaways, because I love you all!
– Never one for resolutions however for the new year I will aim to be more adventurous, more confident and more loving to myself. 
Whether you've just stumbled upon my blog or you've been a long time reader, thank you for supporting me and reading my blog – without you, my words are just scrawls in space! Thank you, stay magical and see you in the new year!  xx