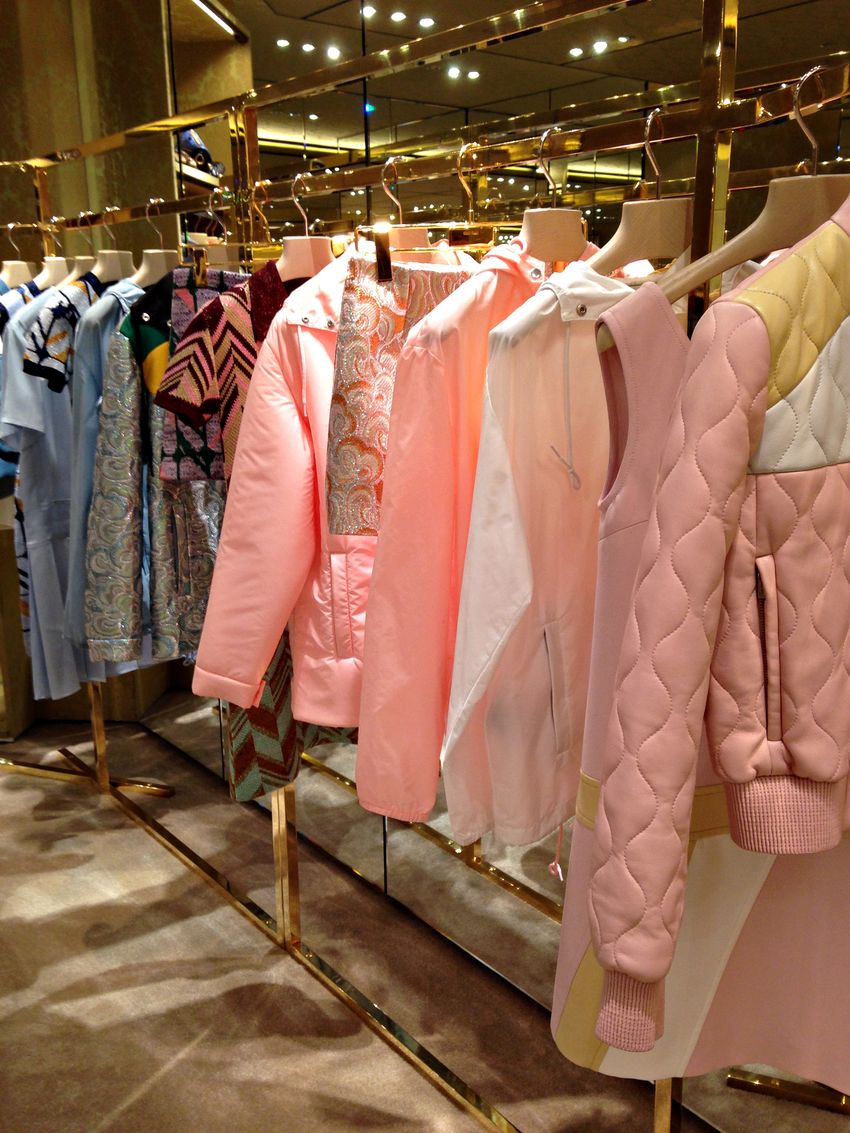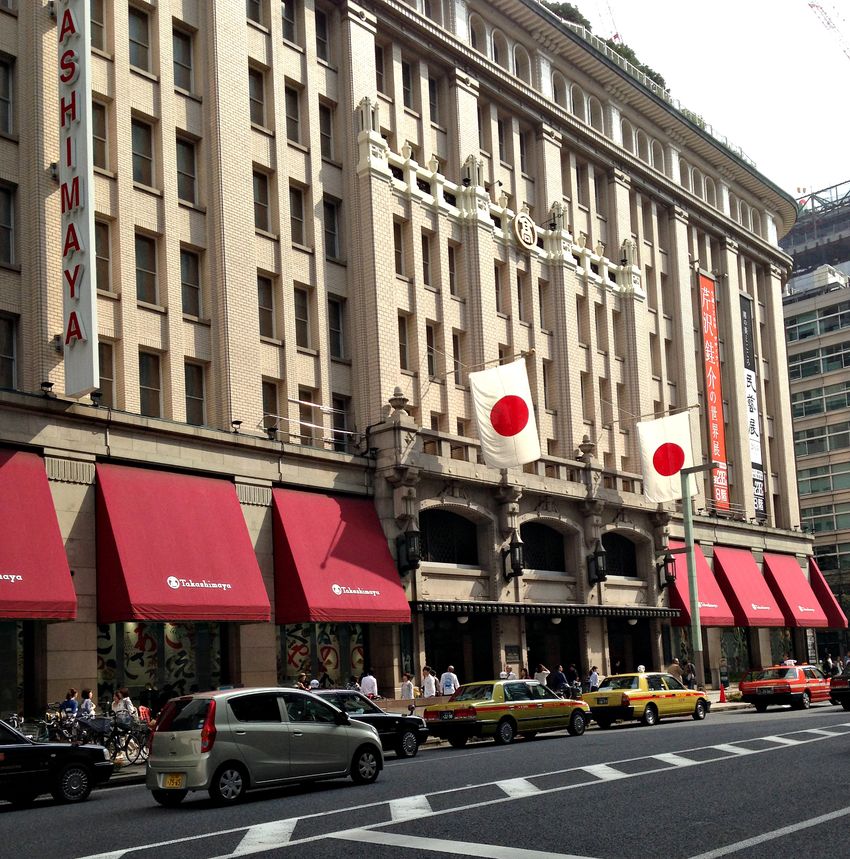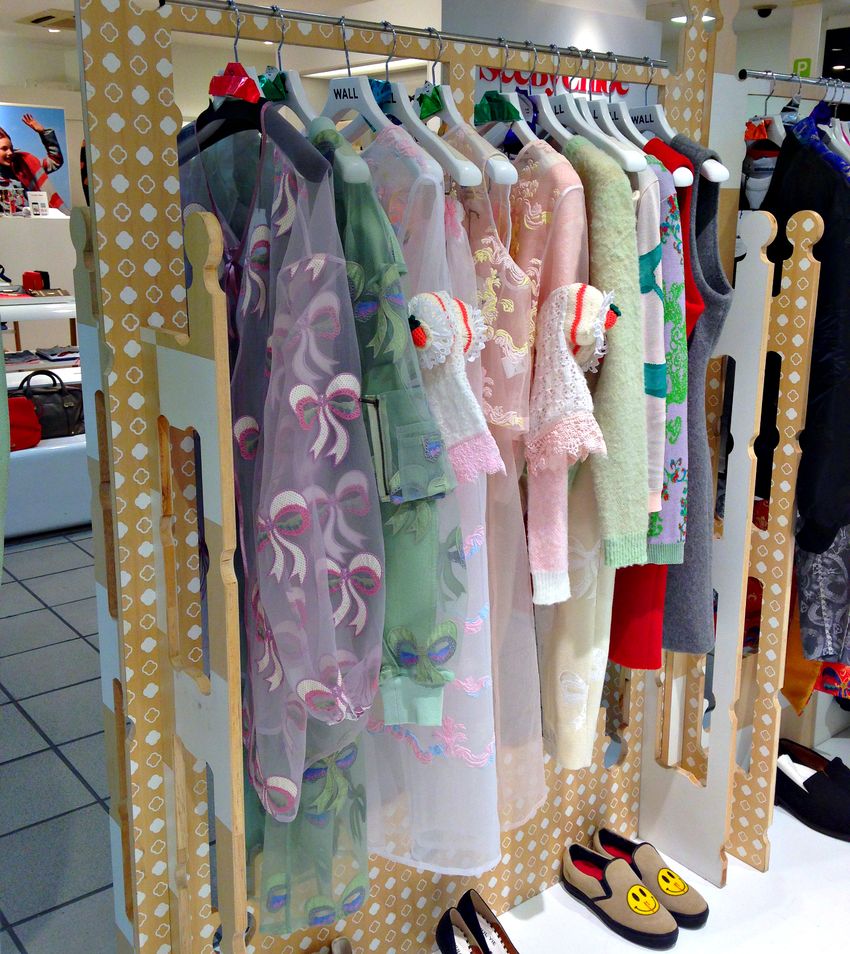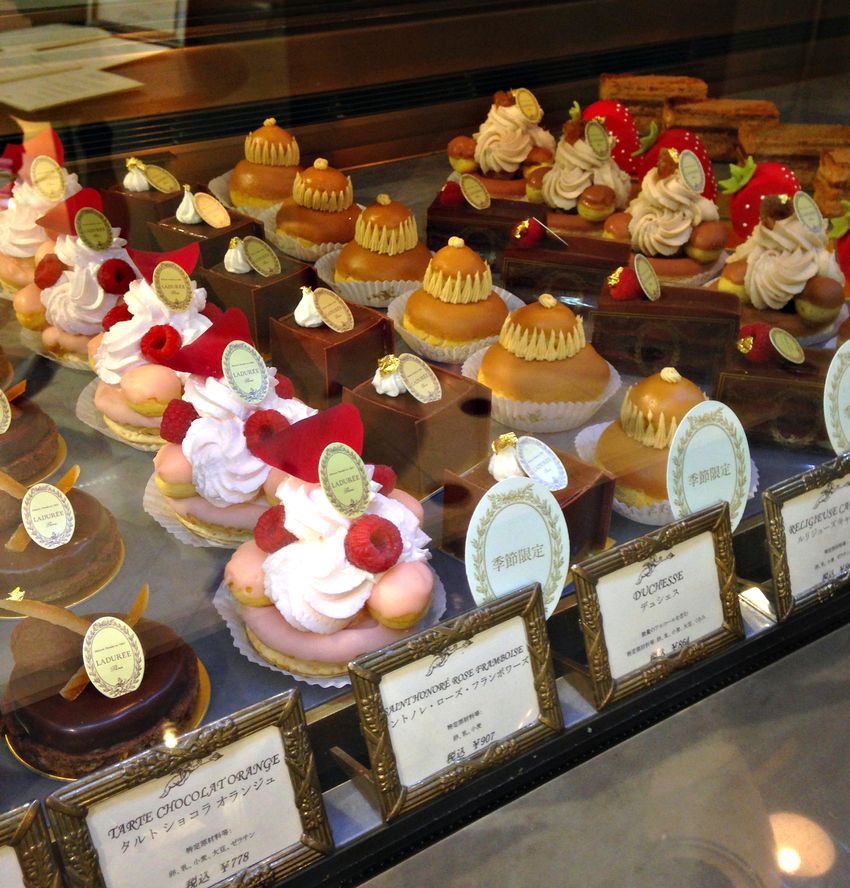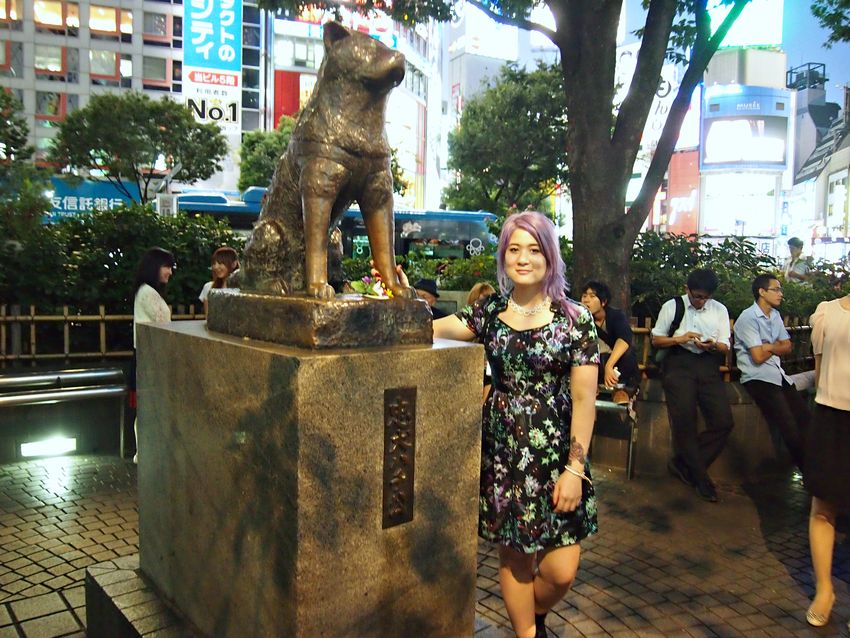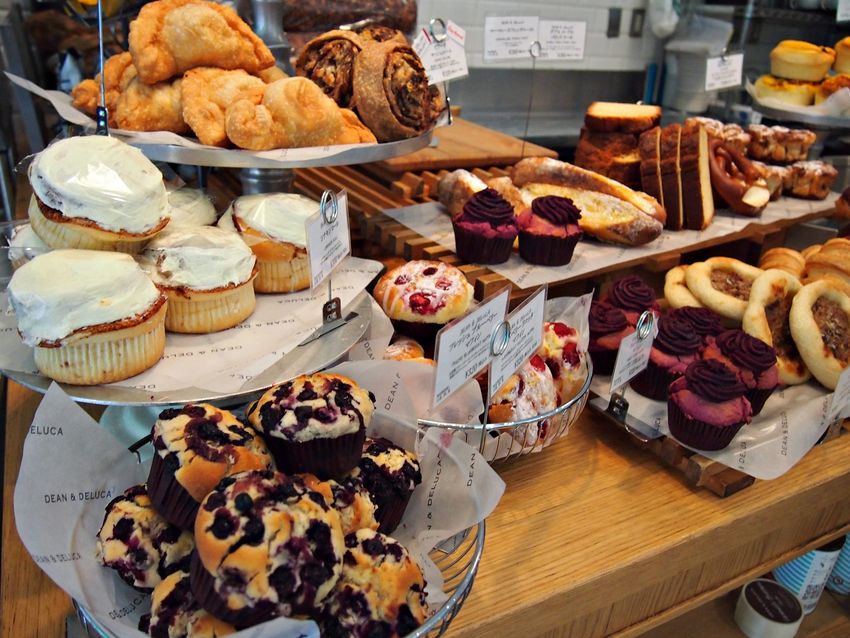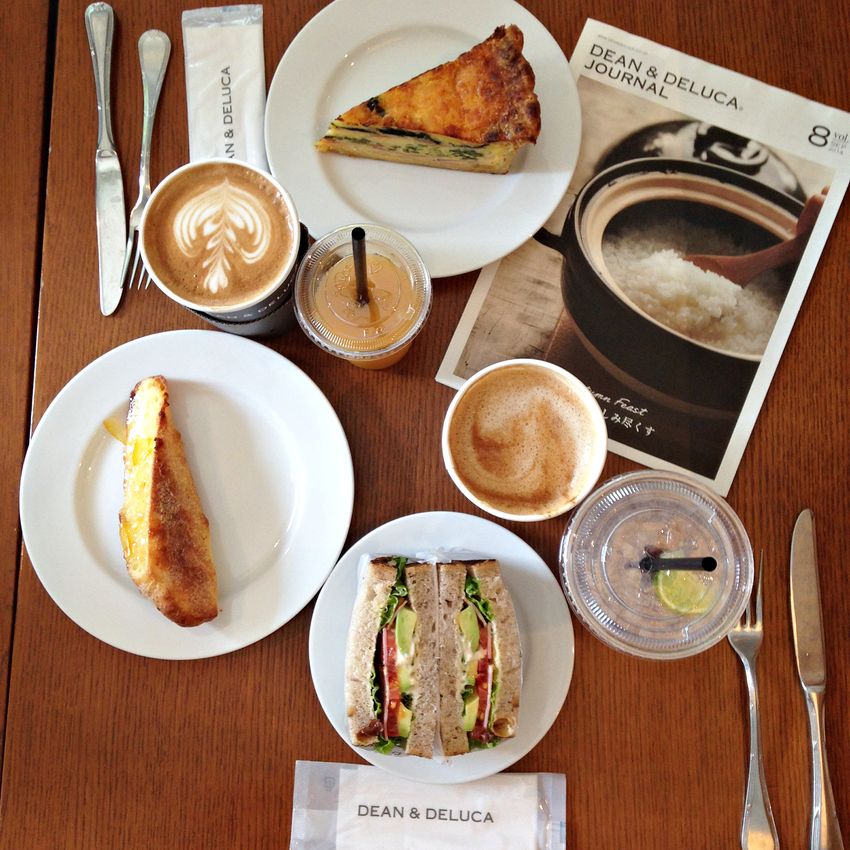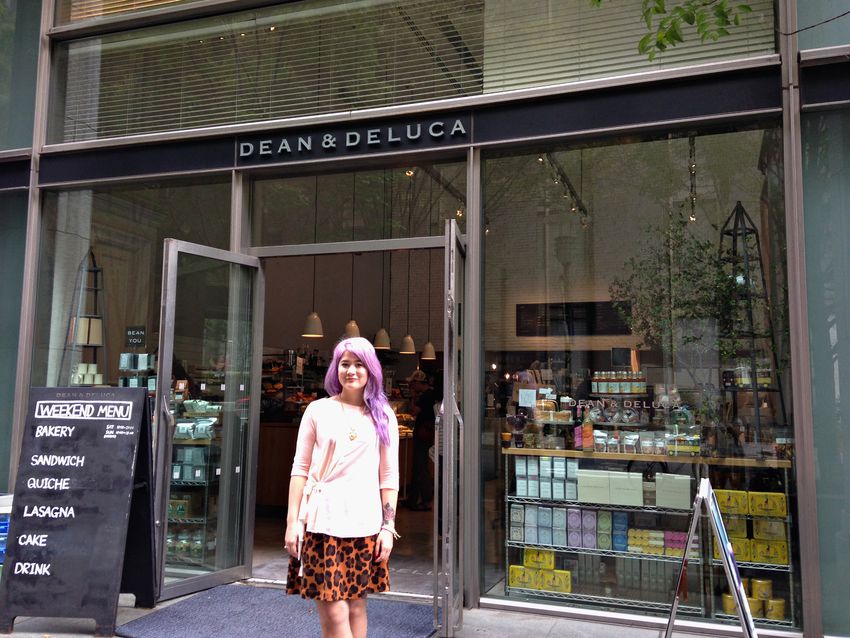 By far one of my favourite places to travel to – Tokyo (in my opinion) is the asian equivalent of New York City.  It's got the hustle and bustle, the lights and sounds, quirky stores and 'boroughs' and don't even get me started about the food and the shopping!  While it's been somewhat 'Westernised' with the emergence of Starbucks, McDonald's and other fast food chains as well as more recently Dean & Deluca, Magnolia Bakery and Ladurée – you can find traditional Japanese eateries everywhere. I love how each district and area is so strikingly different from one another – Shibuya is known for having the 'busiest pedestrian crossing in the world' with it's bright lights, maze like streets, department stores and boutiques while Harajuku is known for it's eclectic mix of subcultures, more affordable 'fast fashion' shopping targetted at teenagers contrasted with high end brands right along the main road.
If you're looking for cheap eats – there's plenty all around Japan: try Yoshinoya, a Japanese fast food version of home cooked meals, local convenience stores will also have made fresh daily Onigiri, sushi, salads as well as really tasty microwavable meals. You can also find cheap nigiri/sushi trains that are usually ¥100-200 a plate!
My favourite hotspots for shopping are:
Shibuya: Don't be afraid to explore it's maze like streets – I love Shibuya 109 and generally just great food, atmosphere and karaoke bars!
Shinjuku: Bright lights – this district reminds me most (characteristically) like Times Square. Shops to look out for: Lumine, Barneys New York, iSentan department store.
Harajuku: Easily could take a whole day to shop here. Shops to look out for: Laforet shopping mall (highlights include Wall, Sonia Rykiel, Topshop), Spinns, Daiso, Wego, Avantgarde (cool tattoo tights and accessories), Monki and definitely start from Takeshita Street!
Tune in to my next travel post from Paris!