My recent trip back to New York City truly felt like I was returning home – well my second home. Everything was familiar, I was surprised I could navigate and remember geographically where everything was! Spending half my time in an amazing apartment near Chelsea and the other half in Brooklyn allowed me to really experience New York and all it has to offer.
Oh how I missed eating delicious Mexican food at Dos Caminos Soho or amazing Vegan food at Soy & Sake in West Village or even just hanging at my boys work at St Marks Place. Not to mention yummy hot dogs perfect for a day in Central Park – I had the pleasure of skating in the ice rink, the same one where Blair Wardorf skated with her father. Oh and did I mention I also spotted Ed Westwick and Leighton Meester filming Gossip Girl in Soho? What I can't really understand is how the days just flew by! It feels so strange and surreal to be back in Sydney – especially since this time it truly felt like I was a New Yorker. I also had an amazing night out at Brooklyn Bowl – where I was blessed to see Toots and the Maytals perform live.
Left my heart in NYC and can't wait to be back. I've made so many new friends, it truly was heartbreaking to leave. Also, the lovely sparrow watercolour sketch was a gift from my boy – its also the new ink I got on my ribs. I guess I can never leave the Big Apple without some more ink haha. I hope you enjoy my new york photo diary as well as an outfit post and of course you get to see my new lilac hair!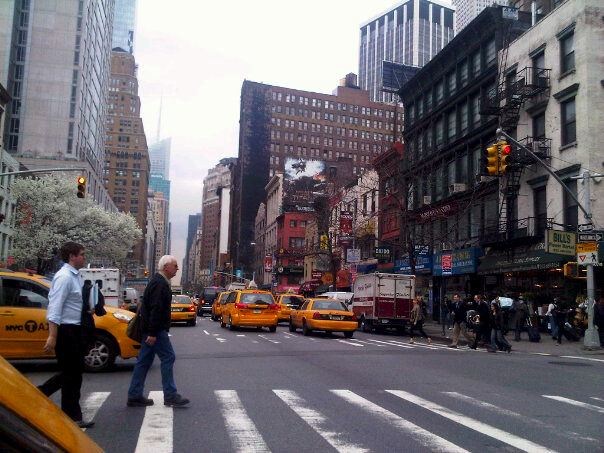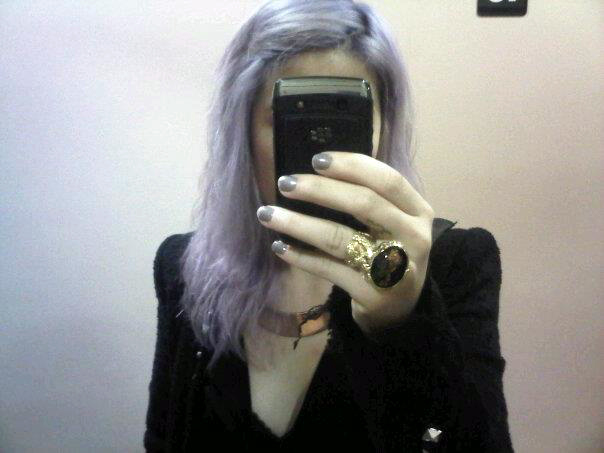 My new hair – loving my lilac. So dope!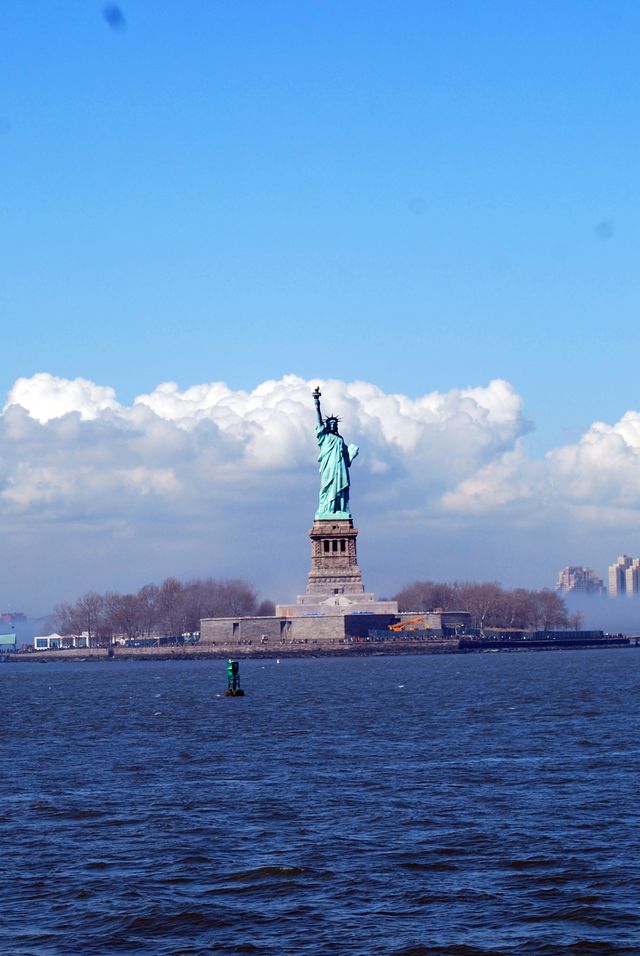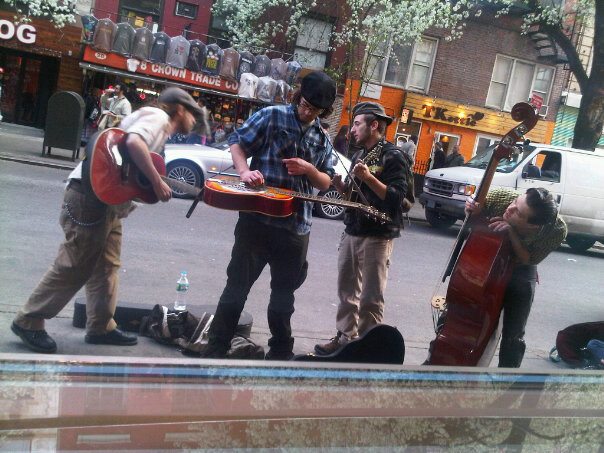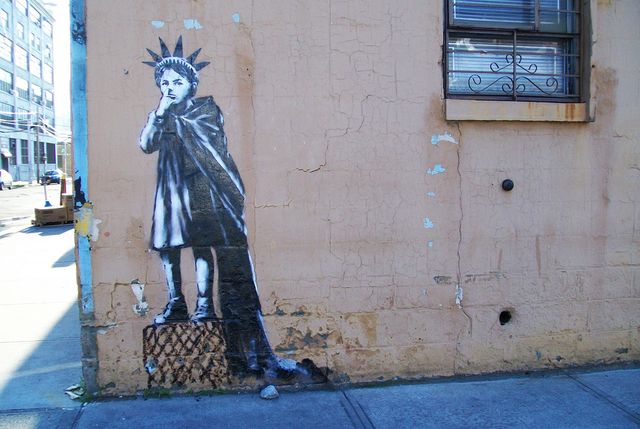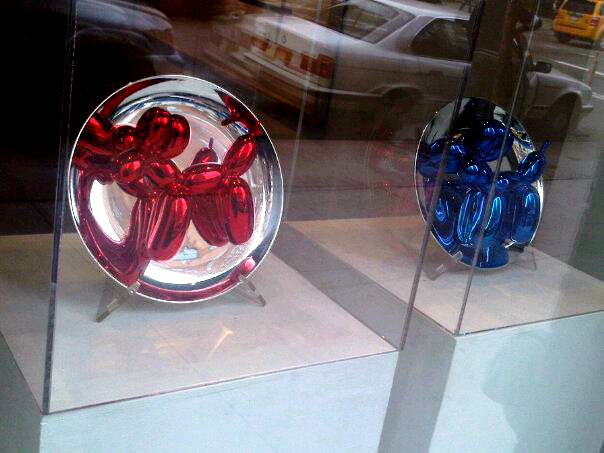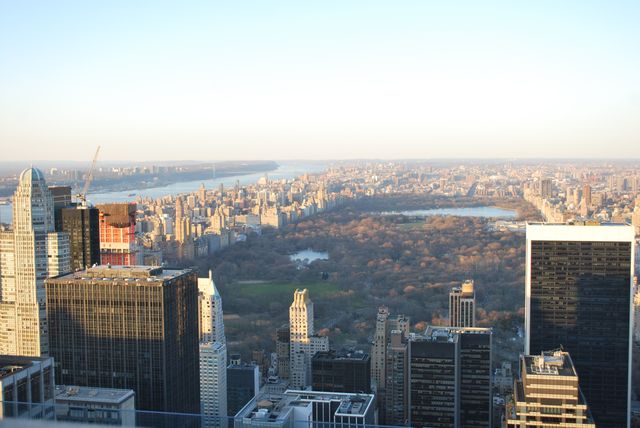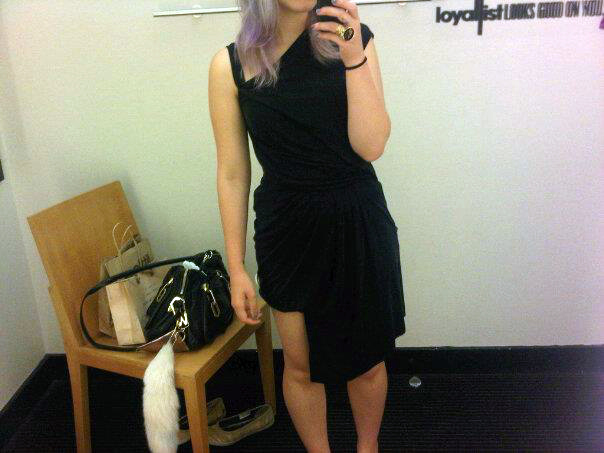 My newly purchased Helmut Lang dress from Bloomingdales Soho – possibly one of my best buys (my other favourite was the Zara tweed jacket I snapped up [see below])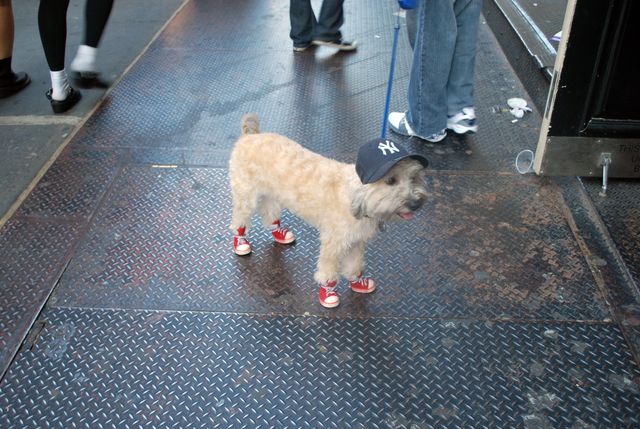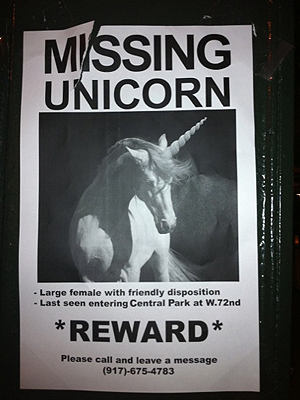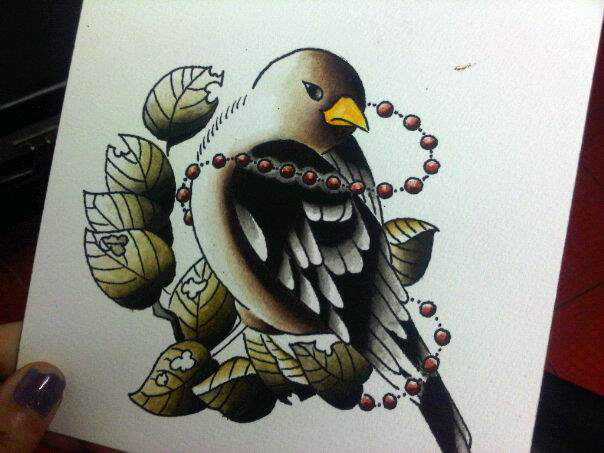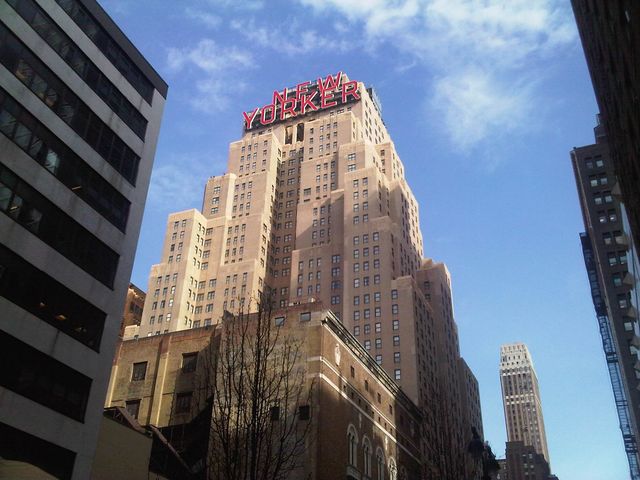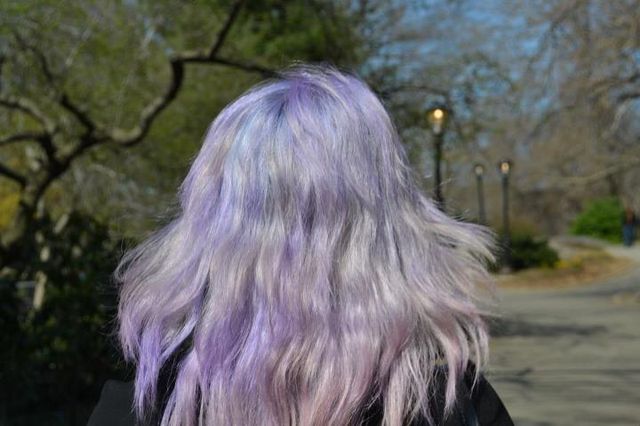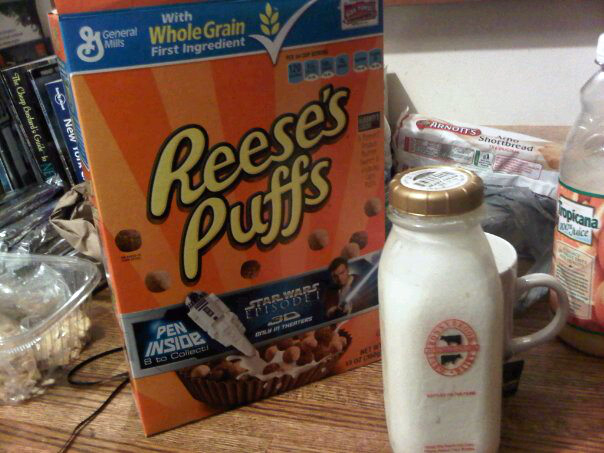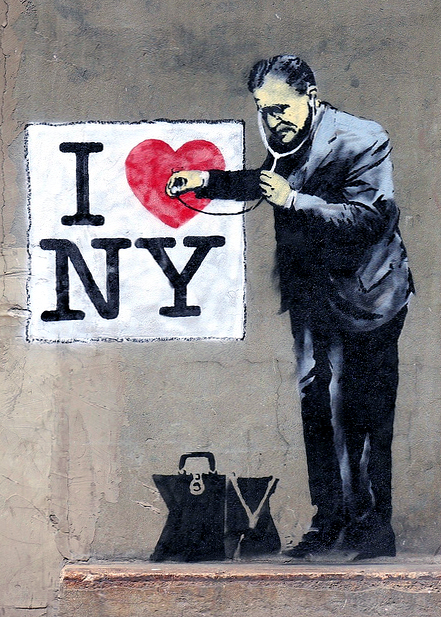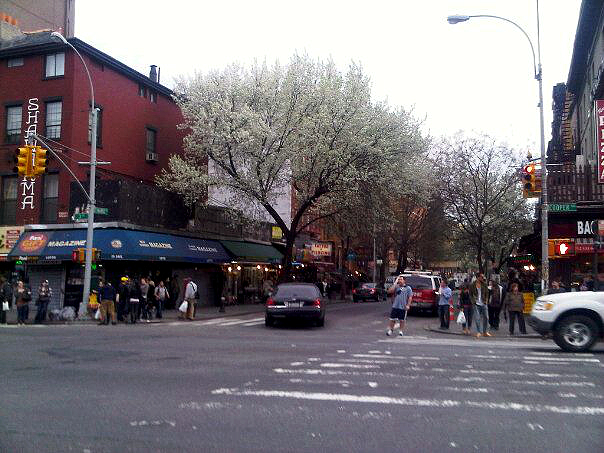 St Marks – one of my favourite places in Manhattan.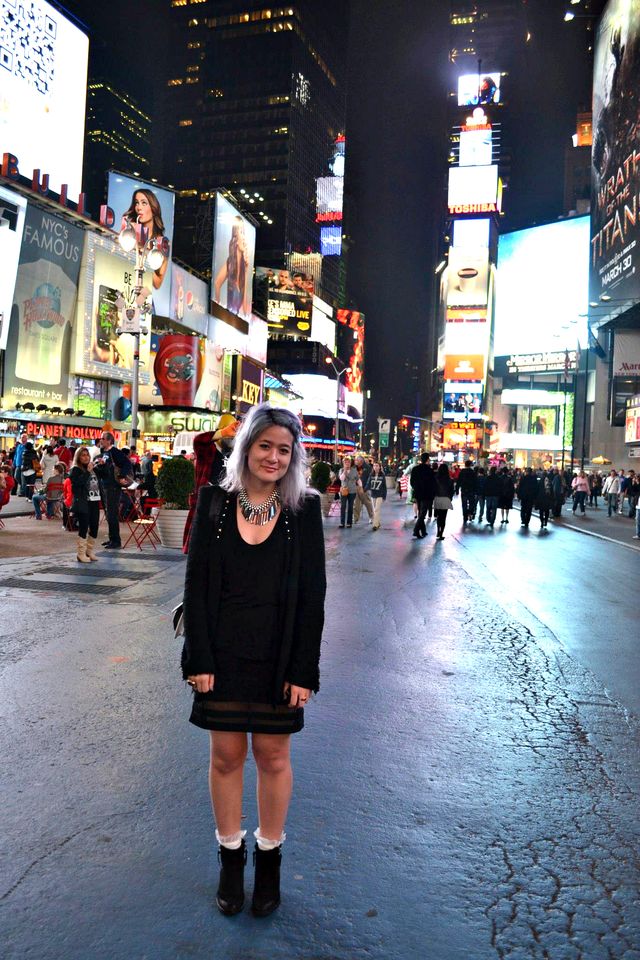 What I wore:
Zara tweed jacket
Tigerlily singlet
Shakuhachi skirt
All Saints necklace
Topshop booties
American Apparel socks
YSL Arty ring