Trying new vegan beauty products has always been exciting for me – its the combination of finding a product that you know hasn't been tested on animals yet still does everything it claims to do for your hair like protect, repair or in this case: New York City based beauty brand Not Your Mother's Way to Grow Shampoo & Conditioner which claims to "turn your hair stronger, healthier and, in turn, longer" is definitely something I'm keen to try out.  For someone that has dyed, bleached and done alot of bad things to her hair – I need all the help I can get and with my initial bleach, I definitely noticed alot of thinning of my hair which sadly is a compromise that comes with having platinum hair.  Many of you have been asking for me to write up or explain how I achieved my lilac hair colour and i'll be writing up a guide on how to get pastel hair in the next couple of weeks.
Review: Not Your Mother's Way to Grow Shampoo & Conditioner
Claims: longer hair, faster strengthens hair, anti breakage formula
Cost: $6-10
Size: 237ml
Condition of my hair prior to use:  damaged, brittle, straw like texture due to over colouring and bleaching

Verdict:
I've been using both the shampoo and conditioner for nearly a month* and while I haven't noticed any hair growth in length but will keep you posted on results (though I did also get my hair trimmed recently hehe which probably explains it) what is dramatically noticable is the condition of my hair.  My hair is noticable softer, smoother and silkier and no longer has that straw like damaged texture you get from over bleaching which I noticed within the first wash.
What else I like about NYM Way to Grow Shampoo is that it is completely sulfate free and both this particular shampoo and conditioner is completely vegan.  Not only that they're both made with essential vitamins, herbs and bioactive extracts and truly will do wonders to your hair – great for all hair types (yeah!).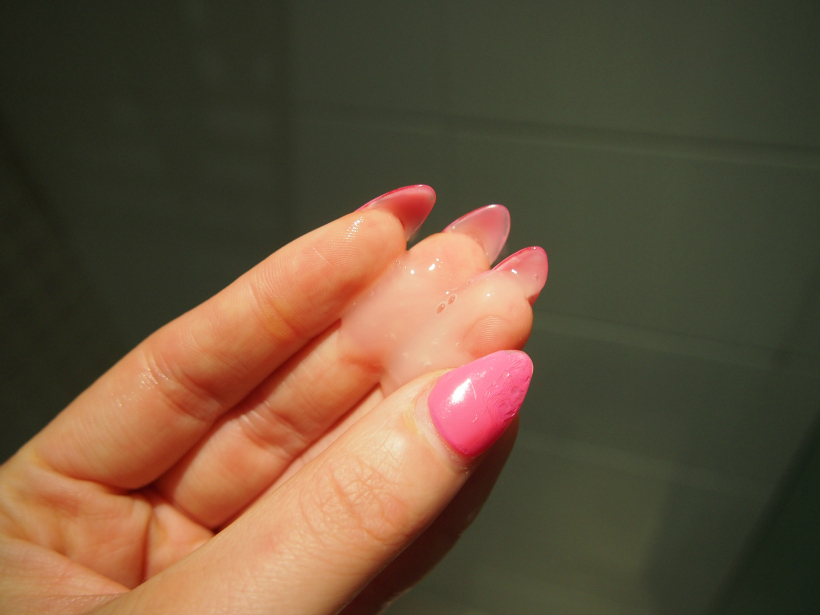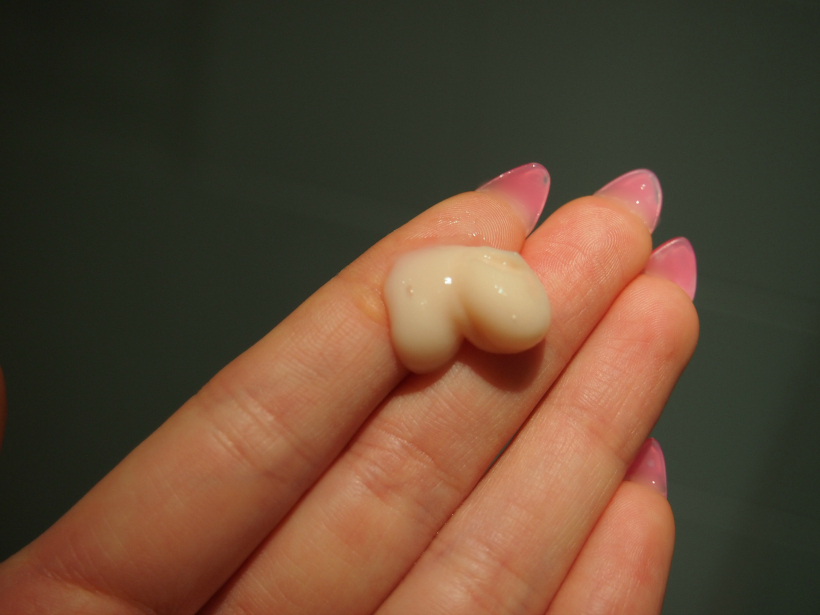 The shampoo and condition has a light pink hue to it: the shampoo isn't too runny like some shampoos tend to be while the condition has texture like a protein treatment while both smells like strawberries or cotton candy leaving your hair smelling delicious. I'm really hoping it will help my hair grow faster, stronger and longer so will continue to use it and highly recommend it to anyway with over processed, damaged hair that needs some natural tlc.
Rating: 4.5/5
*Note: I wash my hair every 2-3 days, which means I've used this product a total of 3-5 times so far and these are my results. 
Disclaimer: All views are my own, I am not paid or sponsored. I just love this so much I have to share it with you!