Looking for subtle unicorn hair but aren't sure if you can do a bright pastel colour? We've got the perfect trend for you: Opal hair!
If you haven't heard of Opal Hair, it's the latest take on My Little Pony hair reminiscent of the opal gemstone. It's lighter, subtle yet just as effective and striking. Much like all hair colour, not limiting to pastel hair trends, the Opal Hair look comes in a handful of variations, from iridescent blues, mint greens and cotton candy pinks to mother of pearl. The downside to pastel hair and in turn Opal hair, is that it is extremely high maintenance as the colours you're working with are pale nuanced colour, it will fade quickly.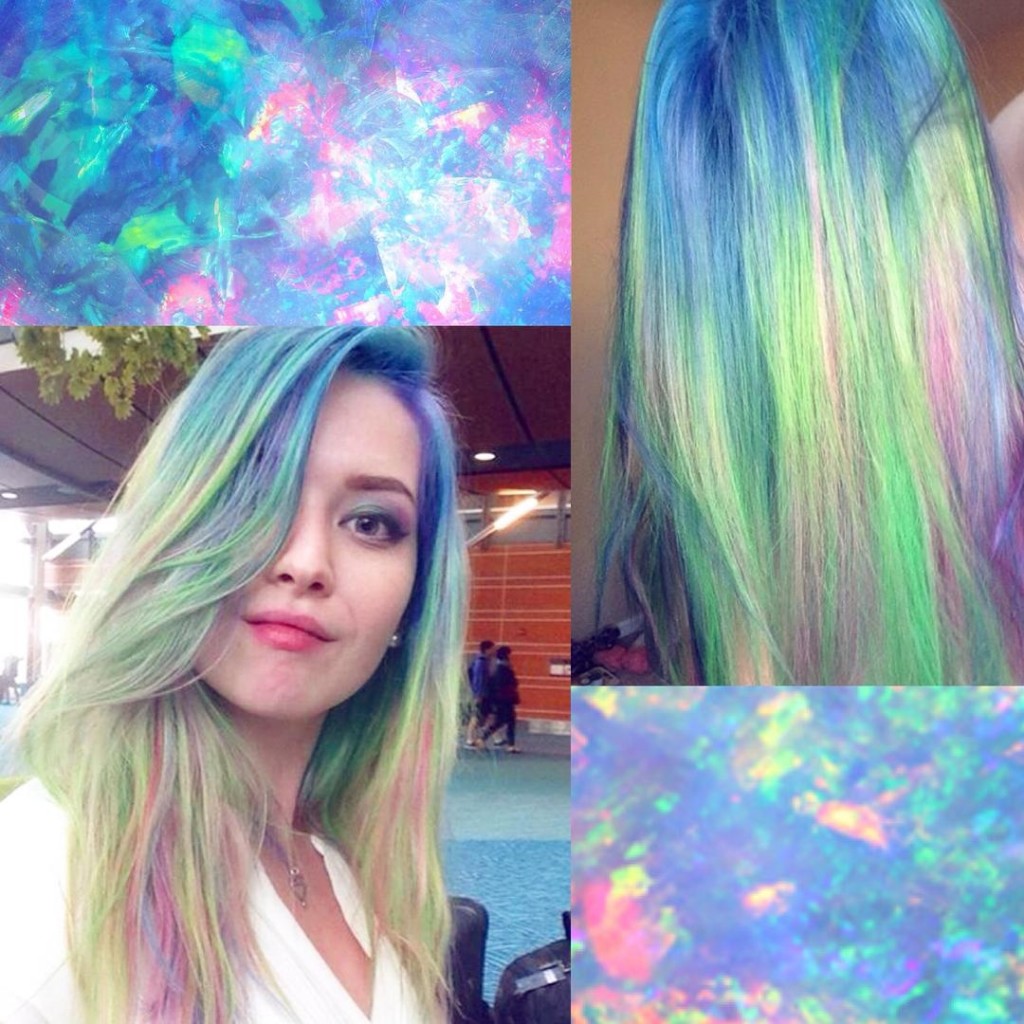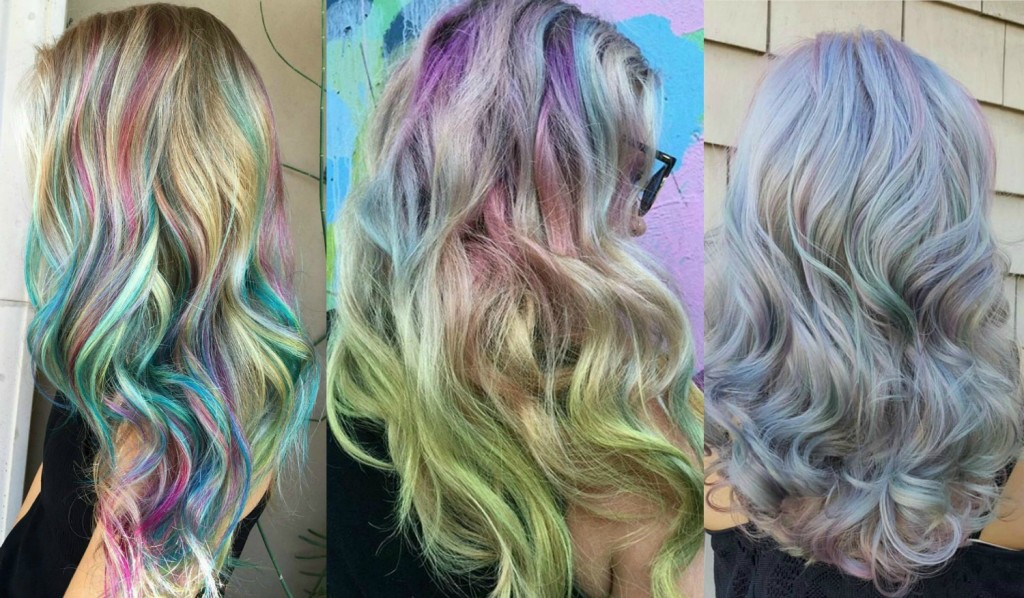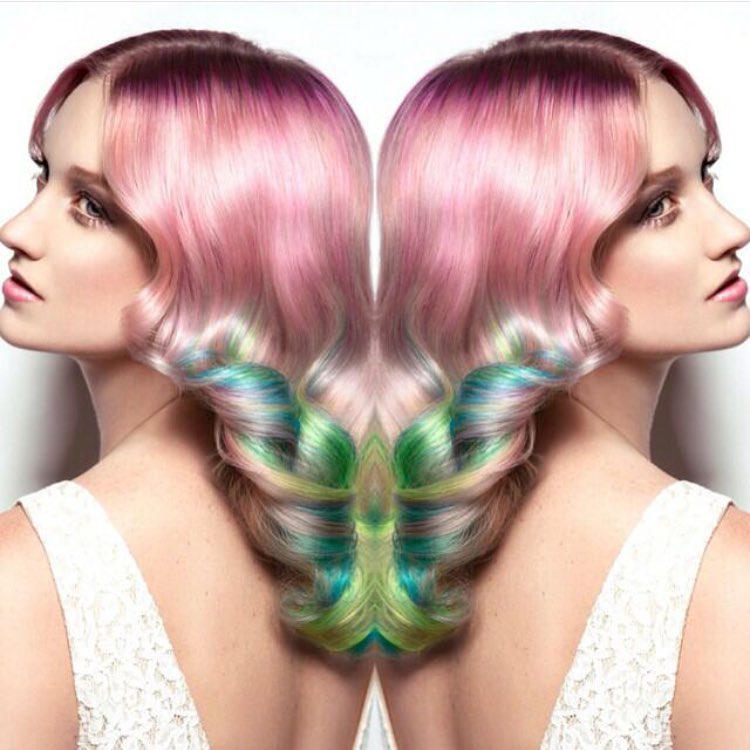 3 tips for Opal hair:
Your hair must be pre-lightened: In order to successfully achieve Opal hair, you must bleach your hair (or if you are lucky enough to have blonde hair) or lighten your hair to a pale blonde. Further to this add in some toner to get rid of any yellow or brassy undertones otherwise this will effect your desired result.
Make your own pastels: I do this all the time, as it's more cost effective to purchase a darker shade and lighten it yourself with added conditioner. For instance, I usually purchase Manic Panic Electric Amethyst or Fudge Purple Haze (Dare Poison Berry also works nicely) and add a few squirts with the rest normal conditioner. Around a 90-95% conditioner vs 5-10% dye.
Experiment with colours: there's no hard rule to how you want your Opal hair to look like. You can mix in opal hues or just stick to warmer tones, it's up to you! Experiment and test out some variations till you find the right combination. It's all about trial and error.