Photo by Aimee Stoddart
It's been a while since I last blogged – this has been a combination of working full time again at an amazingly exciting new job as well as Sydney's horrible non stop rain.  I'm hoping to shoot as soon as the weather clears up!  Sadly as you can probably see via my tweets etc that I am not in Auckland for NZFW this year due to other commitments however get ready for some amazing travel posts!
We tend to focus alot in life on the negatives in our lives and rarely appreciate or acknowledge the positives – and I wanted to acknowledge just some things that have made my week better.  I'm quite excited in about 2 weeks time I'll be flying over to Japan again and after that it's UK/Europe!  I've also managed to get rid of some negativity in my life as well as put myself first (which I know sounds selfish) but in order for you to be in a relationship, you have to learn to love and respect yourself.
Things I'm loving this week: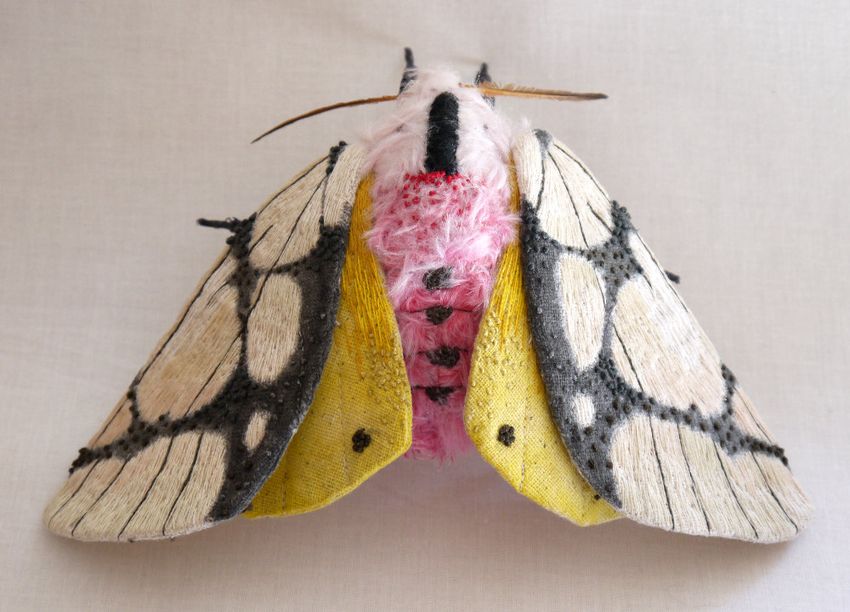 Beautiful furry insects by artist Yumi Okita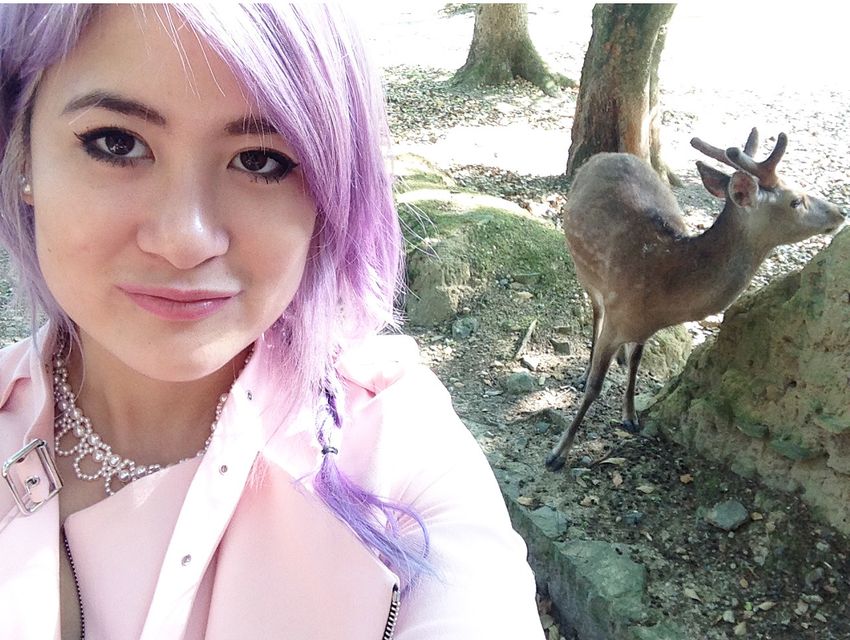 Going back to Japan means going back to Nara (and seeing the deer again!)
 Fingers crossed the rain stops so I can get some shoots done!  Hope you all have been well and stay tuned for some exciting giveaways and amazing editorials in the works! x
Follow me: Bloglovin  |  Facebook   |   Twitter  |   Instagram  |  Pinterest   |  Tumblr | Google+ | Shop