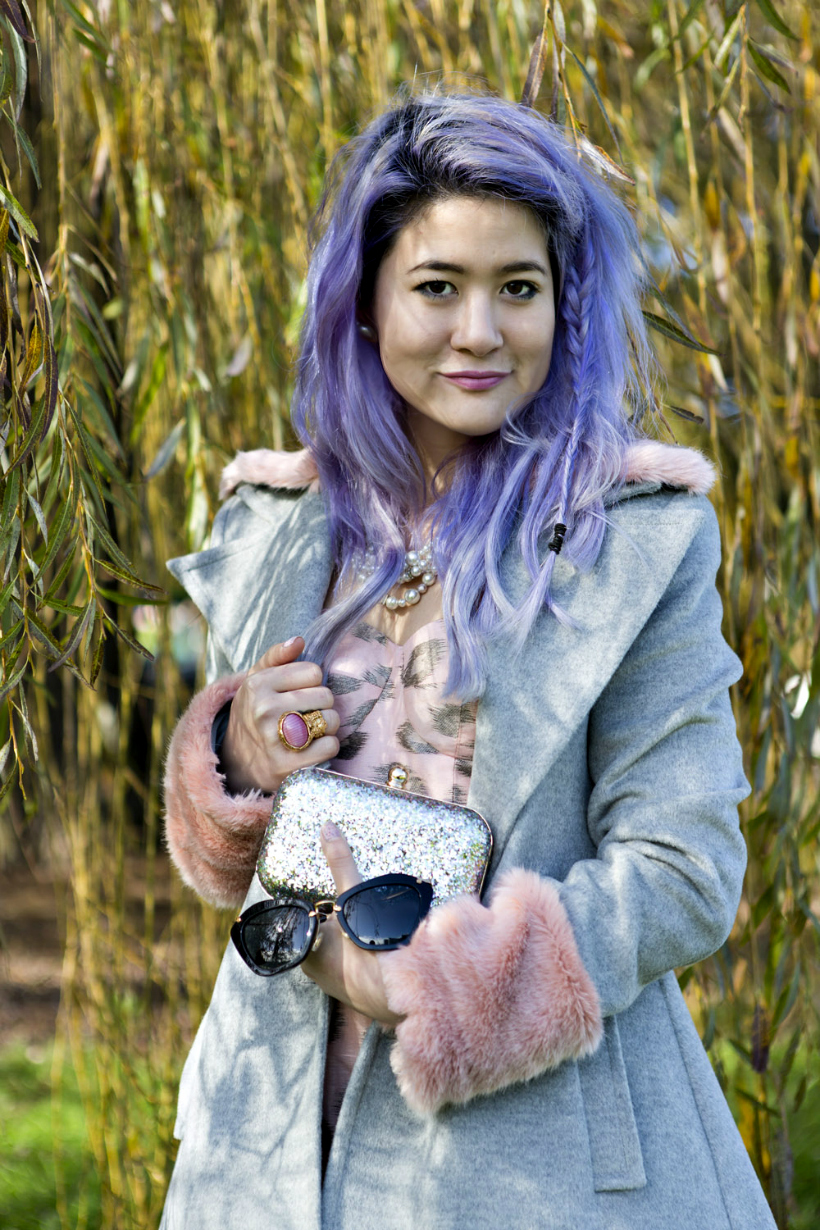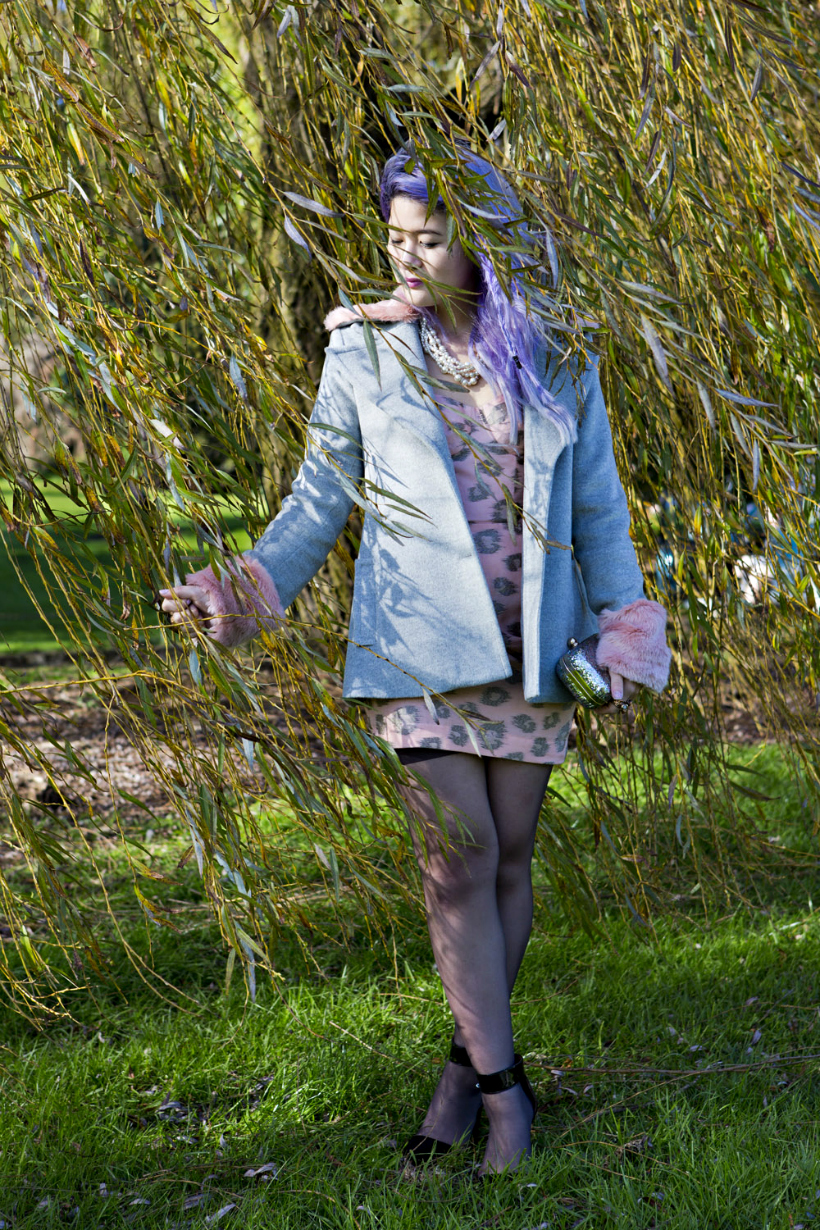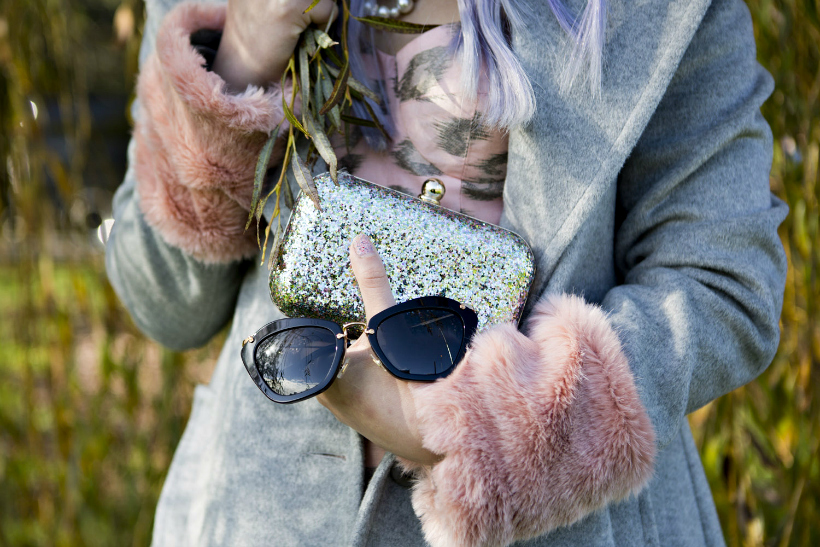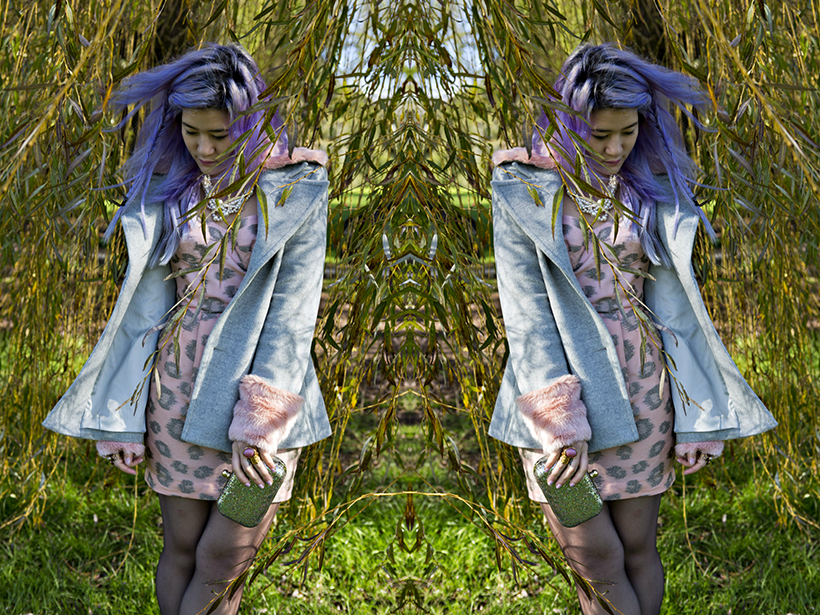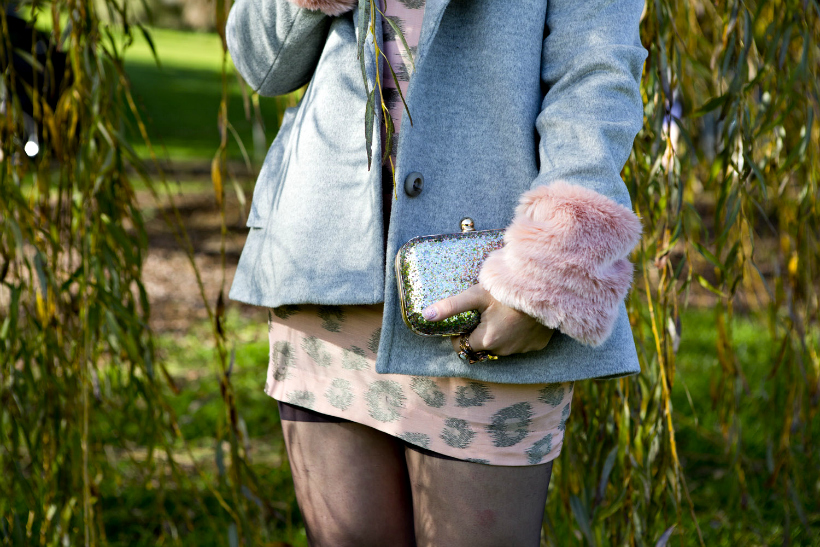 Wearing: Ruby Cupid dress, Ruby La Belle Coat, Mimco necklace, vintage glitter clutch, YSL ring, Bahagia ring, Miu Miu sunglasses
From Auckland with Love: Part 2 brings together my love for another New Zealand label – this time it's all about RUBY. Wearing new pieces from the Mr Destiny AW '13 collection, I picked out a couple of my favourite pieces – the Cupid leopard print bustier dress and the warm (and chic) Mr Jones coat. With the sun shining, a light breeze blowing – the boys from Foureyes and I shot this second part of our three part editorial collaboration 'From Auckland with Love' in Auckland Domain; I just couldn't walk past this beautiful weeping willow tree.

My time in New Zealand has strangely been a mini revaluation of my own sense of style – perhaps being in a different country means I can allow myself to explore and think outside the box. And many of my readers have even commented on how much colour I've been wearing – it is very odd for me to be wearing so much colour, its hard for me to do so but I'm enjoying it very much! Being back in Sydney, Australia I hope I don't go back to my monochromatic ways… only time will tell. Hope you enjoy Part Two!