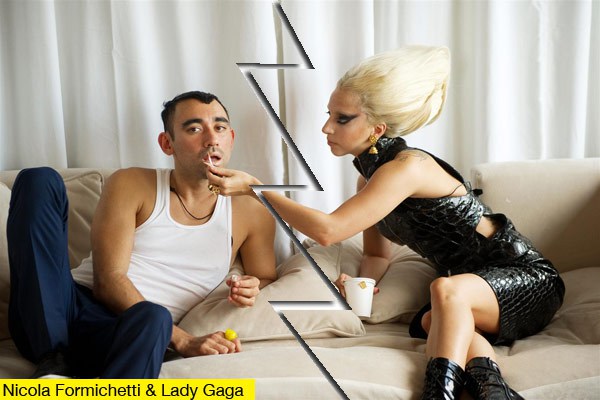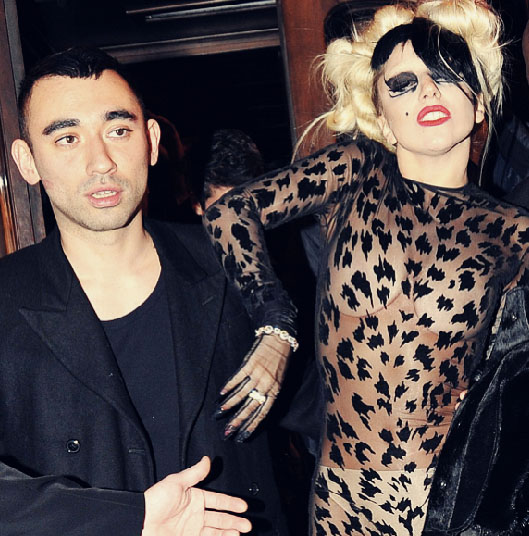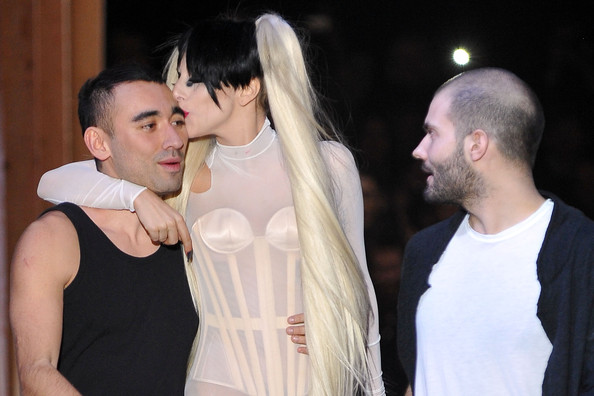 Nicola Formichetti. Many of you might know him as fashion director behind Mugler or as Lady Gaga's stylist. With an impeccable style and design aesthetic, it was only a matter of time before Formichetti created his own fashion line – and yes it has been confirmed.
Juggling many job titles such as the two mentioned above and add fashion director of Vogue Hommes Japan and fashion retailer Uniqlo, there is no stopping this genius!
What really got my blood excited was the announcment of his new line and pop up store which will coincide with New York Fashion Week – yes I will actually be able to visit and see the store so stay tuned on my review! I would probably fall over and die if I actually met Nicola hehe.
Nicola Formichetti's Pop Up Store
57 Walker Street from Sept. 8–21
Being a little monster and fashion fiend, I cannot wait!! Paws up!
xx