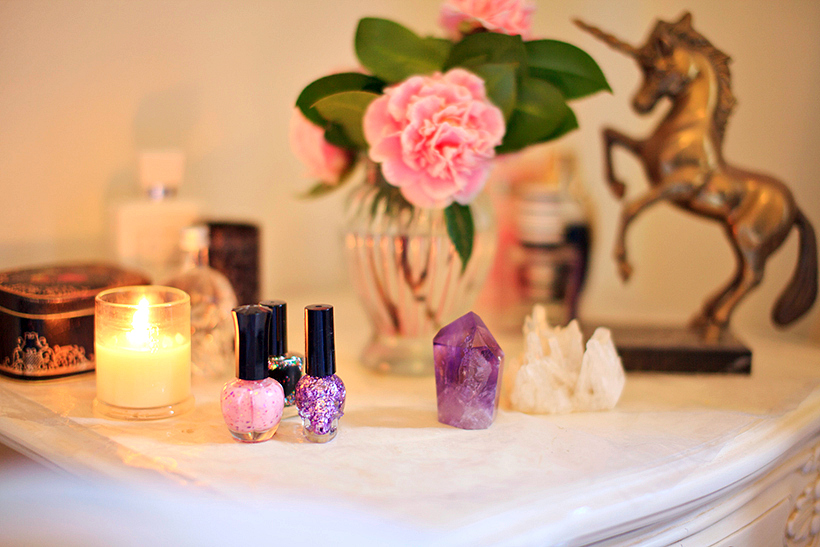 I had the pleasure of playing and testing out the new Lenovo Yoga 2 Pro – it's basically a tablet/laptop hybrid and is surprisingly light.  Why is it called the Yoga 2 Pro?  It has 4 cool modes: the standard laptop mode – great for using at home, stand mode – easy to use to watch movies and read books, tablet mode –  which I love to use to play games, read and surf the web lounging around and finally tent mode.  What really surprised me was how mobile, light and durable the Yoga 2 Pro was – it's a laptop/tablet hybrid that I can definitely see myself carrying around to meetings and even on holidays.  I also had the pleasure of answering some exciting questions that many of you have asked me so please enjoy
PART 1:
How would you describe your workplace? 
My workspace is relatively girlie and cosy – my office space is actually in my bedroom, I work on a beautiful vanity table where my surroundings are a mixture of practical, decorative and artistic.  Usually I have my favourite jewellery and fragrances, a candle or two, a coyote skull I picked up from NYC along with my Yoga 2 Pro and iPhone.  I have a couple notebooks I like to use for random sparks of inspiration but most of the time everything I do is purely digital.
You recently travelled to Tokyo! What were your favourite parts of the trip? 
Oh what wasn't my favourite part? I had the pleasure of styling a shoot in the backstreets and iconic parts of Shibuya was a highlight and spending the day in Nara hand feeding and patting the wild deer was absolutely surreal.
Do you travel often?
I've only really started travelling recently in the last couple of years – I have yet to tackle Europe, which I am very keen to visit in the next year or so.  Two of my favourite places I've travelled to would probably be New York City and Tokyo.
Where is your dream holiday destination?
I would love to visit Bora Bora and really just live it up with some extravagence and luxury.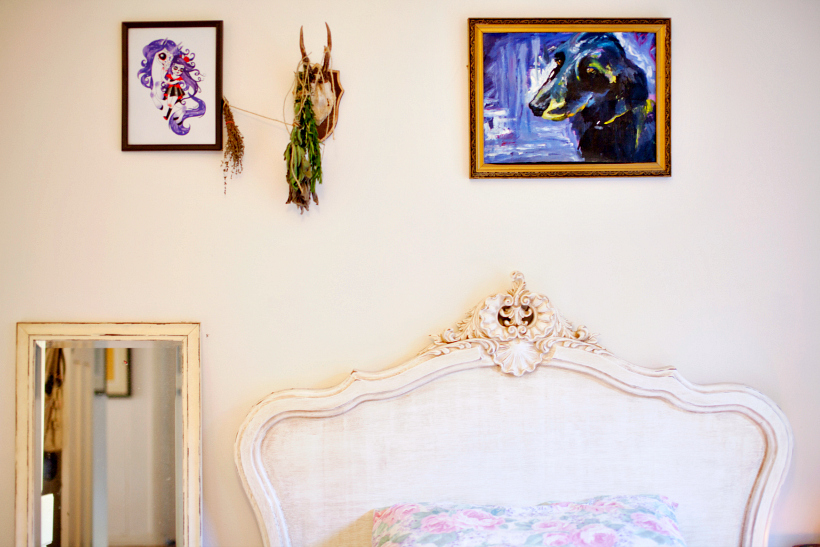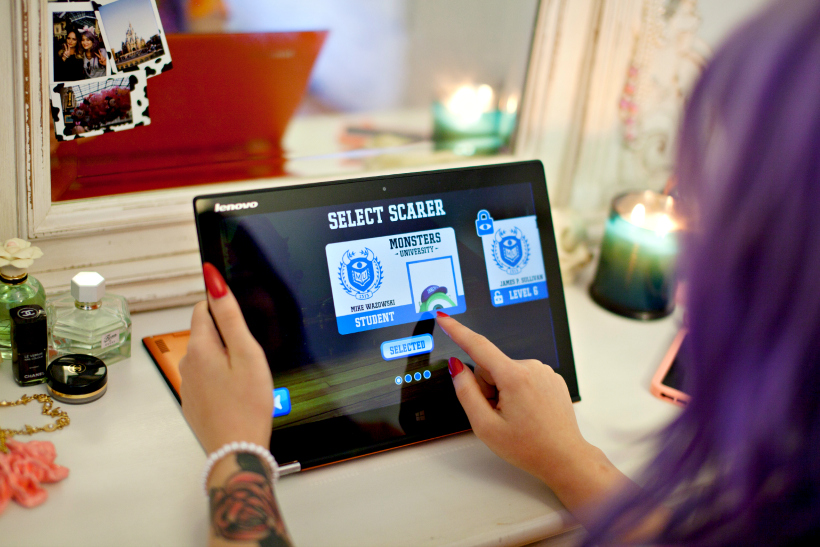 How do you keep yourself occupied on long flights?
Most of the time I can't get comfortable enough to sleep on long flights (unless I have an entire row to myself) so I usually amuse myself by listening to music, watching movies or playing a video game.
What is your ideal movie playlist for long flights?
My taste in film is a mix between action flicks and thrillers with chick flicks.  My ideal movie playlist would involve something starring Ryan Gosling like Gangster Squad, The Great Gatsby and something lighthearted like Frozen or Maleficent.
What process do you go through to choose and edit the photos that feature on your blog?
Generally speaking a minimum of 30-70 shots are taken for each blog post – depending on the style or direction of the post.  From these 30-70 images I usually will cut it down to my favourite 10 images to which it's straight to photoshop for light editing and finally my favourite/top 5 images will make the cut to appear on Little Black Book.
You're a freelance stylist and social media expert. What are your essential tools of the trade?
My styling work involves a good set of PR contacts and maintaining a good relationship with these agencies and brands as well as my styling kit while without a doubt a laptop, my iPhone and fast internet is all I need for any freelance or in house social media marketing.
What are your workspace essentials? 
Without a doubt a powerful and portable laptop – the Lenovo Yoga 2 Pro is perfect, my iPhone, a moleskine notebook or two and a nice scented candle to set a sweet calm mood in my workspace.
Stay tuned for PART 2!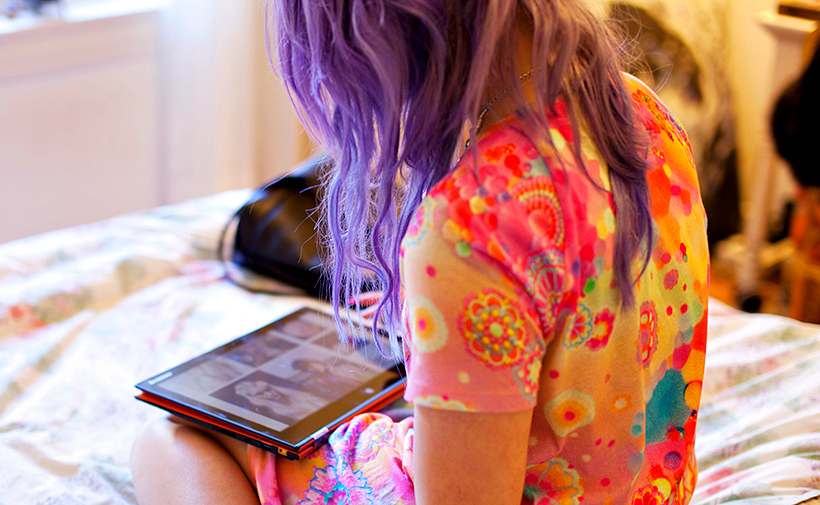 Final word: I love how light and mobile this laptop/tablet is – carrying this around to meetings or even on holidays; this is the device for a busy, always on the go individual who enjoys the convenience and functionality of technology to enhance their lifestyle.  If you wish to look at the technical specifications of the Lenovo Yoga 2 Pro then head over to their website for all the deets x