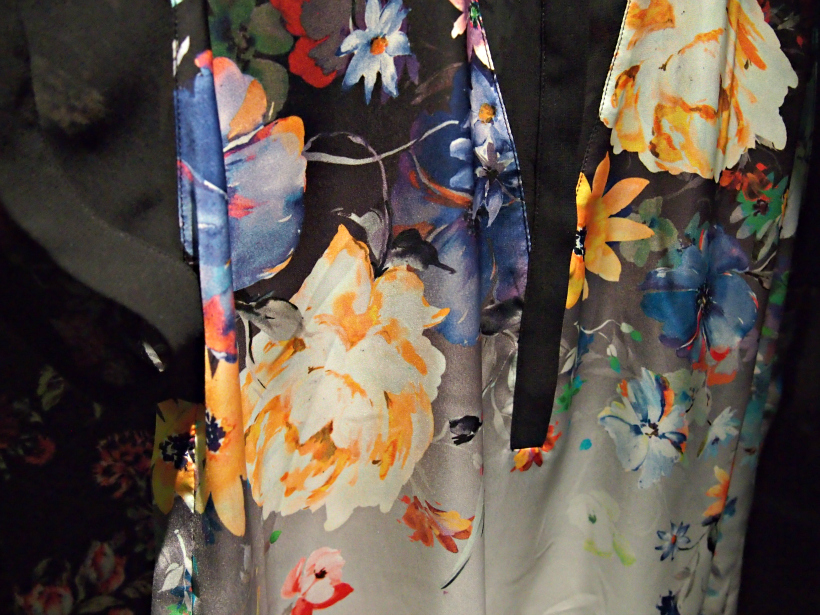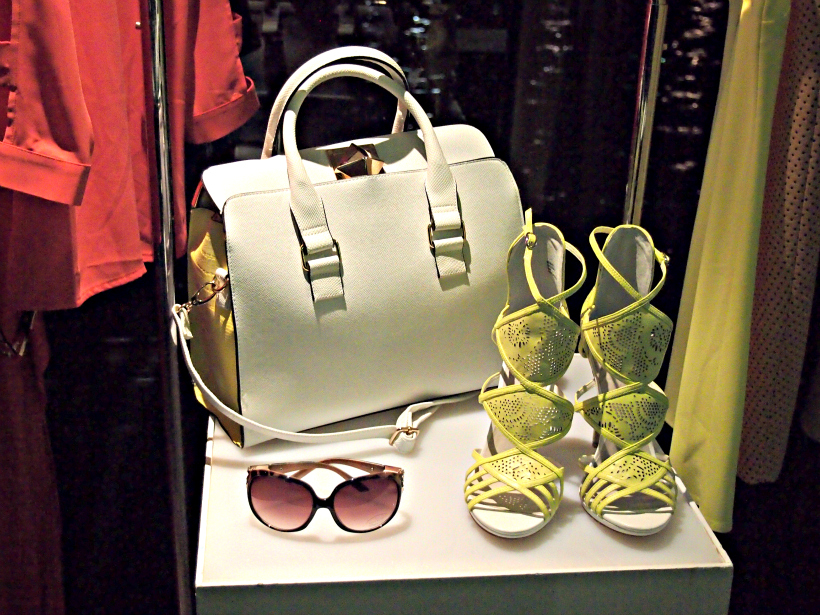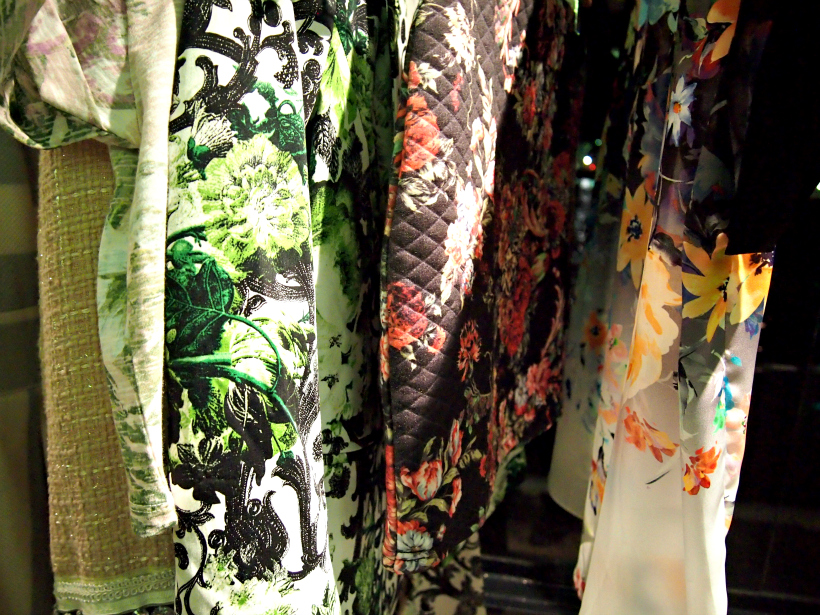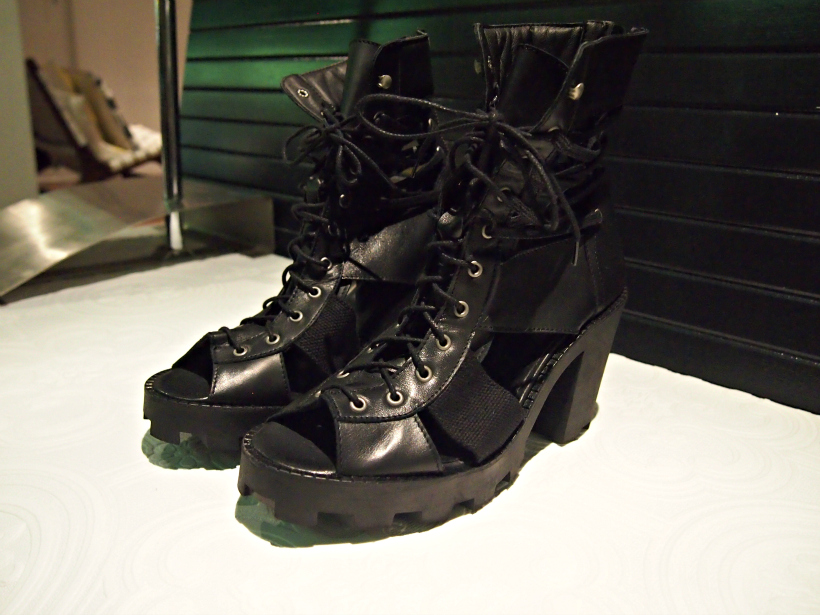 Last week I had the pleasure of attending the official launch of UK chain store River Island Australia, held at Rose Bay's The Sailor's Club – it was an intimate affair with select bloggers, the River Island team and the lovely team from The Arc Factory.  Since I decided to casually catch the ferry over to Rose Bay – I could see The Sailor's Club from a mile away and as I slowly walked closer I had to stop myself from running over and squealing with delight!  Florals, lace, monochrome and 1920's Gatsby inspired pieces are just some of the trends you can expect – all live online.
Over the long weekend they had a sweet freeshipping promotion to Australia – so I took up their offer and bought a couple cute pieces from the online store: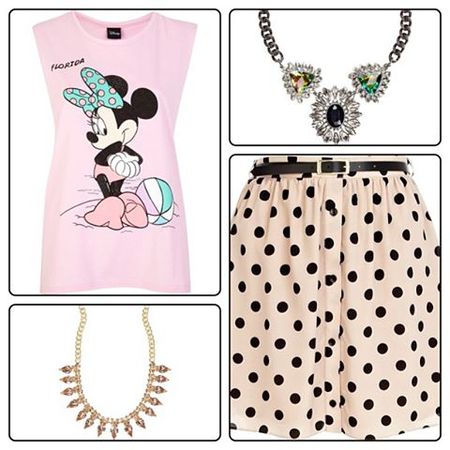 Apparently it should only take 5 working days to get to Australia which sounds fantastic – I'll definitely let you know if it lives up to its promise! Hopefully the rain will clear up soon as I have a lot of pieces to shoot and can't wait to show them to you – I know its been a while since I've posted any outfit posts and I apologise.  Don't forget to check out my online store as I'm selling heaps of clothes from my wardrobe ; all proceeds will help fund my trip to USA and Japan in September and October later this year.