In between travelling and shooting – I'm excited to finally show you an extremely fun editorial I styled while in Japan earlier in the year with my girl Aimee Stoddart (photographer) and cutie Bec Fielder (makeup artist).  Titled 'Super Kawaii' we shot this around the streets of Shibuya, we even tried getting a shot at the famous crossing however it was just to congested with people and we kept on getting stopped by passerbys wanting to take photos with our beautiful model Courtney Mitchell!  We found inspiration from Japanese kawaii pop culture and wanted to collaborate on a shoot that perfectly embodies all of our interests, styles and our love for Japan!  More excitingly it got published in mega rad online magazine Superhero Mag *happy dance*!
I really had fun styling this shoot – I could go as loud as I wanted, put as much colour and cute accessories together and really enjoyed having such free reign creatively.
Please let me know what you think about the shoot in the comments below.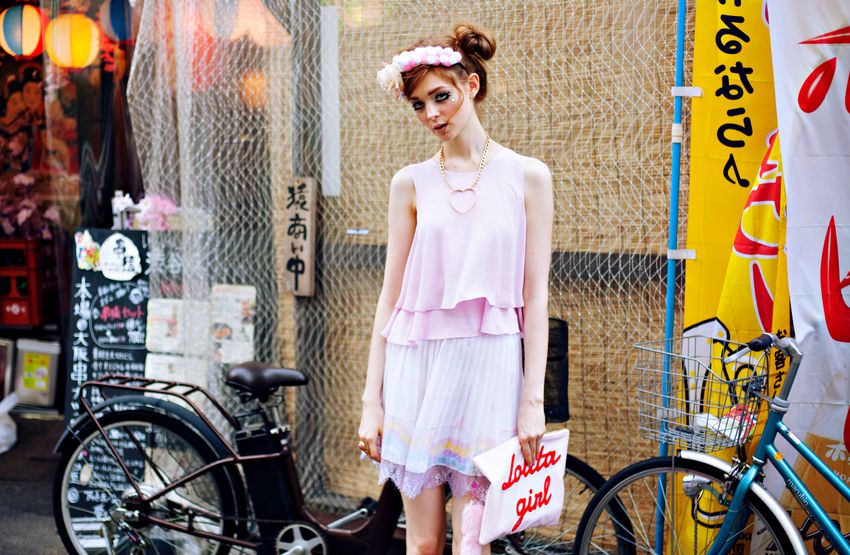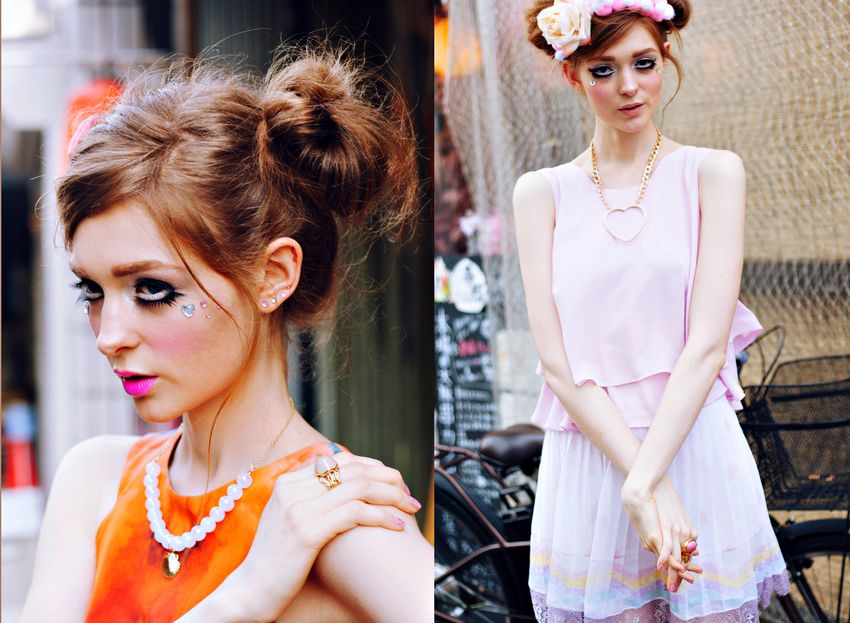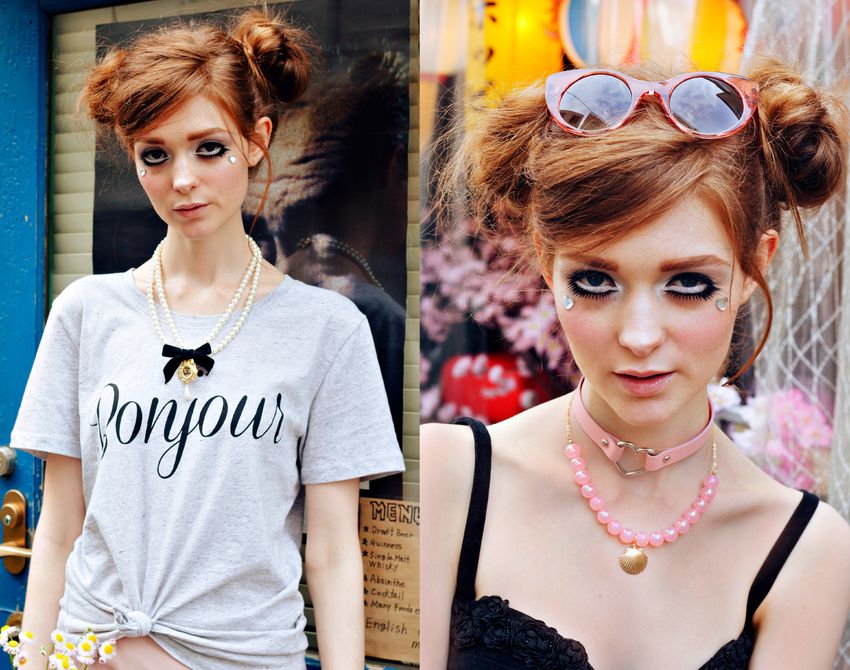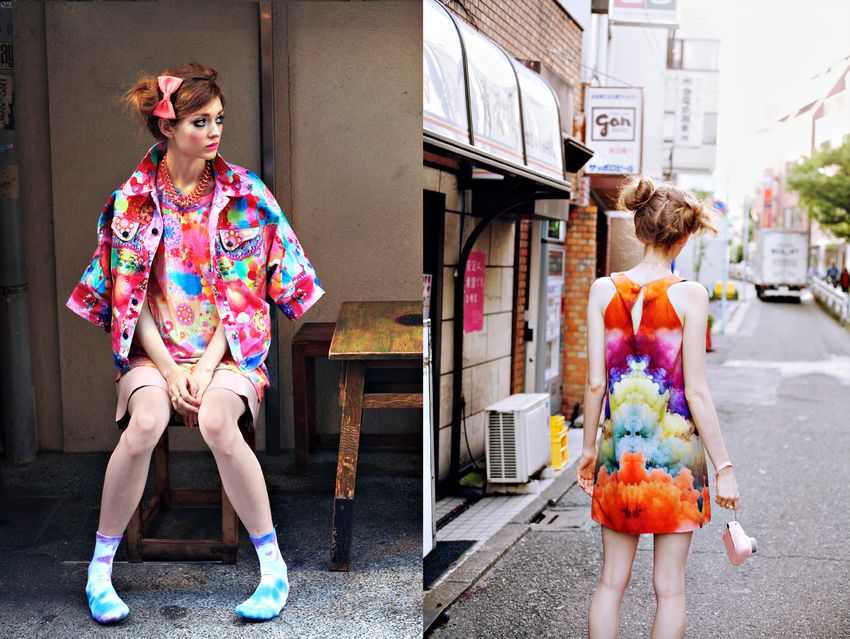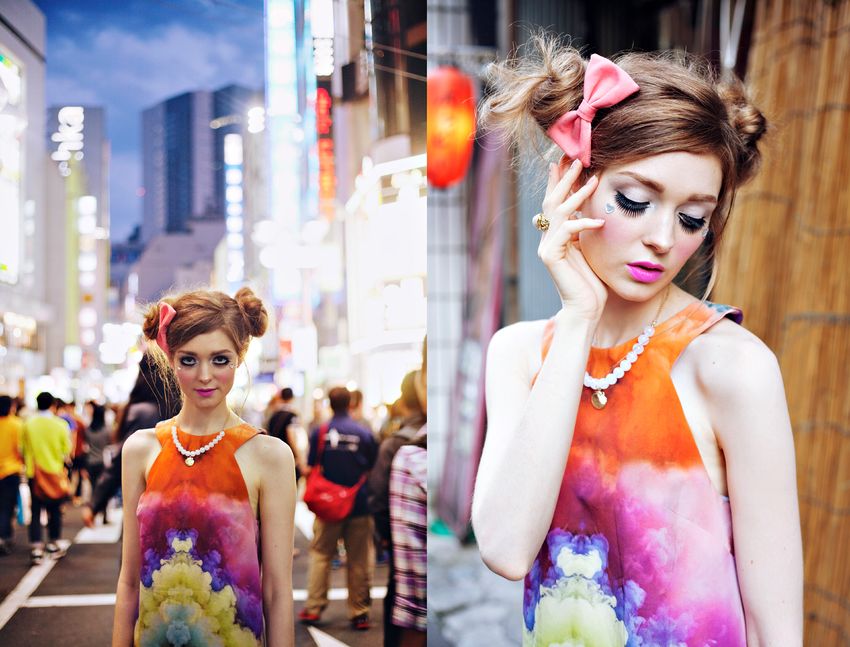 Editorial credits
Clothing: Topshop, Wheels & Dollbaby, Romance Was Born, WEGO accessories, Disney Couture jewellery, Zara, Thierry Mugler sunglasses (from Clearly AU) 
Photographer: Aimee Stoddart
MUA: Bec Fiedler 
Stylist: Emi Unicorn
Model: Courtney Mitchell
Shot on location in Shibuya, Japan.