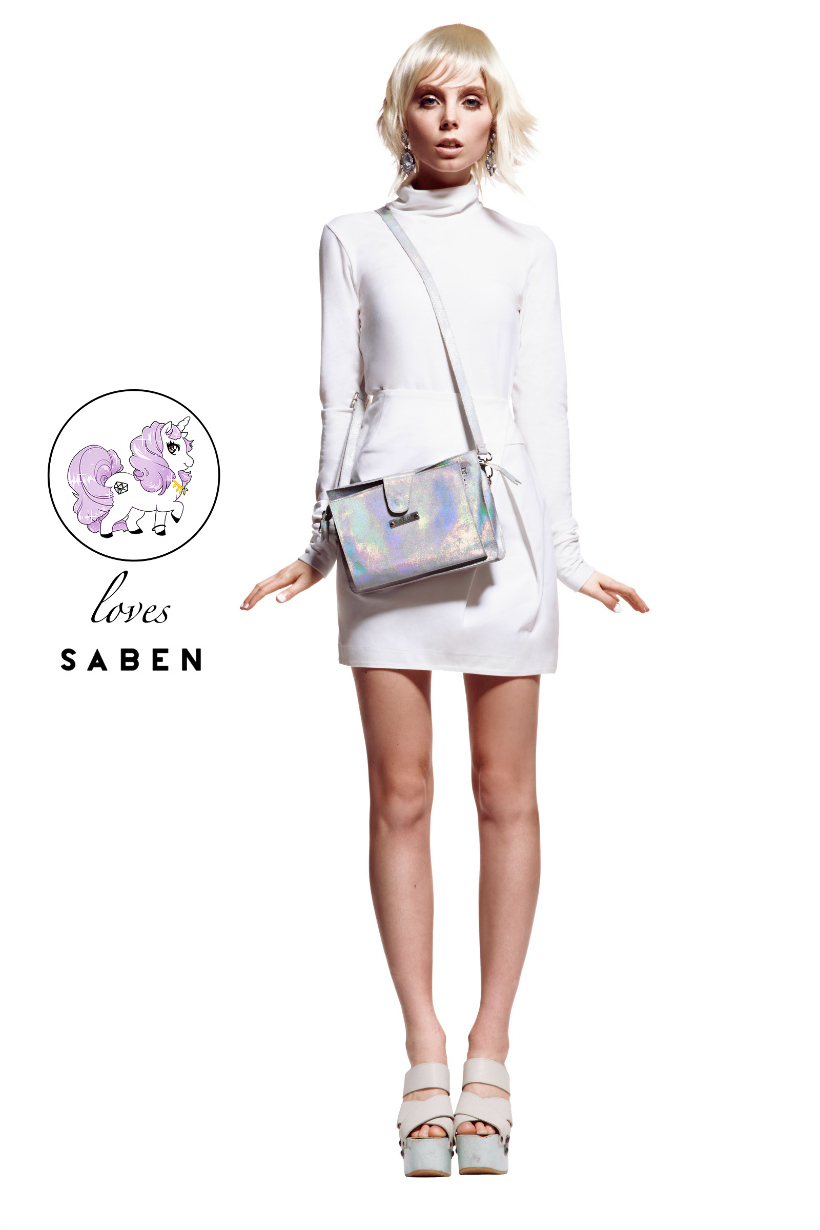 I am pleased to announce I will be attending New Zealand Fashion Week again this year – I'm super excited to be able to fly over and see some of the best designers New Zealand has to offer as well as catch up with some of my favourite labels and mates.  I will also be working with super sweet NZ label Saben an incredibly chic kiwi accessories label that I will be working with while I am in town To be frank I'm so glad that Saben got in touch with me as they're a label I've yet to come across but geez browsing their website – there's so many bags I need! 
Below are my favourite picks from their current SS13 collection titled The Summer Story: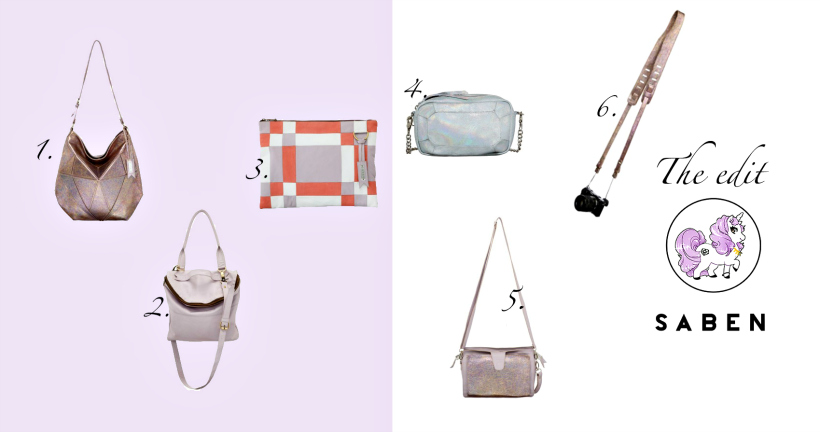 1. Glitterbug goodness this Jem is ideal to carry all your essentials and a bit more
2. Sleek yet roomy the Liv has that high end feel
3. Antoinette is a cute cheeky clutch great for day or night
4. The baby Laken – Facet is a unicorn's dream. Your personal gem of a bag
5. This sweet bag is sleek yet sexy, my personal favourite goes by the name of Astra
6. What's a blogger without a fantastical glittery Mack camera strap?

NZFW is always a fun trip for me – its a week away from my day job and away from the stresses of life.  I get to see some great friends, amazing designers and of course enjoy some Kiwi hospitality.  I hope Auckland is ready for this unicorn to roll back into town! If any labels want to dress me or work with me during NZFW please shoot an email to:
emily@littleblackbook.net.au
xx