Lately I've been obsessed with pink: dusty pink bomber jackets, millennial pink sneakers, barbie pink tees and bags – you name it, I love it. So imagine my delight when I was introduced to RUBY's new Pre-Spring 2017 collection aptly named Good Witch inspired by "a seventies nouveau vibe that you can't help but be entranced by" – a gorgeous collection mixing my two favourite loves: witchy vibes and floral feminine goodness.
Good Witch features ruffles, high neck lines, A-line skirting and wide-leg denim are on show, complemented by a spread of crushed velvet, hammered satin and metallic rose-printed jacquard – including an alluring exclusive Belladonna floral print and this glorious pink tee perfection 💖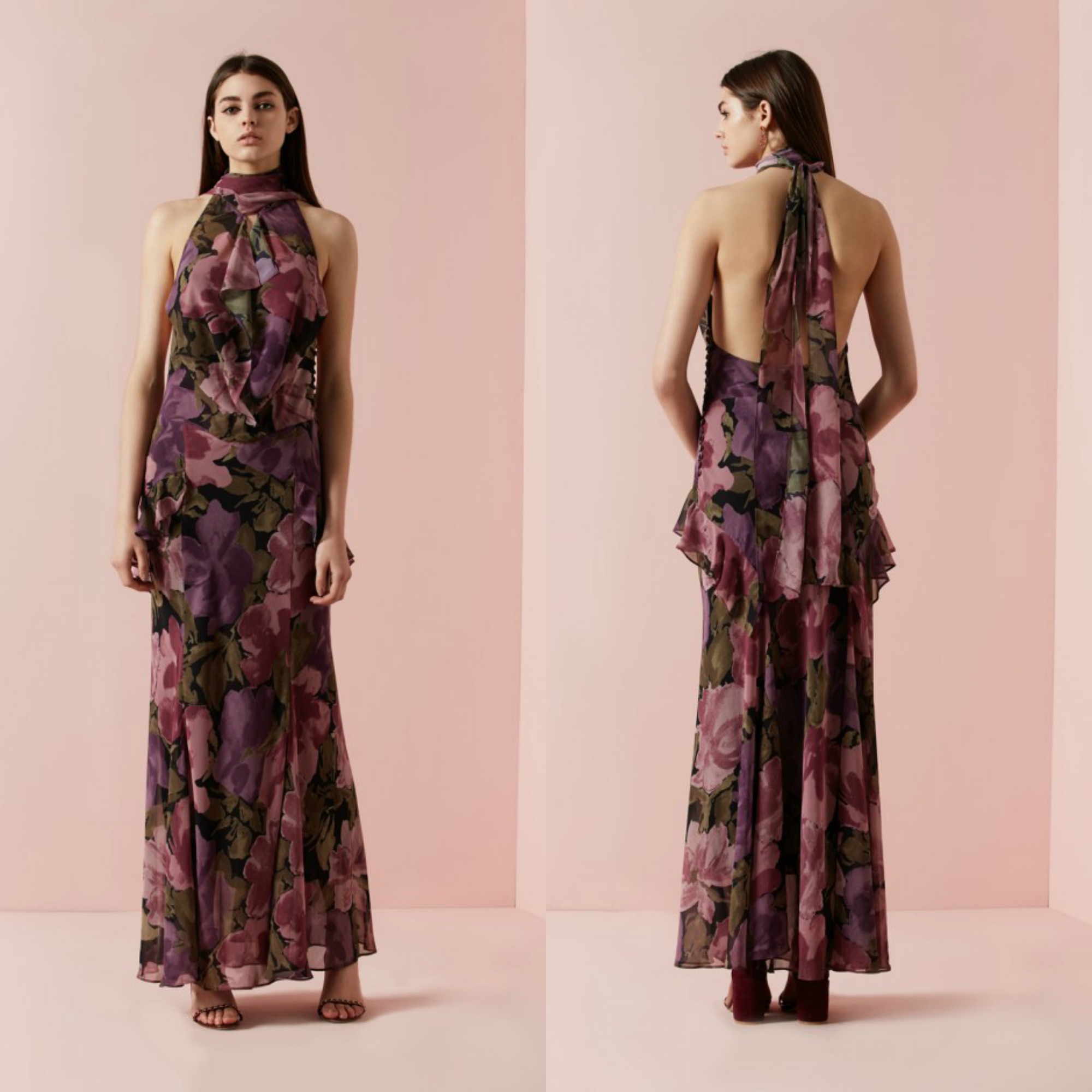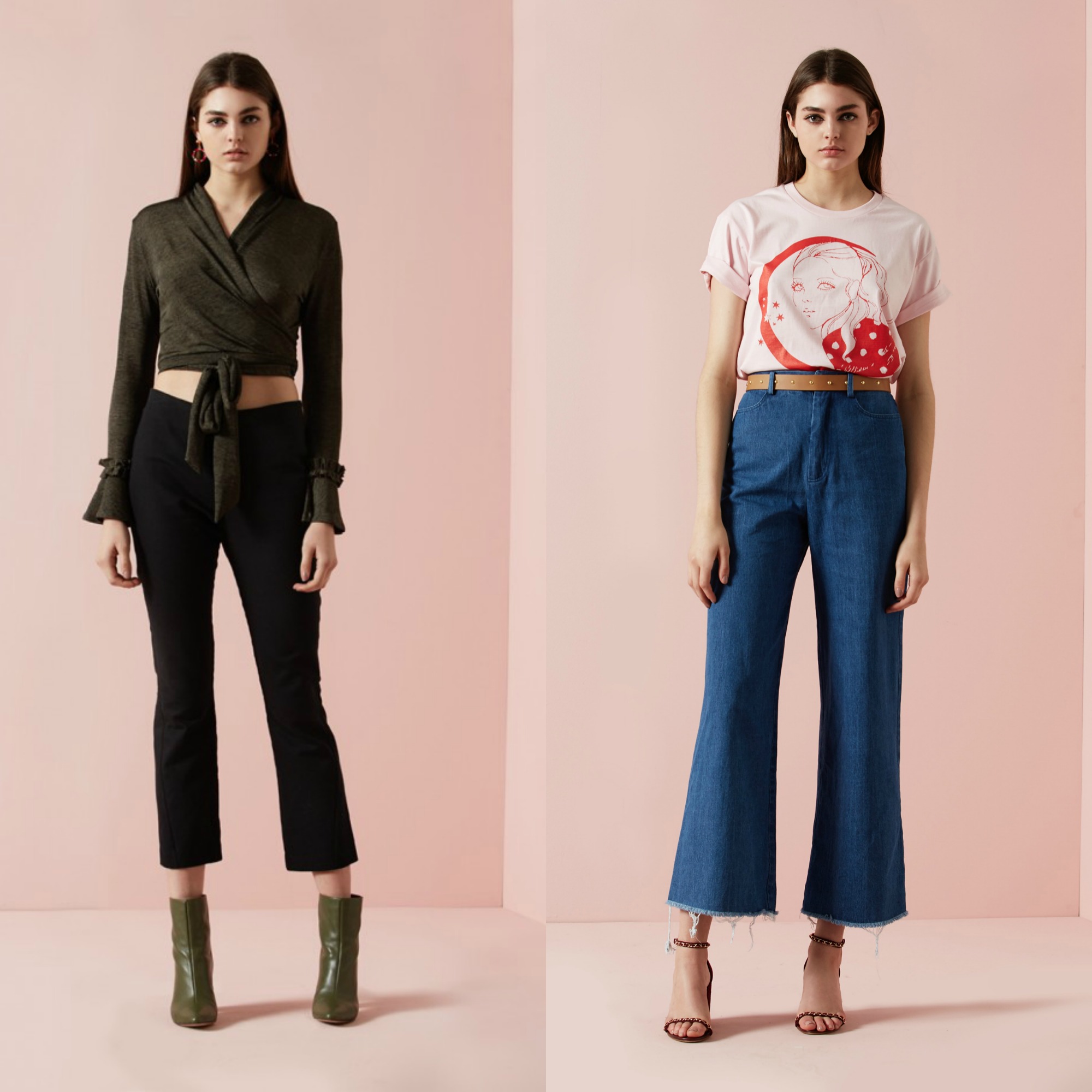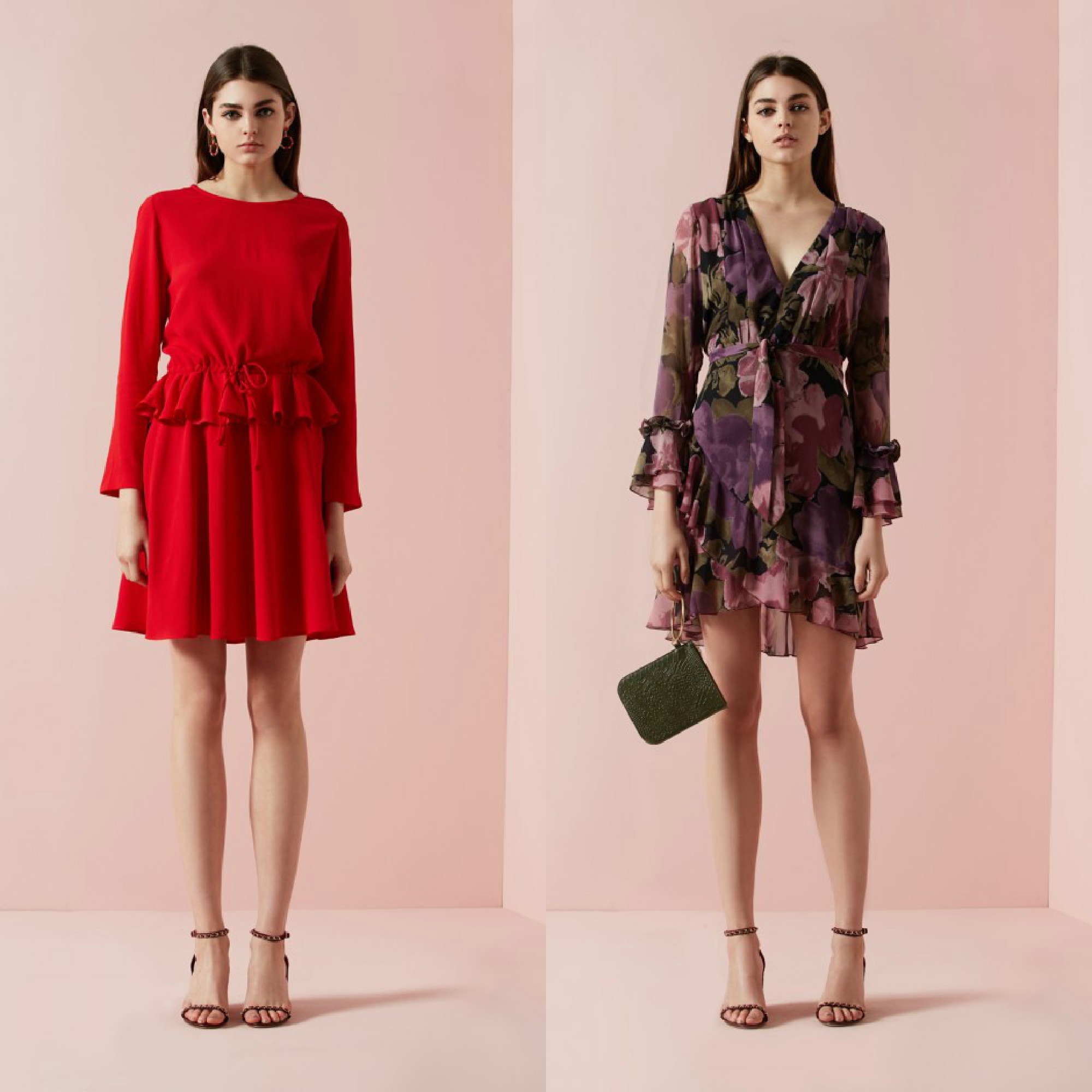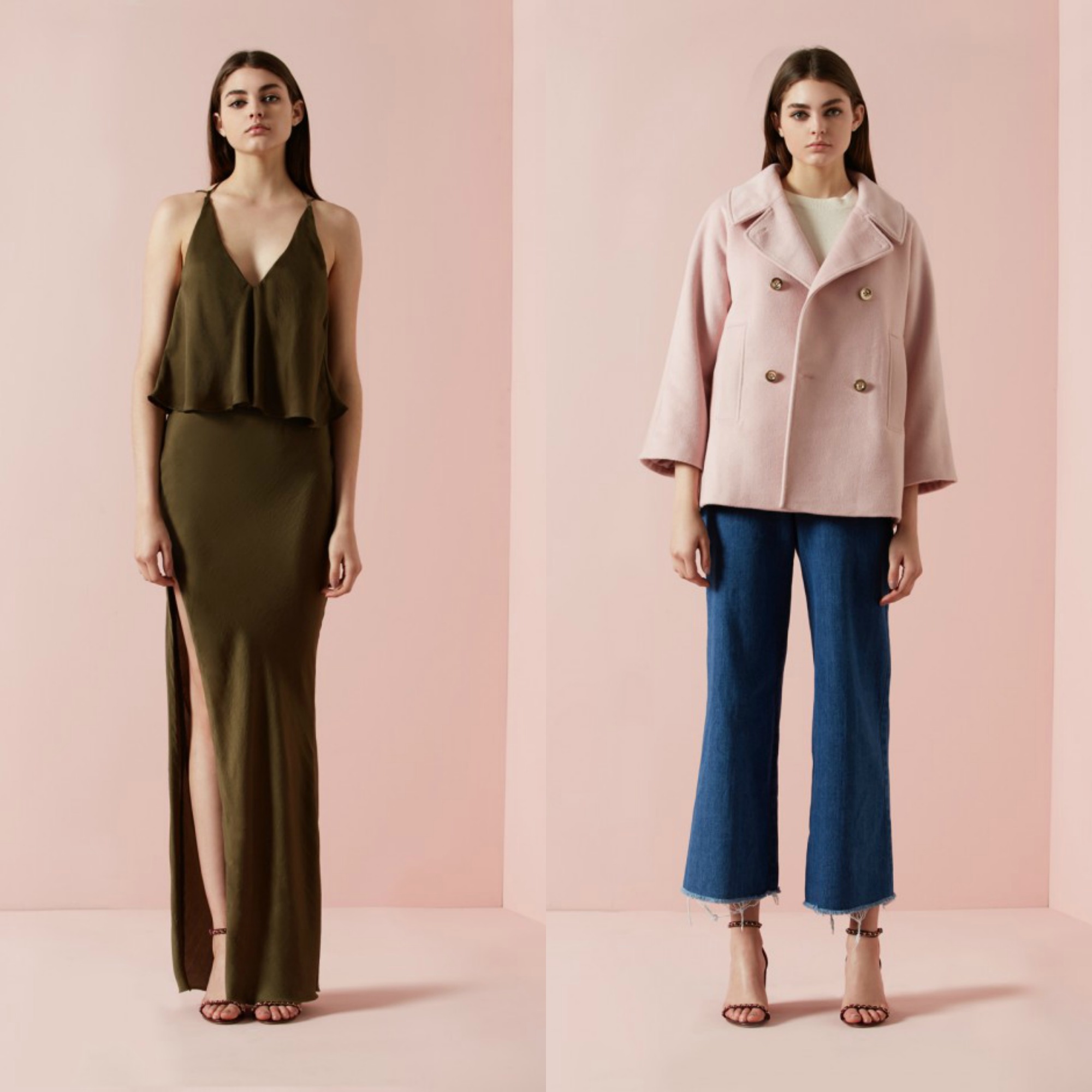 I actually find it really hard to find good soft tees that I can wear everyday. I'm extremely particular with the fabric, cut and fit of my tees so was a bit unsure whether this would fit as how I would want it to look and fit but it was pretty much spot on for me. I tend to prefer wearing tees a bit loose and boxy so this design fit the brief and is the perfect combination of cute, feminine, witchy goodness. Made of 100% cotton, it's super soft and comfortable and can easily be dressed up or dressed down. I'm keen to get back into doing some shoots for the blog so keep an eye out for some magical editorials, very soon!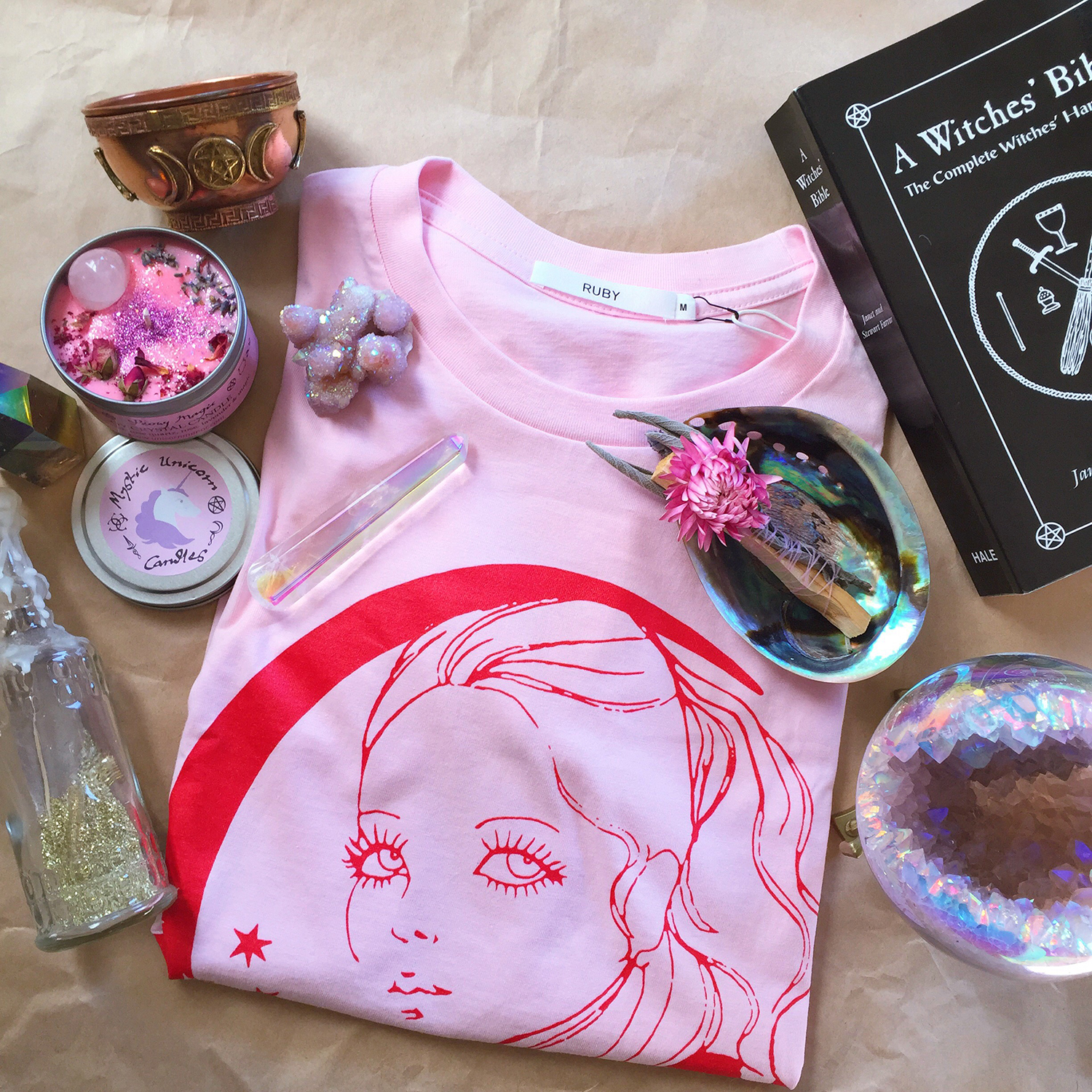 L to R: Mystic Unicorn Peony Magic crystal candle, RUBY Good Witch tee, Triple Moon Goddess bowl, Palo Santo Flower smudge, A Witches' Bible, Aura crystals✨