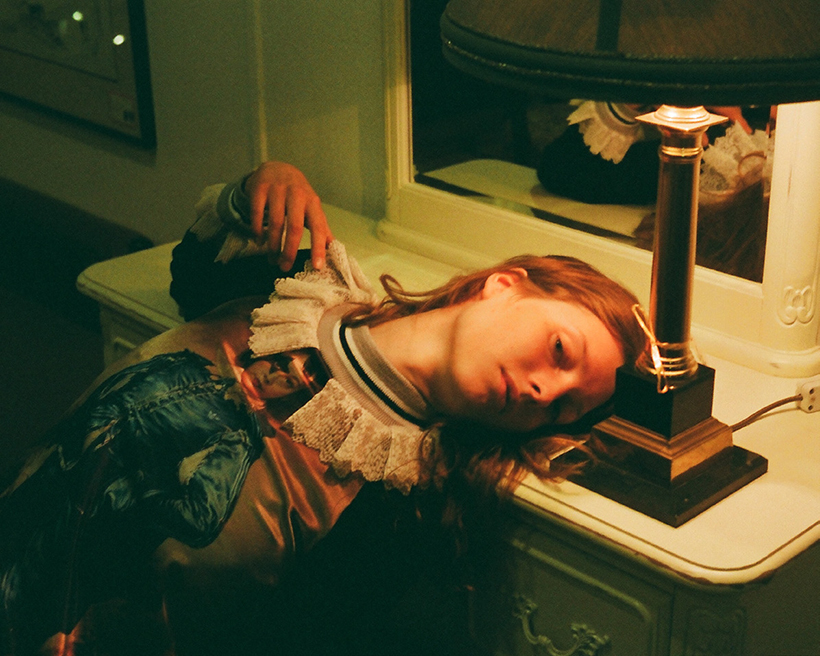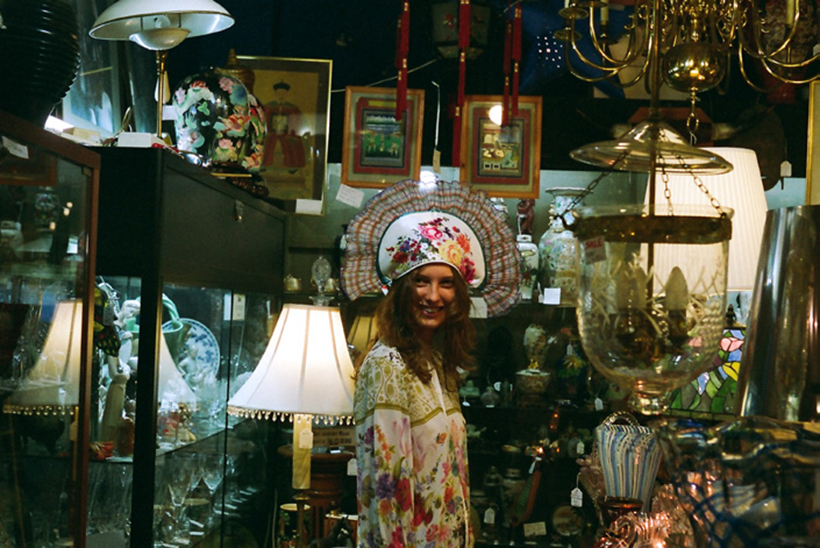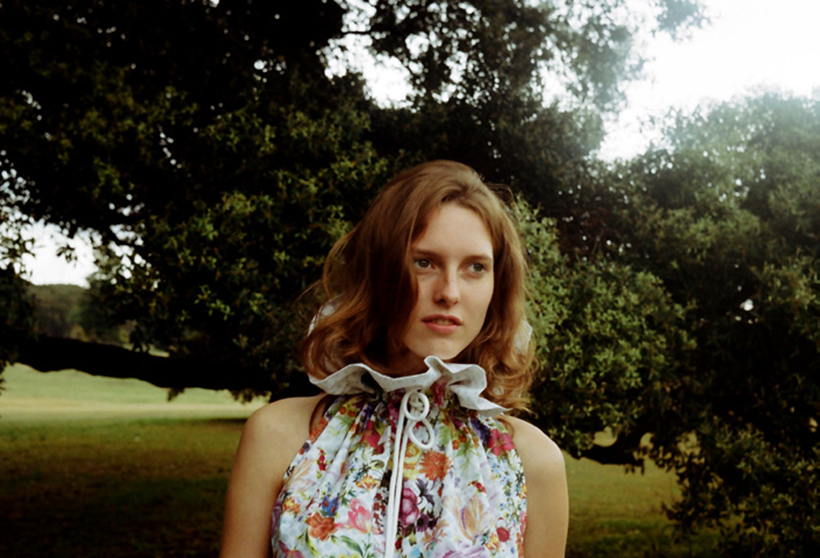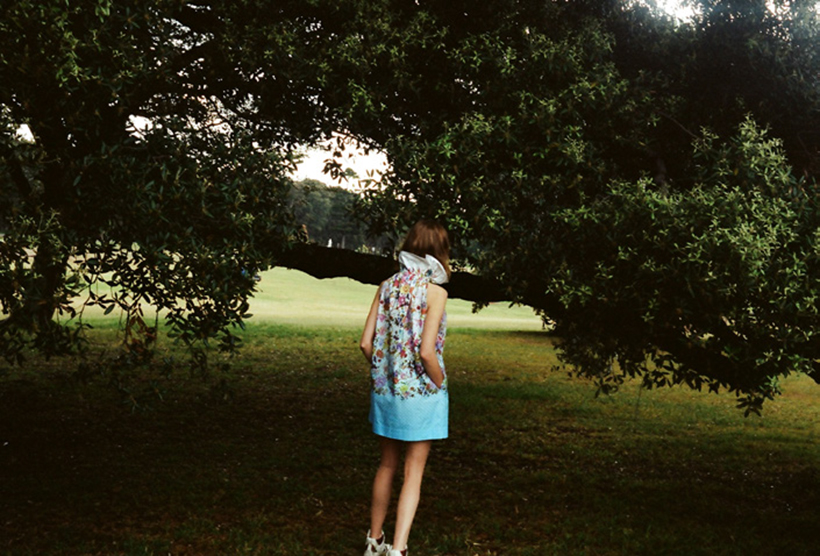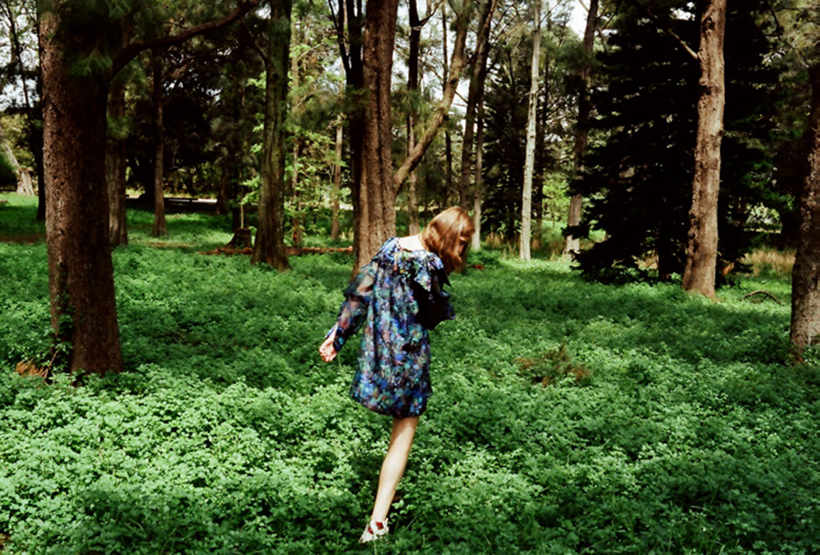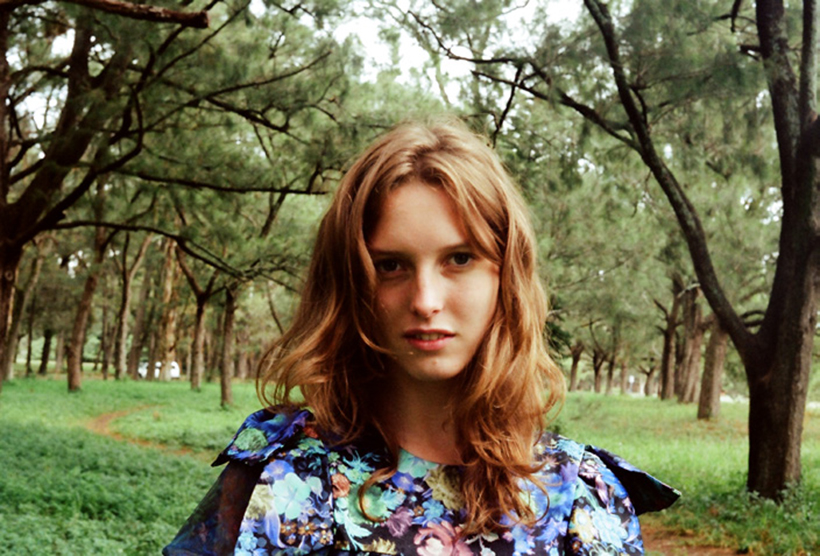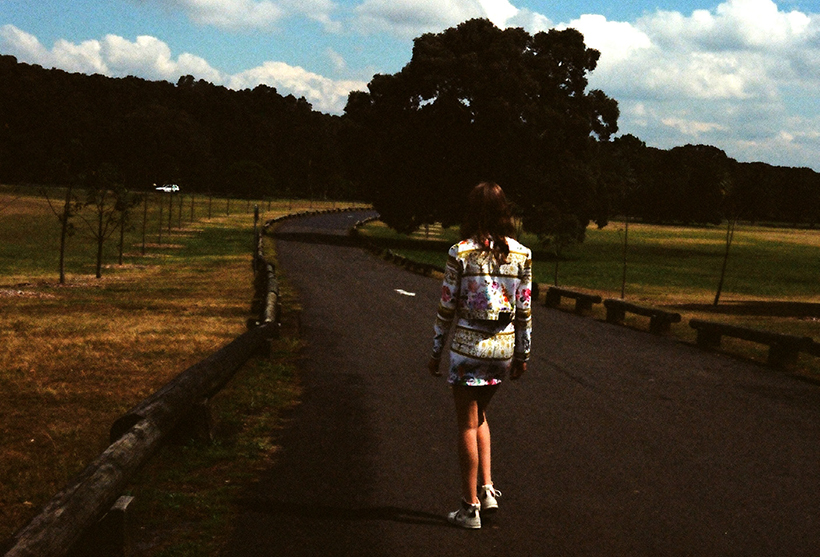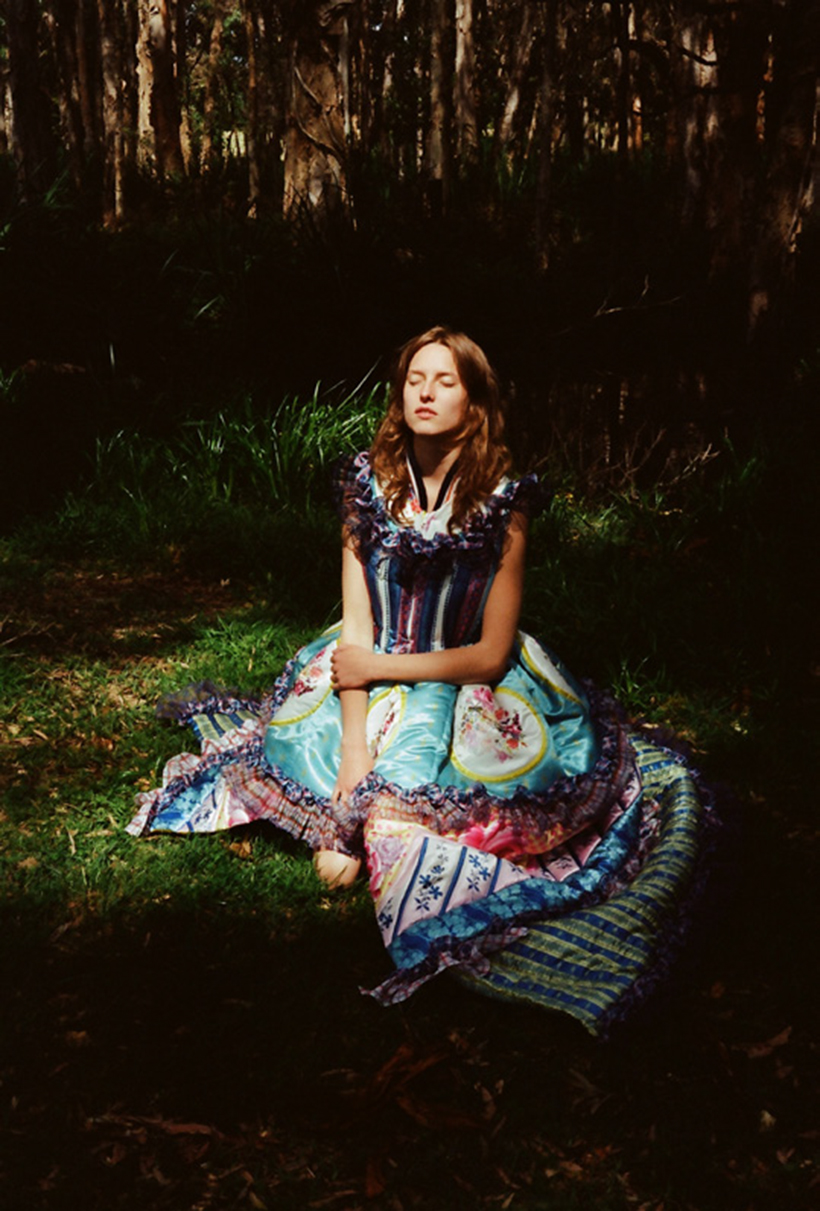 The latest Romance Was Born collection blows my mind in so many ways.  Floral delight, check. Fucking awesome prints, check. Wearability with RWB quirkiness, check. Lil Lord Fauntleroy AW'13 definitely ticks all the boxes!
Inspired by the Johnston Collection, Staffordshire porcelain figurines and Frances Hodgson Burnett's heartwarming rags to riches tale of the innocent Little Lord Fauntleroy, Romance Was Born's new collection titled Lil Lord Fauntleroy is one of their best yet.  Definitely one to tickle my fancy, with delicious unique feminine, floral prints and pastel shades – one of my favourite prints in the collection, taken inspiration from the delicate chinaware found while curating the Johnston Collection at Melbourne's Fairhall Museum depicts a delightful posy of verdant florals which blossom in buttercup yellow, blush in rose and bloom prettily in forget-me-not blue. The collection features cute touches referencing the costume of the young Earl for the cut and line of the season evoking his childlike grace in an array of fancy blouses, neat sweetheart collars and ruffled yokes.
How can you not love this collection? Super cute floral prints with baroque richness with a porcelain delicateness creates a strong cohesive collection by one of my favourite Aussie labels.  Indeed I've been a bit wary of their last couple of collections, a couple hits and misses for my personal tastes but hot dog, Anna and Luke have hit the nail on the head this season!  Well deserved, it looks delectable!
Key pieces I covet (and die over!)