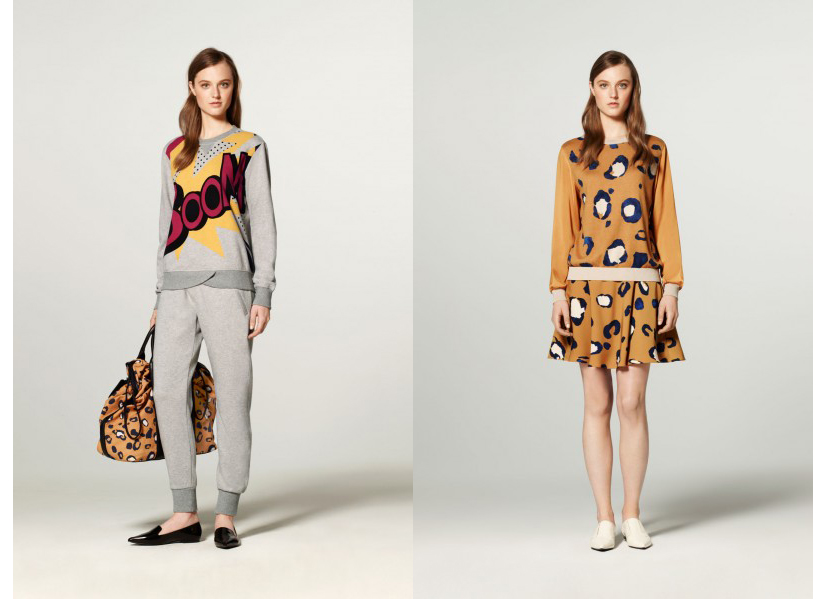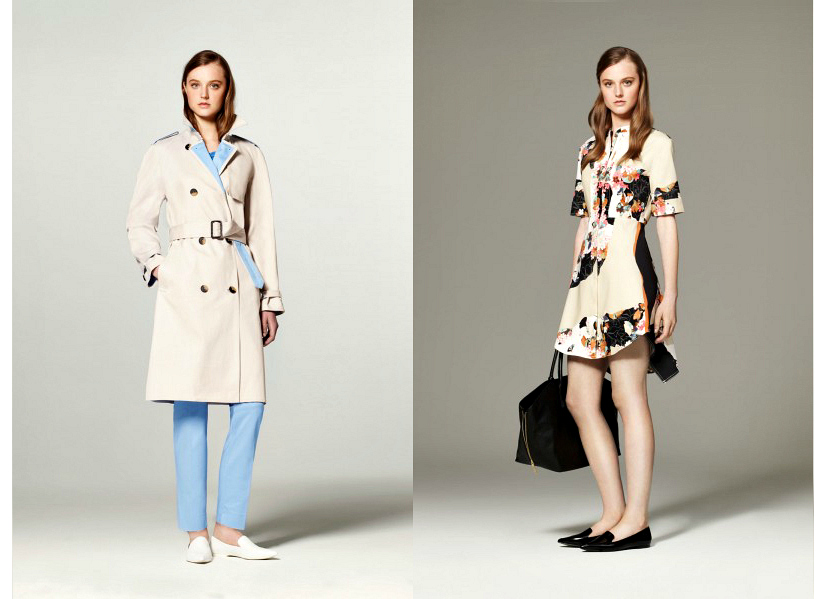 Between my PR job and Little Black Book – I've got my hands full.  Let me tell you juggling two jobs and still finding time to be social, to keep my blog and everything in check and up to date is hard work.  So when I finally got round to checking out the new Phillip Lim for Target collection I was pretty blown away at how well and strong this diffusion line is.  Most diffusion lines have really terrible designs and accessories that have no resemblance to the namesake label – this very much stems straight from Phillip Lim 3.1 and can be seen through its crisp, clean cut tailored aesthetics.
I'm particularly keen to get my hands on some more tailored, sharp work attire – so many pieces in this collection would be perfect (and hopefully not too harsh on the wallet).  Everything will be in stores (US Target) the first week of September coinciding sneakily (or intentionally) with NYFW.
What do you think about the collection? Love it or hate it?