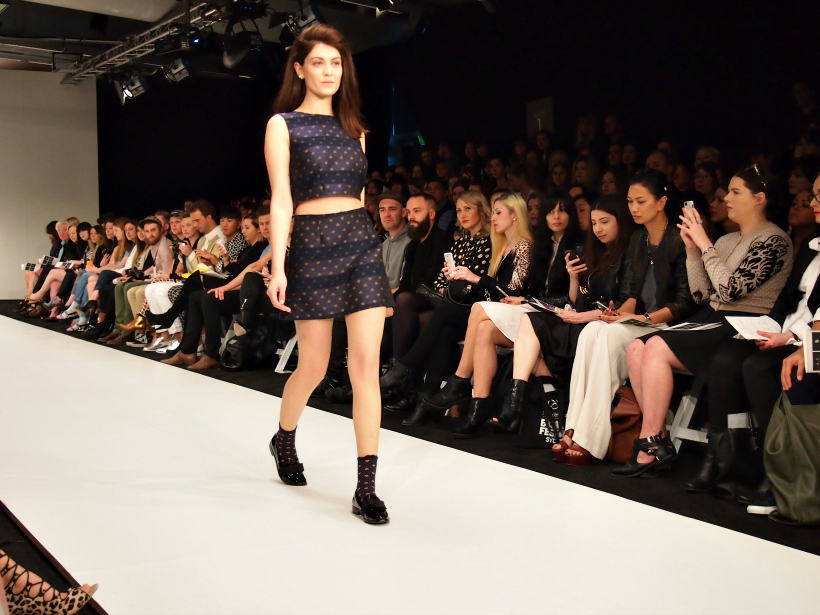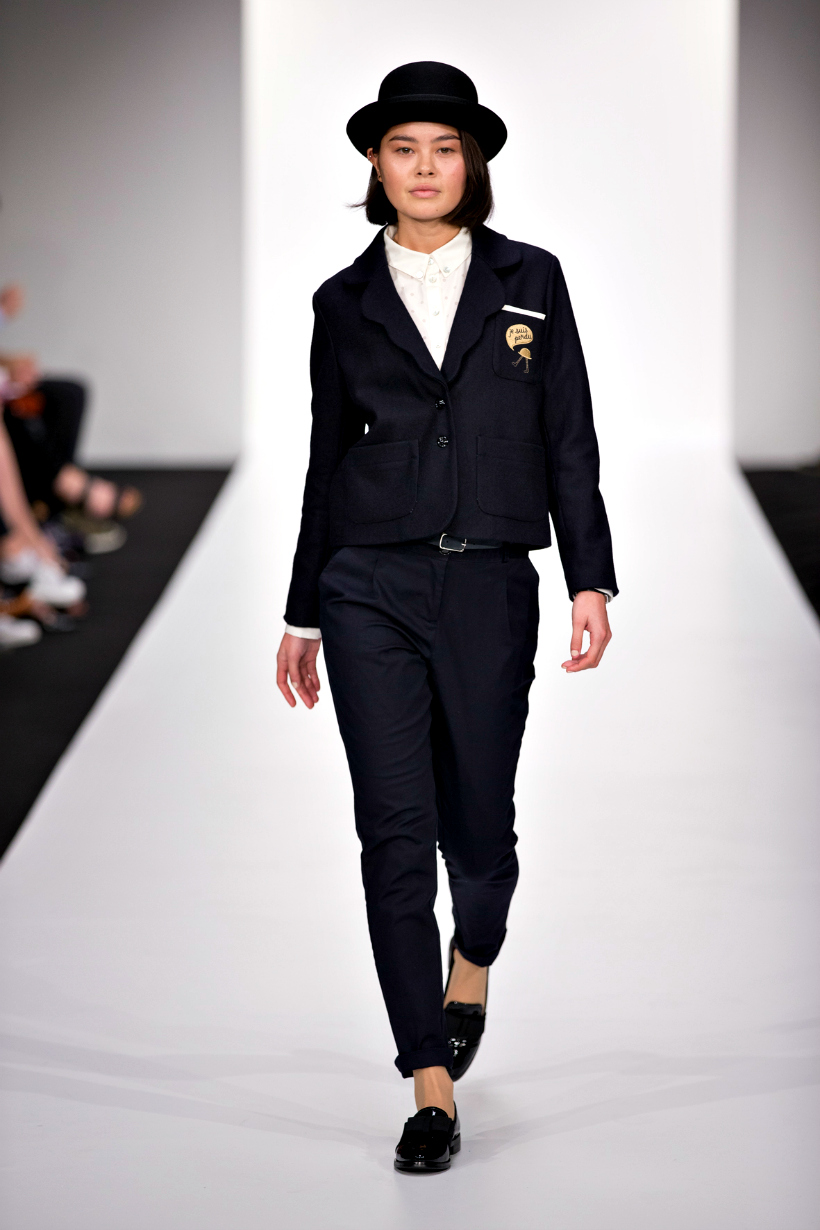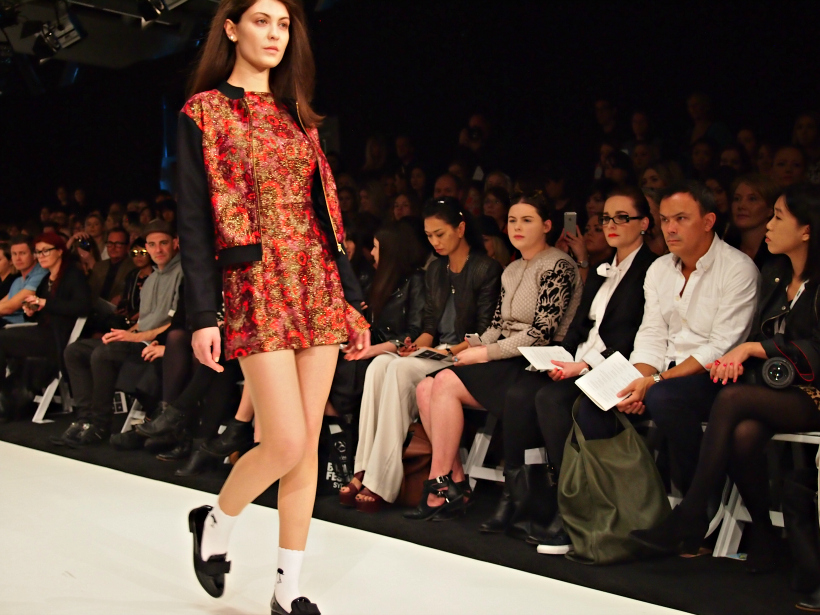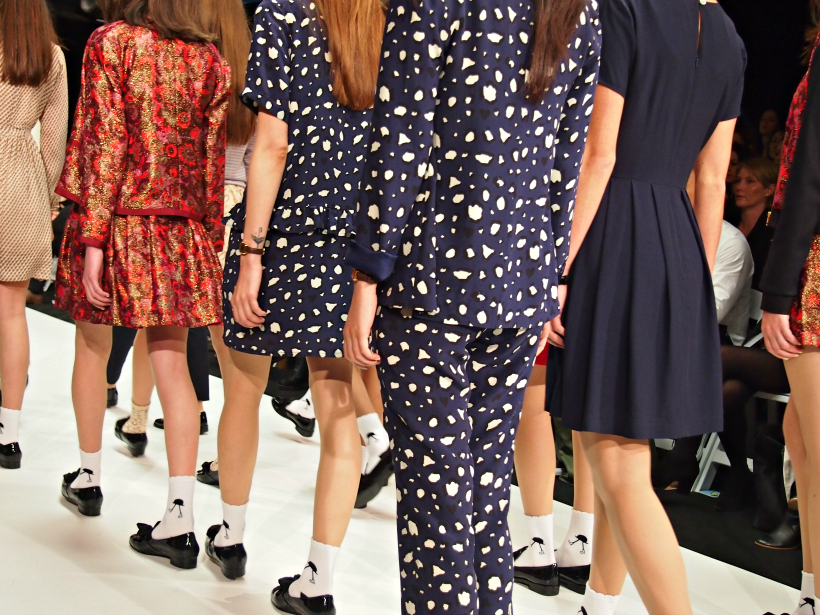 New Zealand Fashion Week 2013 Day 1: Twenty-Seven Names
This relatively new NZ label has its own cult following, known for its preppy yet feminine aesthetic you can see why its beloved by so many.  This season is filled with cute print chiffon sundresses, rich red/gold matching print sets and a new take on leopard print in the form of navy and white creating a solid collection styled with bowler hats, loafers and scalloped ankles socks.  Heavily influenced by the effortless chic style of Parèe, I love the lack of monochrome that has become so synonomous with typical New Zealand fashion.
Who says Autumn/Winter should be bland and dark?  Twenty-Seven Names proves that if anything wear more colour!