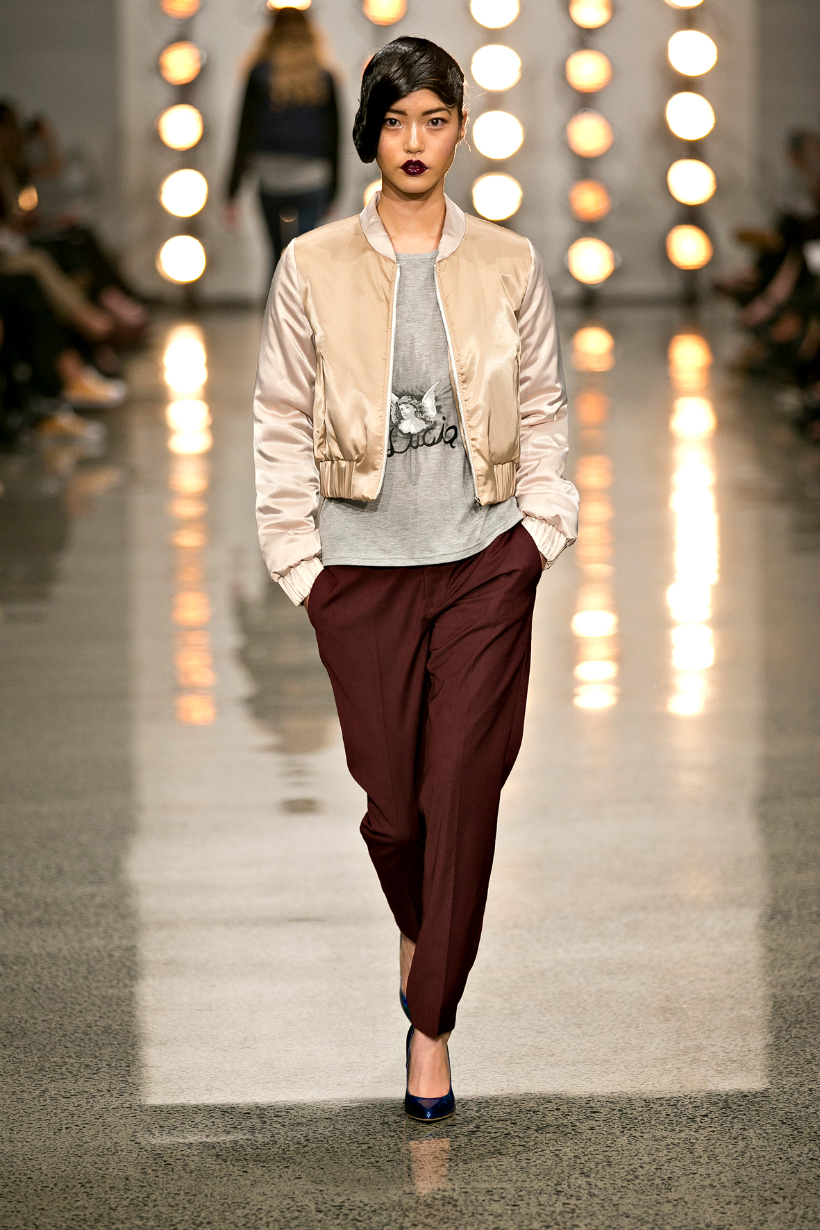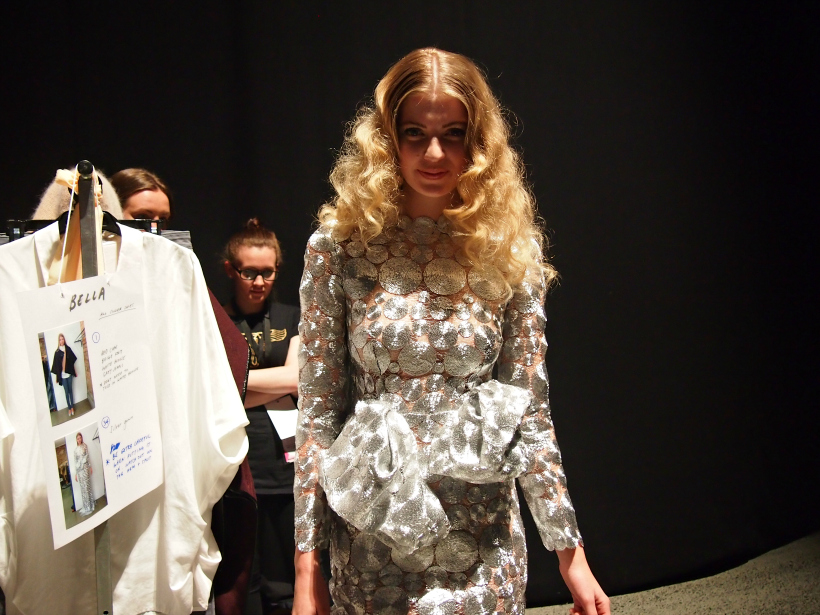 New Zealand Fashion Week  2013 Day 1: Hailwood
The last time I saw Hailwood showcase at NZFW, their collection had a very sports luxe feel with a heavy focus on their horse head logo so I didn't really know what to expect this time round.   What I got was a cohesive, strong yet feminine and elegant collection that really surprised me – the show started with more casual pieces such as sweet Hailwood jumpers and tshirts then gradually morphed into more elegant evening pieces.
What I so love about Hailwood is how fucking girlie yet still sexy every piece is!  Having seen their current SS13 collection which is filled with cute feminine dresses and lush prints it makes sense that the Winter 14 collection is a continuation yet simultaneously completely separate.  Adrian Hailwood you are killing me – brilliant sweet and sexy collection!  Definitely will be getting my paws on some Hailwood goodies!