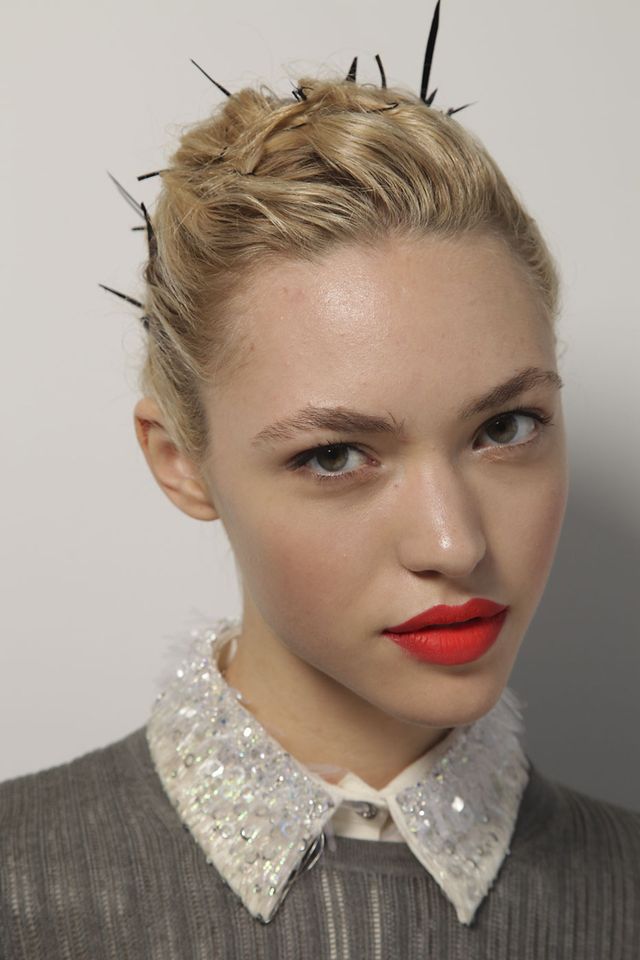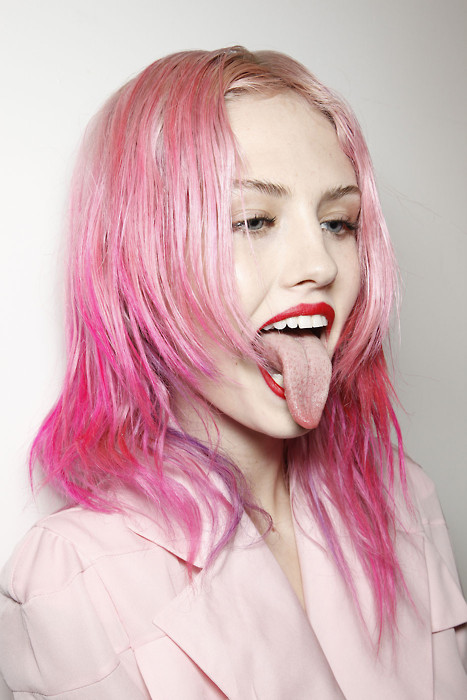 Just a few images that have been inspiring me lately: for heaps more check my Tumblr page.
One of my New Years Resolutions is to post more outfit posts so stay tuned for a tonne more. Not to mention a cool little trip back to New York City is planned for March, so more photo diaries, videos and outfit posts from that is sure to ensure!
Hope the new year is treating all of you well and don't forget to enter my current giveaway: Gaga's Workshop giveaway pack! It is open to everyone, worldwide. Just sending some late Christmas cheer!