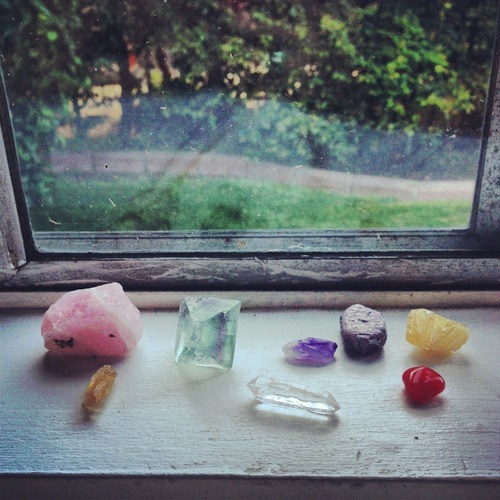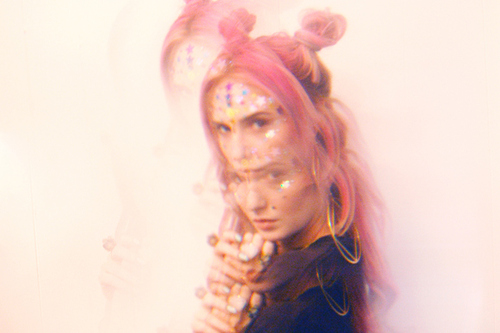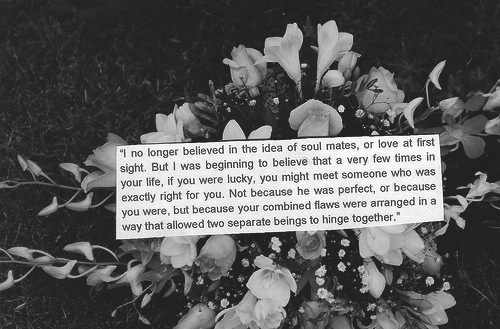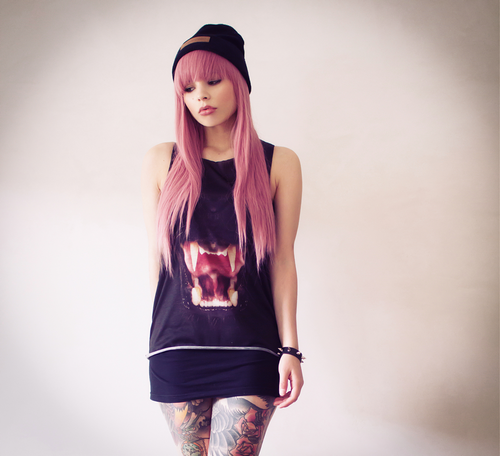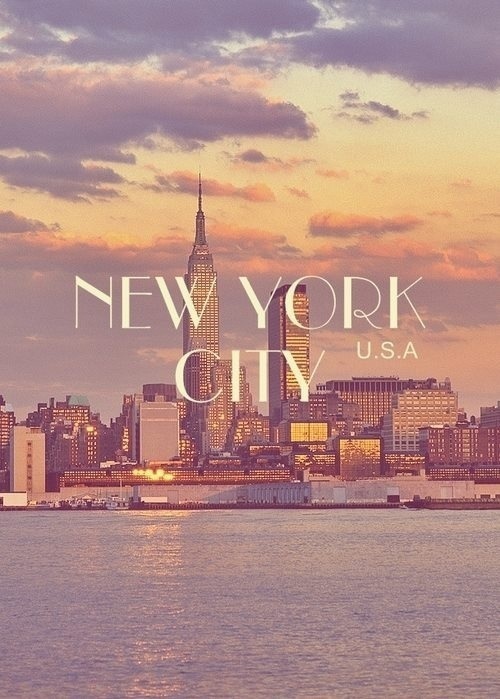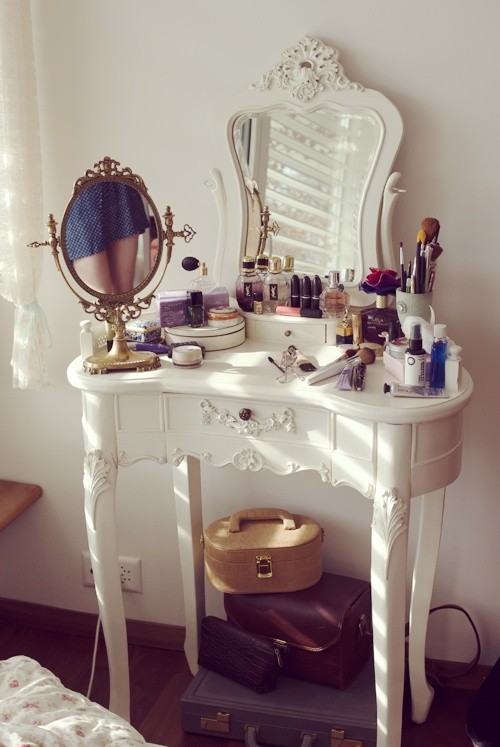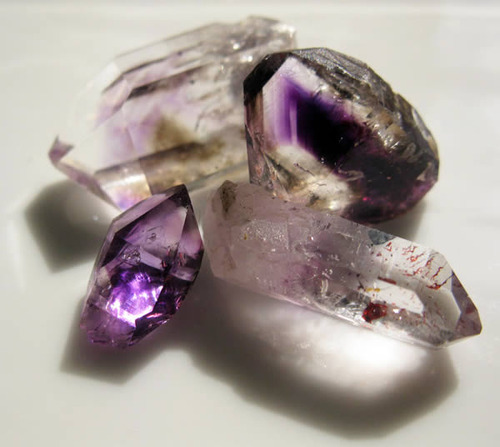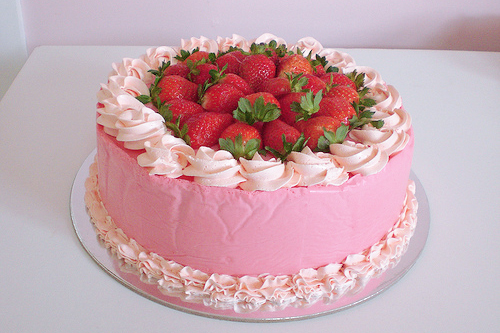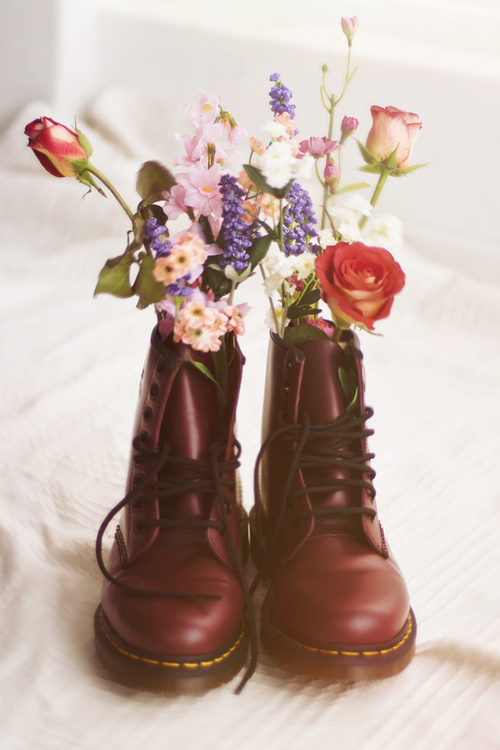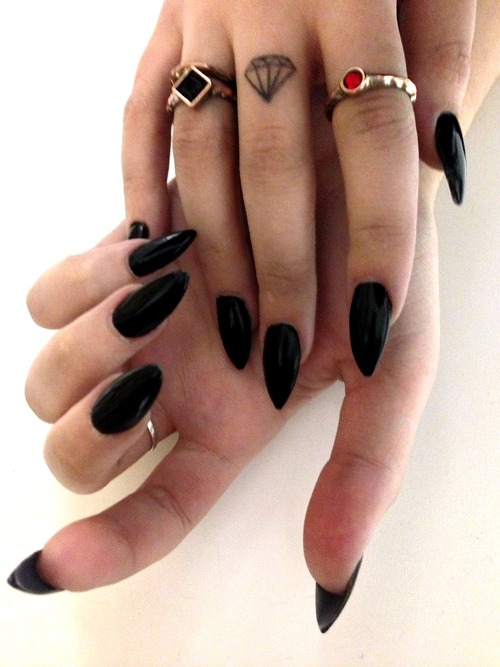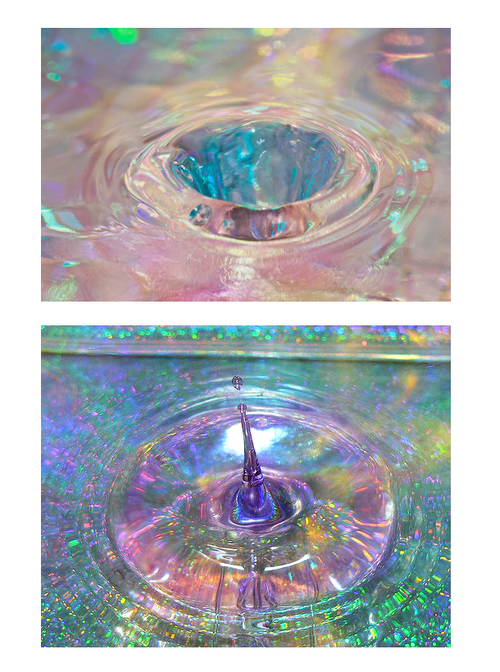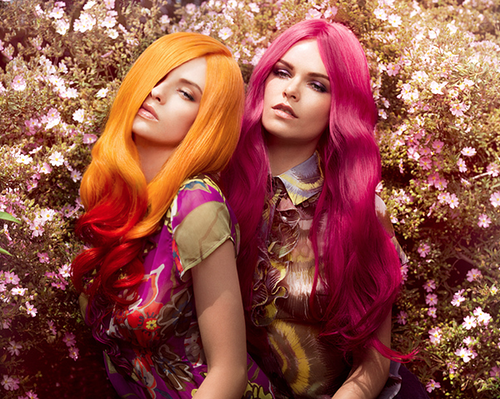 Image source: Tumblr
What I love about the internet is the unlimited source of inspiration floating around as well as the uncanny ability to find like minded people every single day.  Finding your own niche, finding the same posse, the same like minded people in the virtual world provides a somewhat satisfying feeling.  This is what I've managed to find via Tumblr, Instagram and all the other social media sites – there is a level of anominity yet there is a strange kinship and friendship that occurs.  Distance and space doesn't matter; it is a shared interest or passion that fuels this kinship.  I have made friends from all over the globe – very good friends who I've had the pleasure of meeting and hanging out IRL.  Sure there's the occasional what do you like to be called?  Your handle or alias or your real name? 
I think I'm digressing in this post – I actually wanted to share with you some of my favourite images that have been inspiring me lately: pastel hair, florals, lovey dovey quotes, cute nails and hand tattoos, rococo style furnishings, of course Lana Del Rey anything (I've been playing Young & Beautiful, Ride, Serial Killer on repeat) and scenes of NYC.  In between working 3 days a week full time at my new internship (which I'm loving!) I've been spending more time away from the computer, starting yoga again as well as chatting with my boy in the states.  The weather has been cold and miserable however as I type this – it feels like a crispy yet warm spring day!  I have a bunch of beautiful clothes I can't wait to shoot and get up on here for you all.  In hinesight it's kinda strange that my style has evolved from being almost non existant from wearing colours and prints typically sticking to noir, to embracing and wearing florals and prints sometimes head to toe with only black shoes or a black bag.  Strangely (or perhaps not so strangely) I have to thank my hair for bringing me out of my shell: having lilac hair makes you the centre of attention, you walk into a room, get on a bus or even walking down the street – people will notice you.  I guess pre-purple hair days this would have stressed me out but now I enjoy it.  Some people think hair is just hair, its not really a big deal but my purple hair really has changed me profoundly – spiritually, mentally, physically and sartorially.  It has changed my way of thinking hair as something I always used to stress about, now it is my own accessory – I dress it up and play with it more; curl it, put finger waves, braid it and put cute fishtail braids.
I could go on and on but I'm spending the day hanging with Momma Unicorn doing some shopping, buying some gifts and checking out the new Pottery Barn that opened up nearby.  Hope you guys have enjoyed my little musing  – it's nice to get back to the core of blogging, just writing for the love of it and so many fashion bloggers don't even bother to write anymore it's really a bit sad.  Don't forget to enter my current giveaway – it's ending in 2 days and I hope your day is filled with sparkles, love and cupcakes!